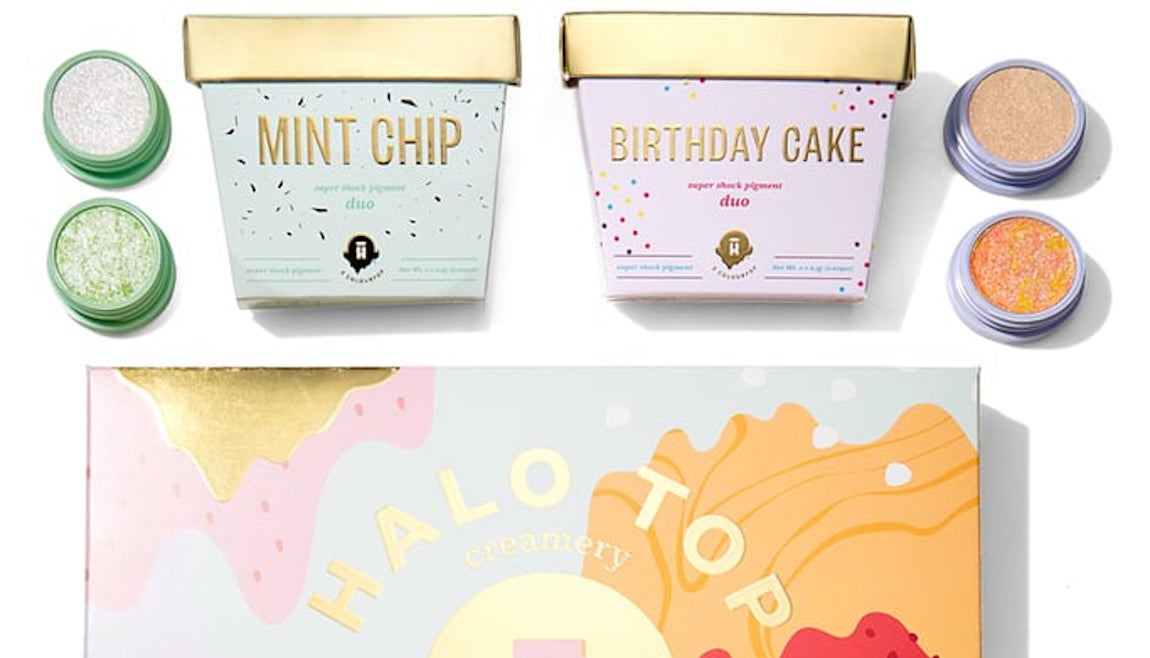 ColourPop Teams Up with Halo Top Ice Cream for Eyeshadow Launch
If you love delicious ice cream and colorful makeup, 1) you have great taste and 2) we have a ton in common. Well, the newest ColourPop Cosmetics beauty launch combines summer-perfect eyeshadow colors with the must-have sweet treat of the season: Halo Top Creamery ice cream. That's right: just in time for National Ice Cream Month this July, the Halo Top ColourPop collection is transforming out favorite dessert indulgences into eight glam eye makeup buys.
The seriously sweet Halo Top ColourPop collection consists of four different product duos, including Strawberry (with shades Berry Sweet and Jam Out), Mint Chip (Semi Sweet and Tassel), Rainbow Swirl (Sherbet Day and Creamsicle), and Birthday Cake (By the Pound and Extra Sprinkles). Each set, boxed in a Halo Top pint box, features two Super Shock Shadows in shades inspired by the Creamery's most popular ice cream flavors, for $12 a box. All four sets are available in a discounted big box bundle for $40.
Click through the gallery below to view all of the products in the new Halo Top ColourPop makeup collection.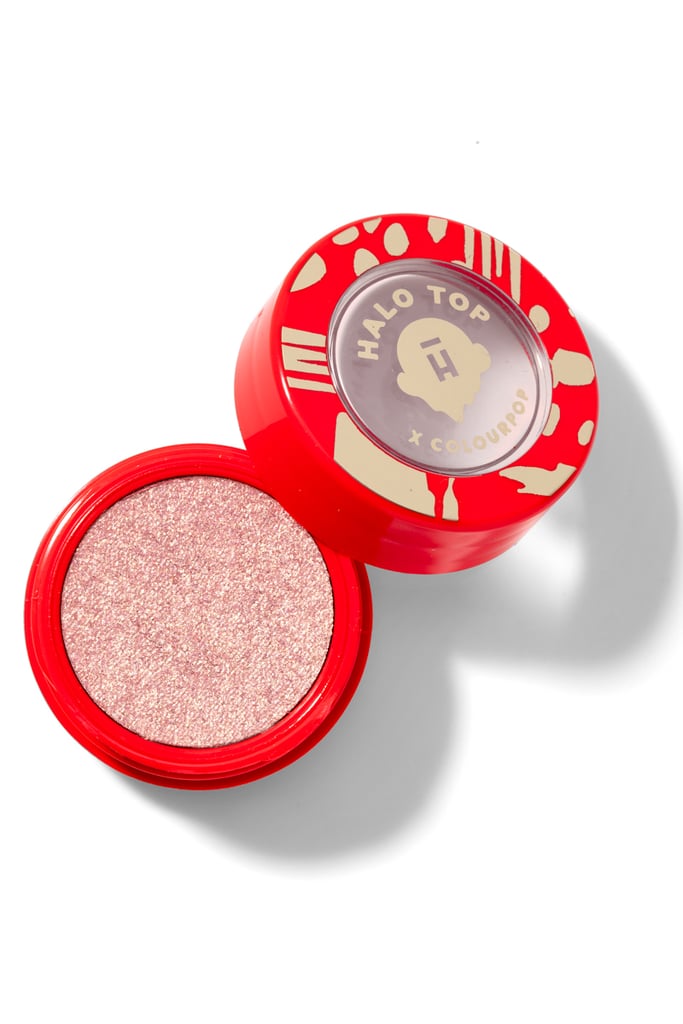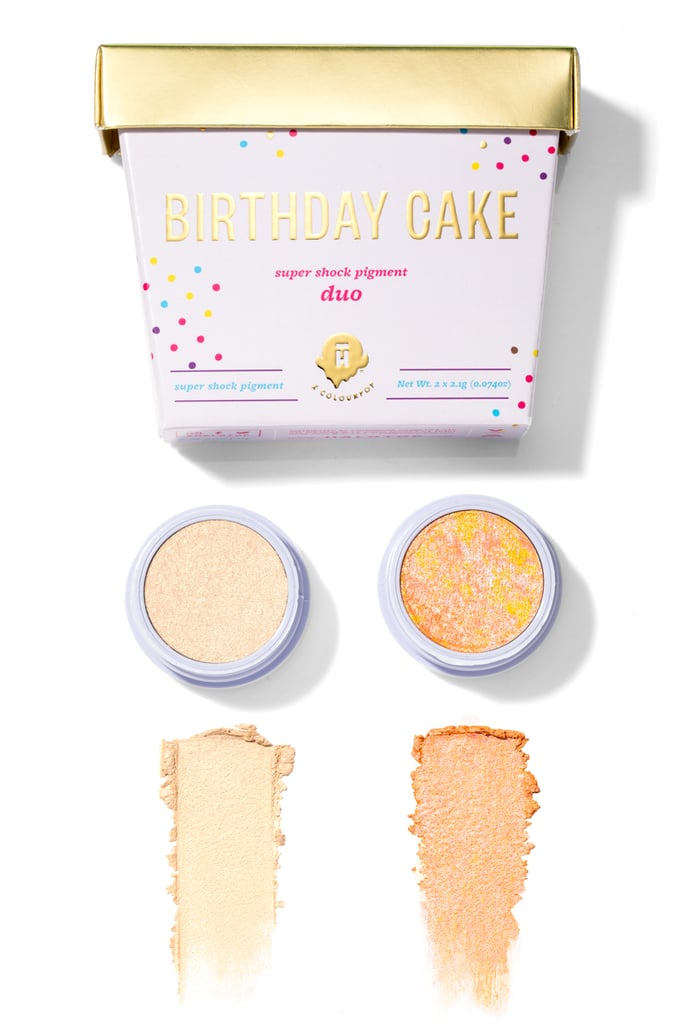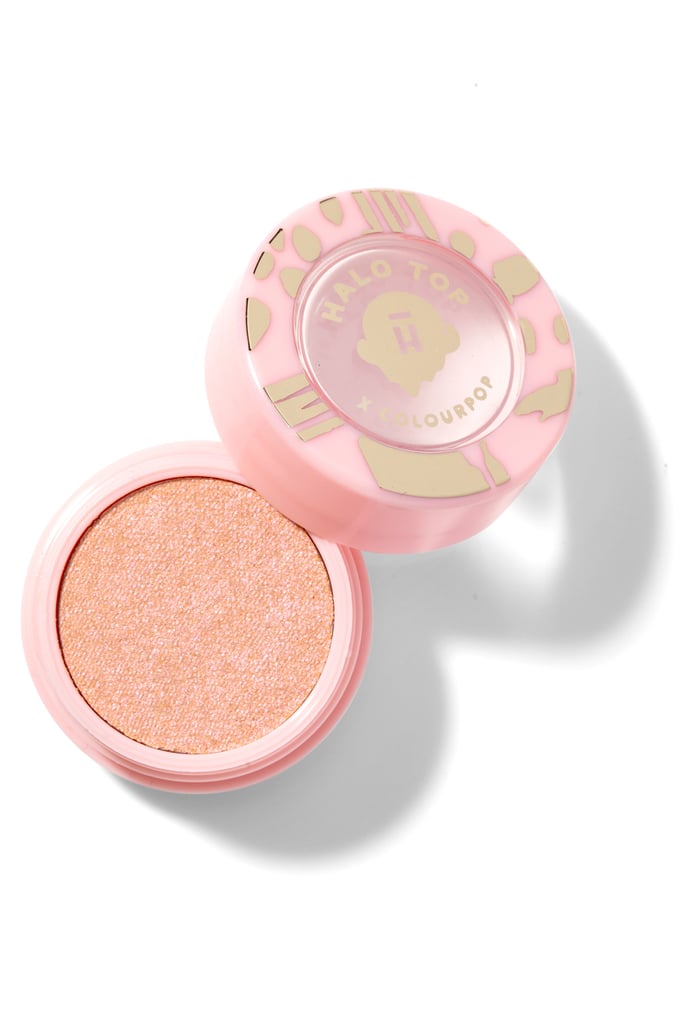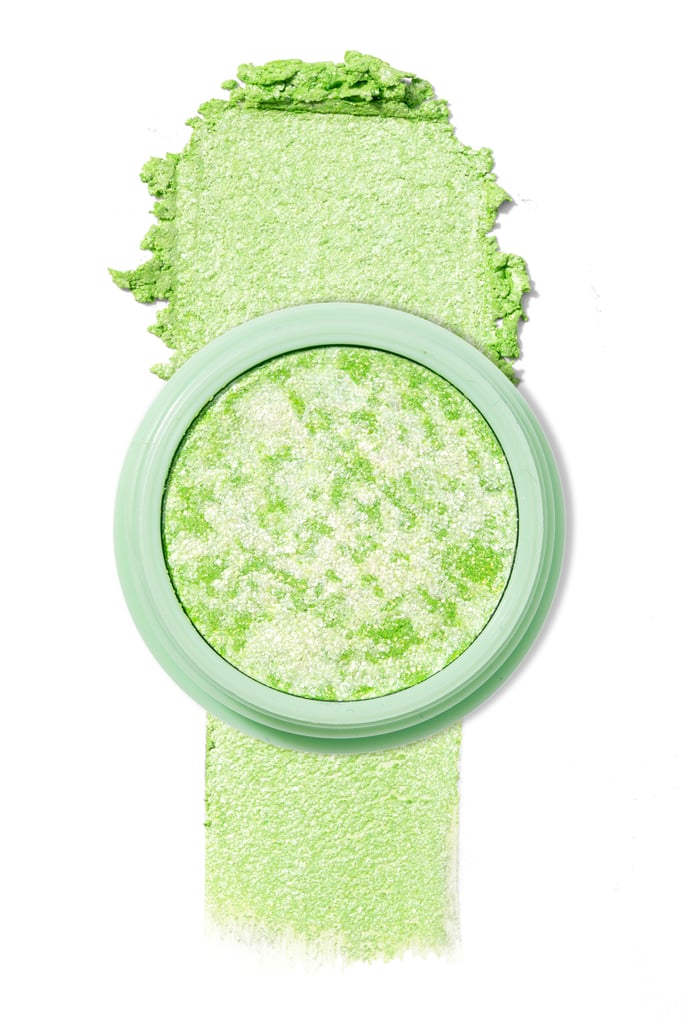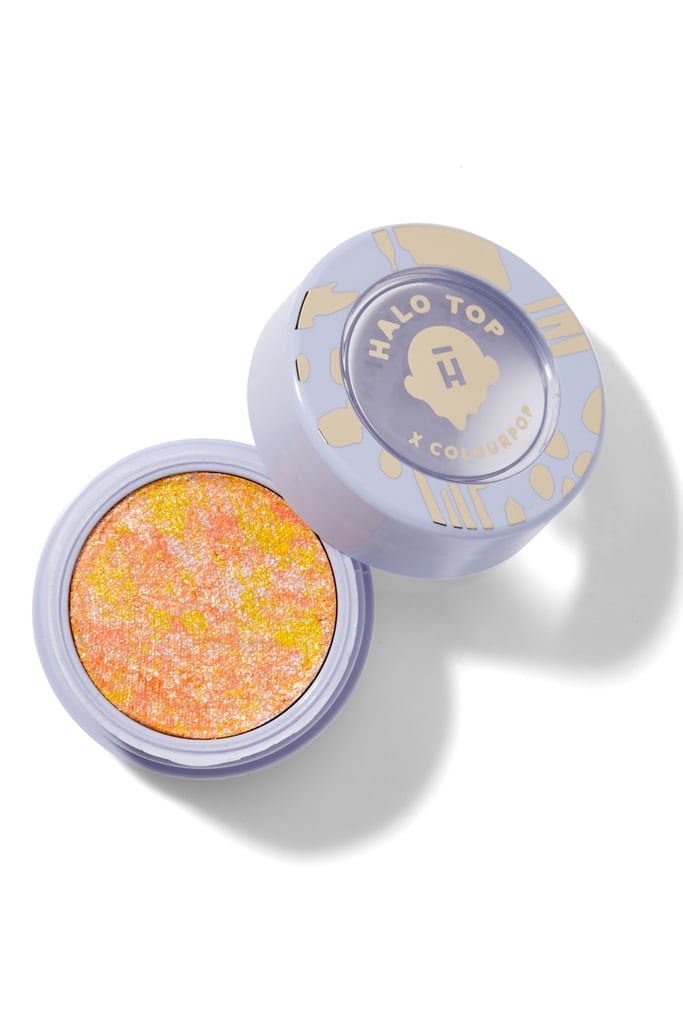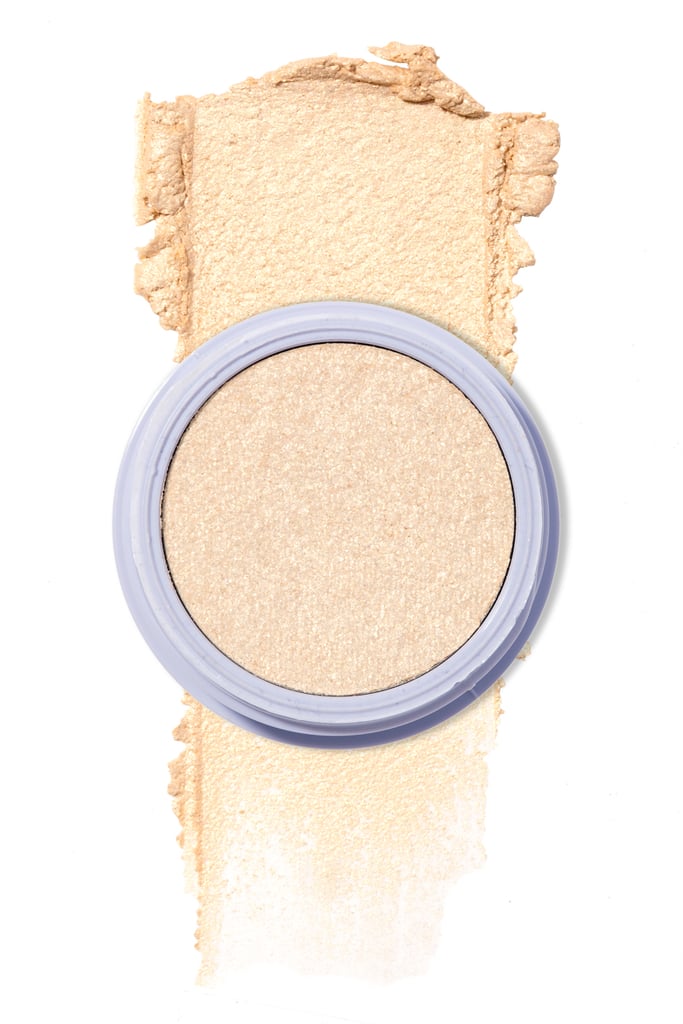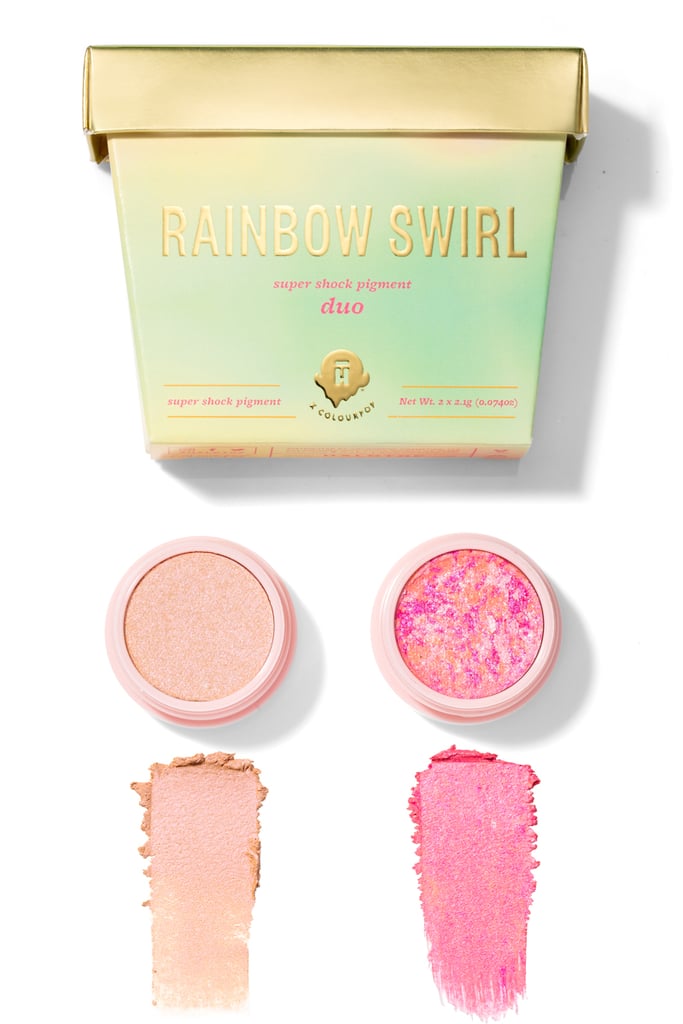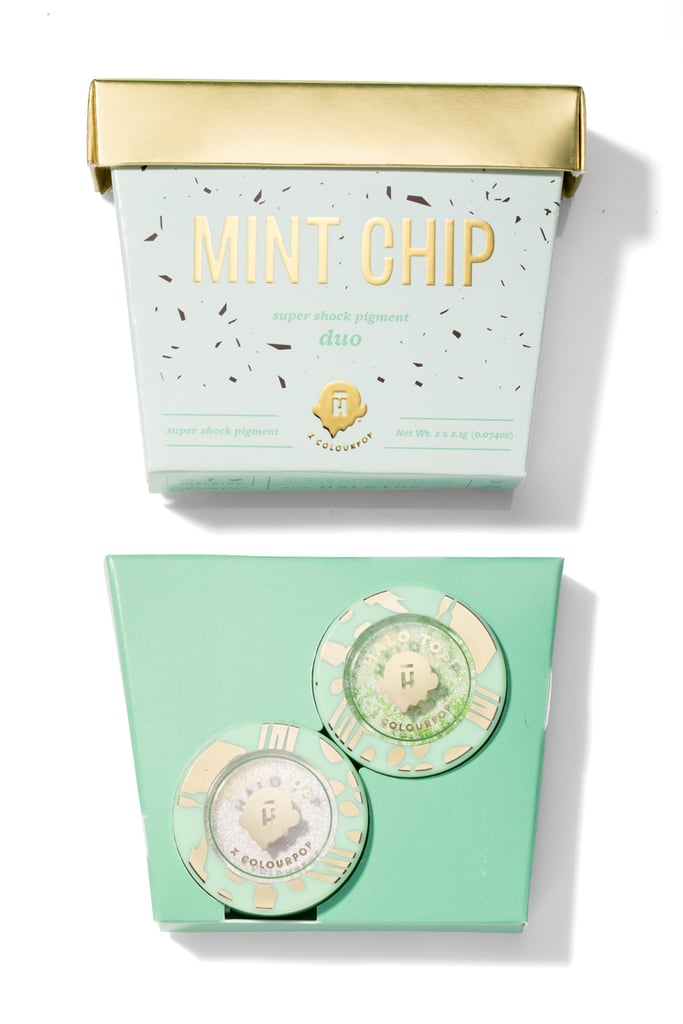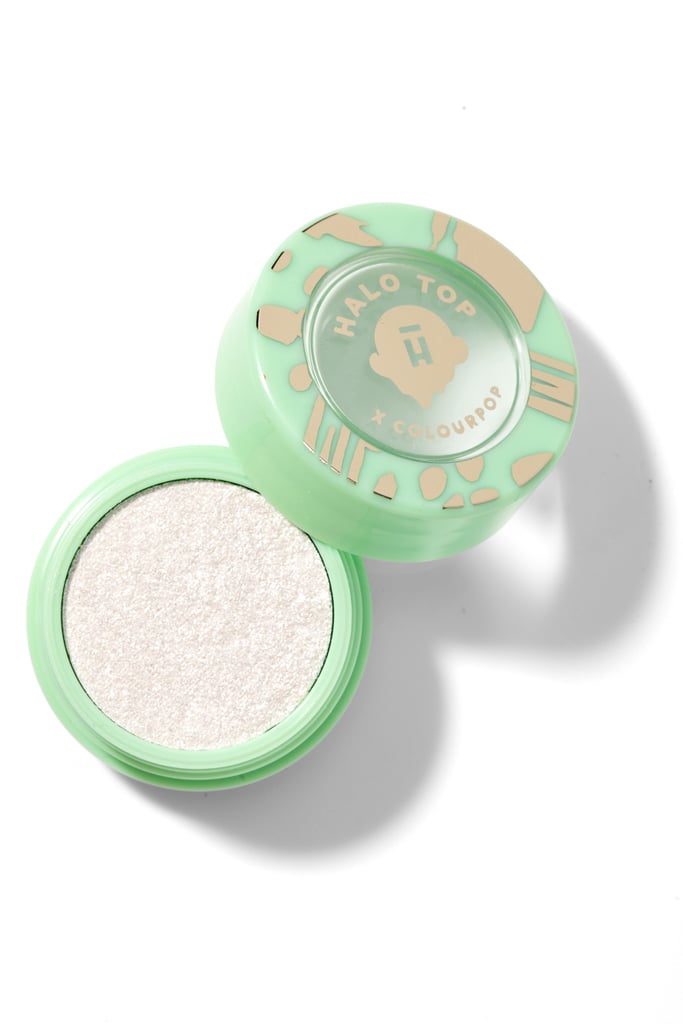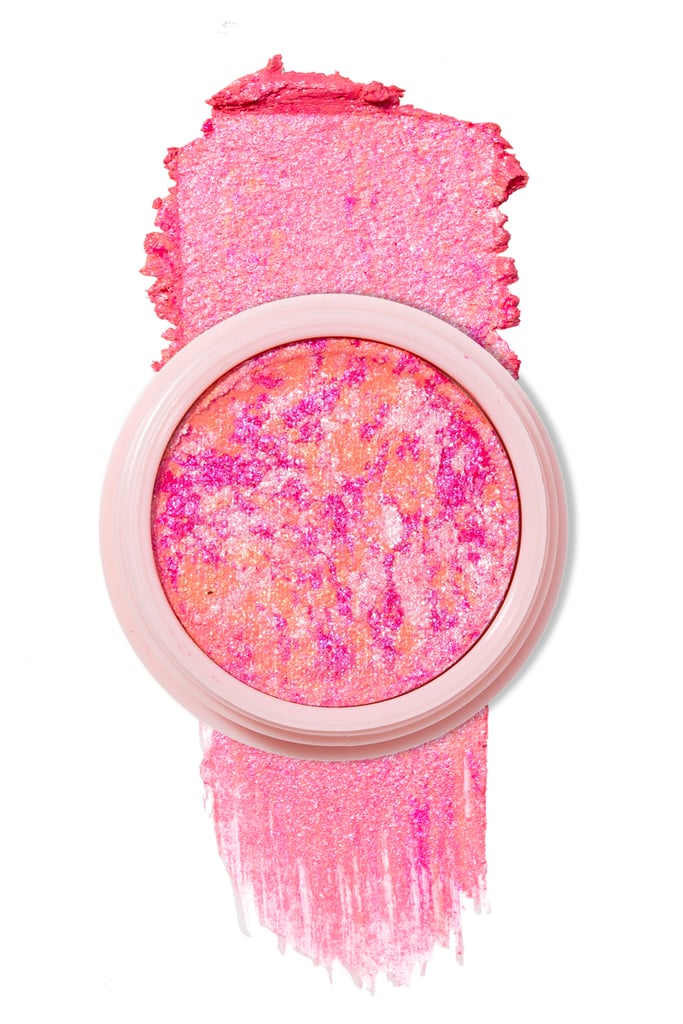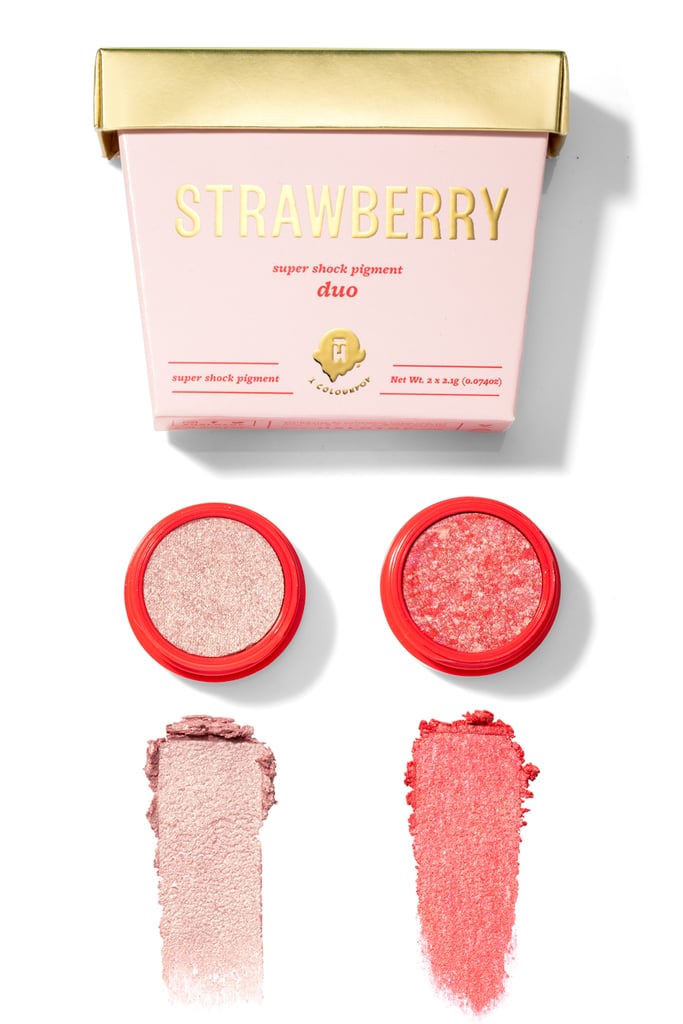 Hover to reveal product names. Click on individual tiles to expand images.
The Halo Top ColourPop makeup collection is launching online exclusively on July 19 at 10 AM PST.
If you need some cold desserts to go with this beauty launch, keep an eye out for a an event near you on National Ice Cream Day, July 21. Halo Top will be giving out freebies through Instagram, Bumble, and pop-up stops in cities nationwide.
More beauty news from ColourPop Cosmetics. More summery treats to satisfy your sweet tooth. All images via ColourPop