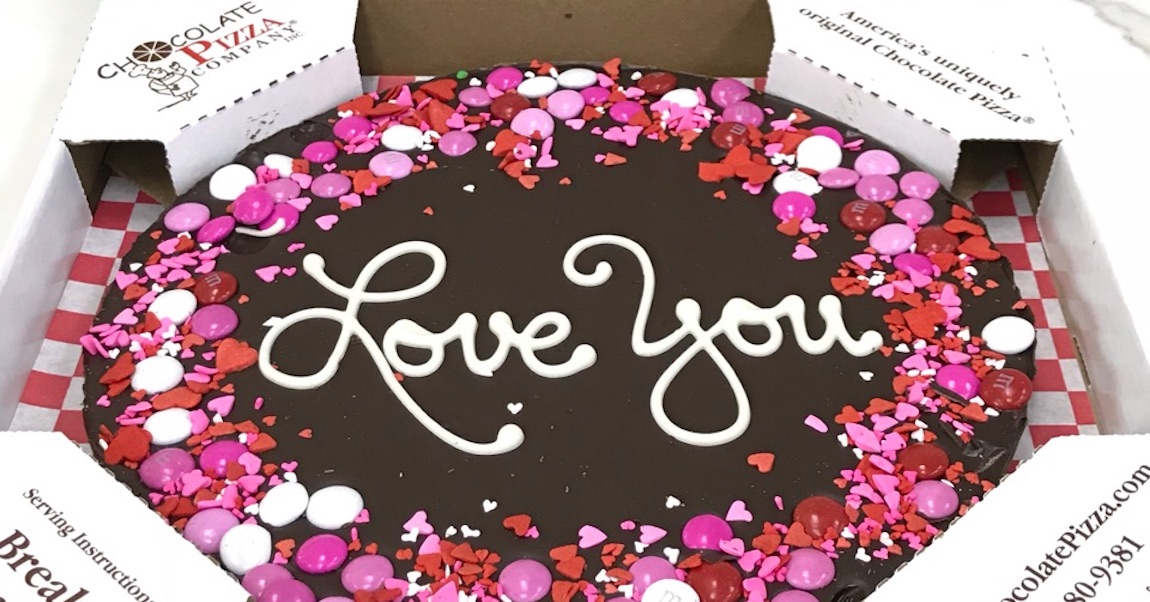 Serve Up a Chocolate Pizza Delivery This Valentine's Day
When it comes to Valentine's Day, there seems to be about a million different options for what you can order your significant other. Classic romantics get rose bouquets delivered to their sweetheart's doorstep. You can also gift the kids in your life yummy red and pink candies, or brighten your grandma's day by mailing her a sweet card. But what do you do when you really want to stand out? The New York-based Chocolate Pizza Company manages to combine all of those fun options into one extra special delivery.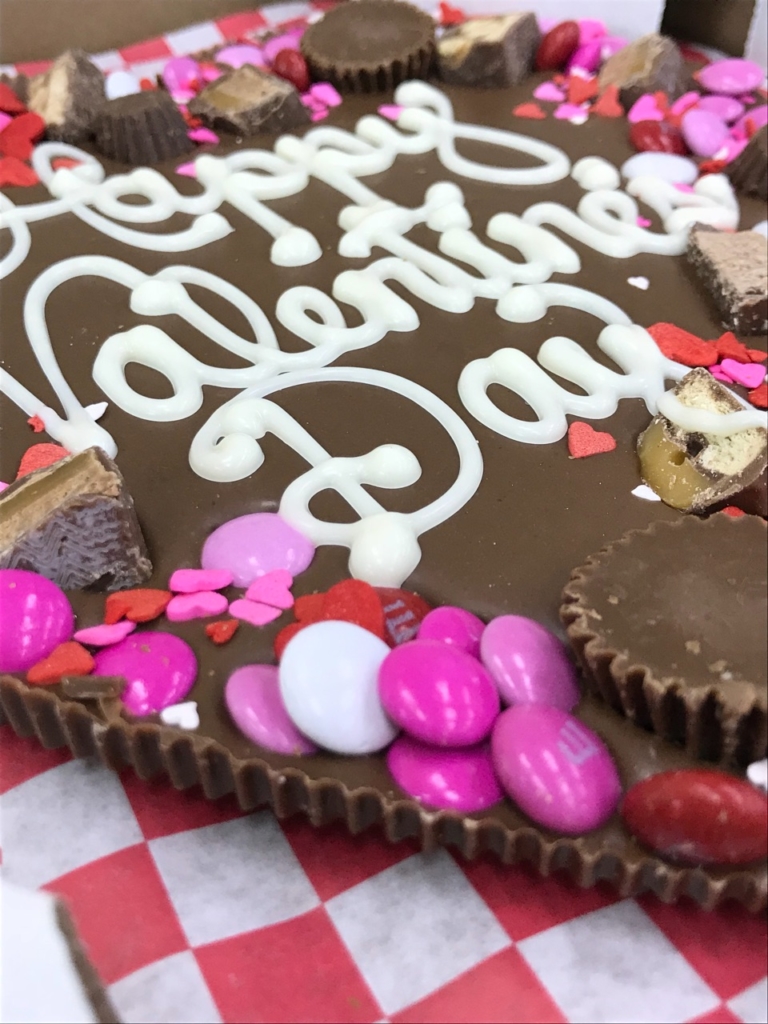 Yes, we said chocolate pizza, and no, we didn't just jumble up two of our favorite words into one phrase. The company did that for us. Owner Ryan Novak has transformed the gourmet chocolate business by crafting delightful, candy-topped chocolate pans, "iced" with your choice of festive greeting – that you can ship anywhere in the world.
Each chocolate you receive will be sealed for freshness and served up in a custom pizza box. The clever presentation is part of this gift's charm. Just like the cheesier, saucier versions we all know and love, there are multiple size options for your gift sets – the regular size Chocolate Pizza is about 10″ in diameter and the large size is about 12″ in diameter. Your standard pizzas come in dark and milk chocolate, but the brand also offers more chocolate-dipped goodies (like pretzel sticks and potato chip Peanut Butter Wings.)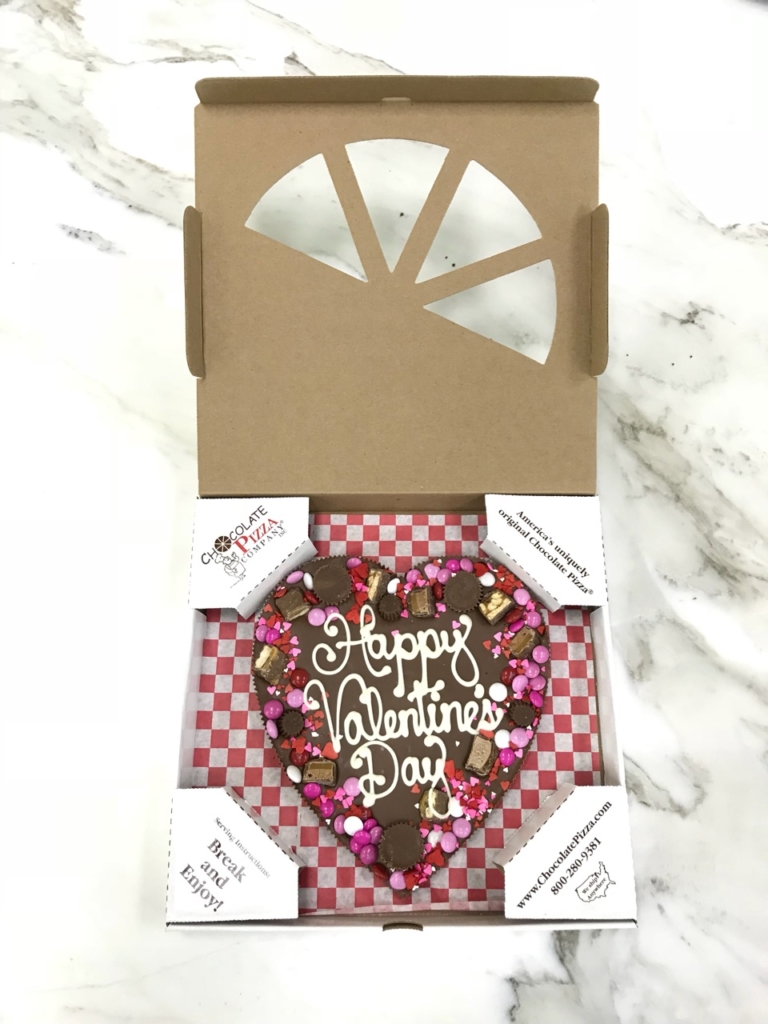 Of course, there's always an occasion that you can celebrate with a chocolate pizza pie – it's not just a Valentine's Day thing. The brand offers some specials and gift basket options for every major gift-giving holiday you can think of, plus customizable treats for every other day of the year.
To order your own mouth-watering treat from the Chocolate Pizza Company, head on over to ChocolatePizza.com.
More Valentine's Day gift ideas. More sweet treats for your Instagram feed.