With more and more opinions continuously popping up, finding the best online clothing stores for women can be a challenge. Things get even trickier when you're on the hunt for cheap online clothing stores. You want a bargain but you also don't want to buy something that will immediately fall apart. Although, size charts are sometimes misleading, you're much more likely to land an awesome deal online opposed to in retail stores. Shopping for clothes online has existed since the dawn of the Internet itself. But like everything else on the Internet, if you don't know what you're looking for, you could wind up with a crappy experience. Need I reference all of the terrible clickbait your annoying co-worker emails you?
If you've been warding off online shopping, now is the time to turnaround to world of web based wardrobe growth. You can find many amazing items in online stores you'd never find at a mall – and for better prices. Let's get you ready and equipped to find the best, stylish bargain clothing.

GOJANE
A great online clothing store choice for the trendy woman, GoJane offers a variety of dresses, shoes, and accessories. Their dresses have an earthy, exotic vibe, which is great for a day at the beach or a picnic in the park.
---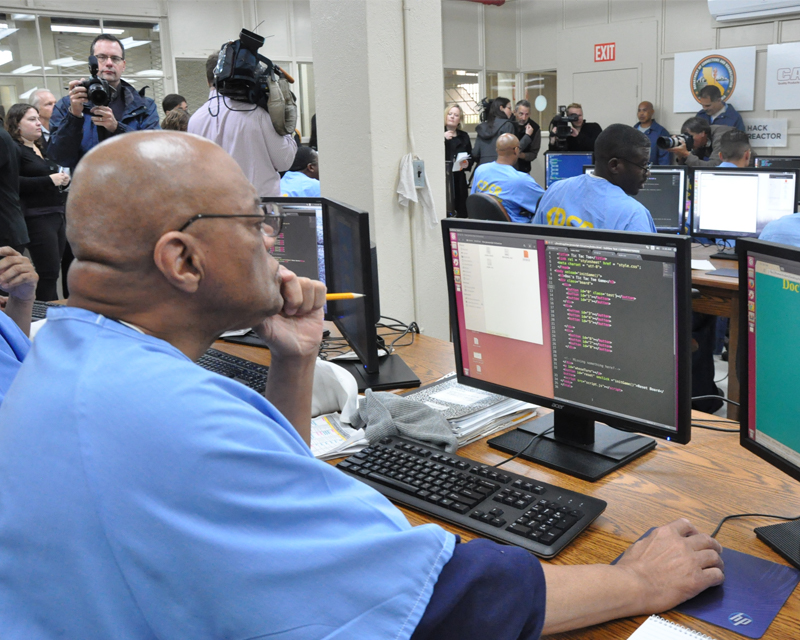 HIDDENFASHION
Any online clothing shopper's paradise, Hiddenfashion boasts hundreds of chic, new styles for only £5 (roughly $8) apiece. If you tend to spend big on fashion, surf this online clothing store for a selection of fresh wardrobe options that won't stress your checkbook.
---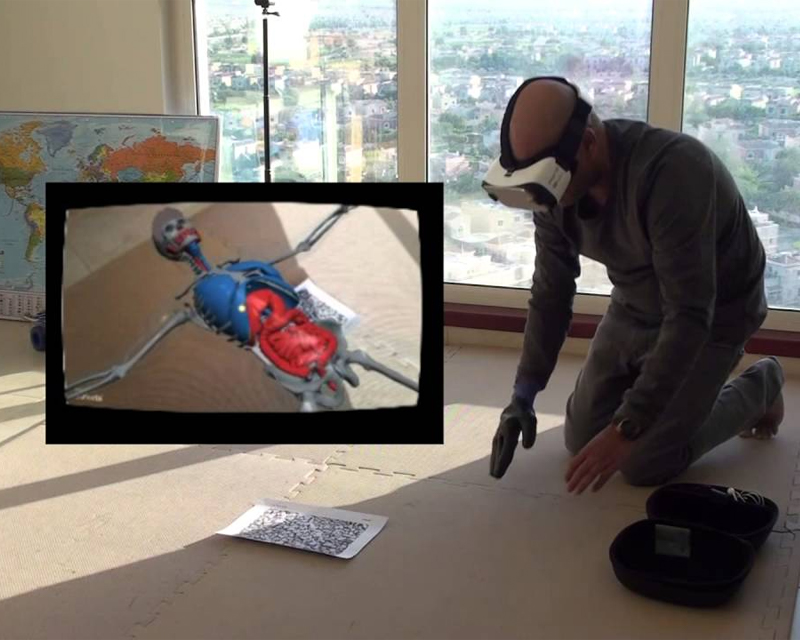 MODCLOTH
The 50s, 60s, and 70s are working their way back into everyday fashion. (Thankfully, because I've been starting at pictures of Woodstock, envying their treads forever!) At ModCloth, their designers use these years for inspiration. If you need a retro look, explore this online clothing store for some top fashion options.
---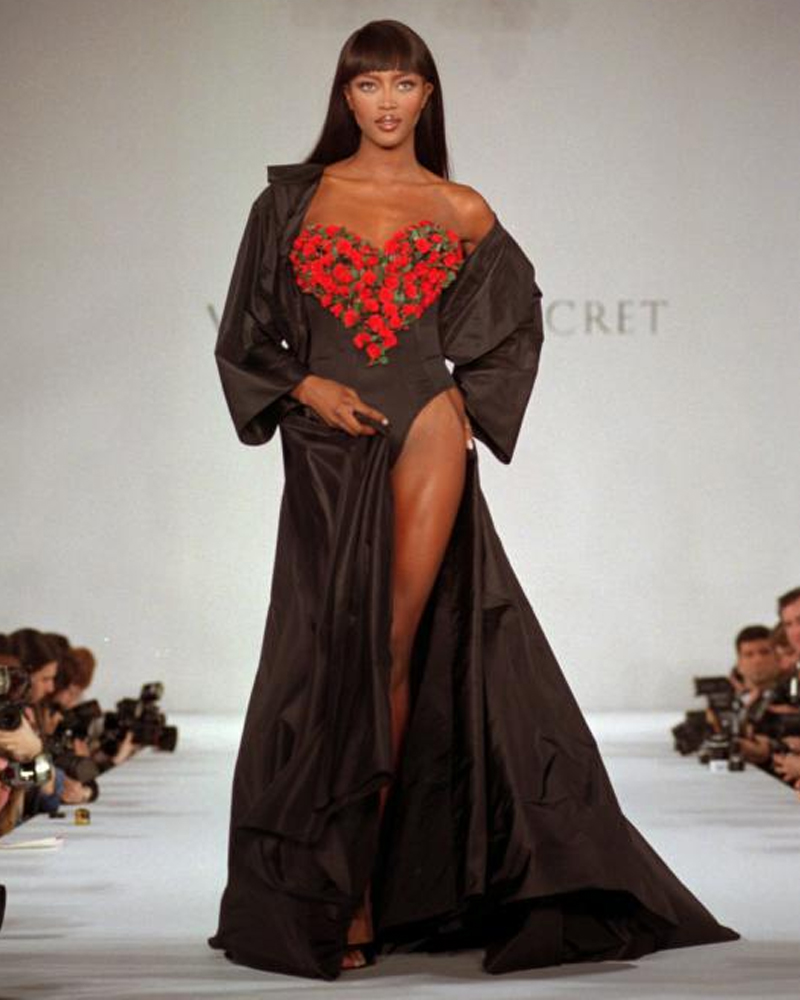 ROOTS
No, not the TV show. Rather, Roots online clothing store for women uses the Canadian wilderness as a model for its gentle, muted aesthetic. If you need a few new neutrals in the closet, check out this rustic online women's store.
---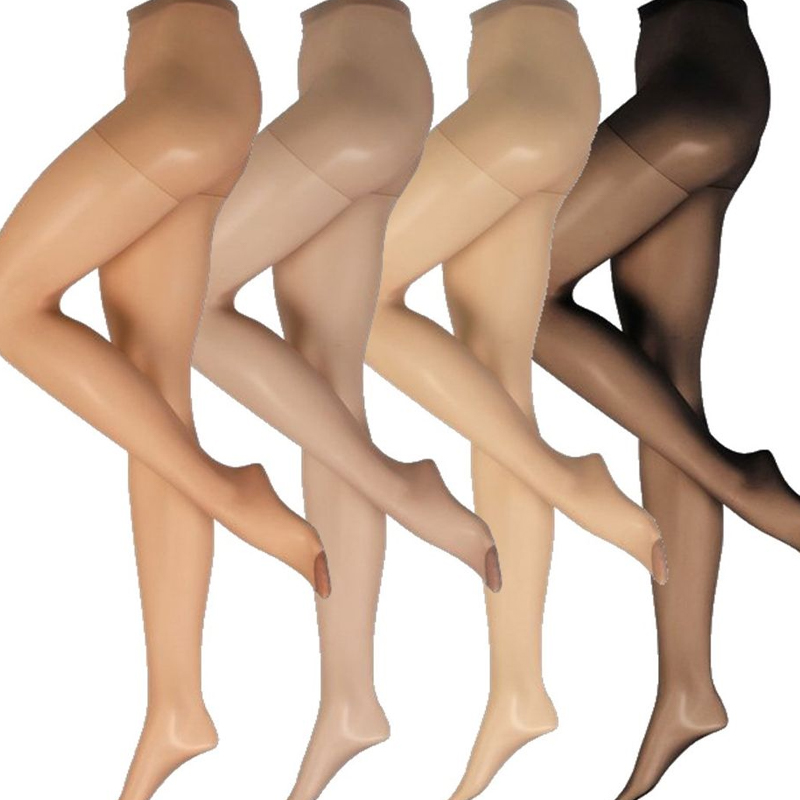 BELLA ELLA BOUTIQUE
A family-owned online clothing store, Bella Ella Boutique is as gentle and country as they come. It's a wonderful site for simple casual tops, and is one of the few online clothing stores with free shipping on every order.
---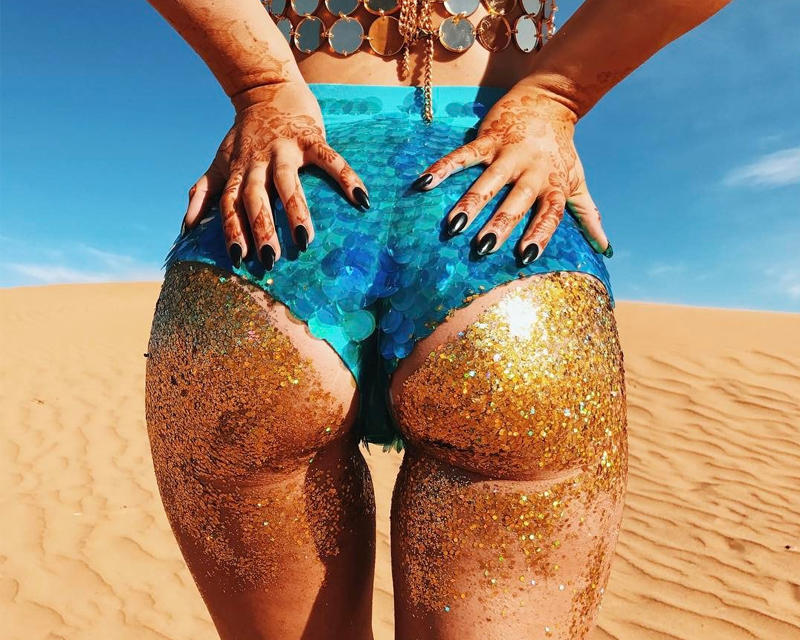 TOBI
With the latest in fashion and design added daily, Tobi is an online clothing store you can count on to keep your wardrobe up-to-date. Sign up online for daily promotions and free style updates.
---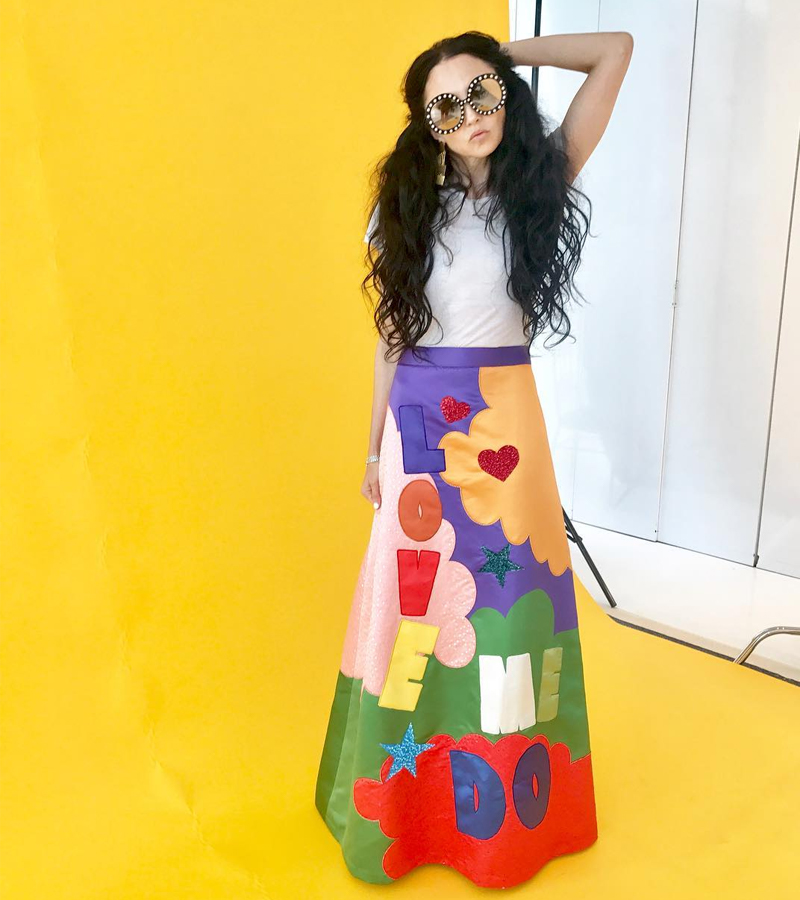 ASOS
ASOS is one of the best cheap online clothing stores for women (and men, too). It's place to purchase the latest in fashion trends on a budget. They even carry name brands like Boohoo, Free People, and Juicy Couture.
Cheap online clothing stores let you shop in the comfort of your home, search for sales without mall hopping, and peruse a diverse selection of clothes. Don't give up mall time with your girlfriends, but a browse and shop at home might be just the thing on a rainy afternoon. You may find the fashion deal of a lifetime.