Most celebrities dress well. That's why fans and paparazzi flock to red carpets to see what the rich and famous are wear during an awards ceremonies. However, what many don't realize is that designers spend millions to make them look good. Isn't it a bit of a paradox for a celebrity to be a fashion designer? Some take their trend setting appeal and evolve it into a fashion line. And just like Hollywood movies, there are great and flat out awful ones. In honor of NYFW, here are our favorite triumphs and disasters when it comes to fashion celebrity fashion lines.
---
The Top 3: The Fashion Gurus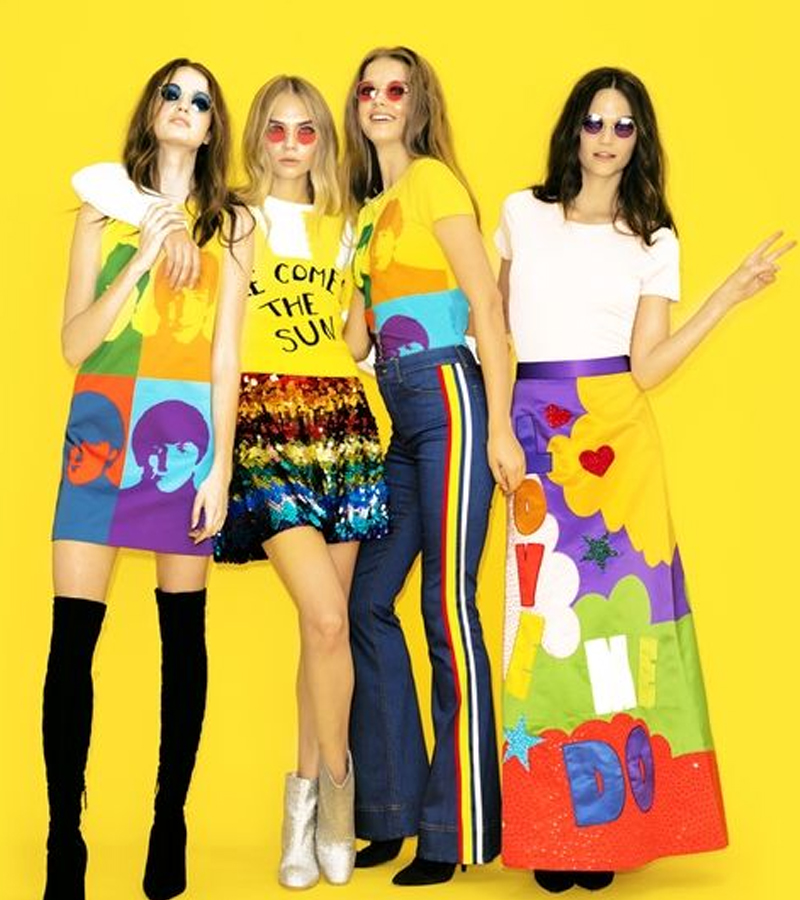 Can you really call yourself a celebrity when your biggest hit song is "I Wanna Love Your Forever" and your filmography highlights are The Dukes of Hazzard and The Love Guru? No. Sorry Jessica. Yet, Jessica Simpson has soared as head of her own fashion line. Beginning with shoes back in 2005, Simpson has expanded to include hats, bags, dress, and diamond-studded jewelry. She is poised to become the first celebrity with a fashion line bringing in $1 billion in sales. Well done. Now maybe we can forget about Blonde Ambition.
---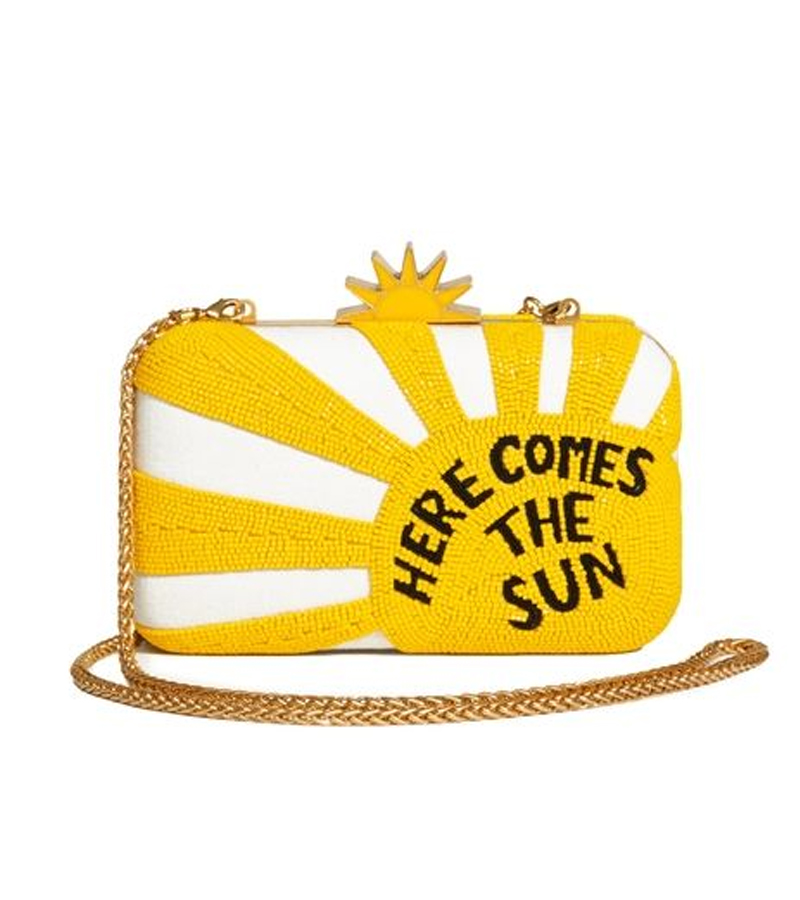 The Spice Girl had her day in the spotlight, but after her stint as a 90s pop icon, her eyes caught another field. She launched a DVB line in 2006, followed by a dress collection two years later. Her success helped. Her money helped. And her husband helped. (You can do almost anything if you're husband's David Beckham, right?) But most importantly, she makes really nice clothing. Now, Beckham is sitting on a successful company that designs dresses, denim, eyewear and accessories for celebrities and commoners alike. The fashion world can always use a little spice.
---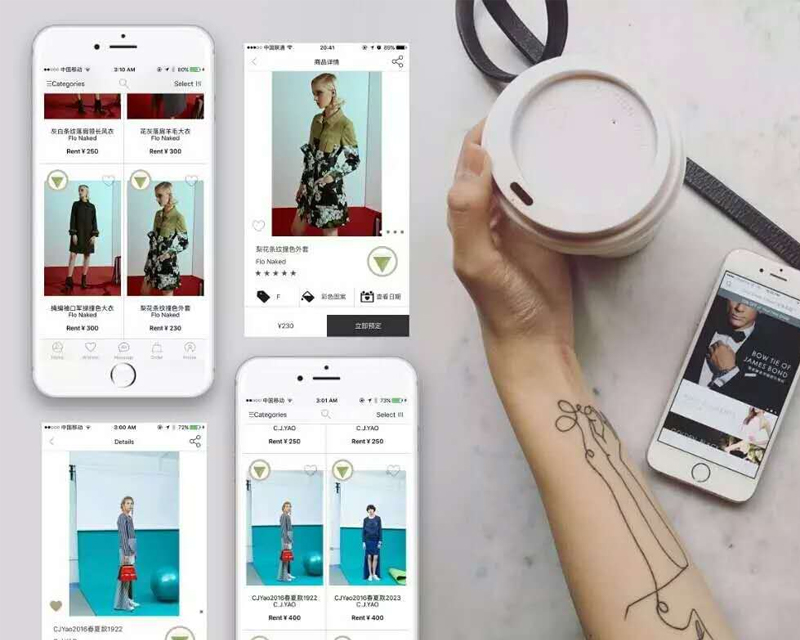 For Stefani, a foray into the fashion industry was less about saving face and more a gesture to give the people what they wanted. When she debuted as a singer, people praised her voice and her edgy costumes. Eventually, the praise prompted Stefani to design. Her clothing is a fusion of South American and Asian styles, a tropical exotic look. Along with dresses, the company also designed bags, shoes, and perfume.
---
The Bottom 3: The Fashion Flops

We already gasp at the name "Kardashian," so it shouldn't be a surprise their attempt at fashion design was appropriately abhorrent. They even had the gall to call their confused fashion line the Kollection. Sold at Sears since 2011, the Kollection features an odd and tacky array of ideas Kim thought would look "kool." The line has been said to have "the quality of a cheap Halloween costume."
---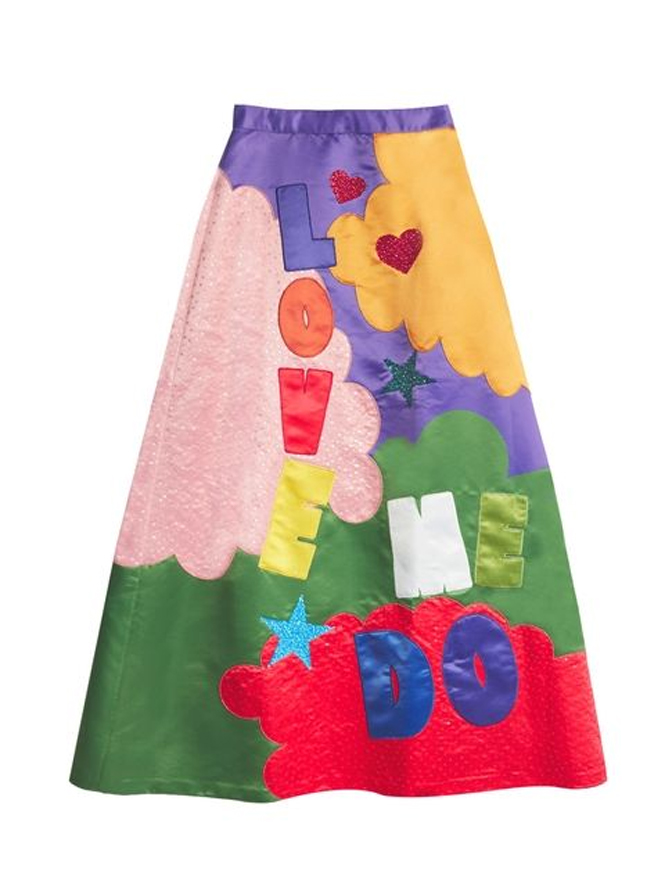 The phrase, "that's not a good idea" and Lindsay Lohan go hand-in-hand. The fashion world is no exception to her misguided existence. When Emmanuel Ungaro invited the then 23-year-old to be his artistic advisor, the world was treated to a whole runway of neon leggings, nipple pasties, and much more. The two never worked together again. These items are actually highly valuable as collector's pieces now. We get it. Owning some of the worst fashion ever created is a constant reminder to keep certain celebrities far away from the runway.
---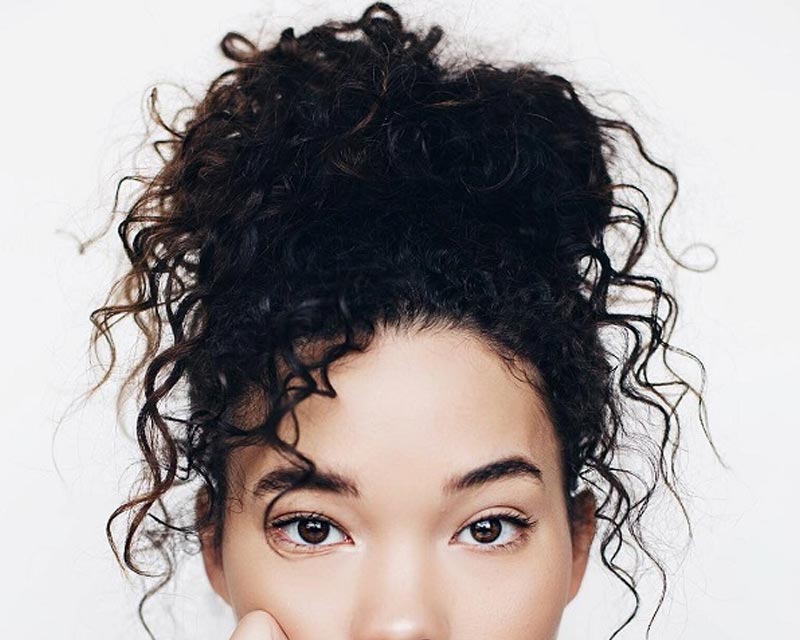 Kanye has taken many fashion ventures and they never turn out the "aura of coolness" he claims is his intention. The audiences are sparse. The blend of chic and streetwear is befuddled. Yet, the most embarrassing moment of Kanye fashion wasn't even his design aesthetic. What was advertised as a collaboration between Saint Laurent and Mr. West turned out to be a ploy to sell basic pieces labeled with Kanye's name. Talk about a damn good hook!
---
Celebrities, some of them are very talented…and some of them should also be banished to a lifetime of fashion school before attempting to be a jack-of-all-trades.