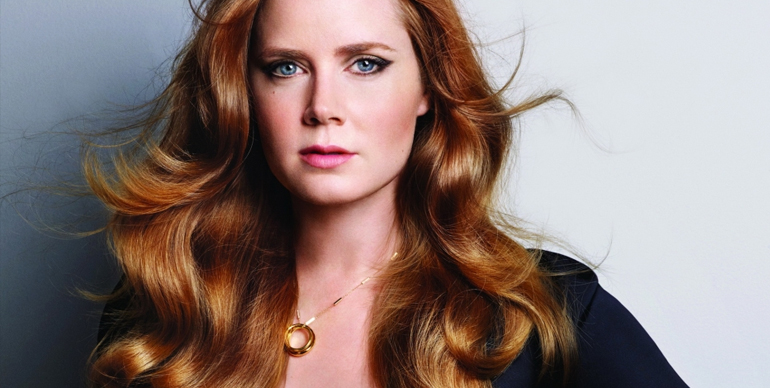 8 Stars Who Rock Their Celebrity Anti-Aging Regimens
Timelessness is a challenge in any industry. How do you create something that will retain its impact for generations without fading into history after it's worn out its welcome or become irrelevant? It's a big question, one artists have been arguing about for centuries. Dare we say, the question of timelessness is one of the most timeless things there is. But enough of this philosophical talk about outlasting the withering effects of time. Let's turn our attention to a few Hollywood ladies who seem to have unlocked the mysterious fountain of youth. These stars made their on-screen debuts back in the 80s and 90s, but you'd never know they've been owning the spotlight for decades by their appearances. Sandra, Julia, and the rest look basically like they did at the beginning thanks to careful skincare and other anti-aging techniques. Keeping ruddy-cheeked and wrinkle-free is totally possible if you put your mind to it. Let these pristine ladies inspire you in your quest to sustain youthful beauty no matter how many years go by.


JENNIFER LOPEZ AT 47
Champion of the smoky eye and ever luxurious fashionista, J Lo has never looked better. It looks as though just yesterday she was blowing up the charts with "If You Had My Love." Her trick? Dozens of nourishing facials to preserve that rich, luminous skin.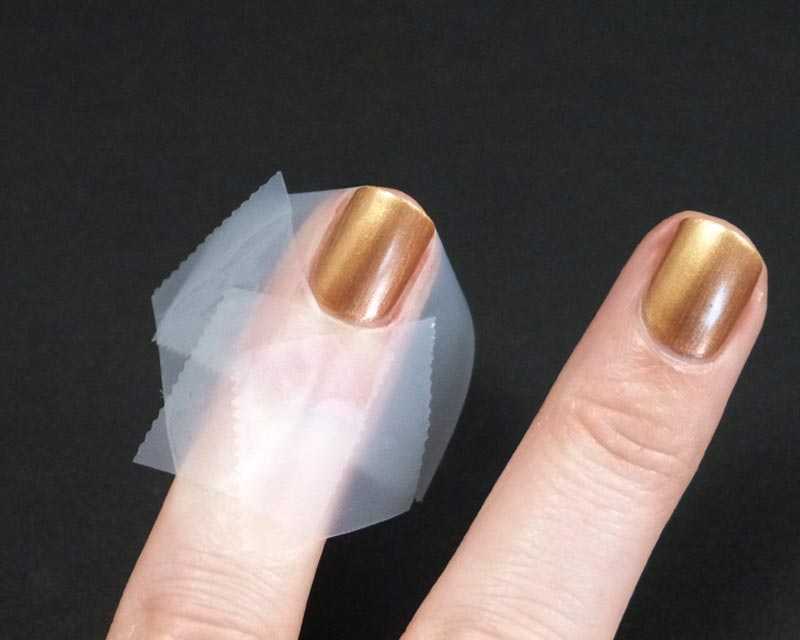 GWYNETH PALTROW AT 44
They say Paltrow owes her delicate sun-kissed skin and muscular physique to celebrity trainer Tracy Anderson. She's also active in the health and wellness sector promoting women's nutrition through her wellness brand Goop. Try a packet or two of her supplement regimens if you need a pick-me-up.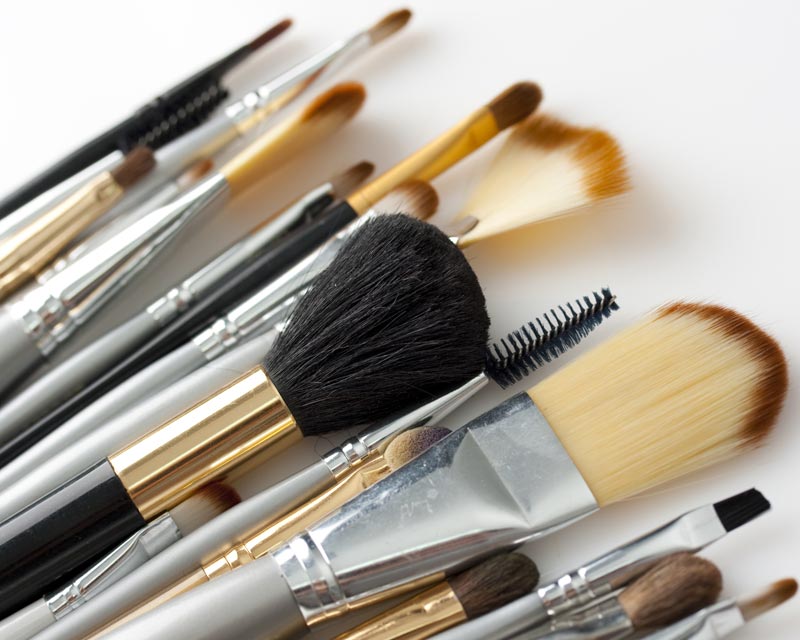 HALLE BERRY AT 50
She can pull off any hairstyle, her Bond girl bikini scene rivaled the legendary Ursula Andress, and she makes the sexiest actress list every single year. Berry isn't just an ageless wonder, she's a celebrity spectacular. Feel free to imitate any look of hers you'd like. The possibilities are endless.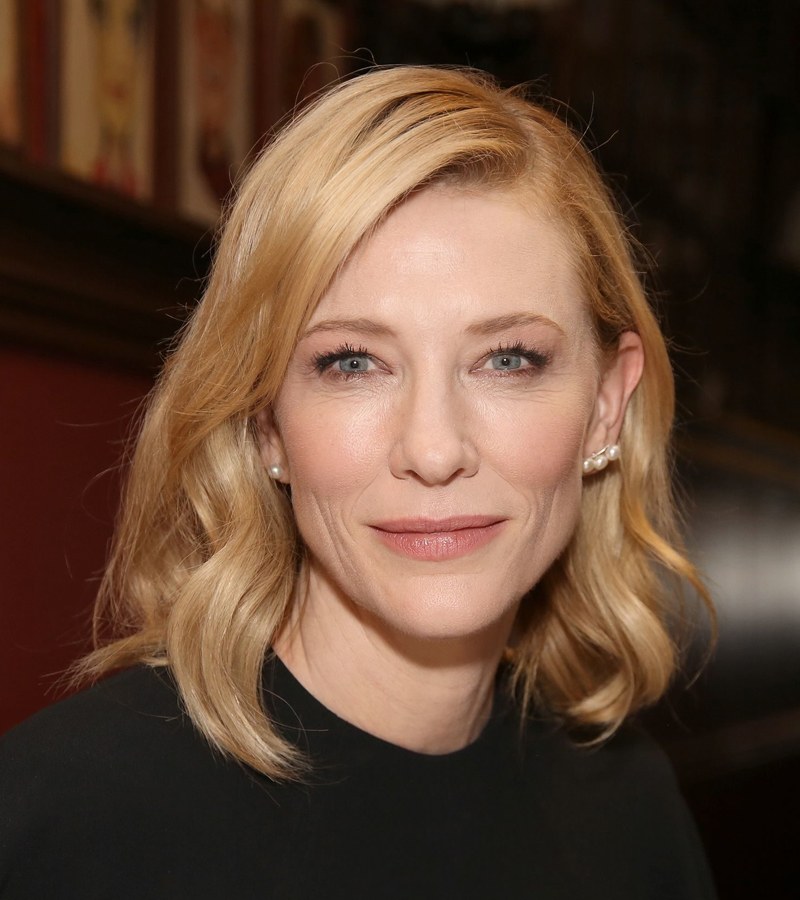 CATE BLANCHETT AT 47
Blanchett started out with a unique gravitas that hinted at years of experience even in her early career. Today, she can pair a real illustrious resume with the smooth-skinned complexion of her youth. The face of anti-aging skincare label SK-iii, it's no surprise her she has picture perfect skin. Maybe SK-iii could do your wrinkles some good too.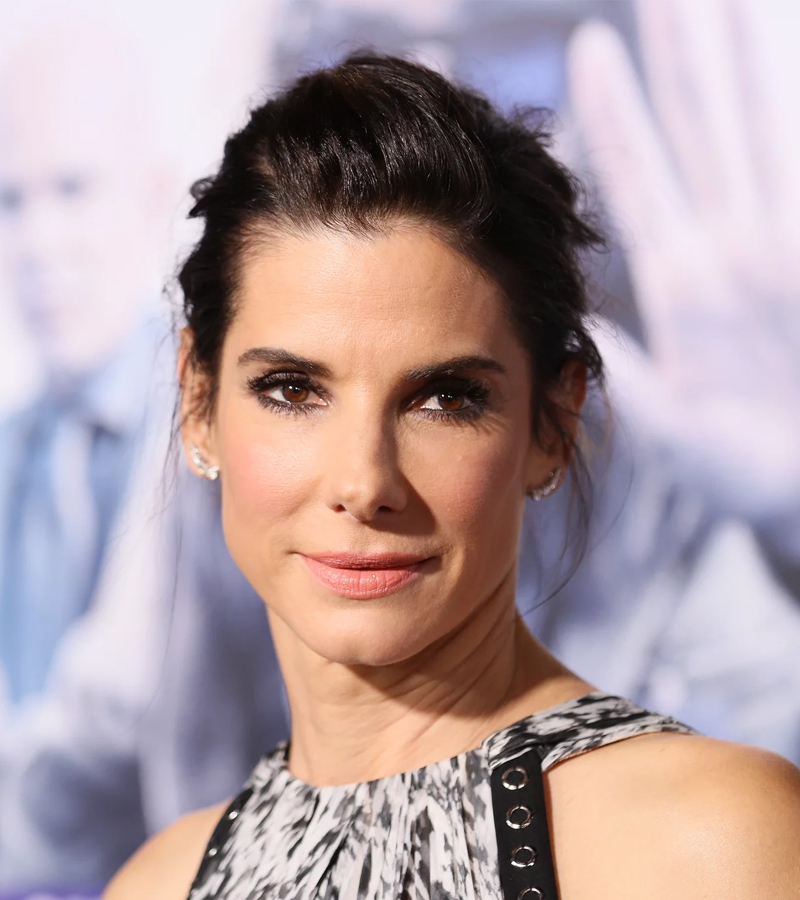 SANDRA BULLOCK AT 52
This girl from Speed has been Hollywood's sweetheart since the late 80s. Ever in the public eye, she still has that youthful glimmer in her eye that endeared the masses when she first started out. Bullock's secret? A healthy, consistent lifestyle. Take care of yourself and that ruddy glow will follow.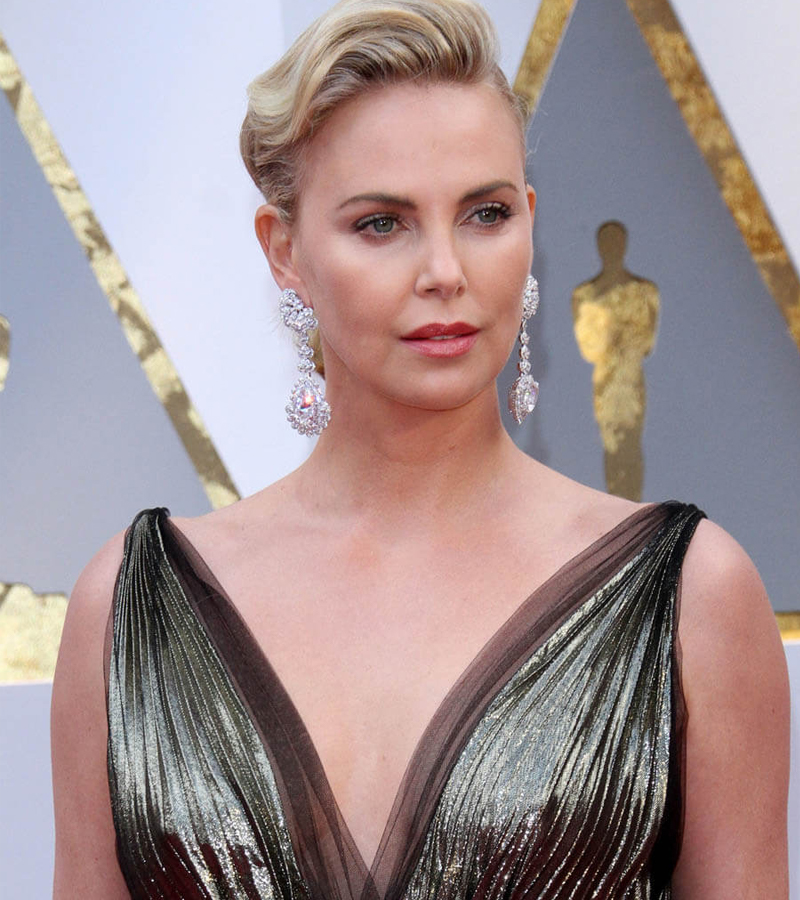 CHARLIZE THERON AT 41
Atomic Blonde comes out this week. In it, Charlize Theron stars as her typical sexy self, beating the bad guy with savvy strength and smarts. This role is a testament to her indefatigable spirit. Moisturizing and eating healthy are excellent tools for retaining your youthfulness, but sometimes all you need is a good old fashioned workout.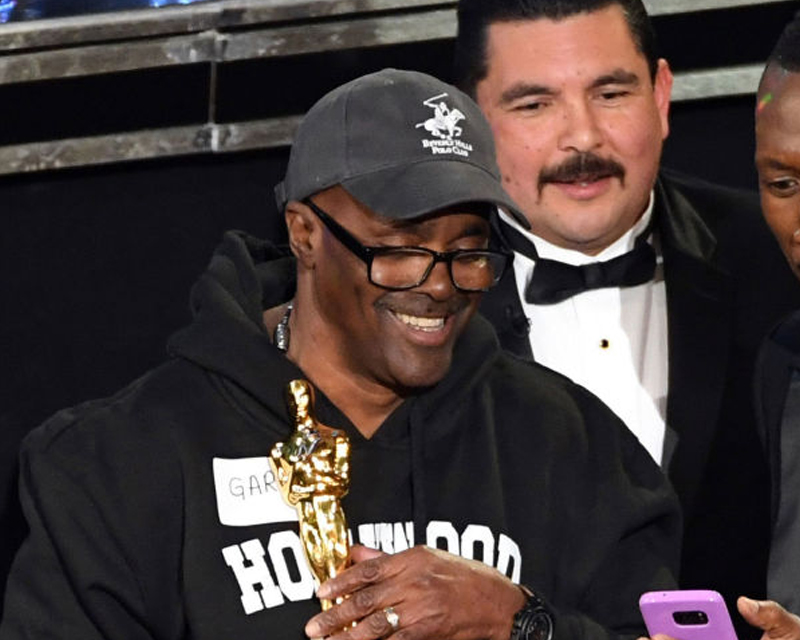 JULIA ROBERTS AT 49
Roberts is one pretty woman and that's not just a reference to her iconic role. Joking aside, she's been named the World's Most Beautiful Woman five different times, most recently in 2016. Not only that, but she can pull it all off with minimal makeup. Now that's anti-aging prowess for you.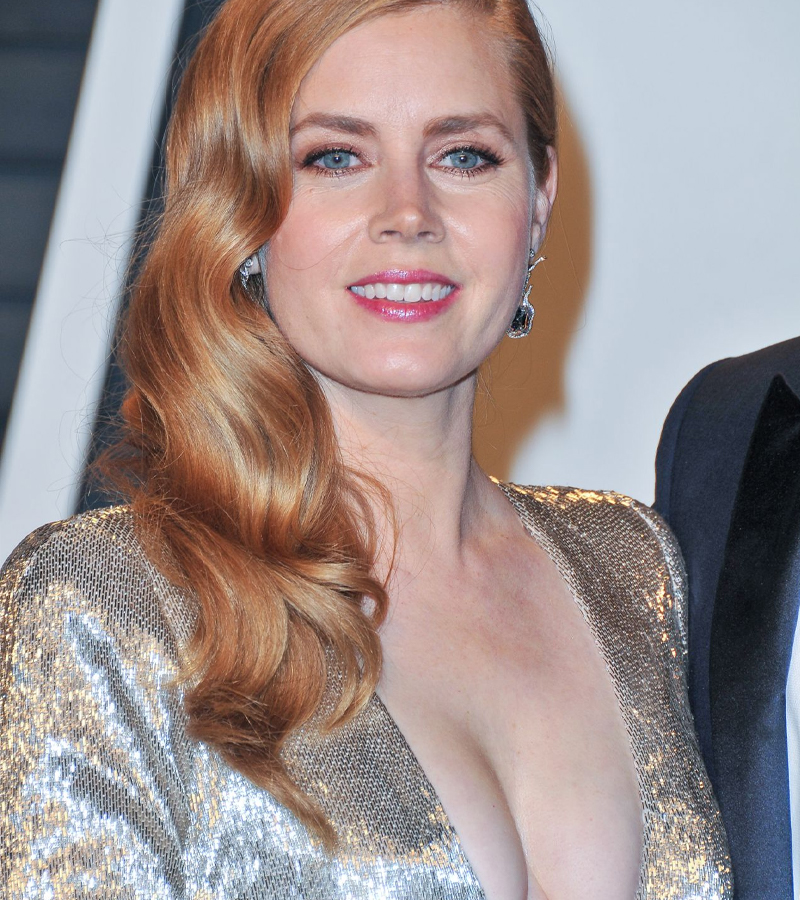 AMY ADAMS AT 42
Once a 90s girl, always a 90s girl. Though she's matured since her debut in Junebug, her youthful spunk has never faded and you can barely tell she's over 30. Though staying young doesn't always work in Adams's favor, making it difficult for her to play older roles, she's still a model of anti-aging brilliance.
These Hollywood stars may not be revealing the full source of their unending youth, but they sure are inspiring. Take the little hints you can gather and start incorporating them into your daily regimen. It never hurts to try a little something and see what happens.
— Julie Grossman