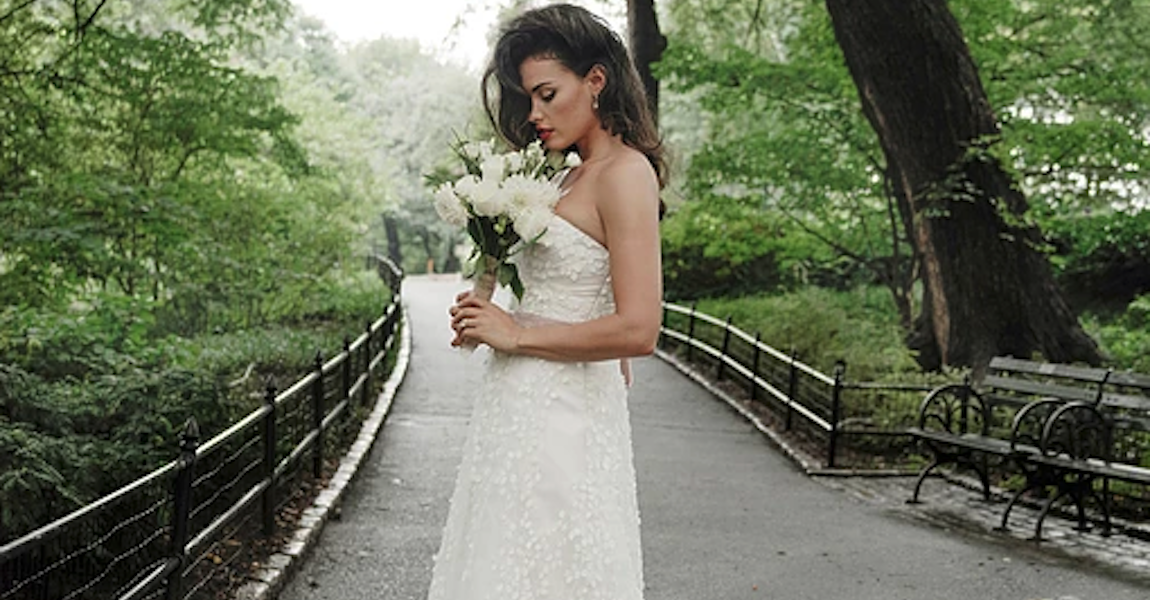 City Girls Will Love the Catherine Kowalski Fall 2019 Bridal Collection
The latest Catherine Kowalski Bridal designs made their official market debut at this October season of New York Bridal Fashion Week. The Brooklyn-based designer, whose line debuted in 2017, presented the Fall 2019 collection at One Fine Day Bridal Market.
This new NYBFW collection, composed of eight sophisticated bridal styles, is perfect for city girls who want a touch of timeless elegance in their metropolitan wedding day ensembles.
"Her avant-garde style is inspired by the glamour and grace of Hollywood's Golden Age and infused with a distinctive metropolitan appeal that the new generation of brides crave," One Fine Day Bridal Market shared about the designer. "Catherine Kowalski Bridal gowns are hand-draped and meticulously crafted by hand by dressmakers in New York City in true to U.S. sizes so to ensure the most flattering of fit and ease of wear."
For the Catherine Kowalski Fall 2019 collection's lookbook, the brand had a photo shoot throughout New York City with model Monika Clarke to showcase each new gown's beauty and effortless wearability.
We love the fun and festive spirit behind these lookbook images, especially since your wedding day should be one of the biggest celebrations of your life! Plus, we can easily see the cosmopolitan inspiration behind each city-perfect look.
Click through the gallery below to see the latest season of bridal designs from Catherine Kowalski.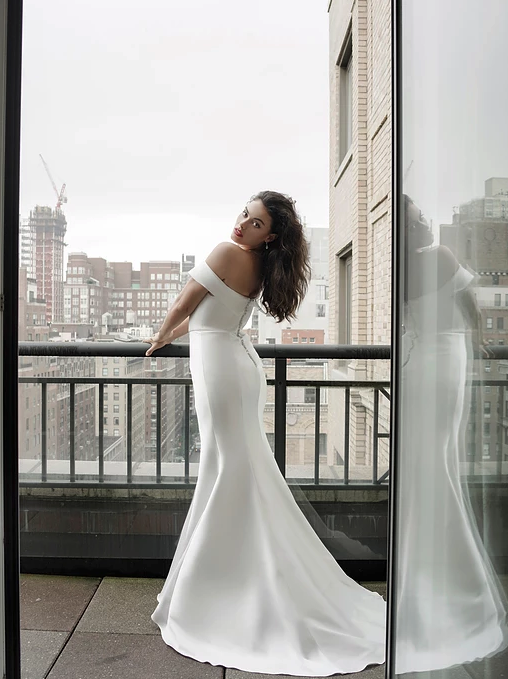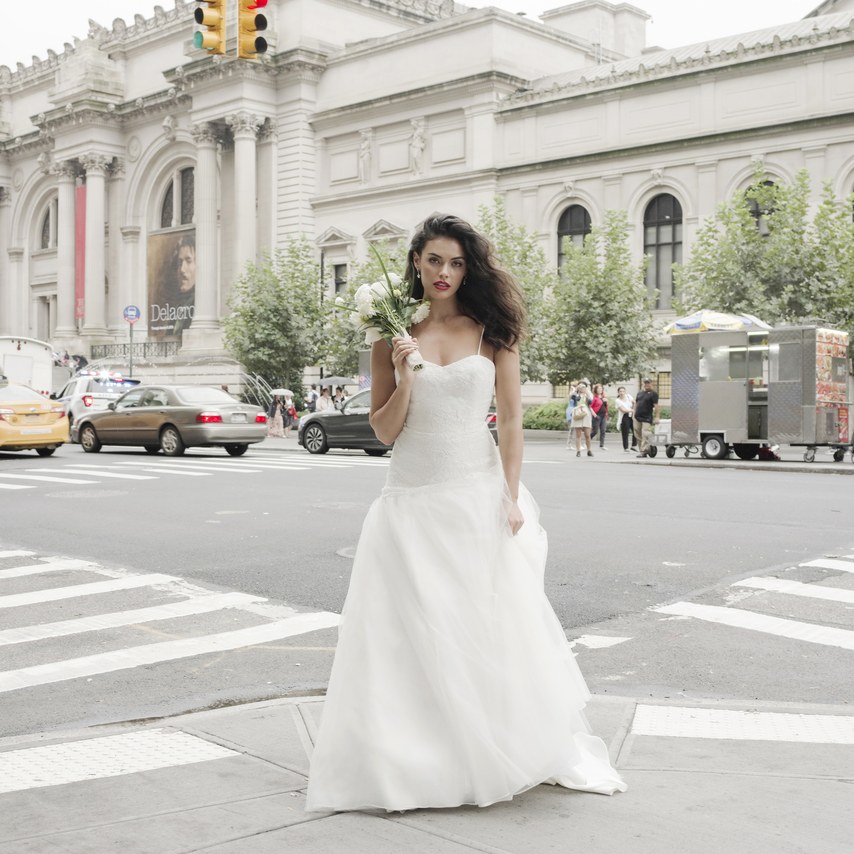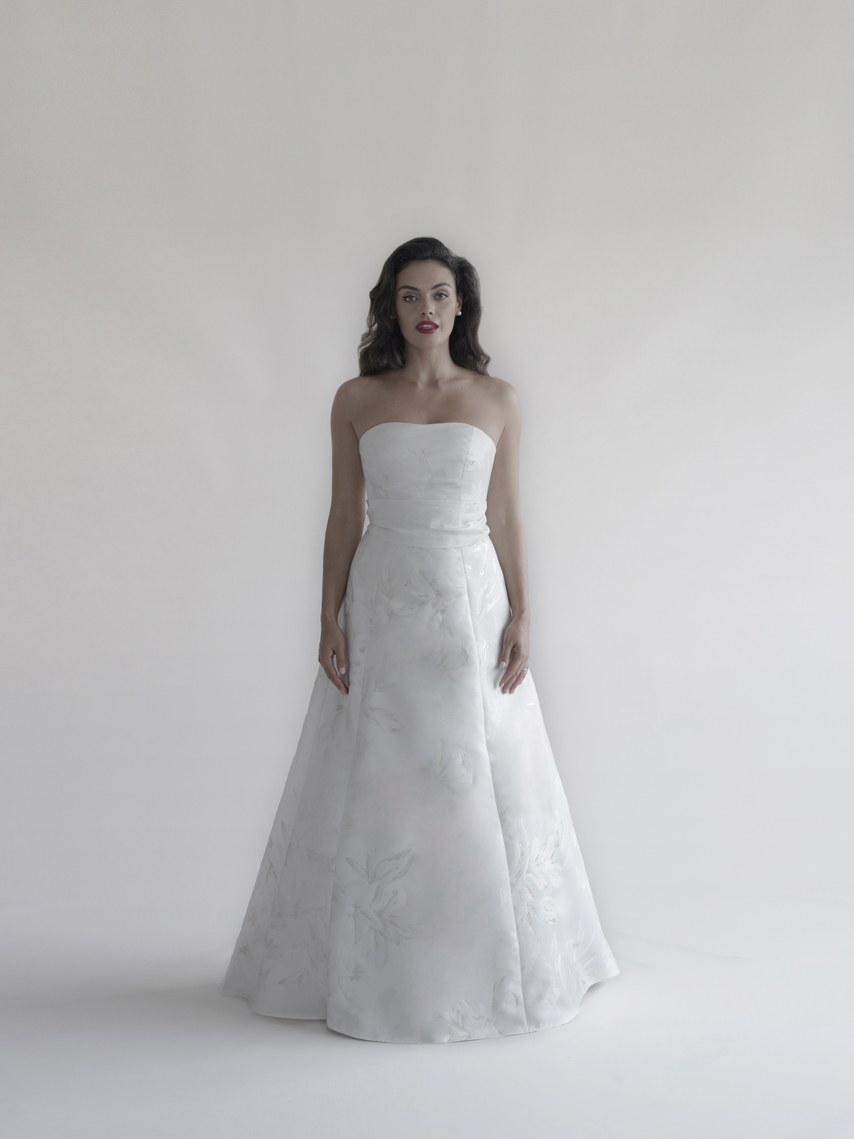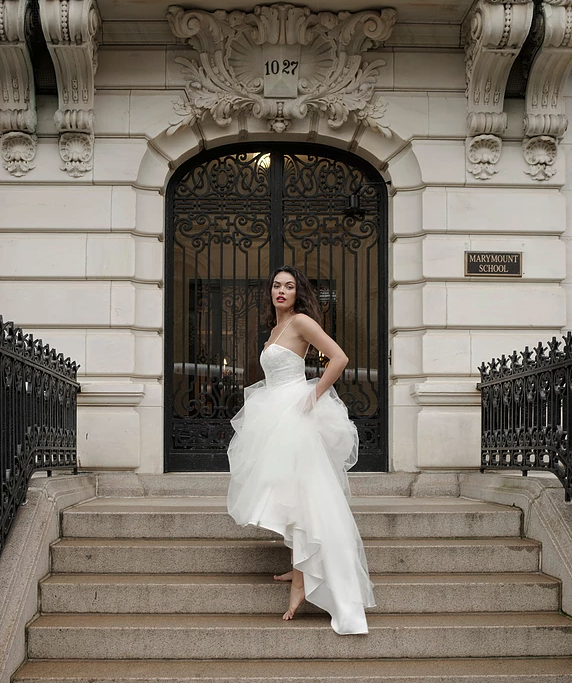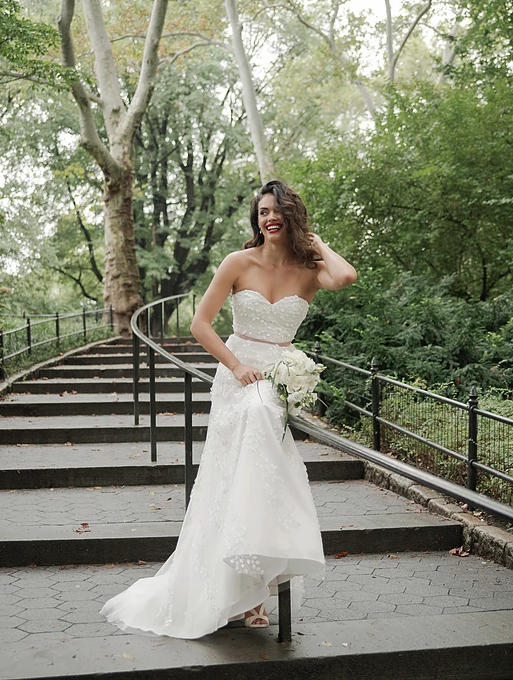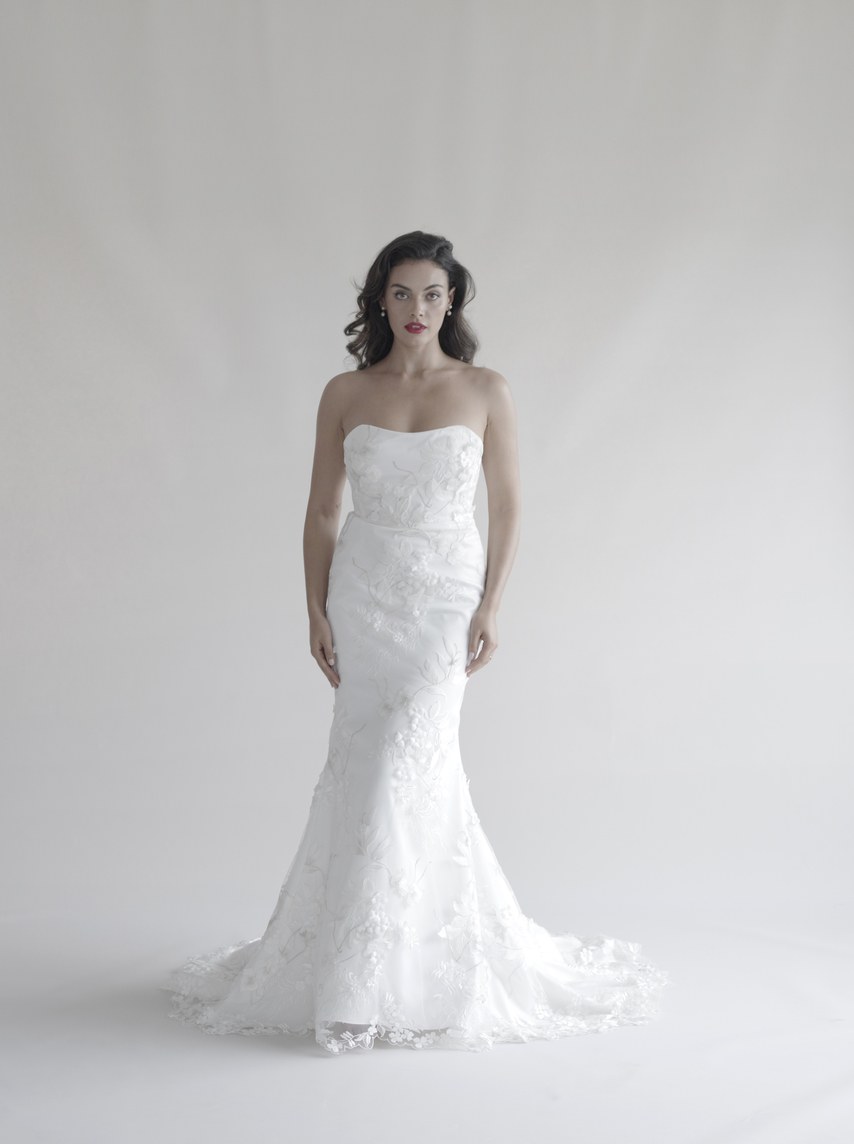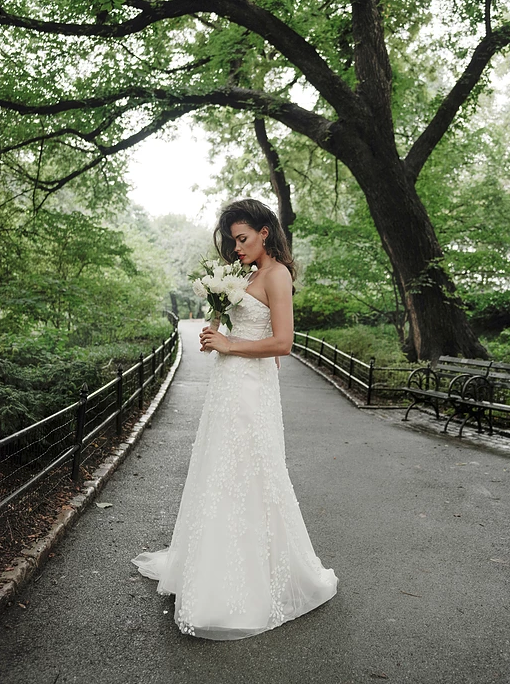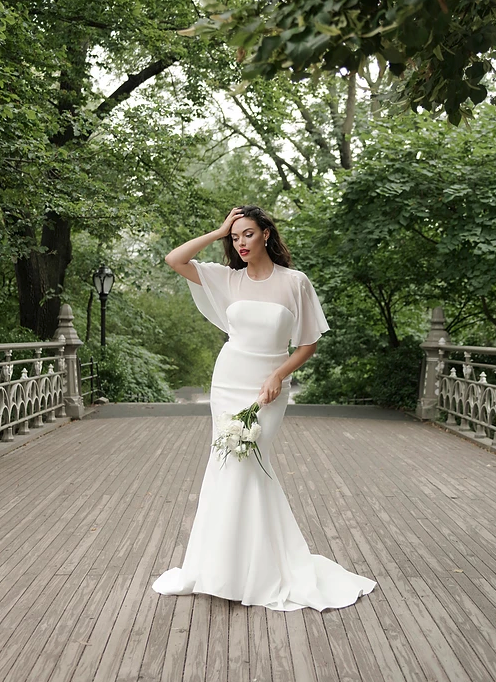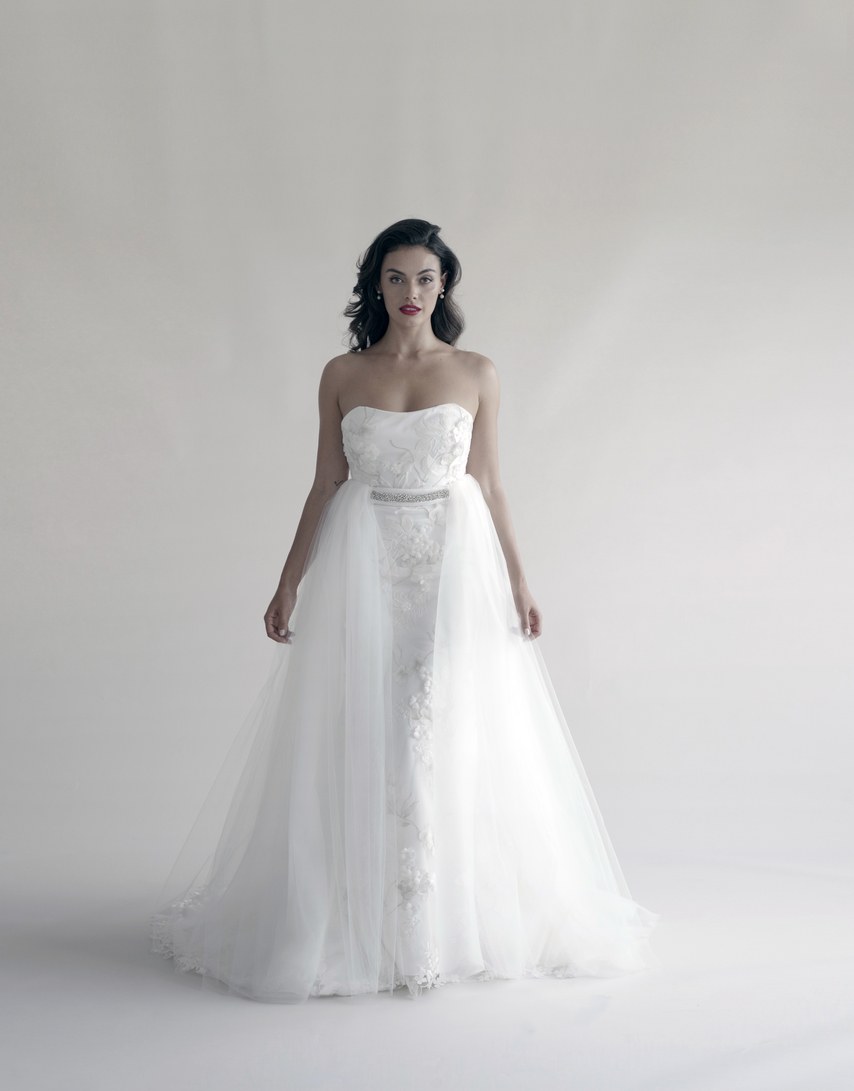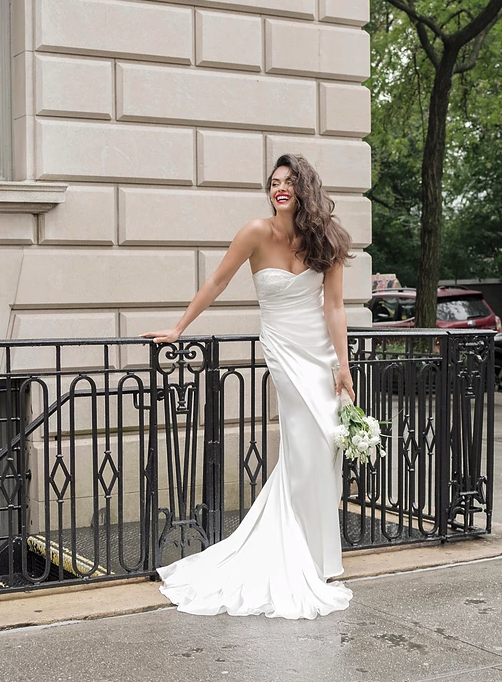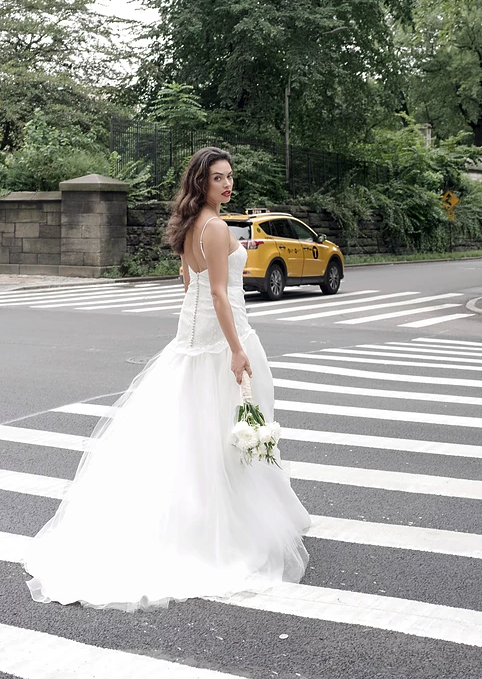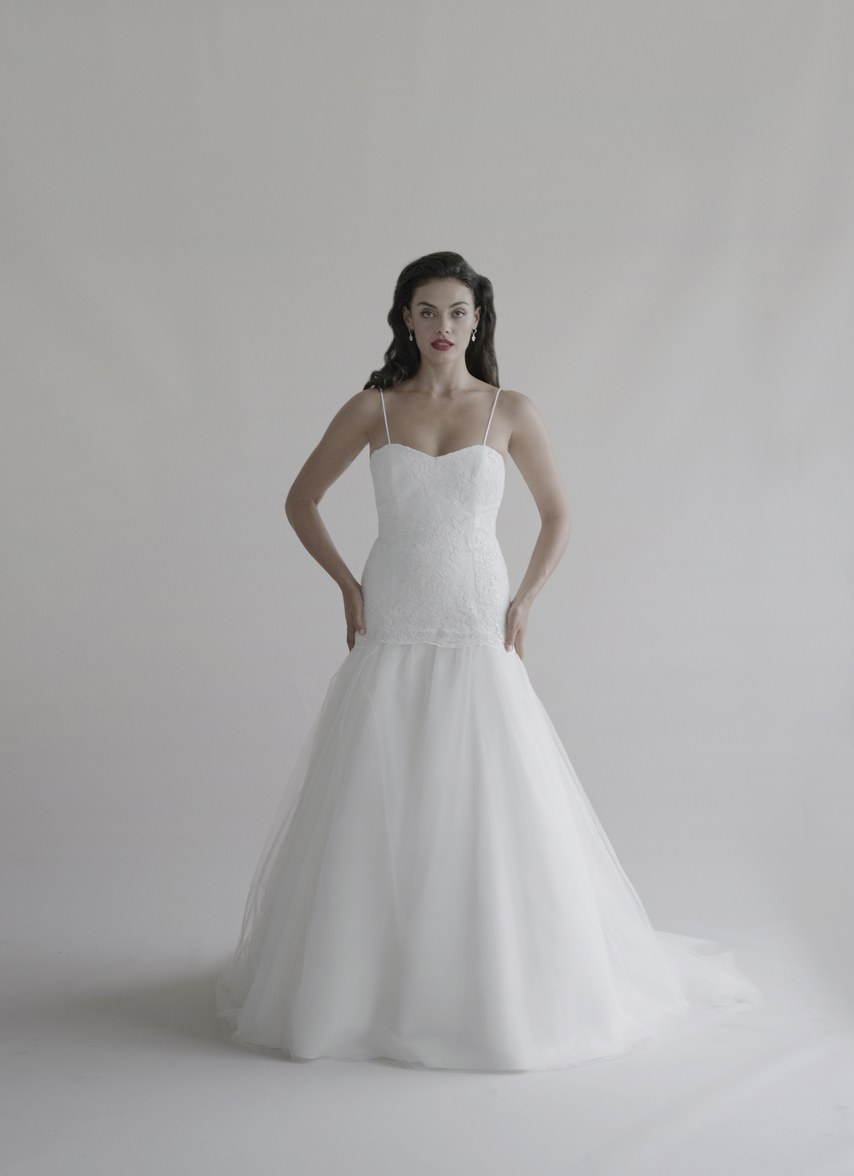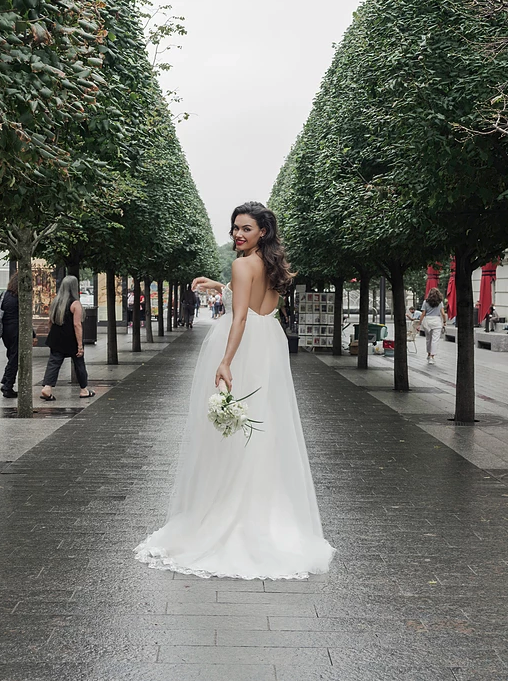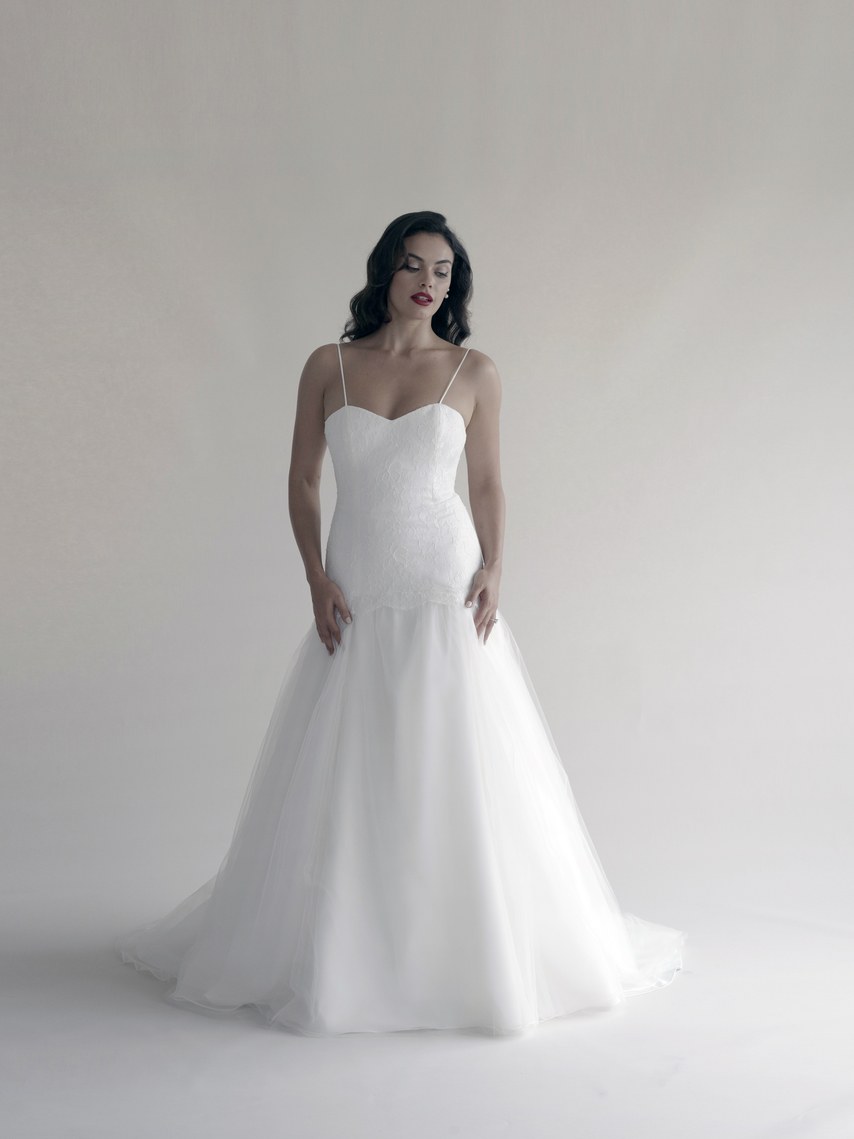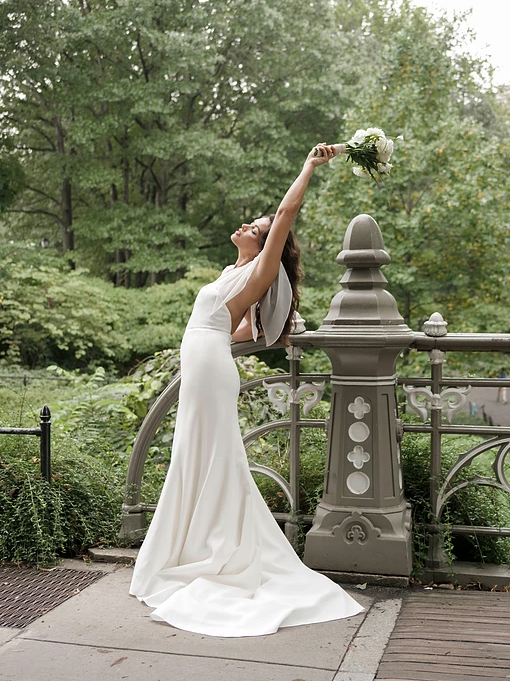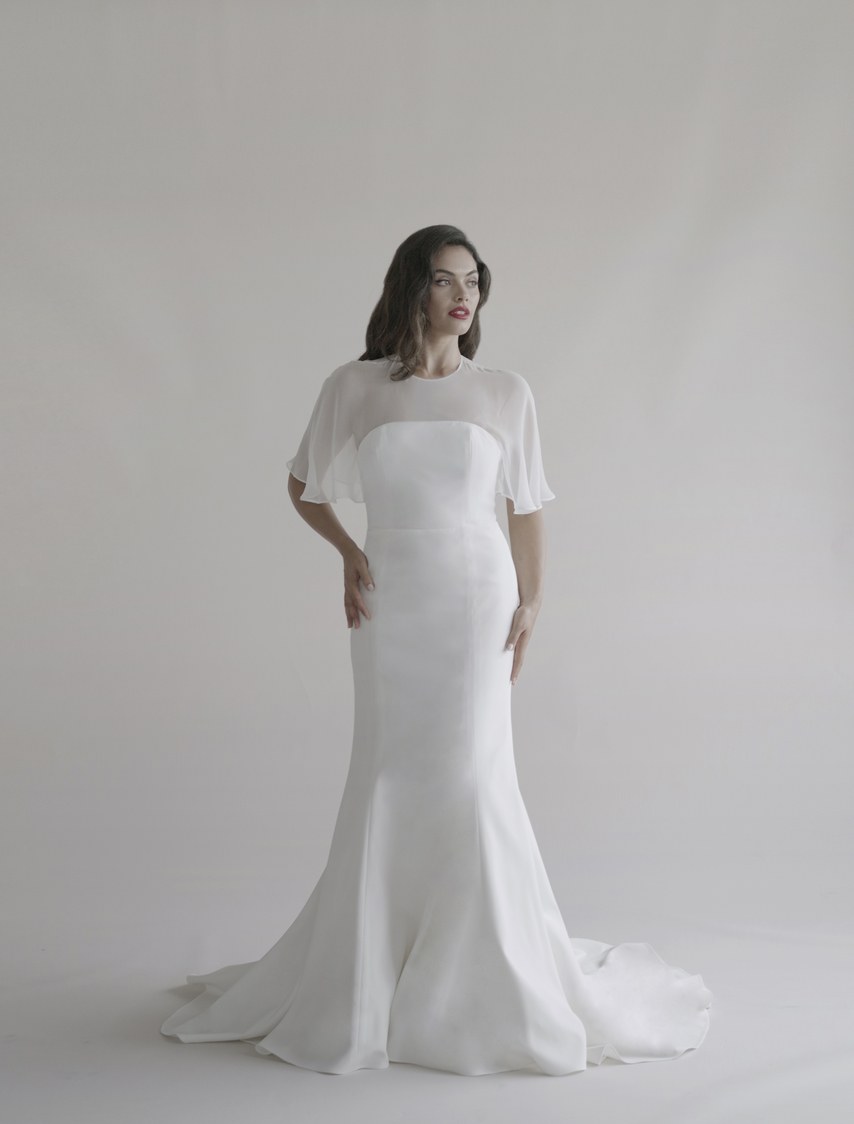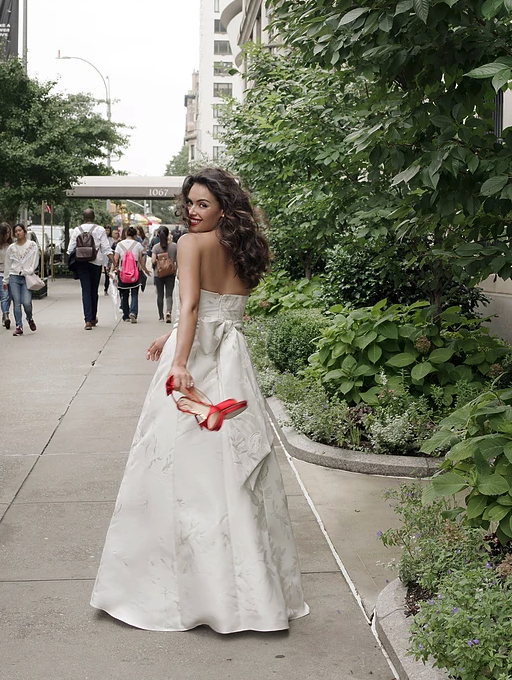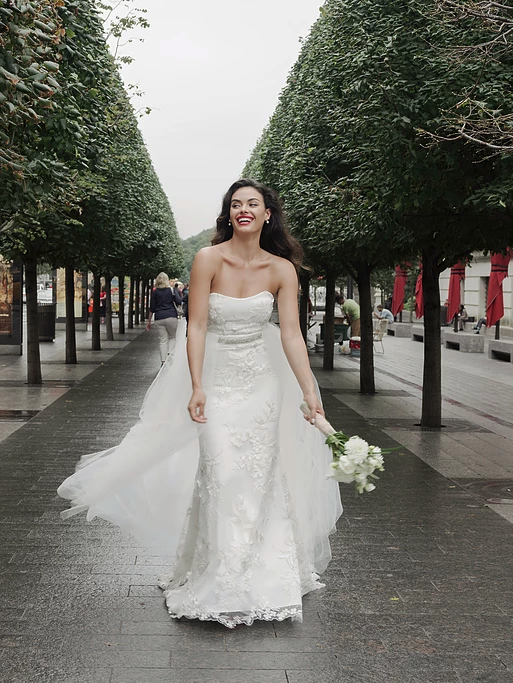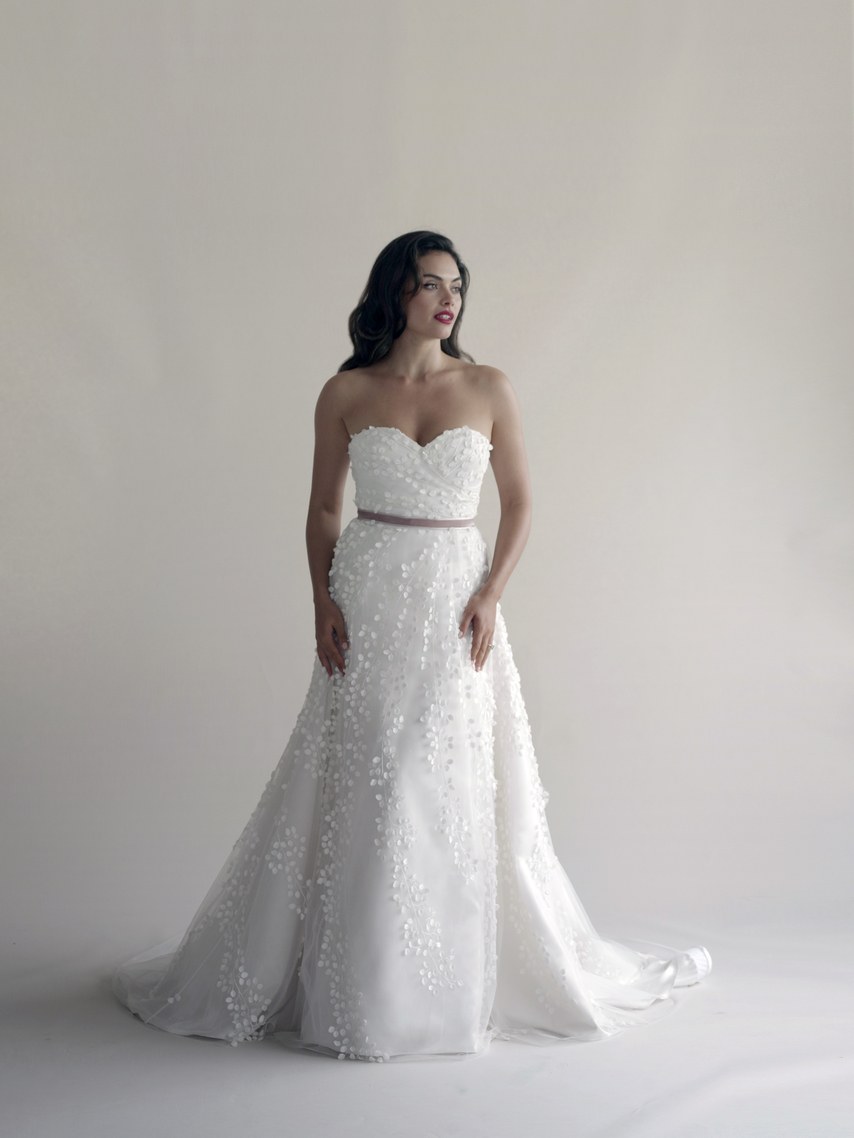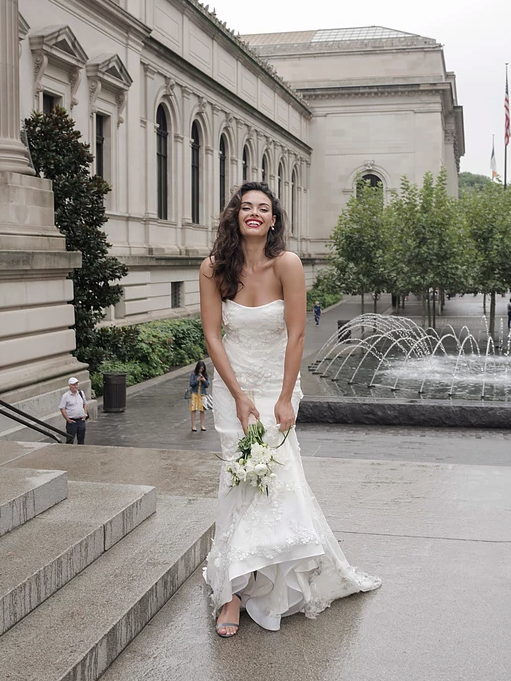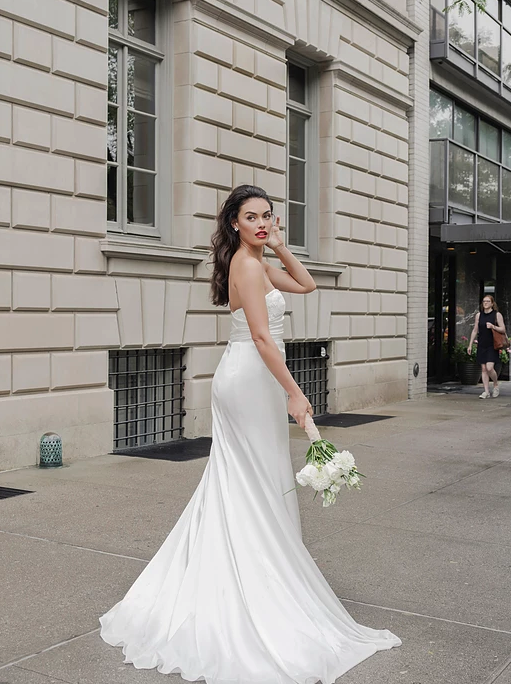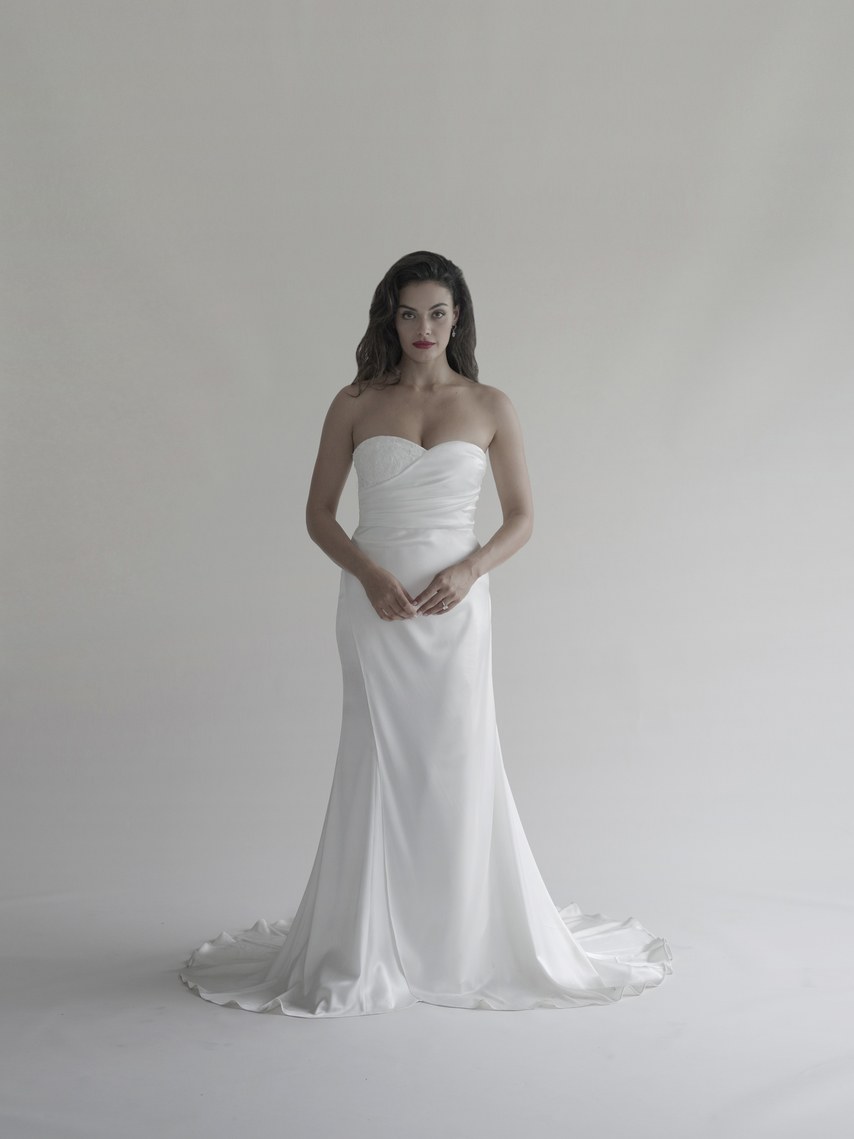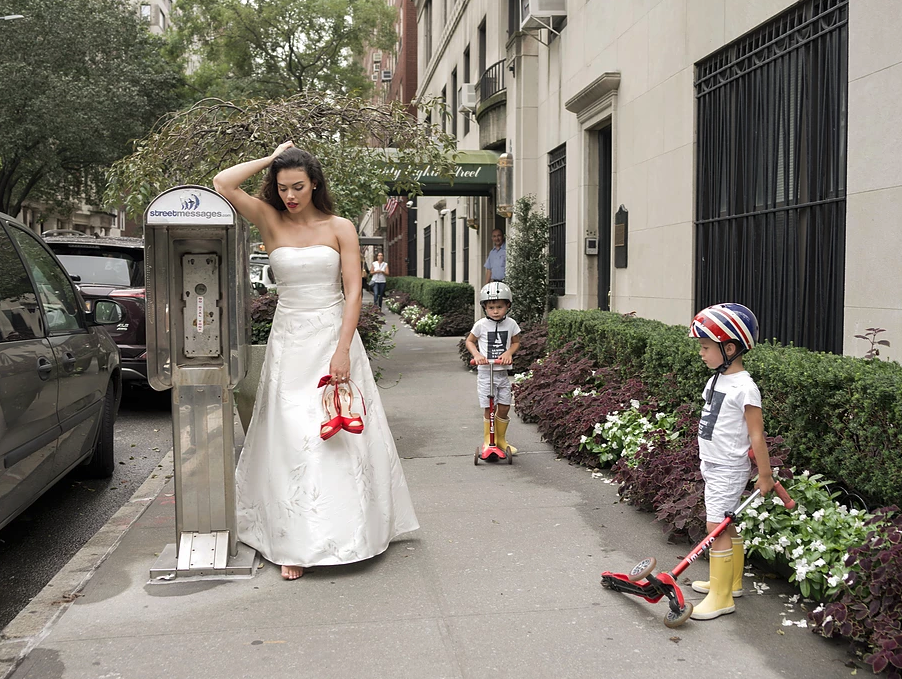 The designer has retail locations in New York and Texas. So if you spot your dream dress in this midst, be sure to keep an eye out for her designs at more stockists coming soon!
More Fall 2019 bridal designs. More from this season of New York Bridal Fashion Week. All images via Catherine Kowalski