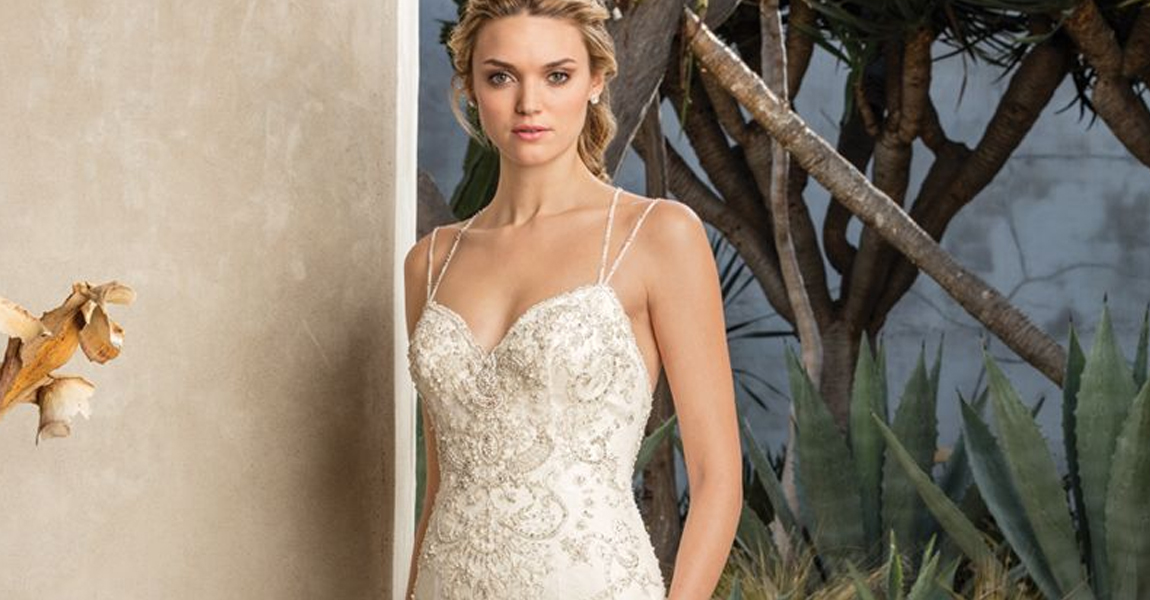 Press Coverage for 2018 Casablanca Bridal
Contact: FOR IMMEDIATE RELEASE: October 2, 2017 Richard Magazine 201-655-6523 media@richardmagazine.com
Richard Magazine – an innovative fashion and beauty publication – is thrilled to cover the Spring 2018 Presentation and 20th Anniversary of Casablanca Bridal on Sunday, October 8th from 5:30 to 7:30 pm.
Join us as we uncover the designs at Casablanca Bridal in New York City. Sip champagne at the pre-show reception while interacting with the brand's legacy in a museum-style format. You will be able to view some of the best-selling Casablanca styles on display from the past 20 years. Then, be seated for a runway show of the new 2018 collection. Attendees must be on the guest list in order to enter.
Casablanca Bridal – established in 1997 – has become one of the most well known and fastest growing manufacturers in the bridal industry. Casablanca revels in designing wedding gowns, both original and consisting of the utmost quality. "Each gown is unique from the hand beaded designs and exquisite laces, to the fit and customization for every bride's specific needs." It is impossible to overlook their attention to detail when admiring the beading of each dress. Whether your preference is classic or extravagant, each design is beautifully intricate. We cannot wait to see the 2018 Casablanca Bridal collection in full. There is nothing Richard Magazine loves more than bridal couture on the runway.
The media team for Richard Magazine will be covering the entire presentation and plans to interview some of the most influential figures in the beauty and fashion industries who will be in attendance. Details to follow.
Preview new styles from Casablanca Bridal below.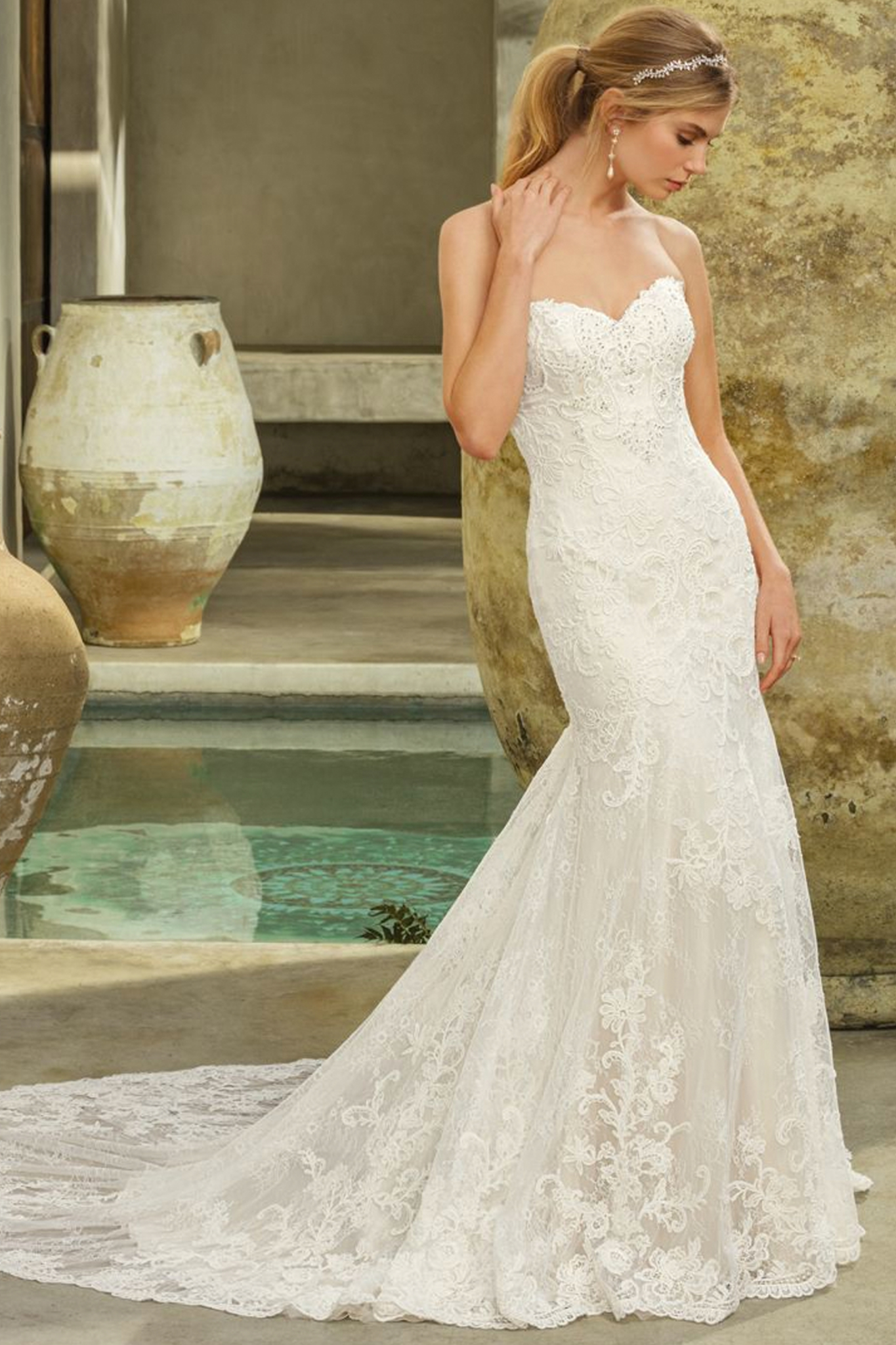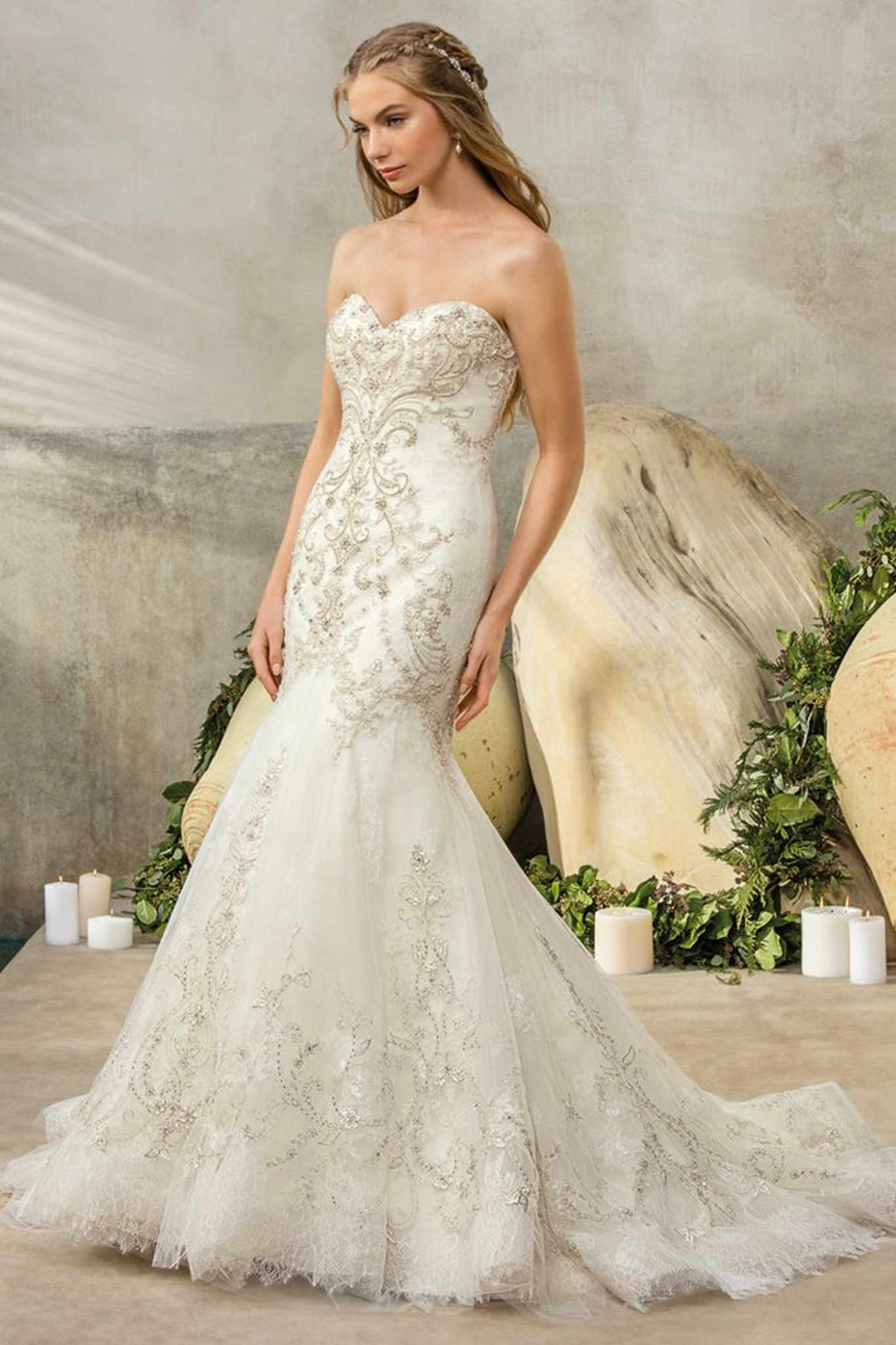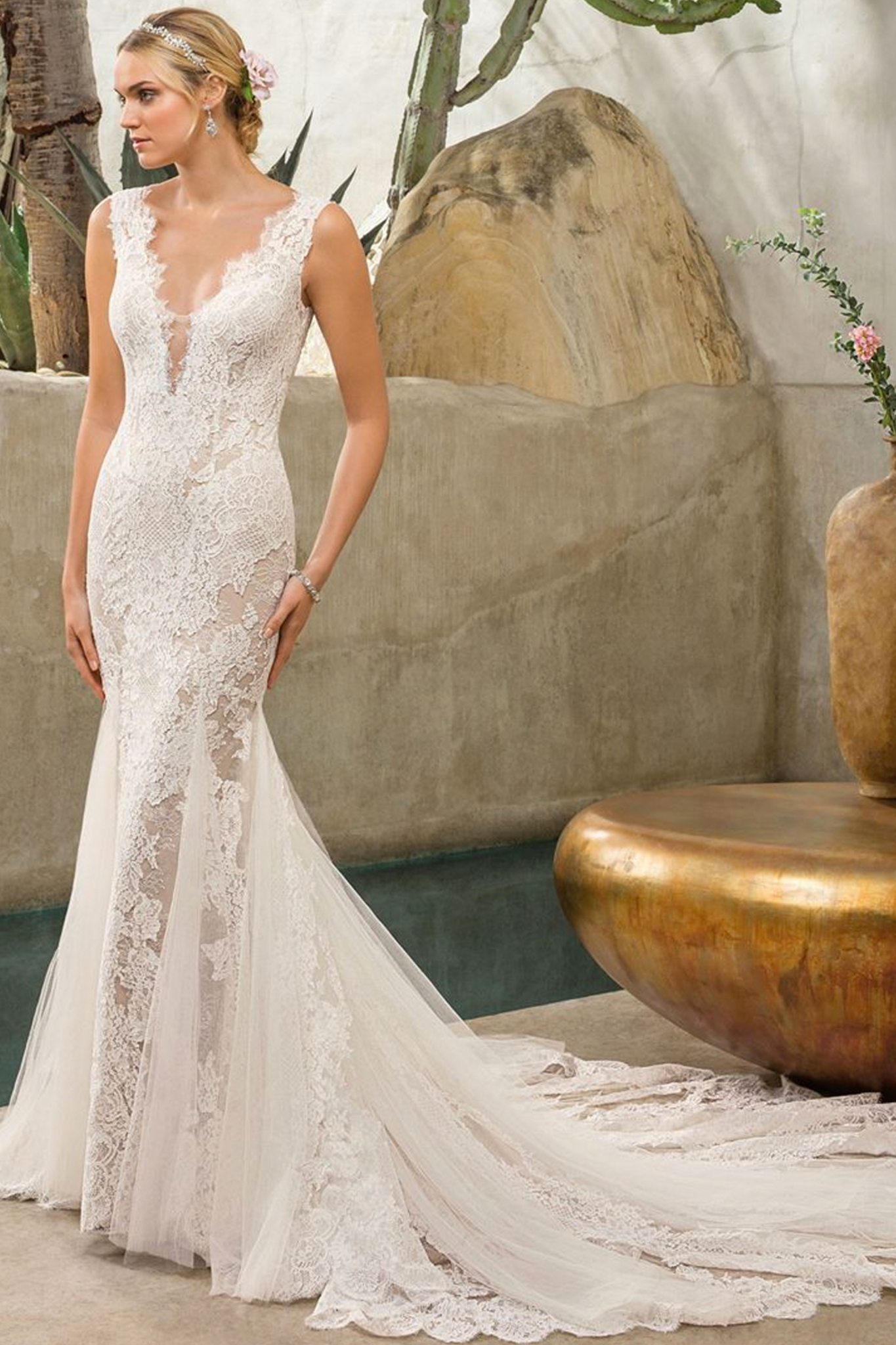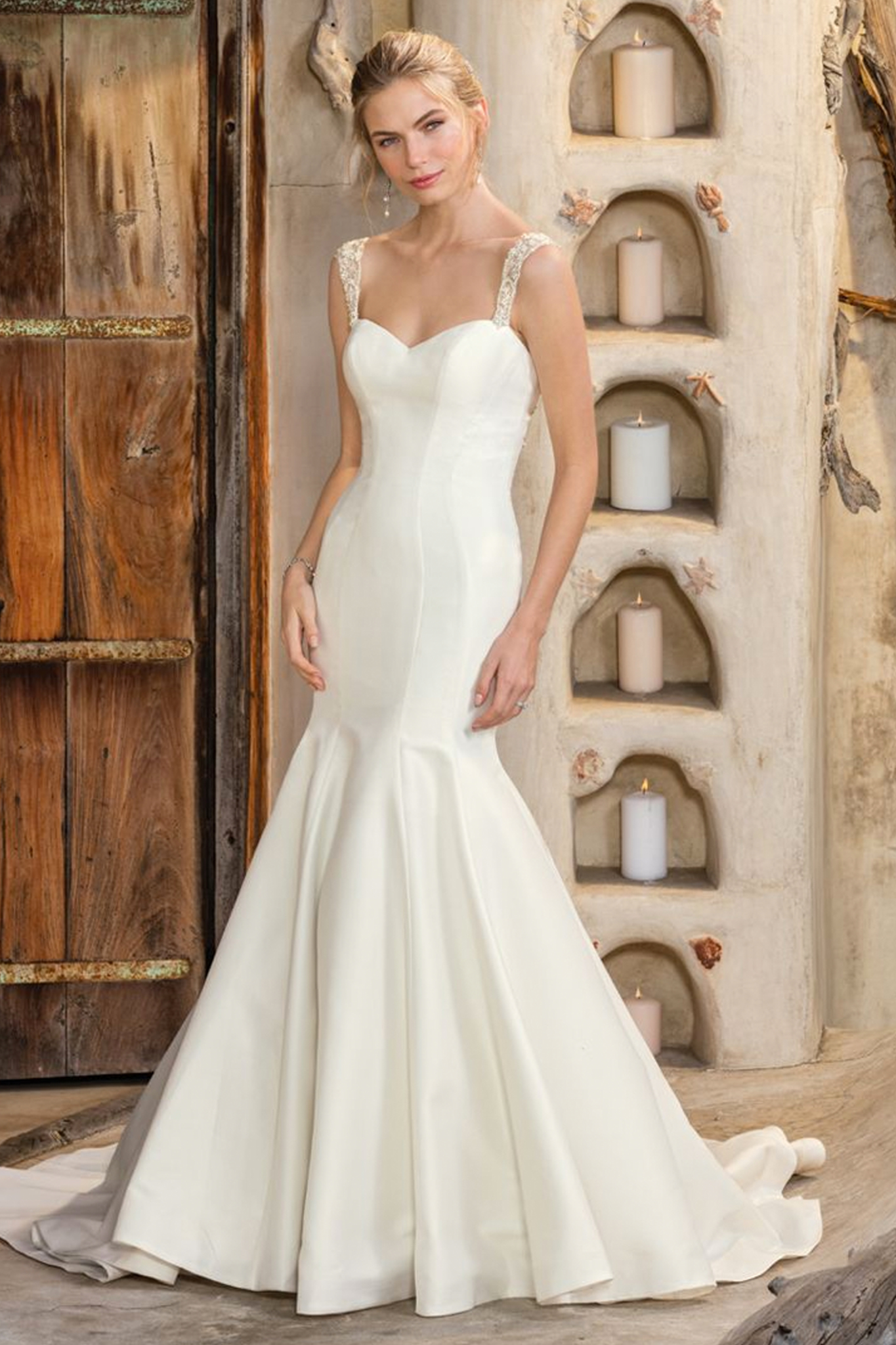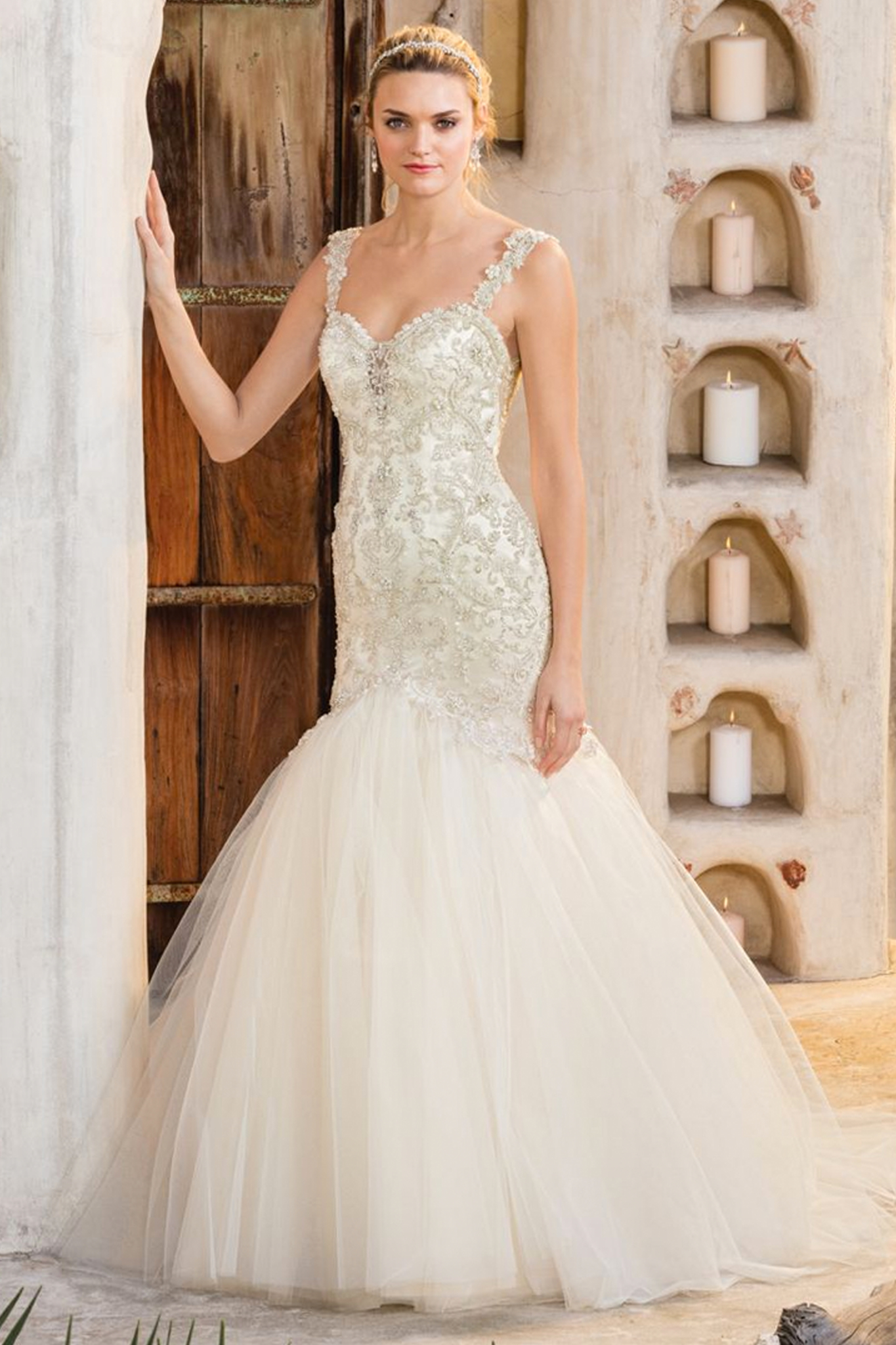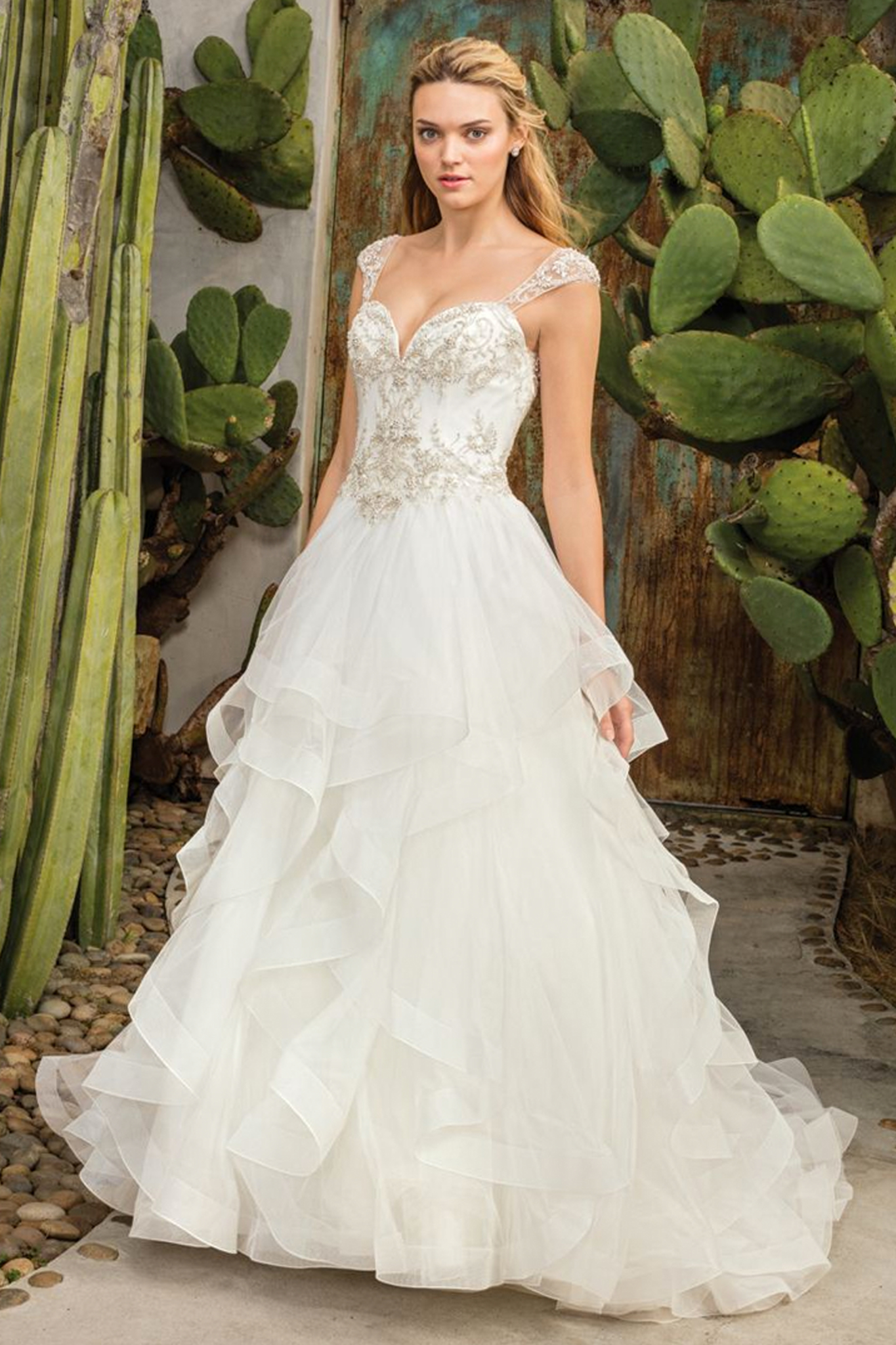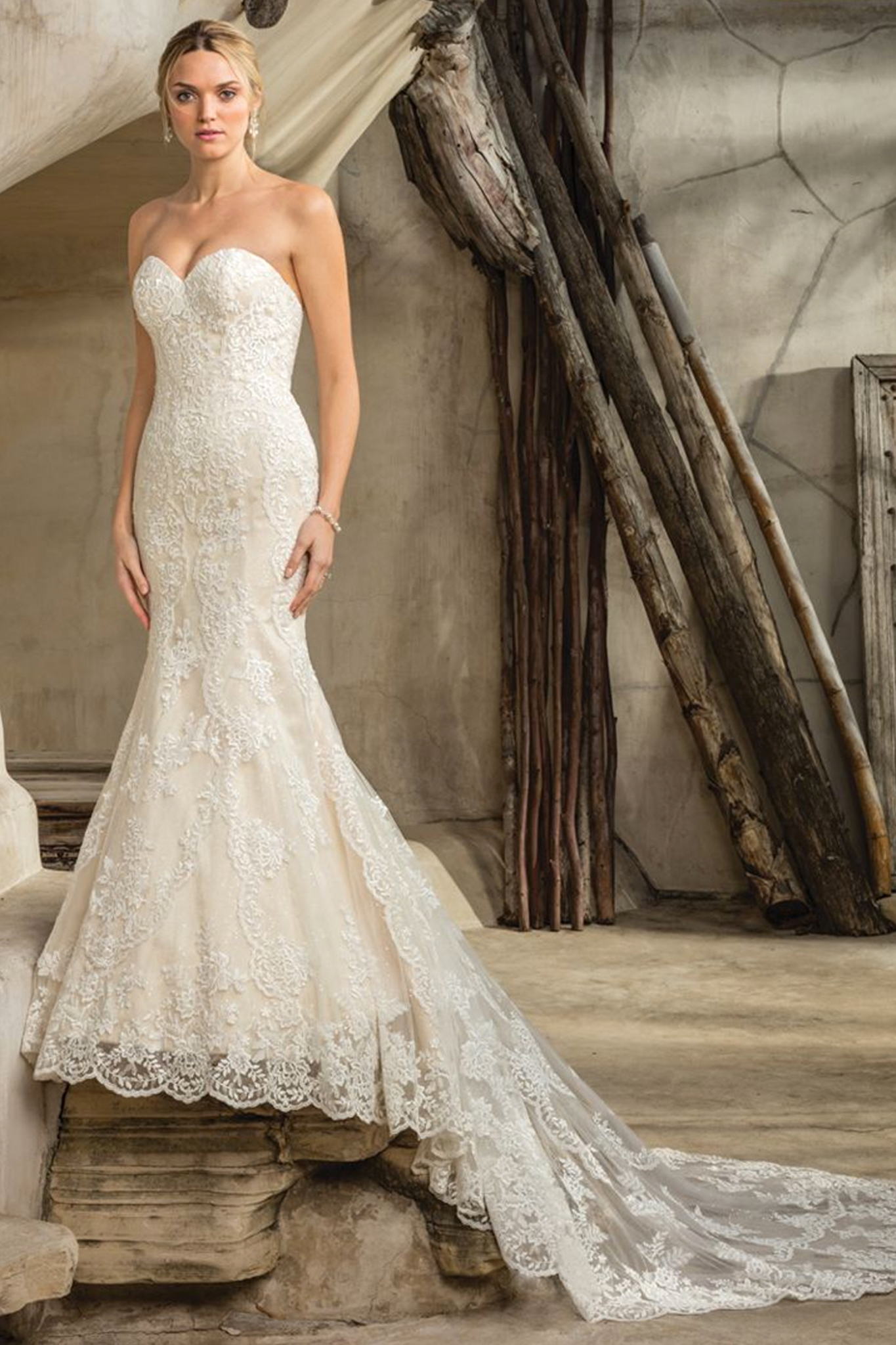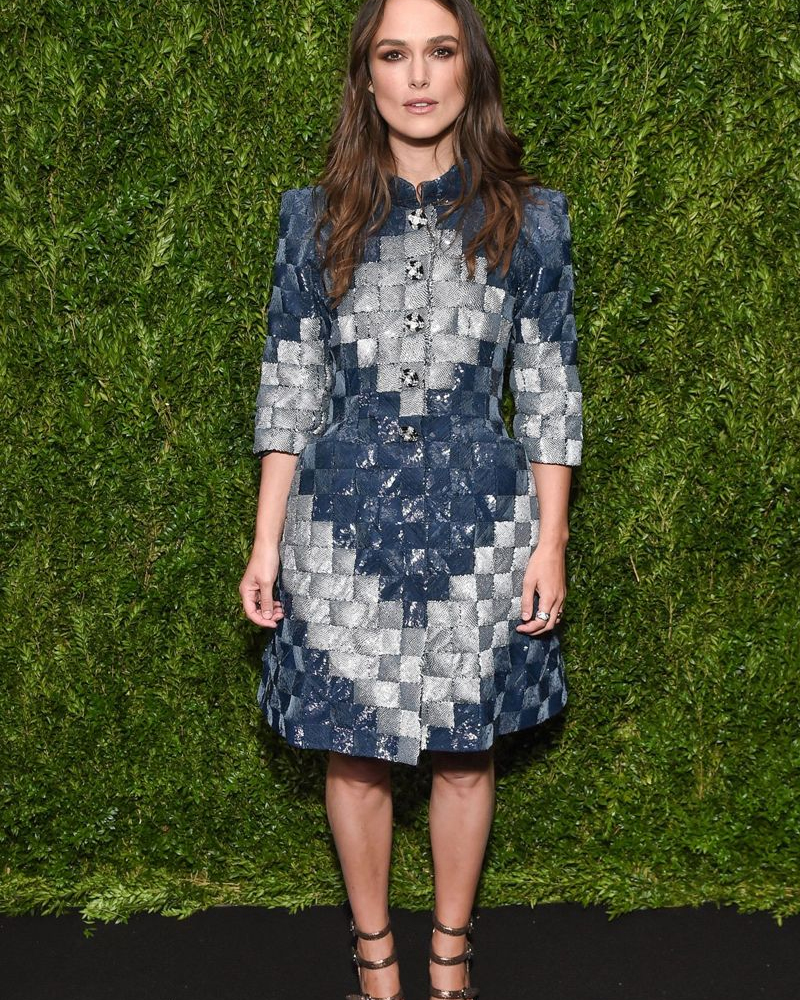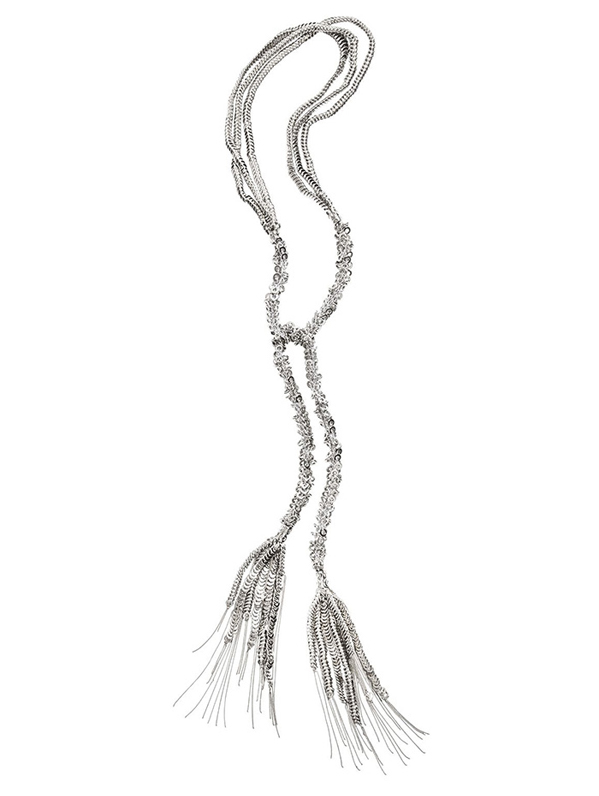 More on Casablanca Bridal. More on our involvement with Bridal Fashion Week.