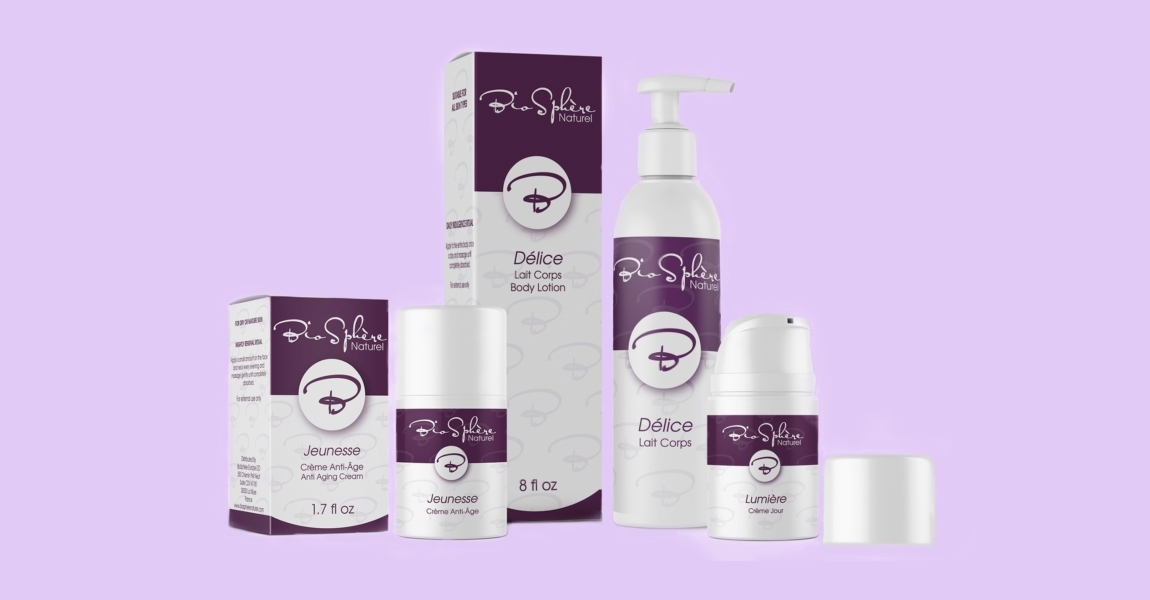 Get the Perfect Summer-Ready Glow with Biosphère Naturel Skincare
Summer is on the horizon, which means it's time to switch up your skin care routine accordingly. Say goodbye to your heavy creams and oils, because with warmer weather approaching, you'll want to keep your skin as light and refreshed as possible to avoid any clogged pores. When we think of summer, we think of glowing and dewy skin without the grease of a rotisserie chicken (thanks Desi Perkins for that expressions)! On your mission to achieve the most flawless complexion possible this season, you'll love trying out these new beauty products from Biosphère Naturel France.
Biosphère Naturel crafts luxurious skin-saving formulas that not only feel great on, but are actually good for your skin. The brand uses the richest ingredients that bring out your healthiest, most beautiful glow. The products are organic, natural, 100% made in France, and cruelty-free.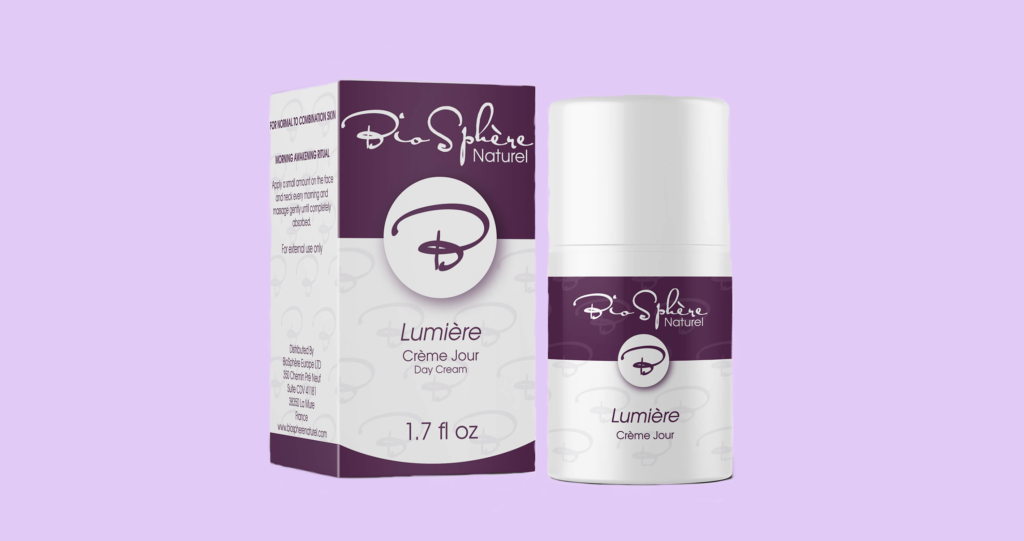 The first product in the Biosphère Naturel line is an organic anti-pollution mattifying day dream. This is a day cream you would use as your base, prior to layering on any makeup, or simply on its own. Organic rice powder is the ingredient used to mattify, tone, and smooth. This ingredient is inspired from a natural method used in Asian cultures centuries ago. It's a natural oil absorbent, refines the appearance of pores, and improves skin tone over time.
The cream also includes bamboo extract that firms and tightens your skin for a more youthful look – all while moisturizing. This product is also rich in Vitamin E, as it contains sunflower seed oil. This oil provides extreme hydration without leaving the skin feeling shiny and greasy.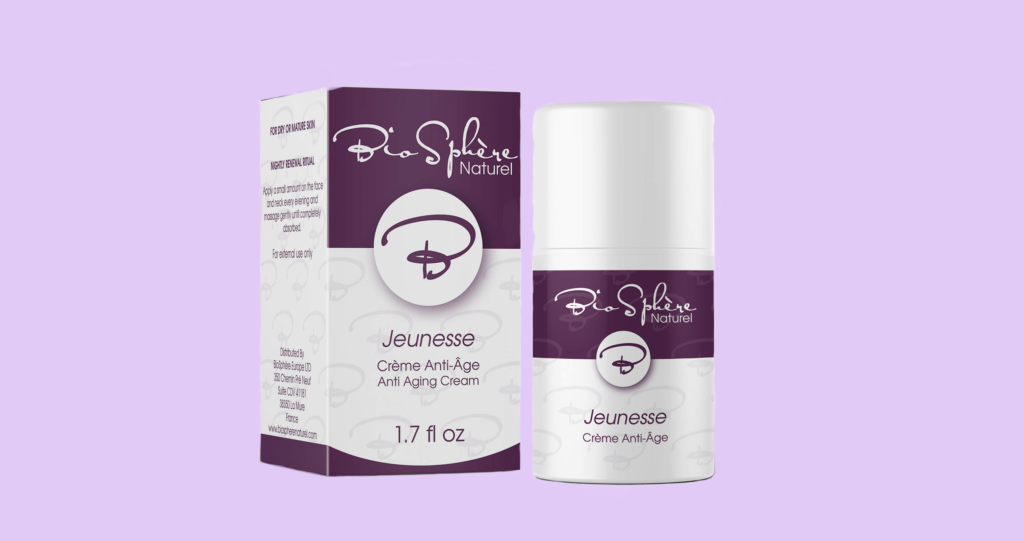 If you're trying to prevent or minimize the appearance of wrinkles, test out the Biosphère Naturel Jeunesse Anti Aging Cream.
After a long day of adventures, you want to treat your skin the absolute best. Wash your face with a great cleanser for your skin type, take a cotton ball with toning lotion and gently rub any residue that may be left over on the skin. You'll want to conclude your night with a generous layer of the Jeunesse Cream. This cream restores moisture into your skin while smoothing out fine lines. It has a soft and gentle scent of natural rose. With organic argan oil, rose water, shea butter, and rosemary extract, your skin is sure to be left supple and refreshed. Vitamin E balances the cream will protect and minimize the appearance of dark spots. Sounds like a luxurious spa treatment, but in the comfort of your own home!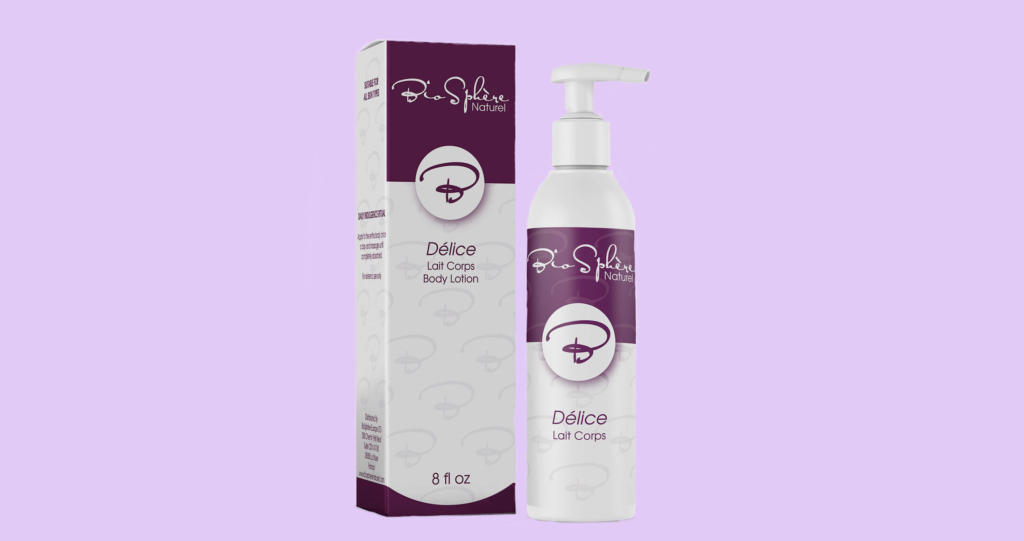 Lastly, you don't want to forget about your body. Skincare doesn't just stop at the face but all over, including your neck, chest, hands, legs, and feet. But the fact is that skin ages naturally from day to day activities, exposure to the sun, extreme temperature changes, and many more factors. You want to make sure that the rest of your body is being nurtured just as much as your face.
They say the skin on your body can reveal a lot about your age, but with the Délice Body Lotion you can wave all those concerns goodbye. With a proper skincare regimen, you will have your skin looking its best all summer long. The luxurious Biosphère Naturel body lotion has a raspberry scent, and is filled with aloe vera, cocoa butter, and botanical oils.
Aloe vera is known for it's amazing calming properties in relieving redness or discomfort due to the sun or irritations, which makes a great product for those who enjoy being outdoors all day. Cocoa butter is rich in fatty acids that provide intense moisture in keeping your skin hydrated. Not only is this good for moisturizing, but over time cocoa butter also helps minimize the appearance of stretch marks. For that perfect glow, oils such as sweet almond oil, sesame oil, and sunflower oil are great ingredients that are rich in antioxidants, leaving your skin silky smooth and radiant. This all helps you unveil your most radiant, beautiful, healthy, and glowy skin.
You can shop the Biosphère Naturel skincare collection in our exclusive Richard Magazine Store. Take a look at the video below to see the products in action.
SaveSave