You may know Billie best as the game-changing beauty brand that brought us a new wave of body-friendly women's shaving essentials. Now, the forward-thinking company has expanded its range to include several new Billie clean beauty products: lip balm, dry shampoo, and face wipes. In a survey of their customers, Billie discovered these three personal care products are actually the ones shoppers use most often in their everyday routines – so they developed their own versions free of parabens, phthalates, and harsh foaming agents.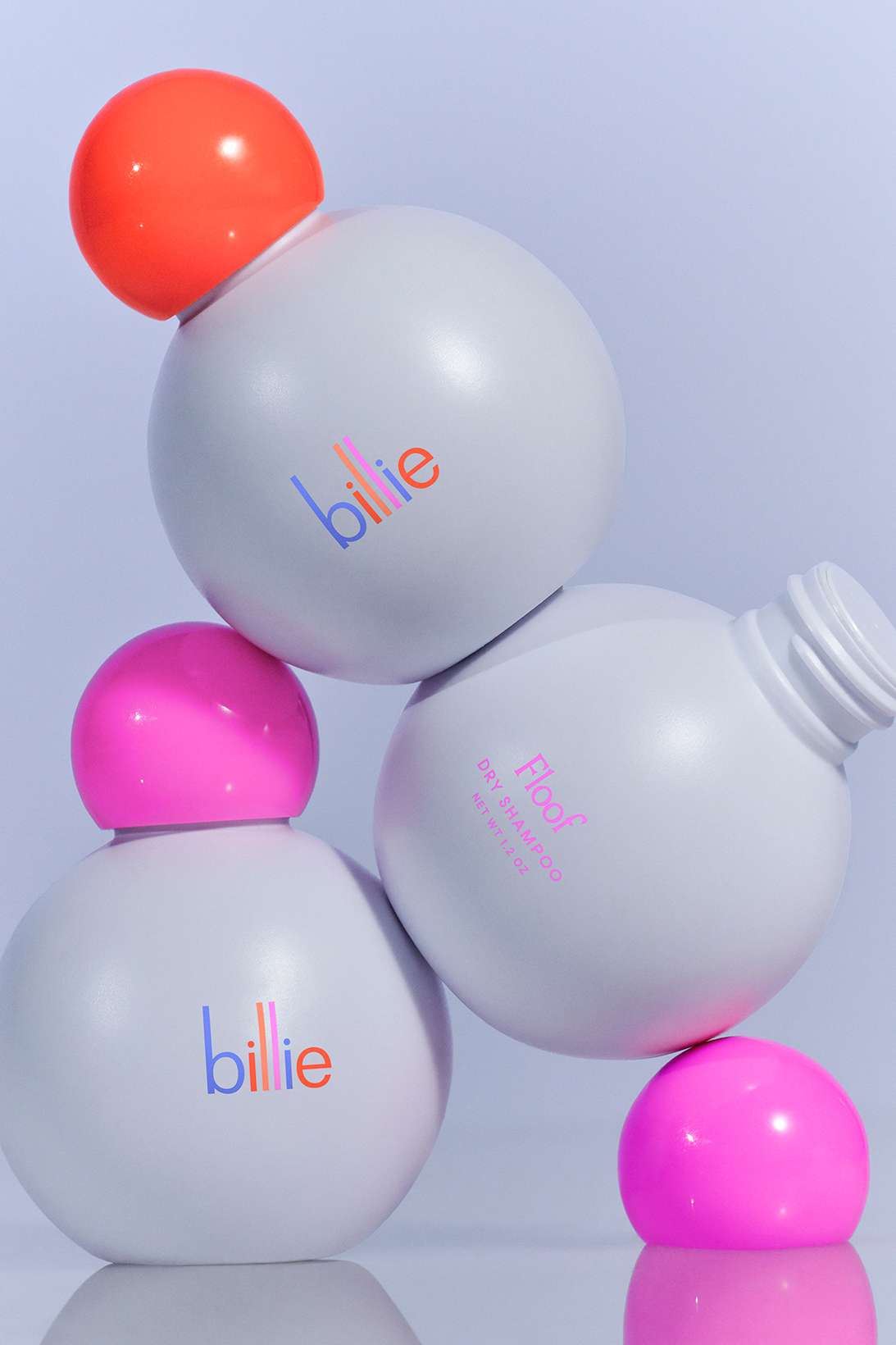 "The products you use everyday are the unsung heroes of your routine. The workhorses. But often, they're overlooked," Billie shared on its website. "So, we rebuilt your daily essentials with powerful clean ingredients and gave them the TLC they deserve. After all, shouldn't the products you reach for the most be the best for you?"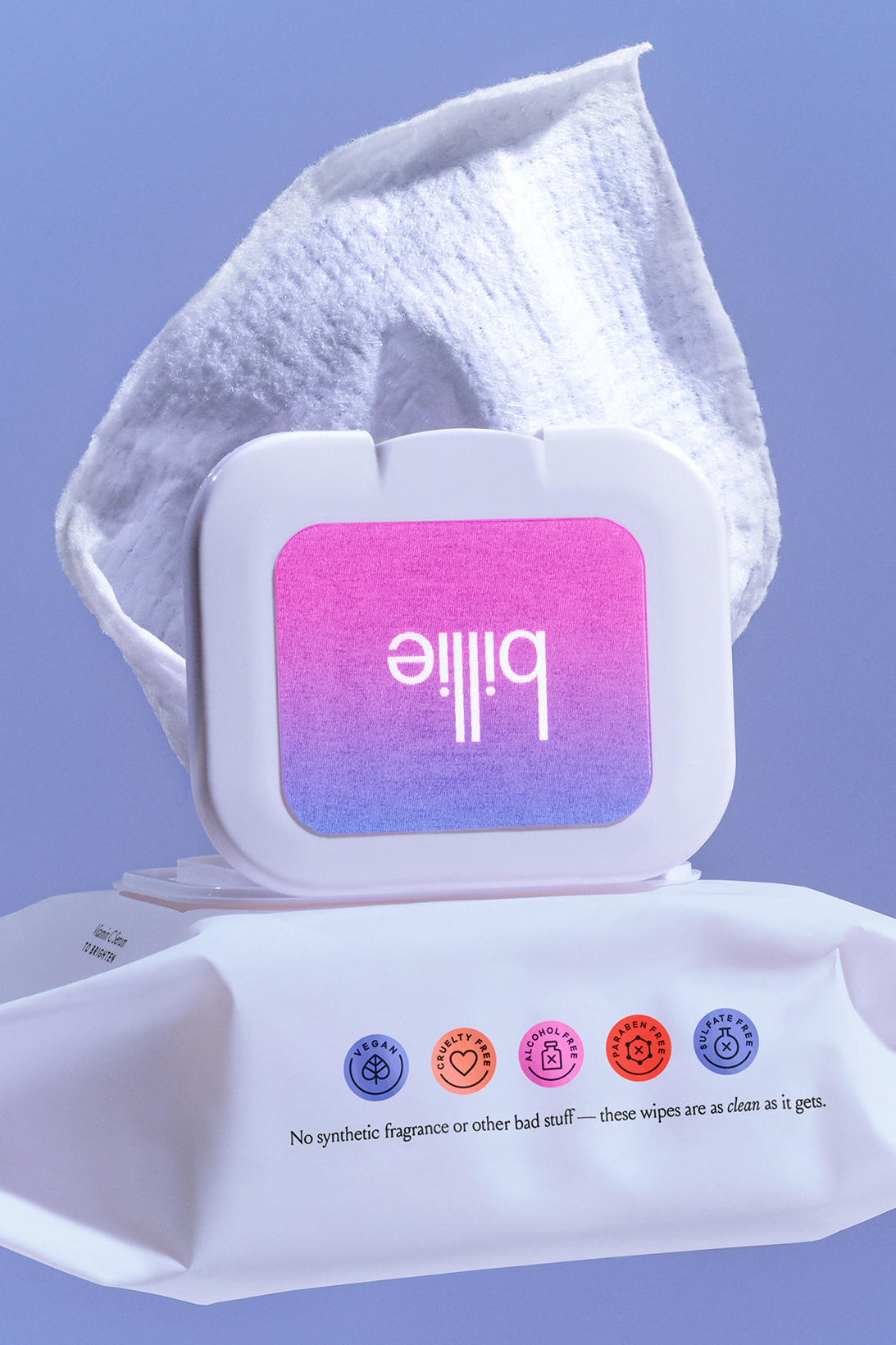 The Wonder Wipes ($9), Floof Dry Shampoo ($14 each, in two shades for dark or light hair) and Super Salve Lip Balm ($9 each, in flavors Fig, Rhubarb, Sorbet, Classic, and Parsley), are all now available to shop on Billie's website.
We are most excited about the Super Salve lip balms, which come in two untinted flavors, a bright red shade, vibrant purple, and wash of pretty pink. They're formulated with simple but effective clean ingredients like avocado oil, vitamin E, sunflower oil, and candelilla wax for a lovely lip sheen that's almost good enough to eat.
"There's no need for lip balm to have more than a handful of ingredients in it," Billie shared about the product. "Formulated with only the essentials, Super Salve is super simple and super good for you. Nourishing, hydrating, buttery – an everyday balm to rule them all."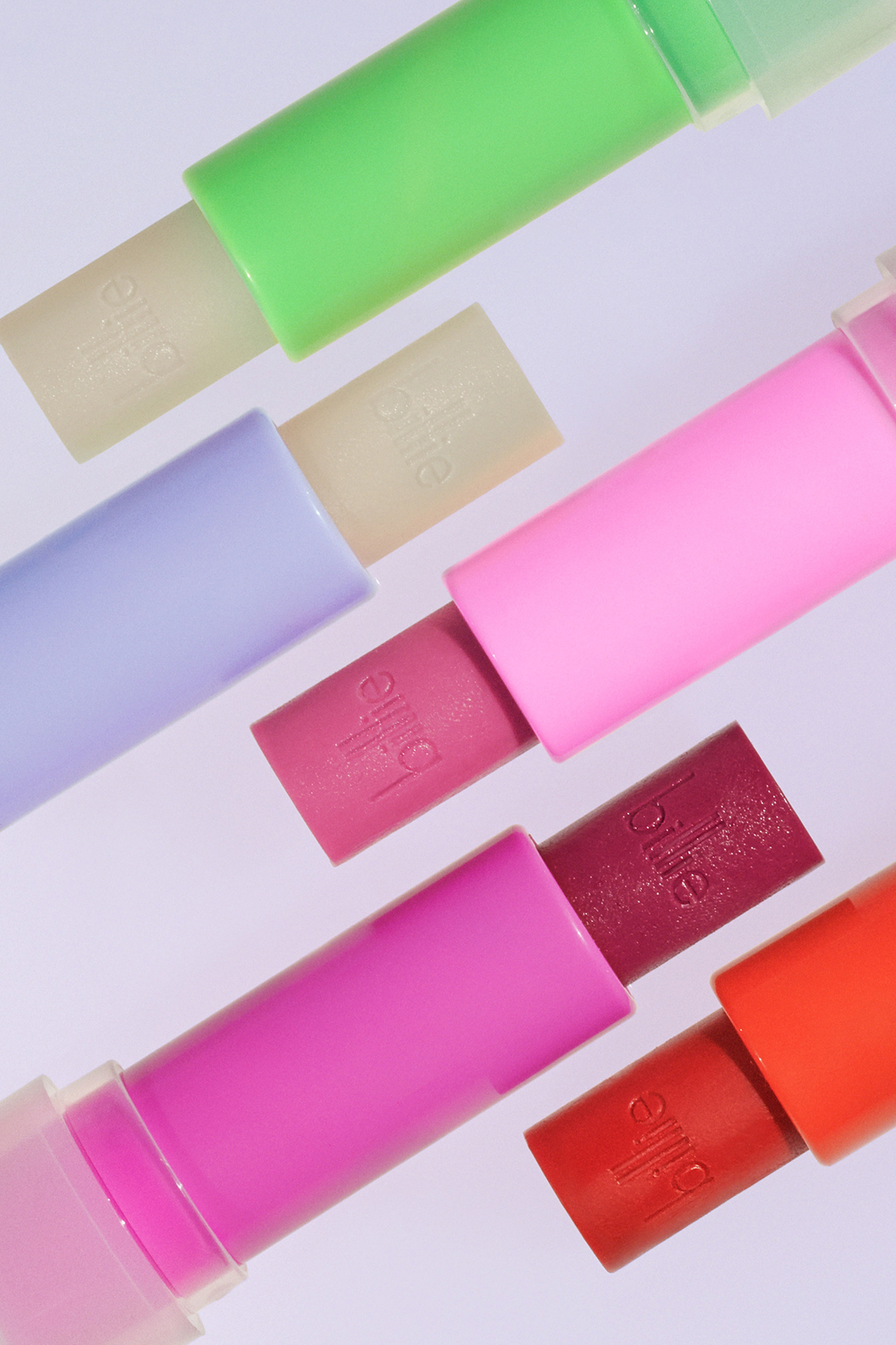 We're excited to see more from the Billie clean beauty product range, and will keep you posted on the latest!

More beauty news from the Billie brand.
More new cosmetics launches to check out.
All images via Billie
—

Sam Eggerling