There's something magical about the best holiday towns around the world. Their fairy tale allure conjures heartwarming feelings of nostalgia. In the best places to celebrate Christmas, it's as if someone's created a winter wonderland just for you, and well, they basically have. However, there are also Christmas escapes, to tropical islands, where the spirit of the season is thriving even though they are teeming with reindeers and sleighs. It's a little late to be planning a holiday family trip, but there's no such thing as getting inspired too early for next year!
---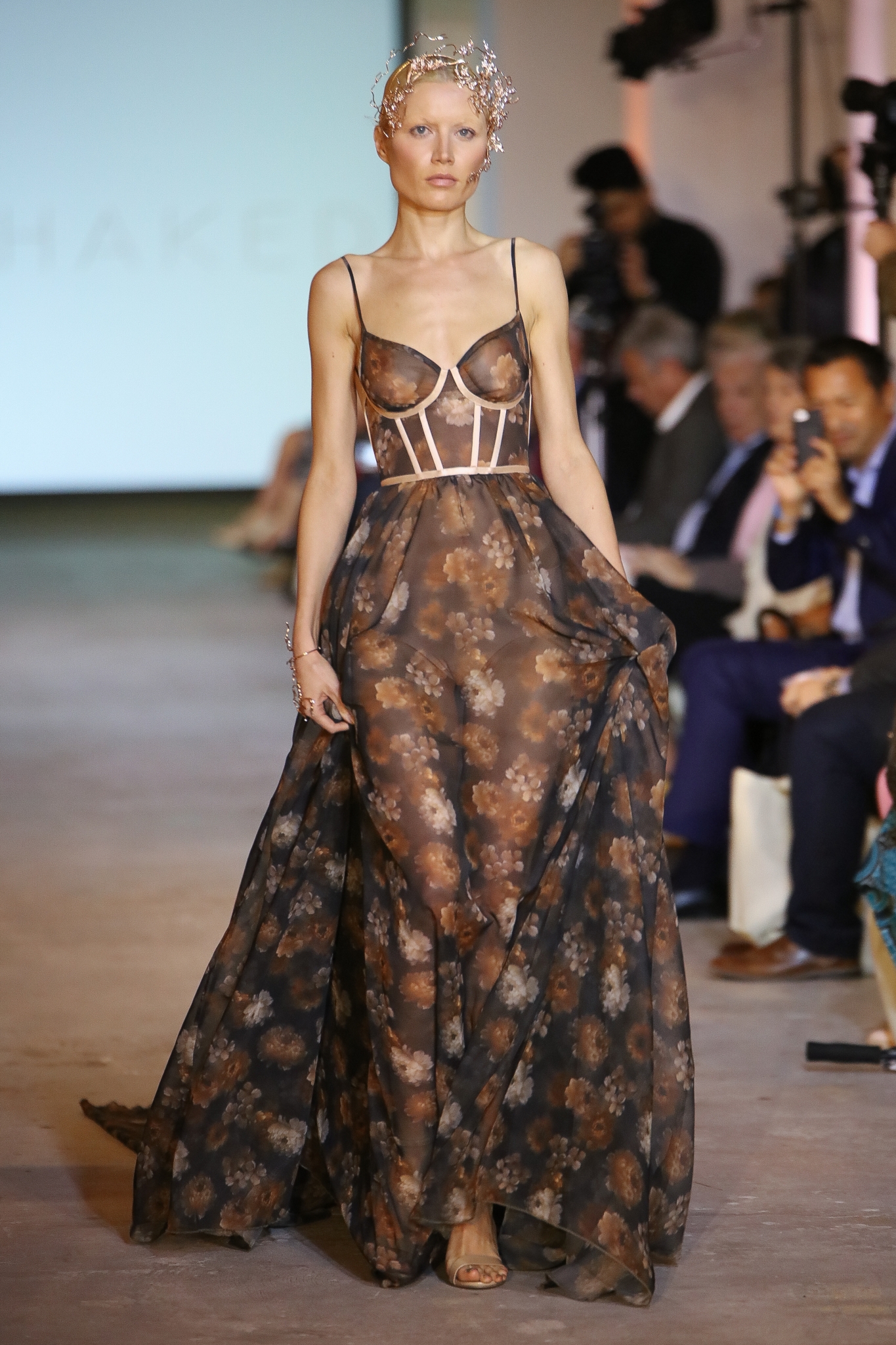 VIENNA, AUSTRIA
If you want an old-fashioned storybook holiday, Vienna is one of the best Christmas towns in the world. From the intoxicating smell of gluhwein in the air to twinkling lights adorning the trees and imperial architecture, there's never a lapse in holiday spirit. Explore three Christkindlmarkts for artisan wares, finger foods, and spiced mulled wine. Then, as evening approaches, you can settle into a pew and listen to the Vienna Boys' Choir. Do holiday vacations get any better than this?
---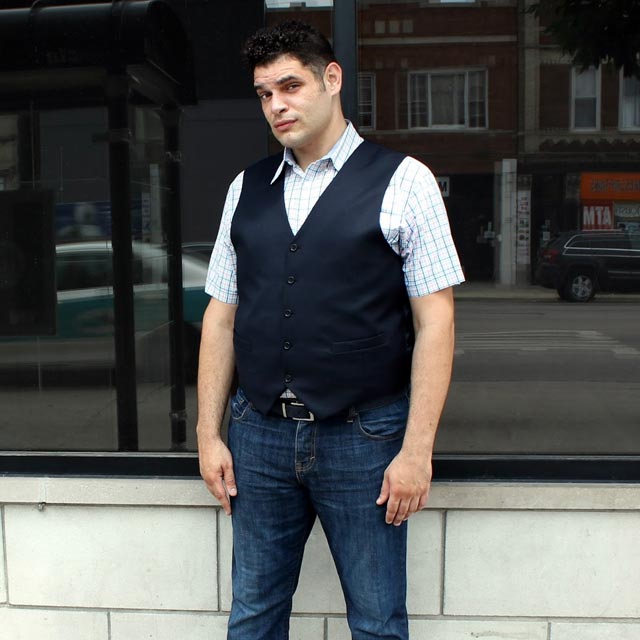 WOODSTOCK, VERMONT
There's no end to the Christmas festivals and holiday cheer in this little American town. Wassail Weekend, the town's pre-Christmas celebration based in Norse tradition, is complete with a 50 horse parade, reindeer sleigh rides, and the wassail feast at Billings Farm & Museum. The colonial downtown shops are decked out in their finest, and if you're lucky, a dusting of snow transforms the town into true winter wonderland. Add it all up and you have one of the best places to celebrate Christmas in all the Americas.
---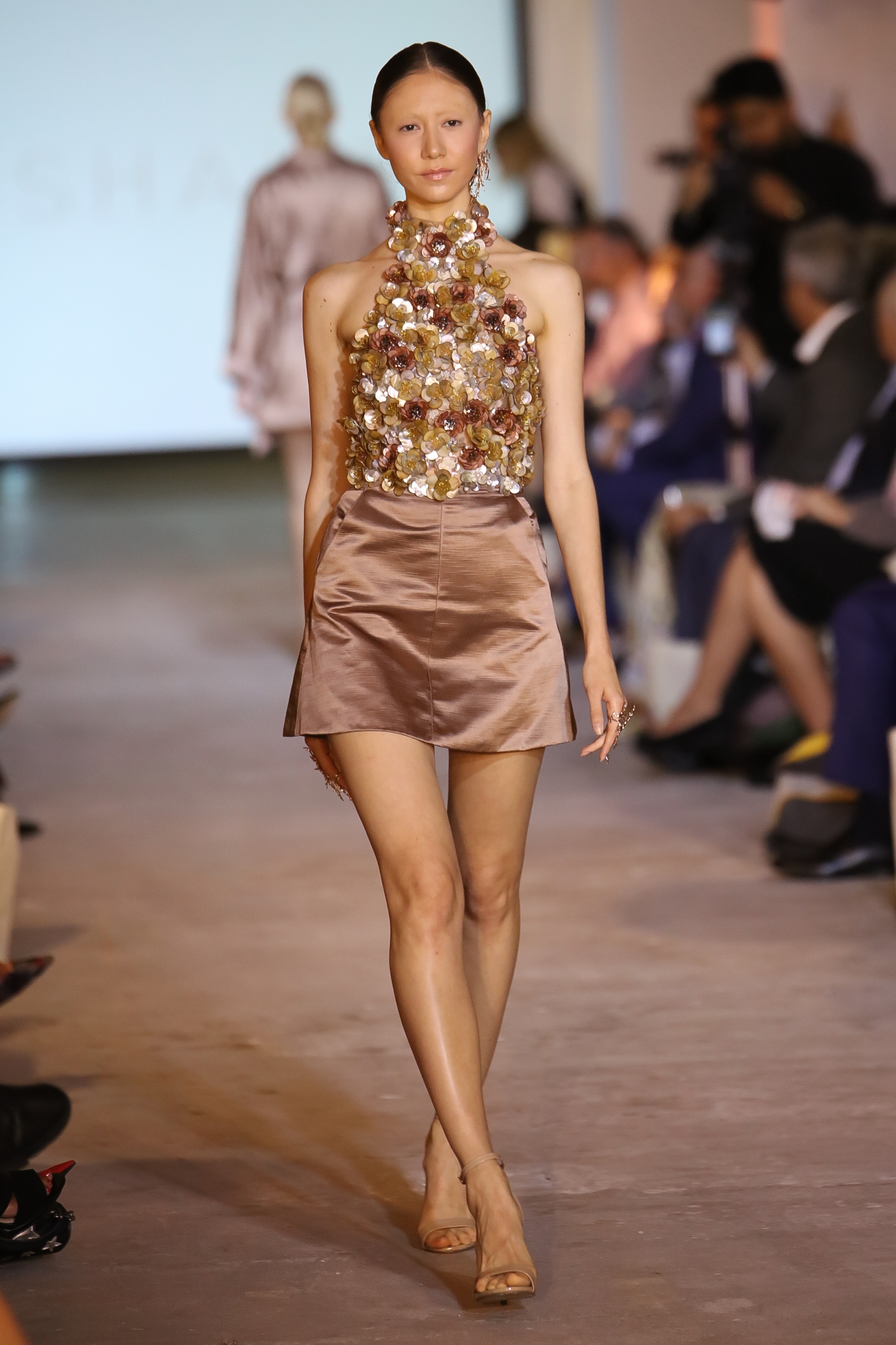 RIGA, LATVIA
Believe it or not, Latvia might be the best Christmas town in the world for holiday family trips. The Old Riga Christmas Market is full of children-focused attractions such as a wooden carousel, riding ponies, a horse-drawn carriage, and a petting zoo. For the hungry ones, there are glazed gingerbreads to munch on as you shop for locally made mittens and candlesticks. If you need even more to do, Town Hall Square is full of locals ready to share Latvian traditions like log dragging, stitchcraft, and holiday recipes.
---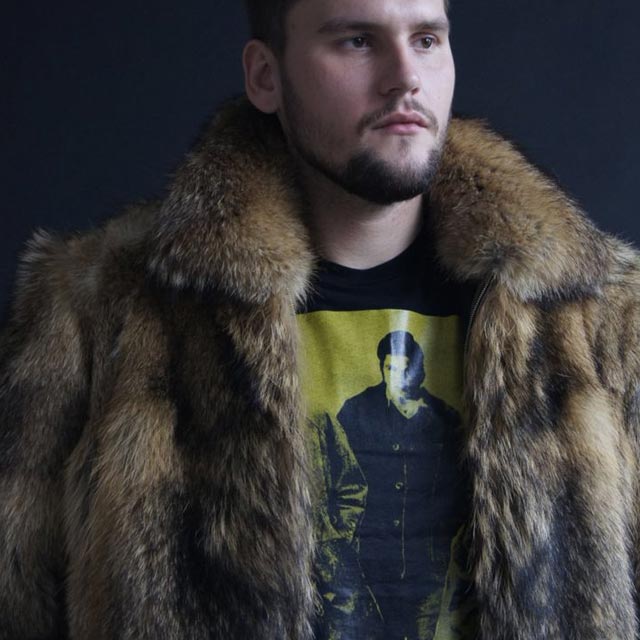 MACKINAC ISLAND, MICHIGAN
Is it a big surprise that one of the best Christmas towns in the world is a picturesque little spot with just 500 residents? You have to travel by ferry to this traditional little island north of the Michigan peninsula. The magic is indescribable. Townsfolk travel by horse and buggy because motorized vehicles have been ban for the past century. Here, Santa genuinely visits every child to hear their Christmas wishes and the entire town turns out for the yearly bazaar. Truly, Mackinac Island is one the most irresistible of holiday vacations.
---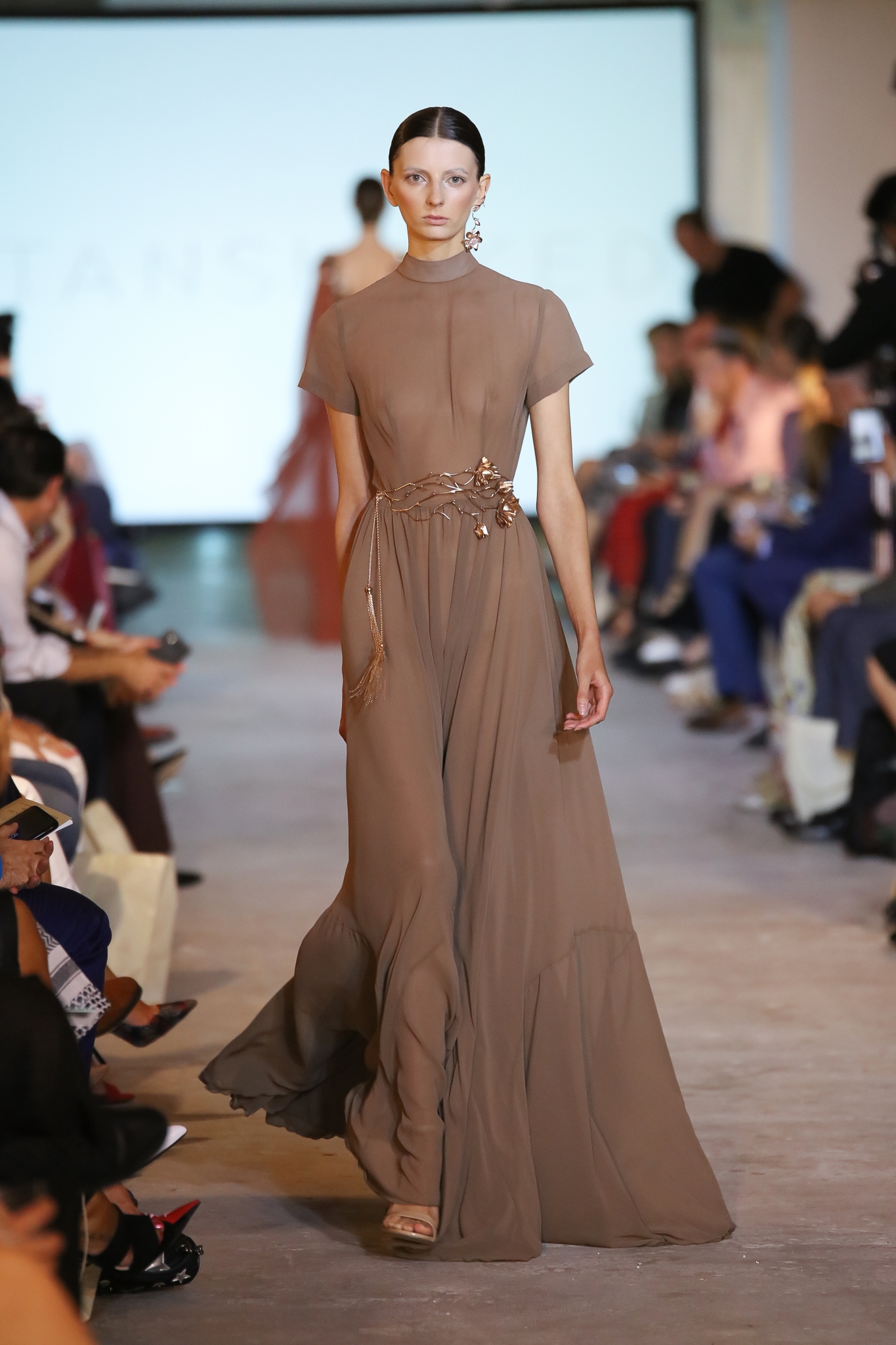 ROVANIEMI, LAPLAND, FINLAND
The Finns argue Rovaniemi would be a better spot for Santa to set up shop than the North Pole. They already have the workshop built. Children can bake cookies with Mrs. Claus and even enroll in Elf School. If you want an outdoor adventure, try a husky-dog ride or toboggan down one of the pristine snowy mountainsides. For a winter wonderland experience like none other, stay at the Arctic Snow Hotel constructed entirely of ice and snow.
---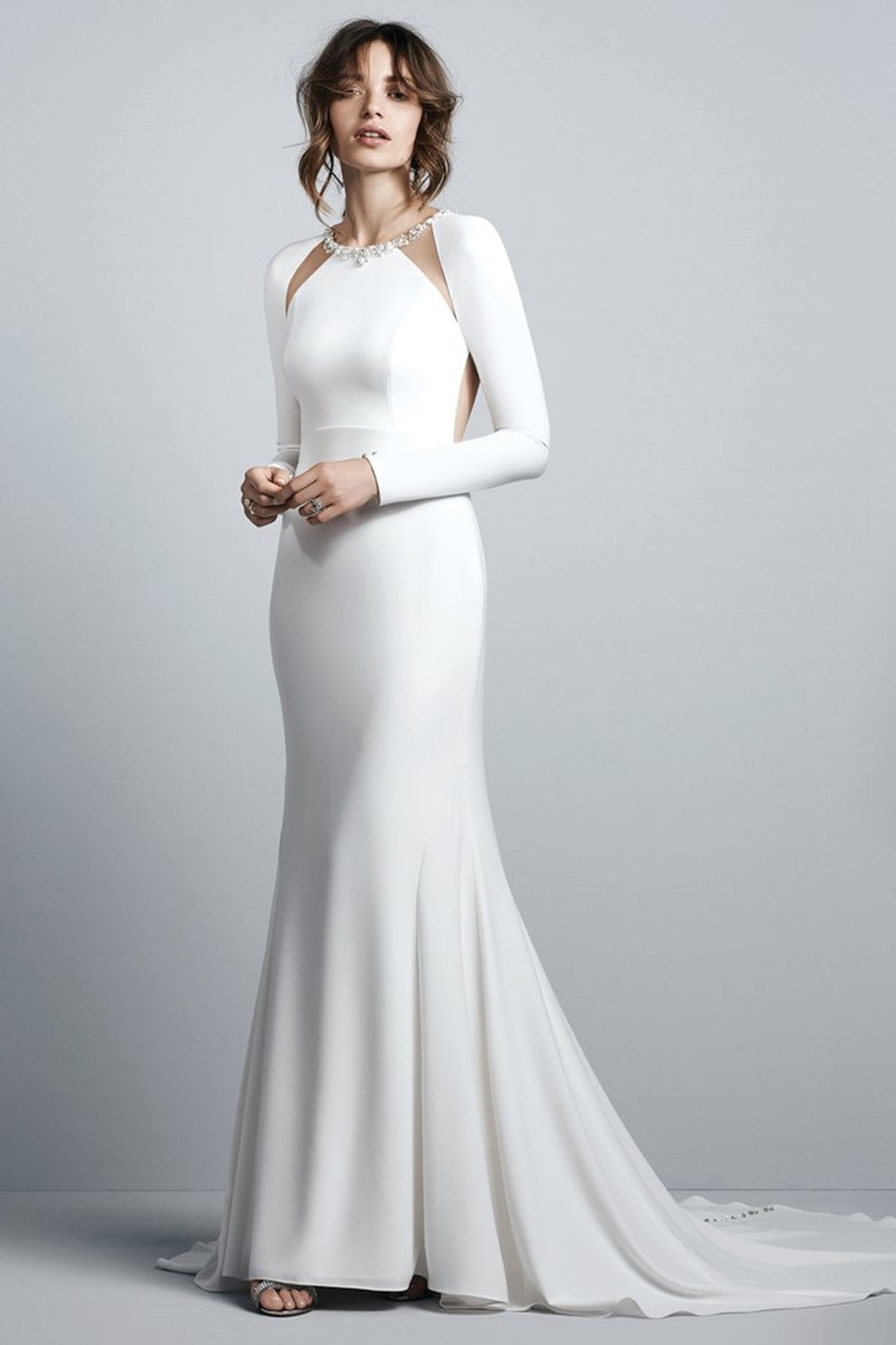 STRASBOURG, FRANCE
If Christmas lights are your thing, you need to take a holiday vacation to Strasbourg. The streets are lined with red, yellow, and red brilliance. Stroll the town center with tasty prunes, apricots, and other farm-fresh foie gras. The concert hall is booked with Christmas programs from the late November to early January and every store stocks Alsatian wine behind the counter. As one would expect, this French town is a gastronomic holiday paradise.
---
—

Timothy Vest