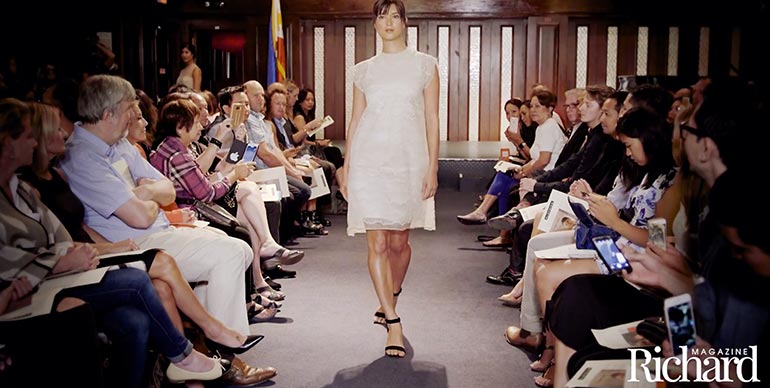 Richard Magazine Exclusive: Aloysius Calado Lace Collection at NYFW



Designer, Joseph Aloysius Montelibano, partnered with the Philippine Consulate during New York's Fashion Week to showcase his latest Aloysius Calado Lace Collection. The collection features an extraordinary display of intricate designs with a touch of sexy rebellion.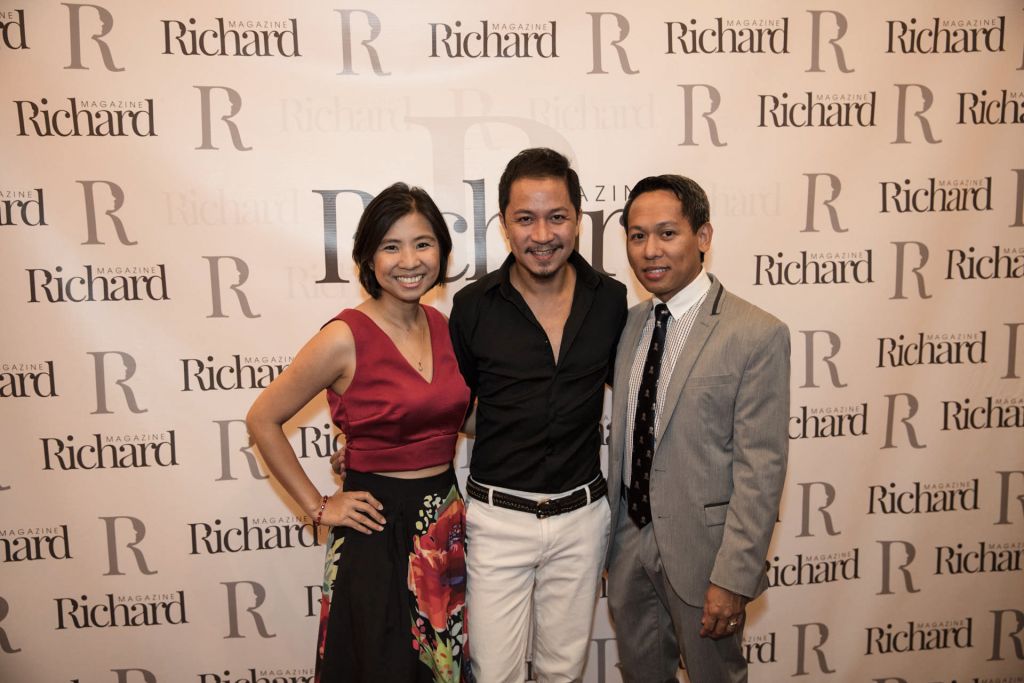 In a slow and methodical manner, the stunning runway models featured his elegant creations while onlookers furiously snapped pictures. Richard Magazine captured the entire fashion show in immersive 360˚ video. Grab and pull the screen with your mouse in any direction to take advantage of 360˚. The "A," "S," "D," and "W" keys work as well.
Aloysius Calado Lace Collection Fashion Show in 360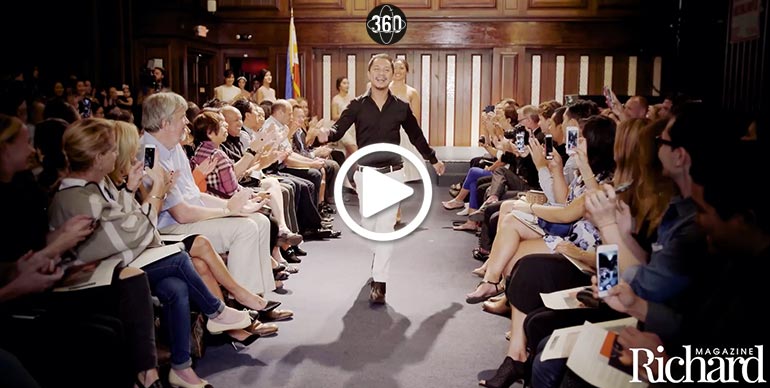 We absolutely loved the collection! Aloysius used fabric that was classy, sexy, and eye-catching. It's simply perfect for an elegant event like a wedding or a high class cocktail party. The confidence of the models radiated when they wore these perfectly fitting dresses. Richard Magazine had exclusive access to the pre-show preparation and post show celebration! Watch our exclusive behind the scenes look at the preparation for this exquisite fashion show – everything from hair styles, to makeup techniques, and interviews with the designer himself.
Behind the Scenes at the Aloysius Calado Lace Collection Fashion Show
[iframe src="https://www.youtube.com/embed/u2eGfmq16S8″ width="350″ height="500″ frameborder="0″ allowfullscreen="allowfullscreen"]
Wow, what an amazing experience! Everything about the Aloysius Calado Lace Collection Fashion Show was perfect. The tremendous preparation and foresight truly allowed for the collection and designer to be the feature of the evening. The crowd was in love with the dresses, too. After the show concluded, they gathered around to discuss the beauty of Mr. Montelibano's designs.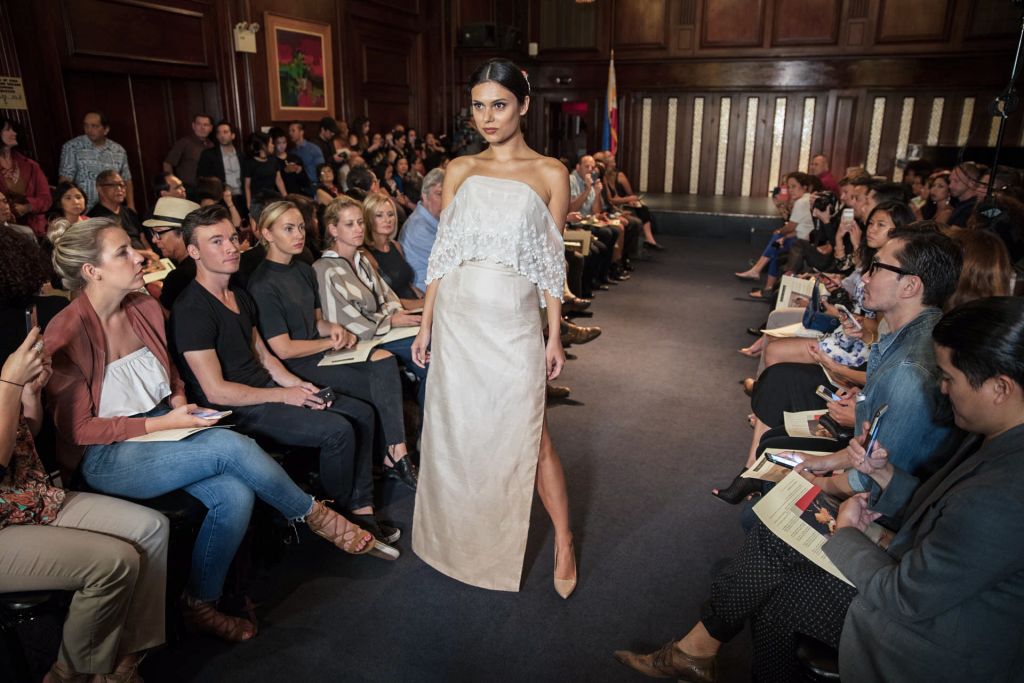 Richard Magazine would like to thank Mr. Montelibano and the Philippine Consulate for allowing us to film this event.
See more of Joseph Aloysius Montelibano's work on his Instagram.
Subscribe to Richard Magazine on YouTube for more great fashion and beauty videos!