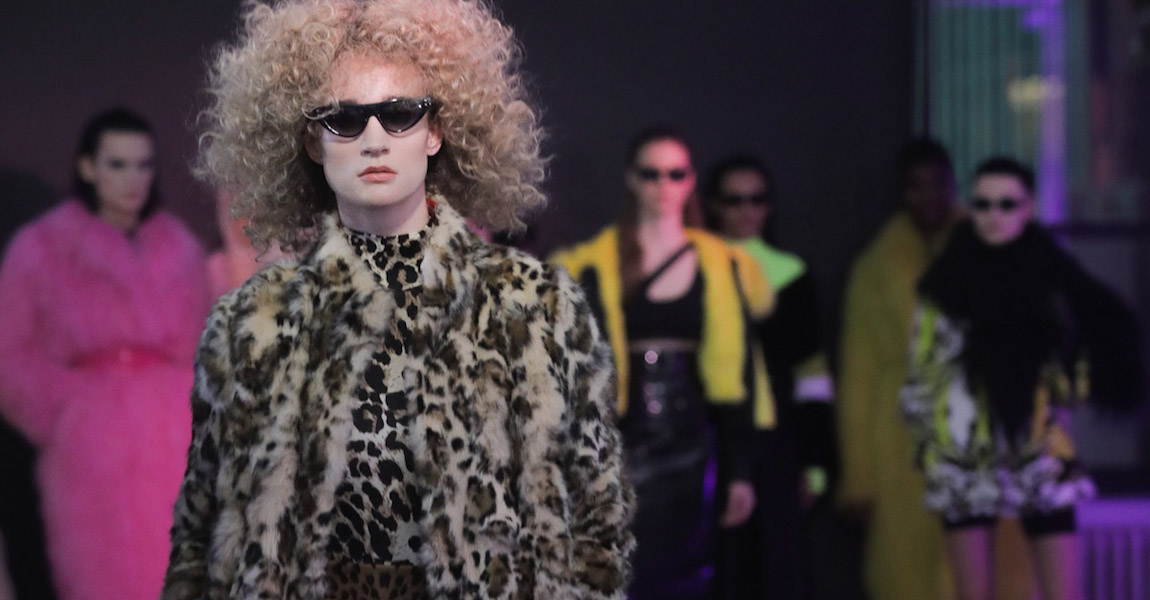 Adrienne Landau Presents "Faux Real" Fall 2019 Line at NYFW – Exclusive Photos
This February season of New York Fashion Week, famed fashion designer Adrienne Landau hosted a fabulous soirée in midtown Manhattan. The occasion? To celebrate her latest "Faux Real" collection launch for autumn. The Richard Magazine team was live on the scene – joined by artist and interior designer Allison Eden to take us through the highlights of the exciting event.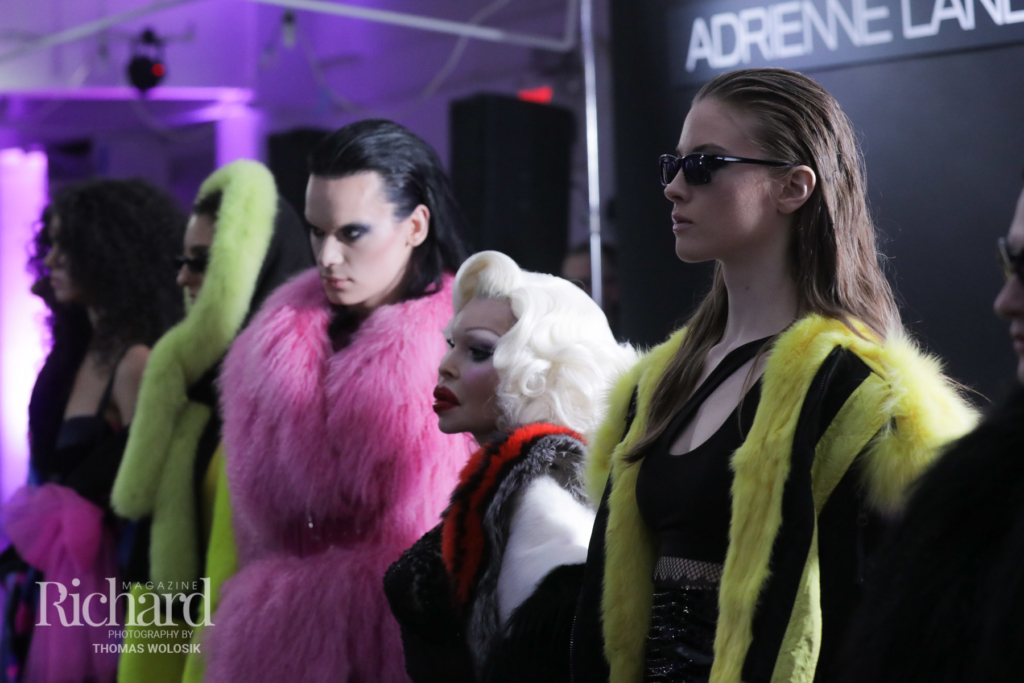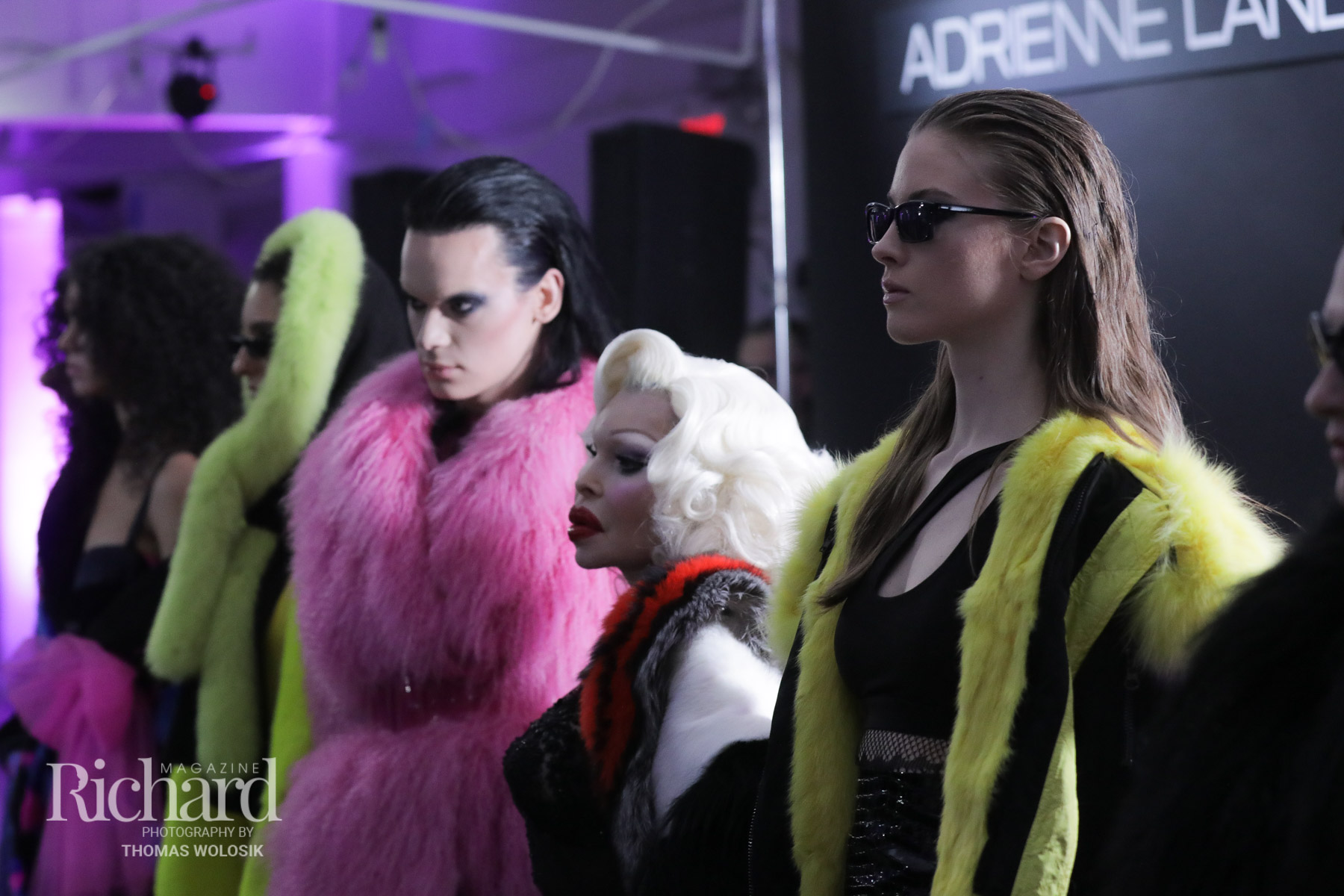 We are pleased to bring you exclusive catwalk photos and model portraits directly from the Adrienne Landau Fall 2019 runway event, starring iconic models like the legendary Amanda Lepore.
The show turned a vibrant city party space into a glamorous runway, where groups of impeccably styled models – dressed either in glowing neon brights or rich neutral tones – swapped spaces to show off their luxurious outerwear.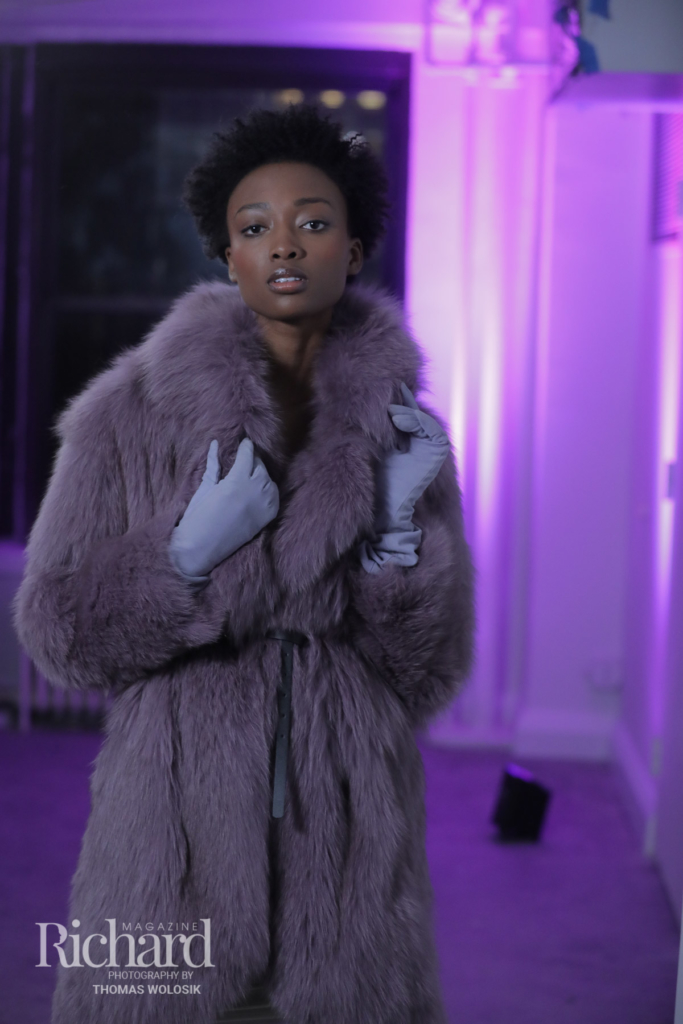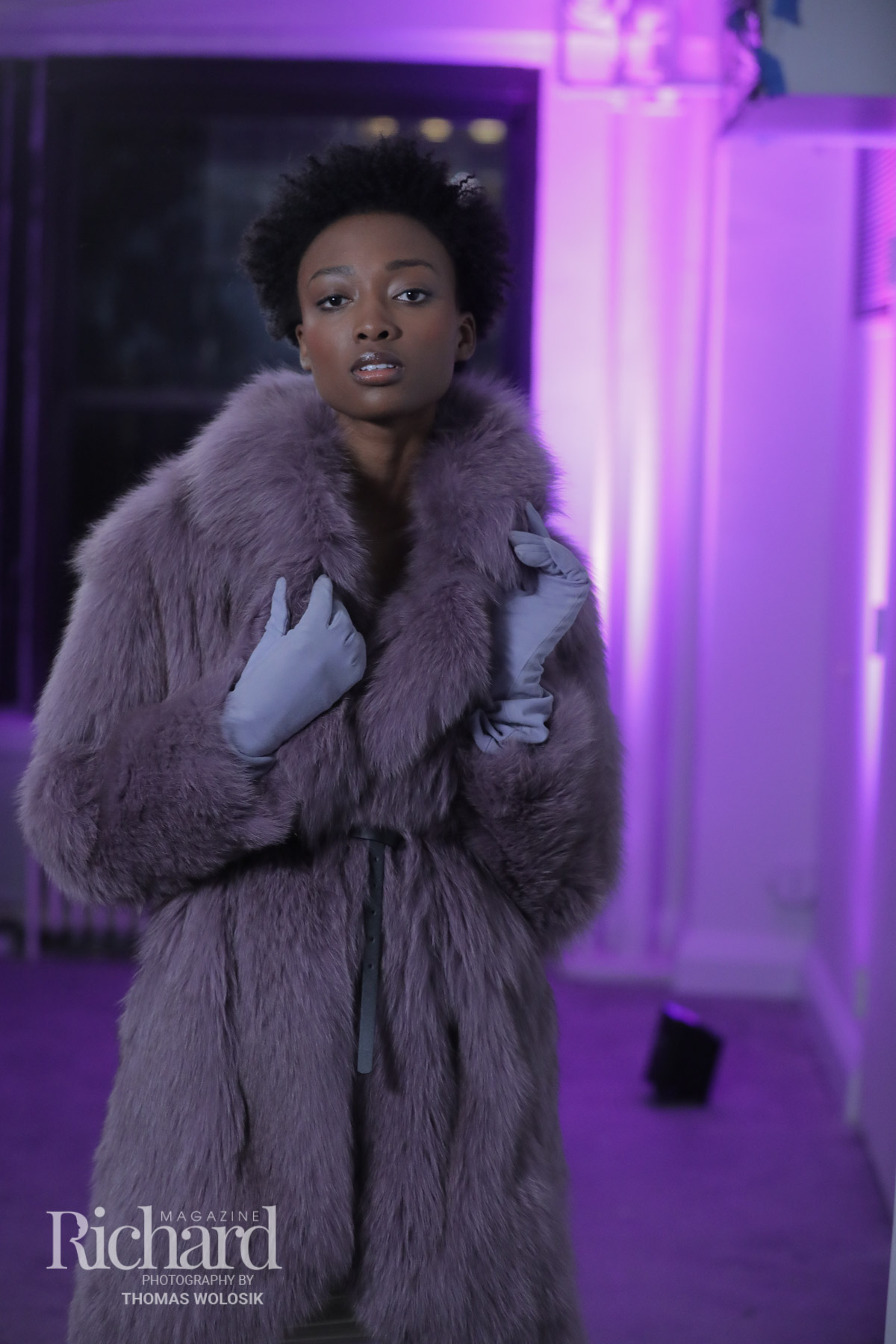 The result was a colorful and decadent Fashion Week presentation filled with incredible memorable ensembles, with coats so posh, you can't tell if they are crafted from real or faux furs.
Click through the gallery below to view Richard Magazine's exclusive runway photos and model portraits from the Adrienne Landau Fall 2019 show at NYFW.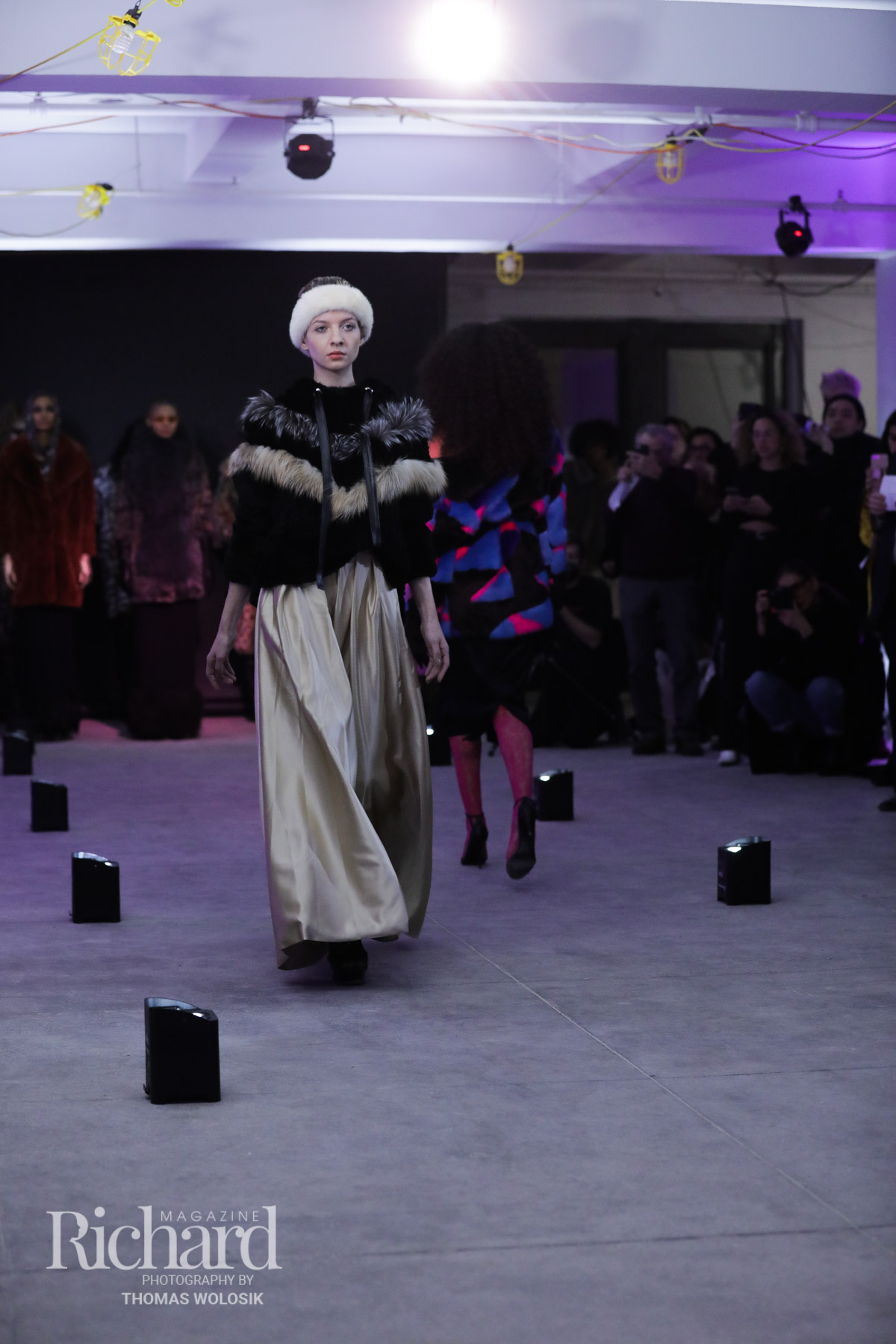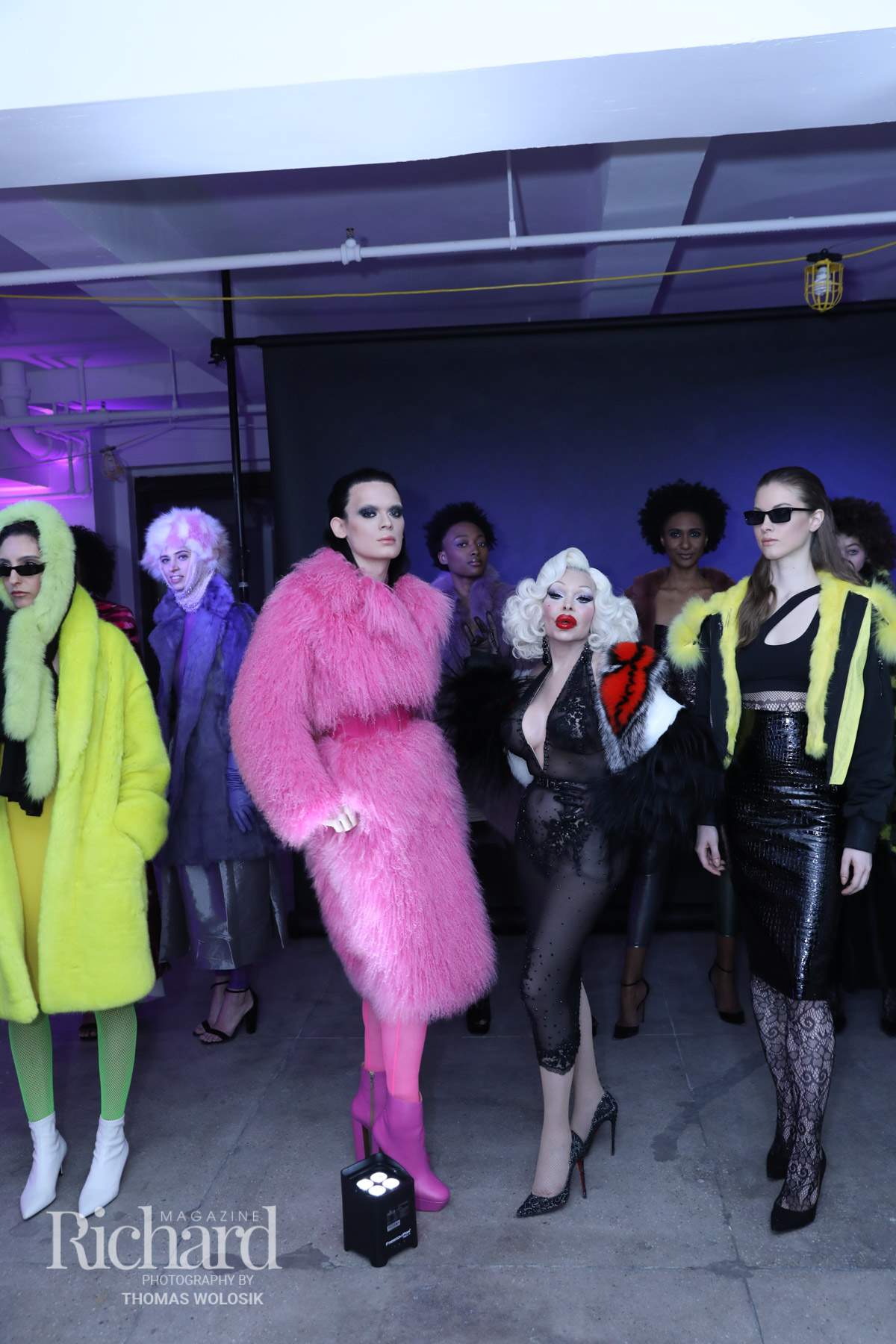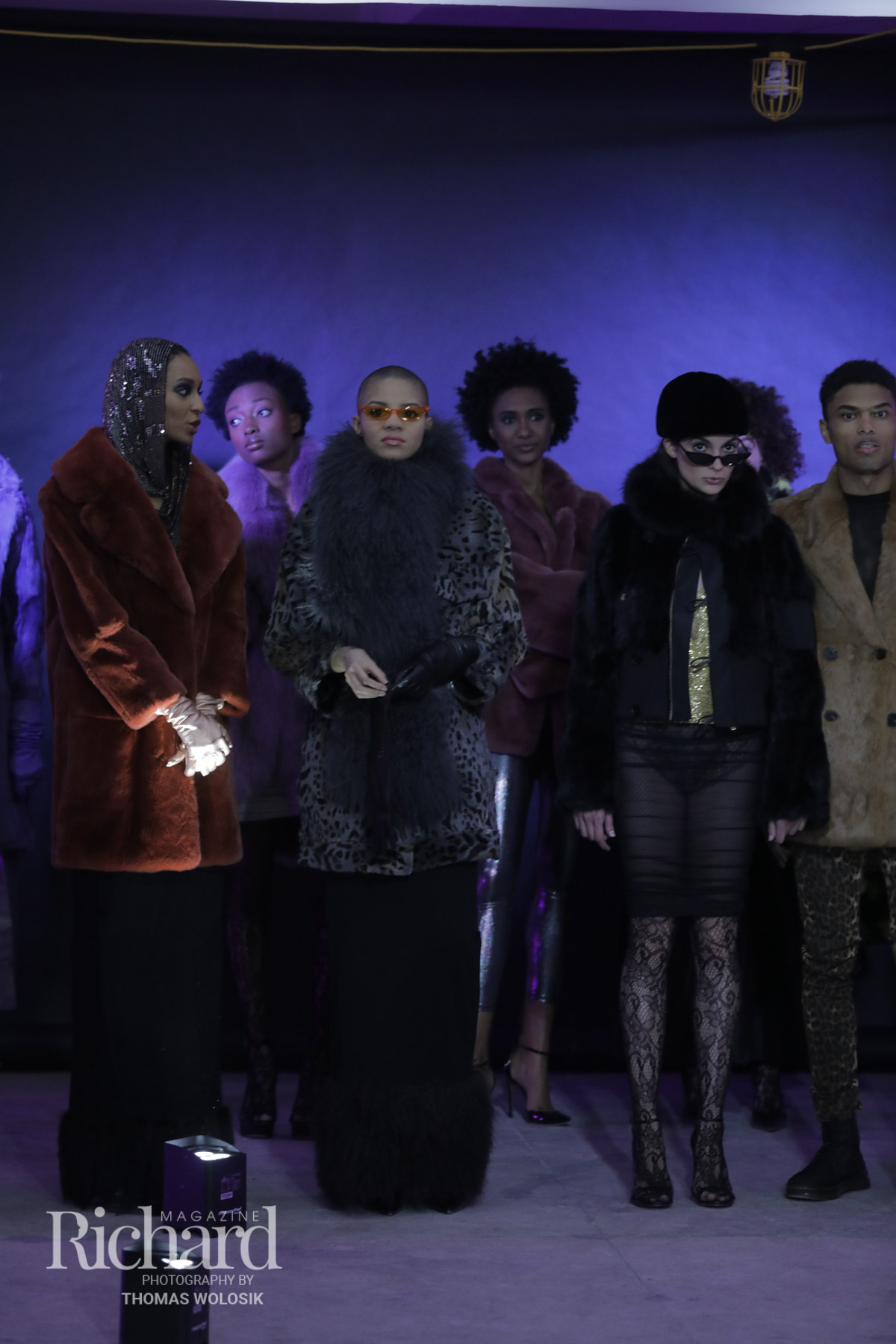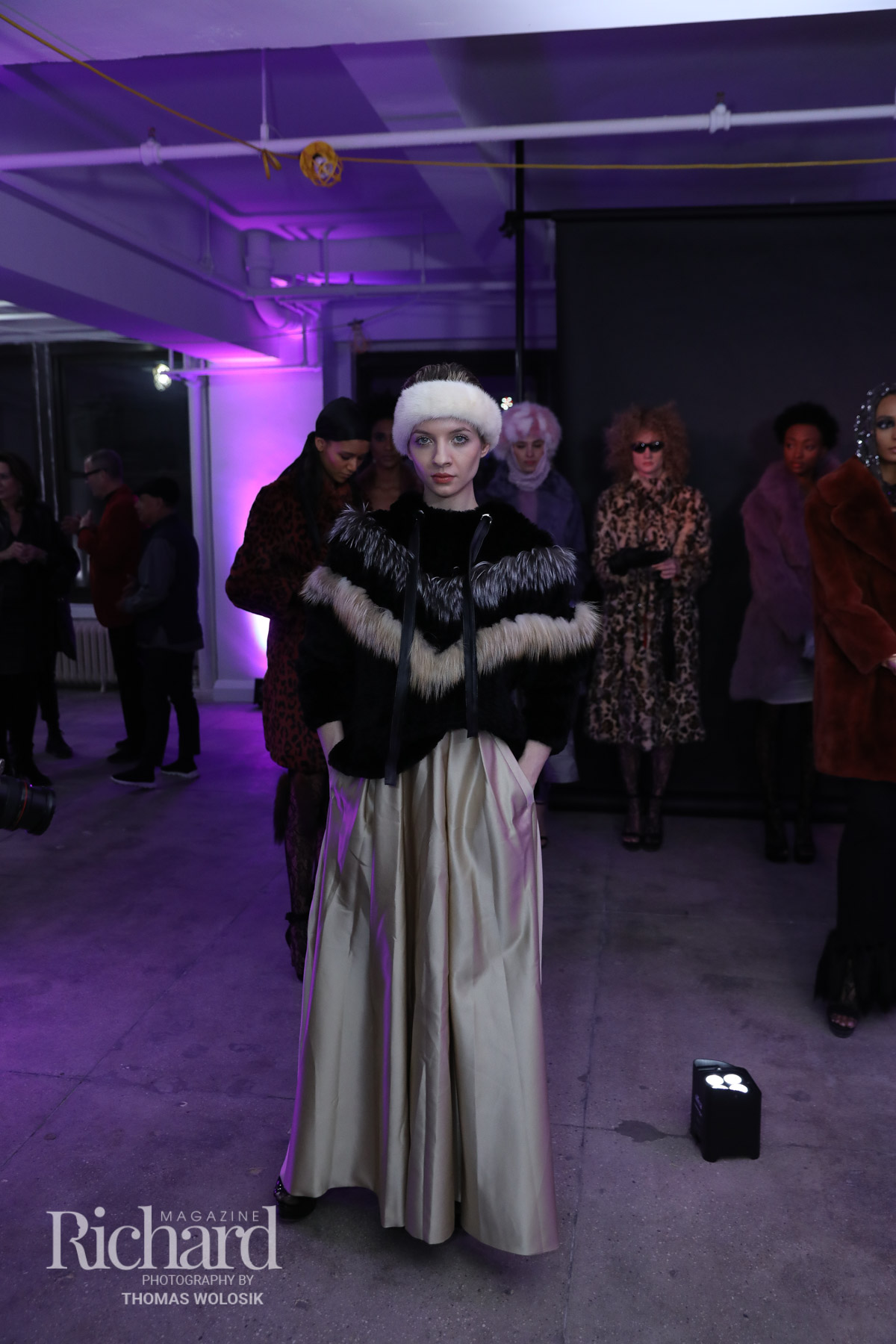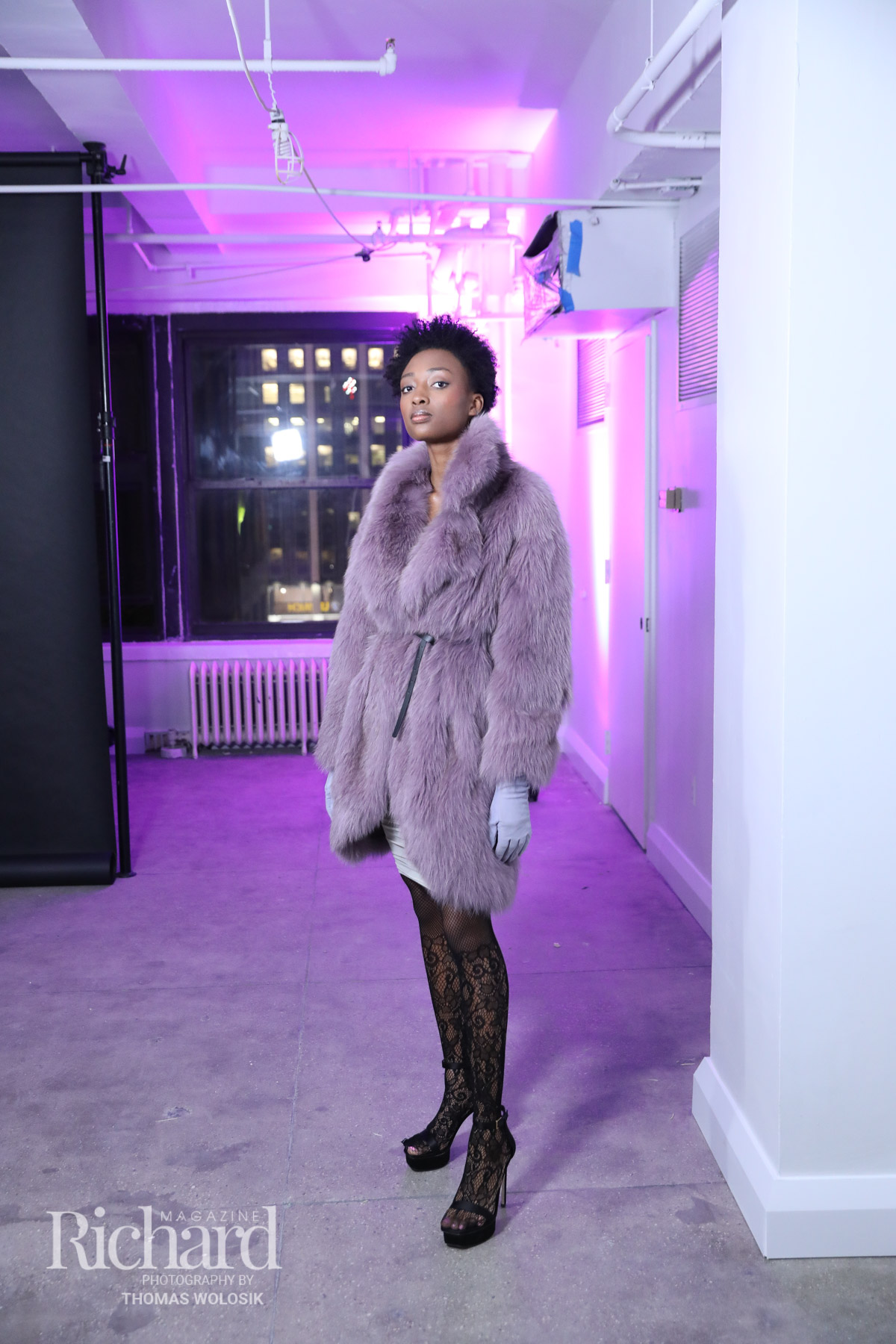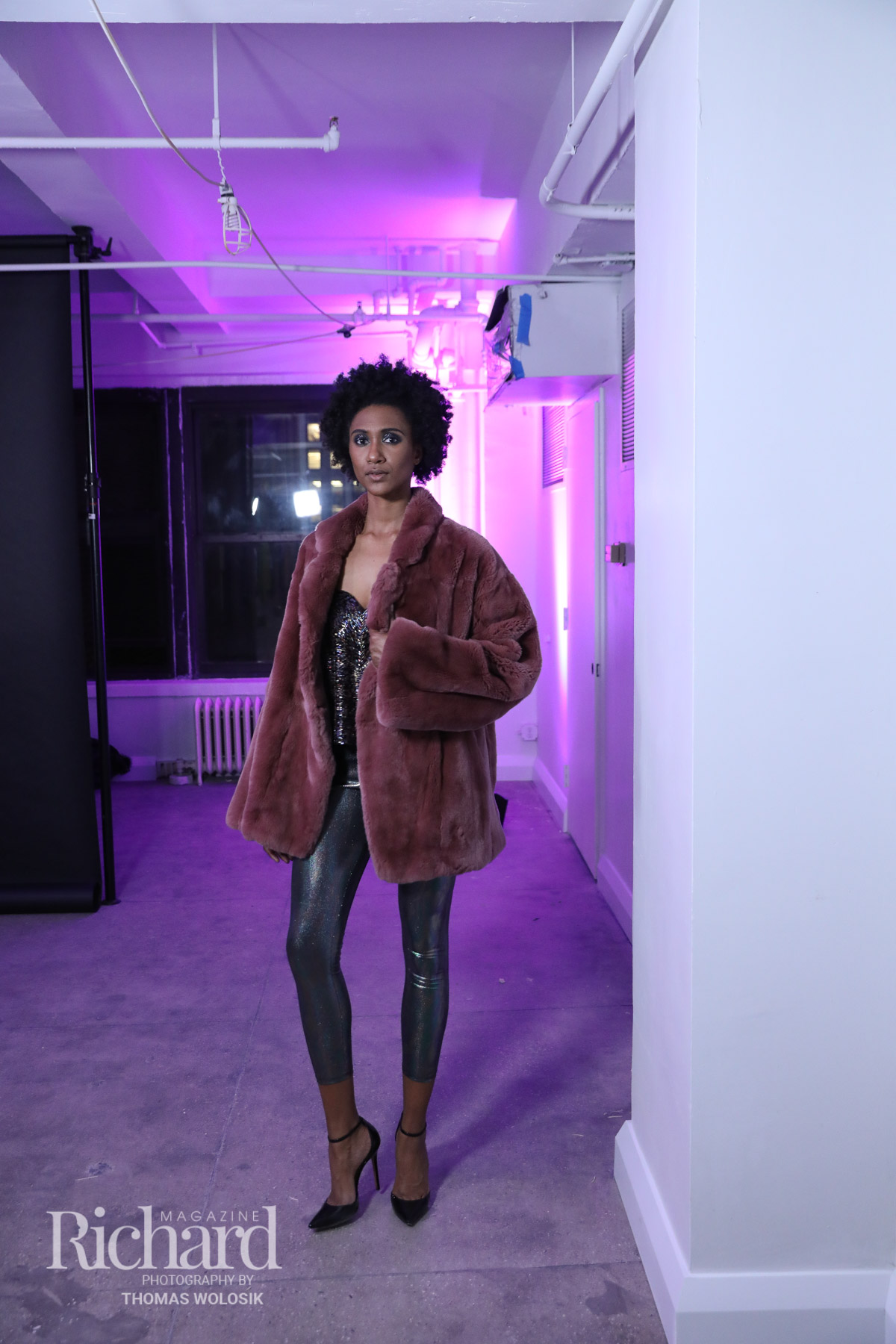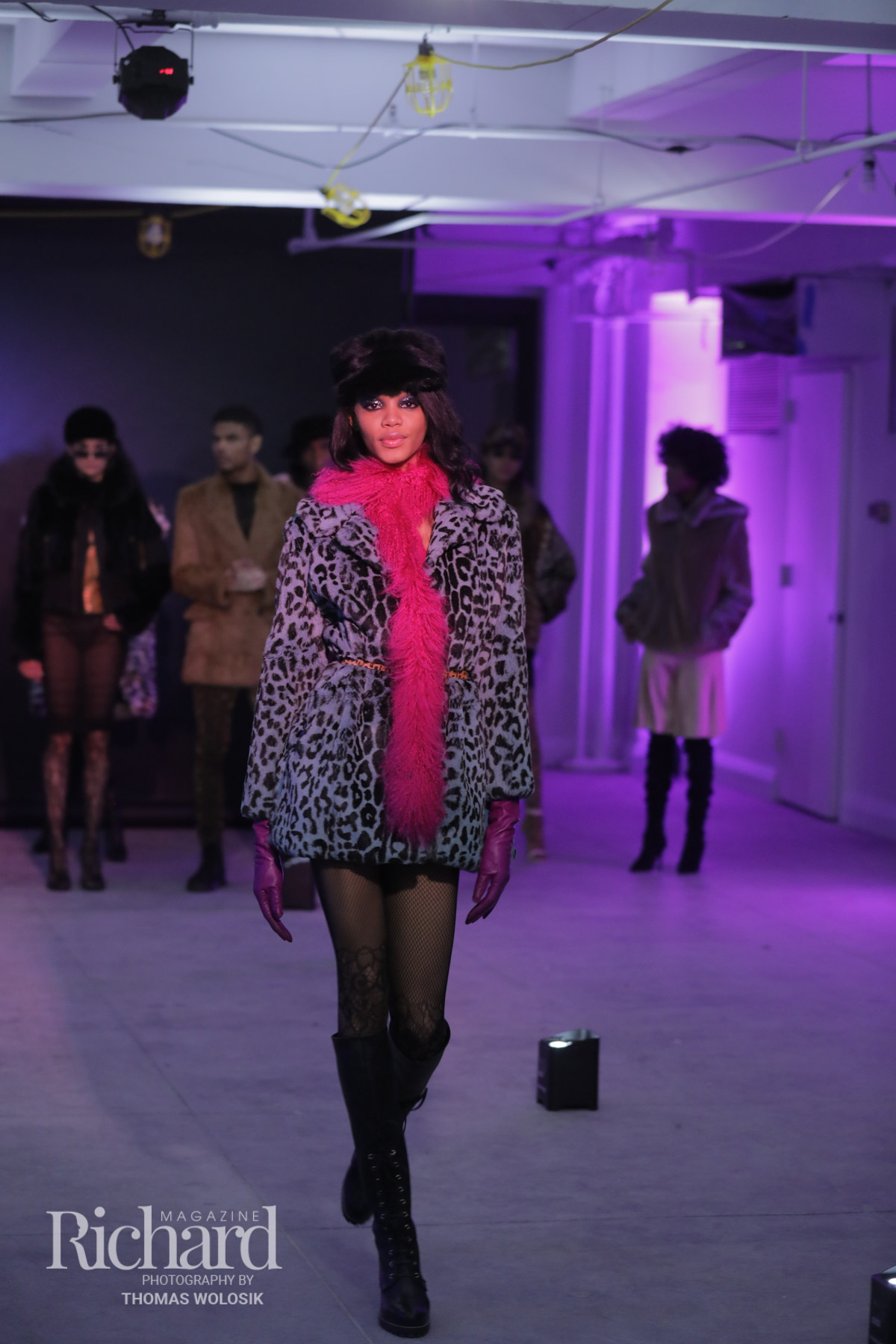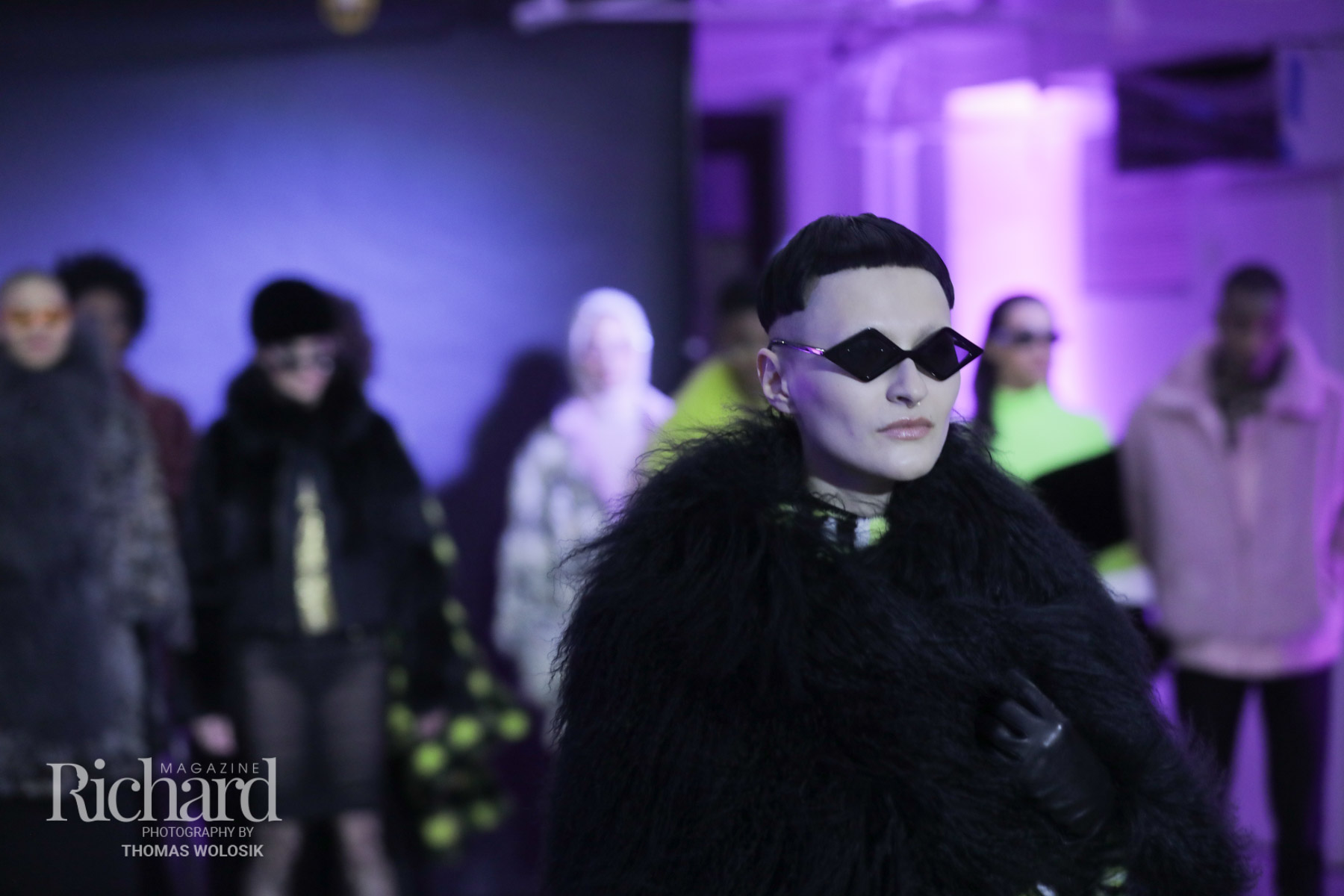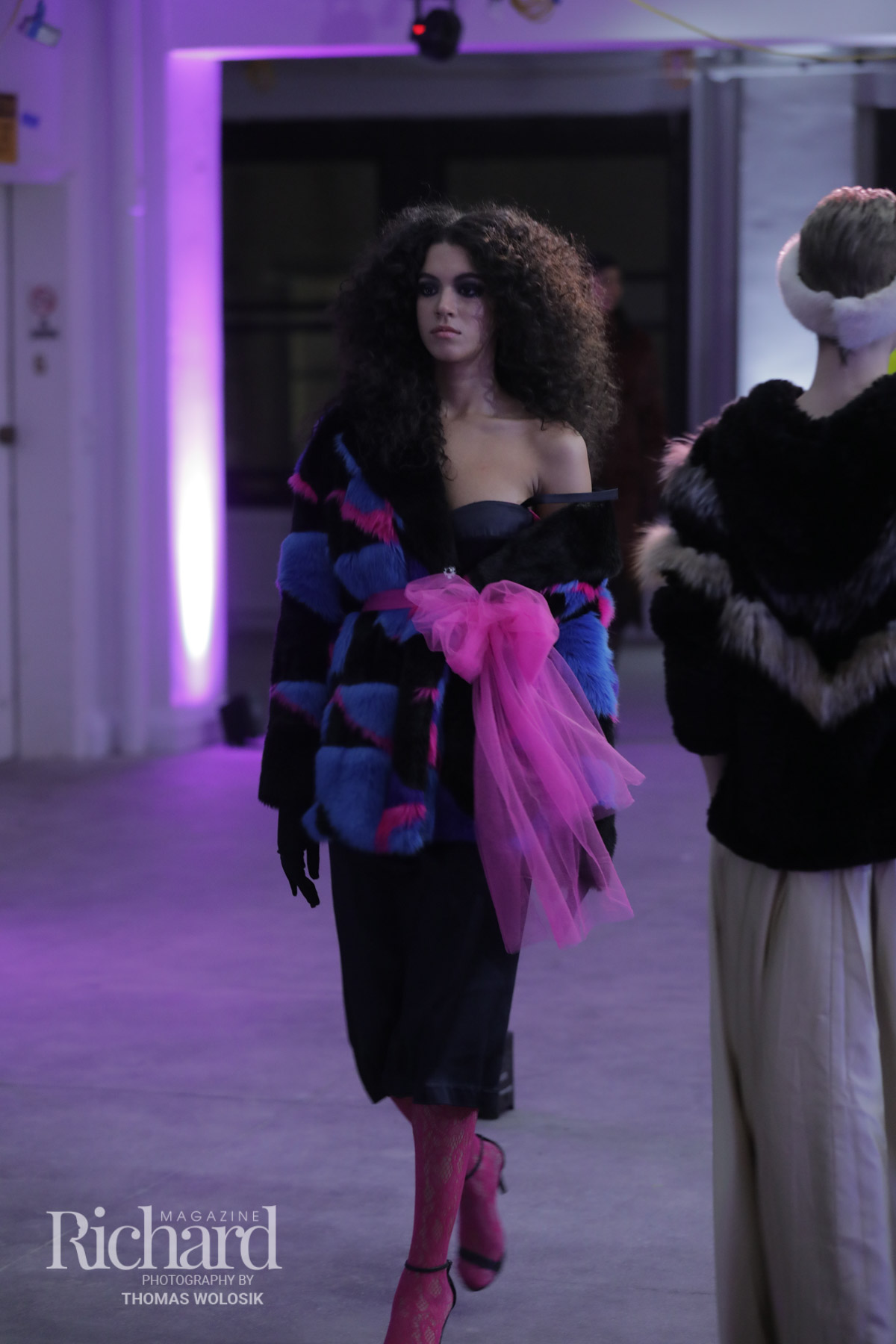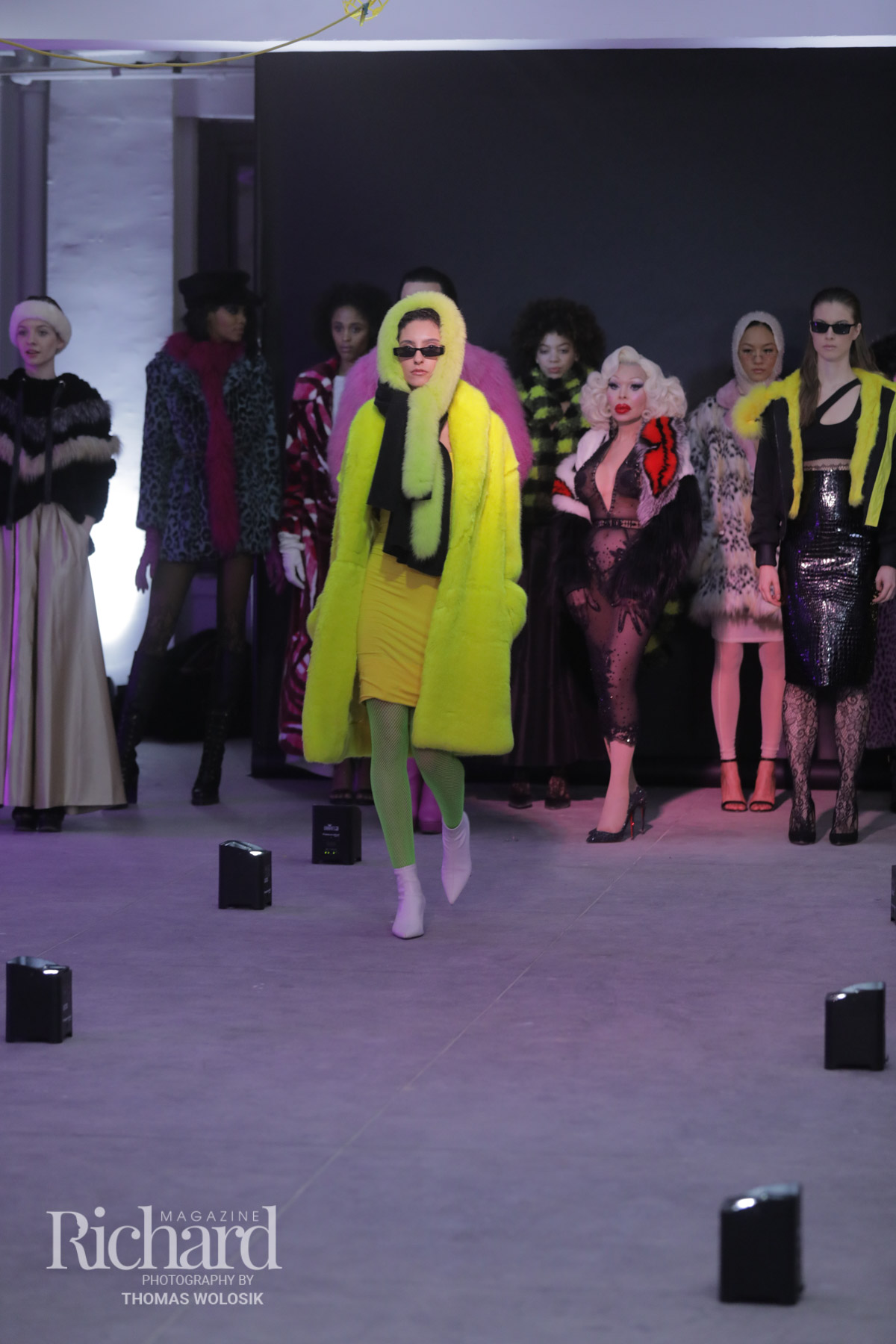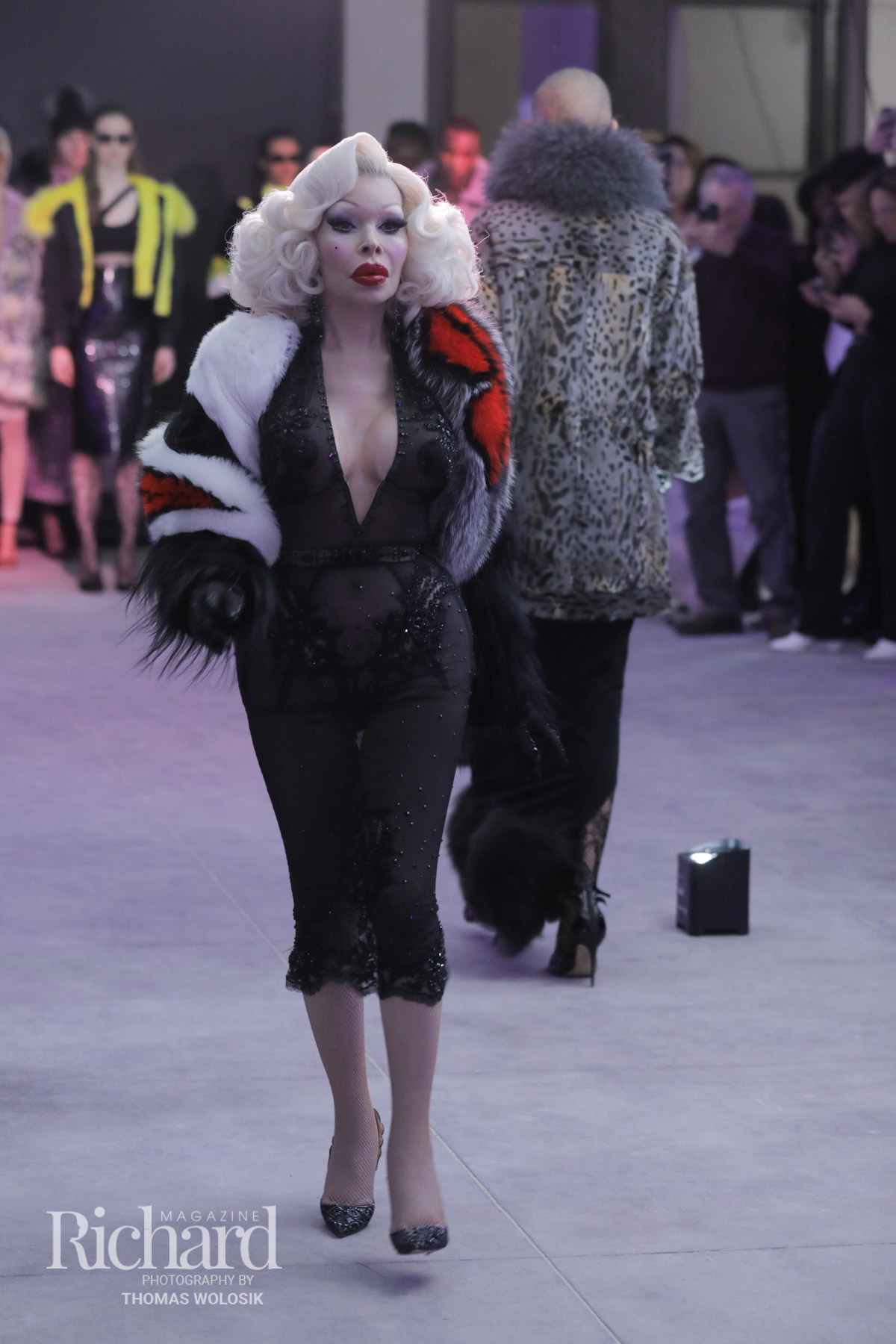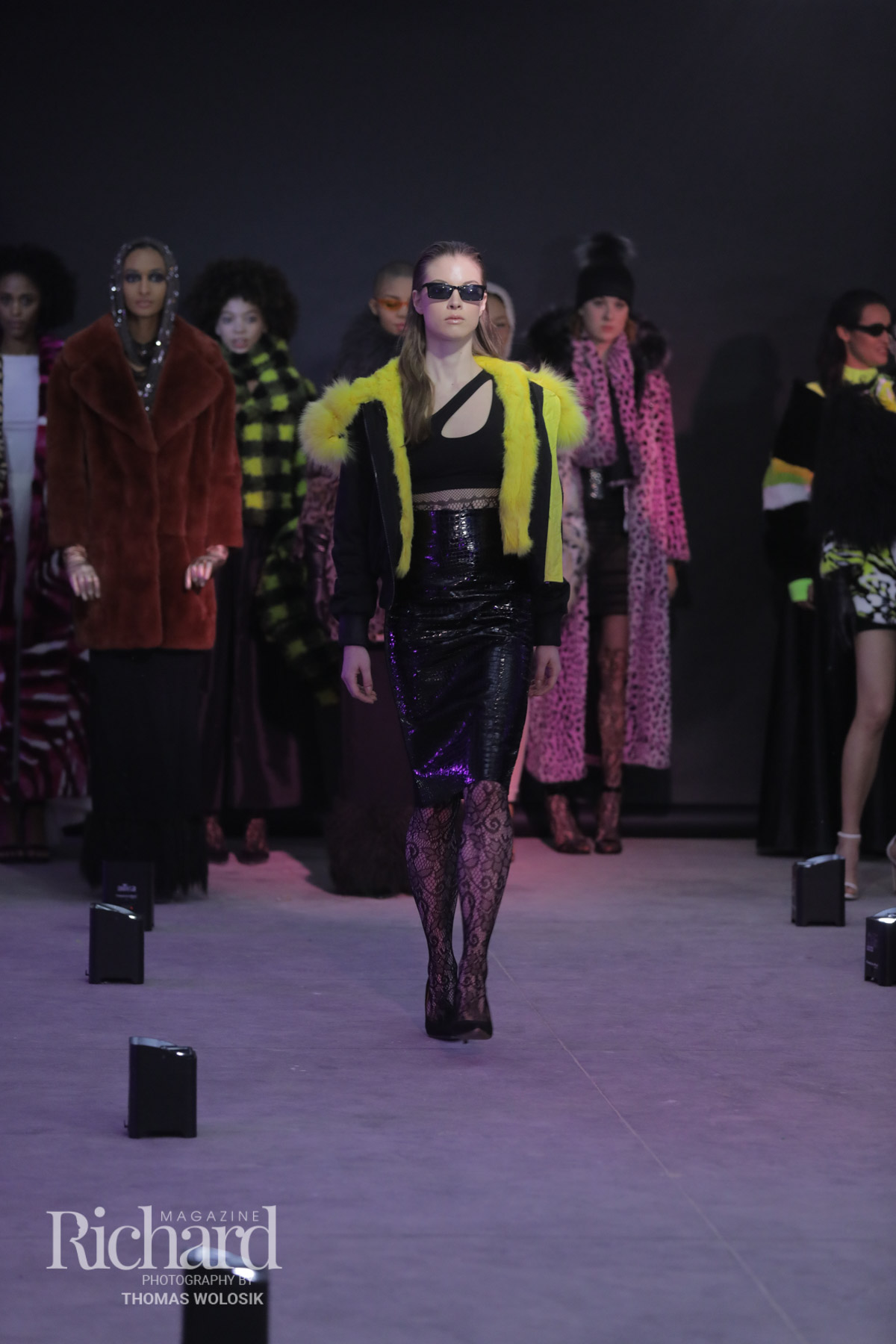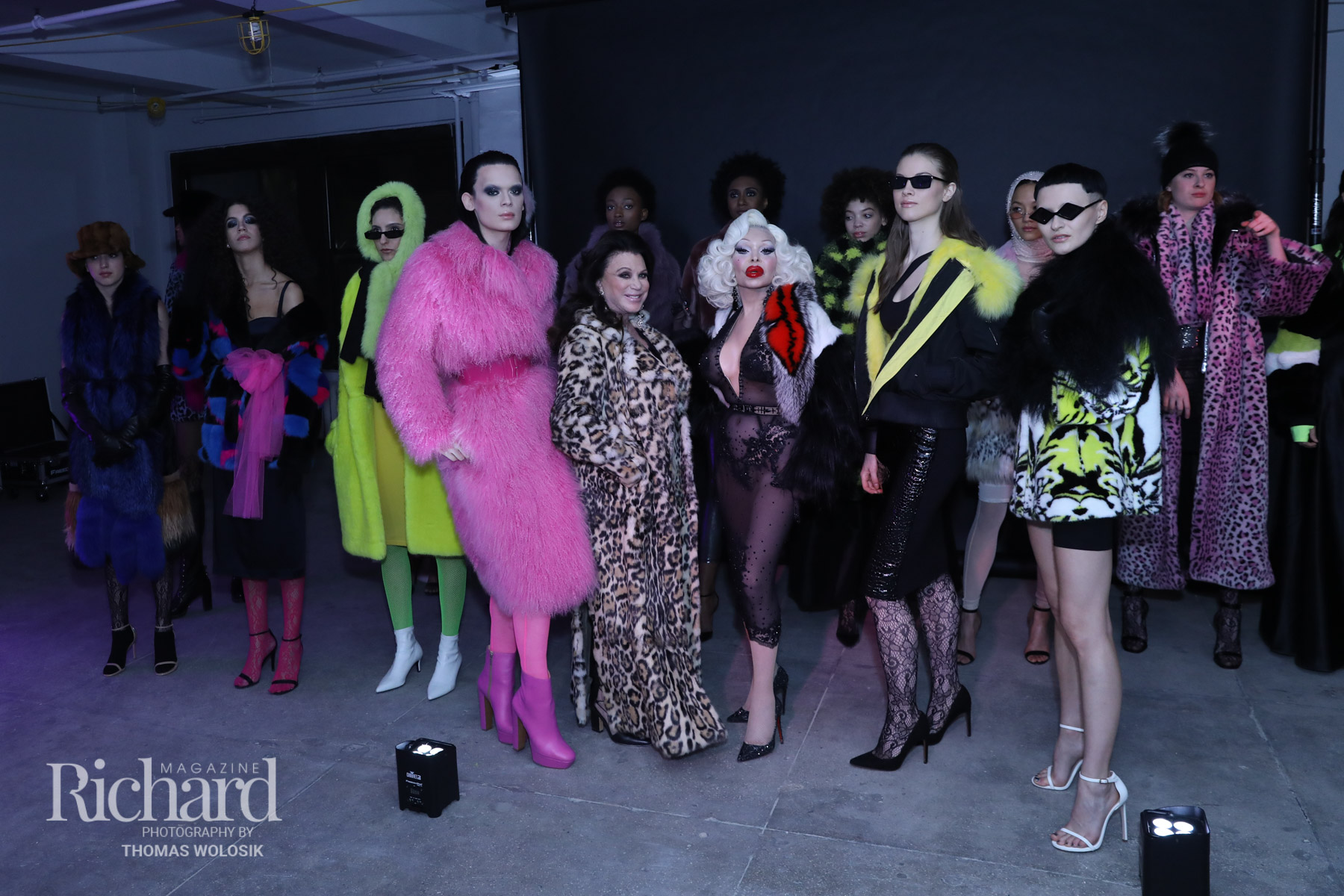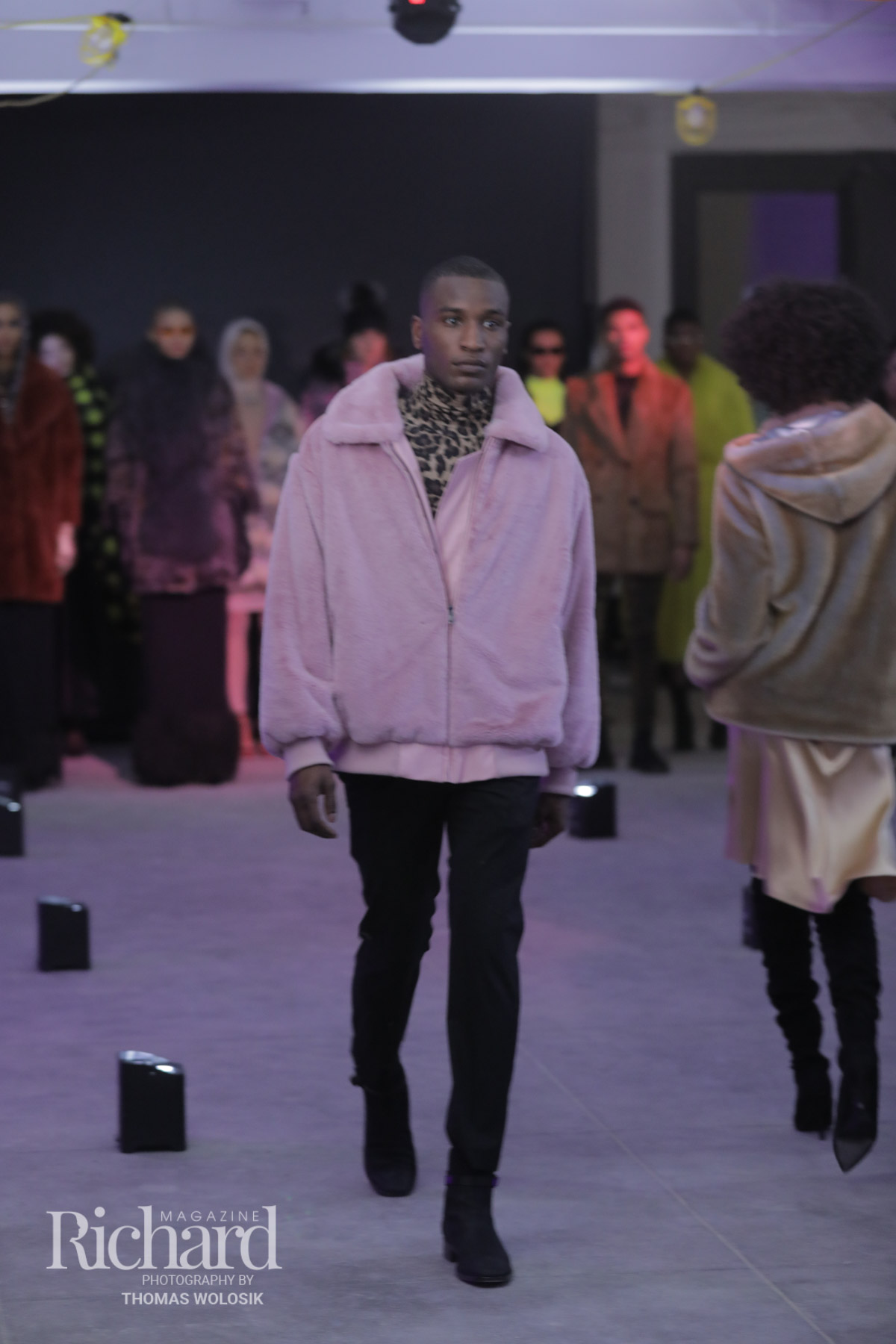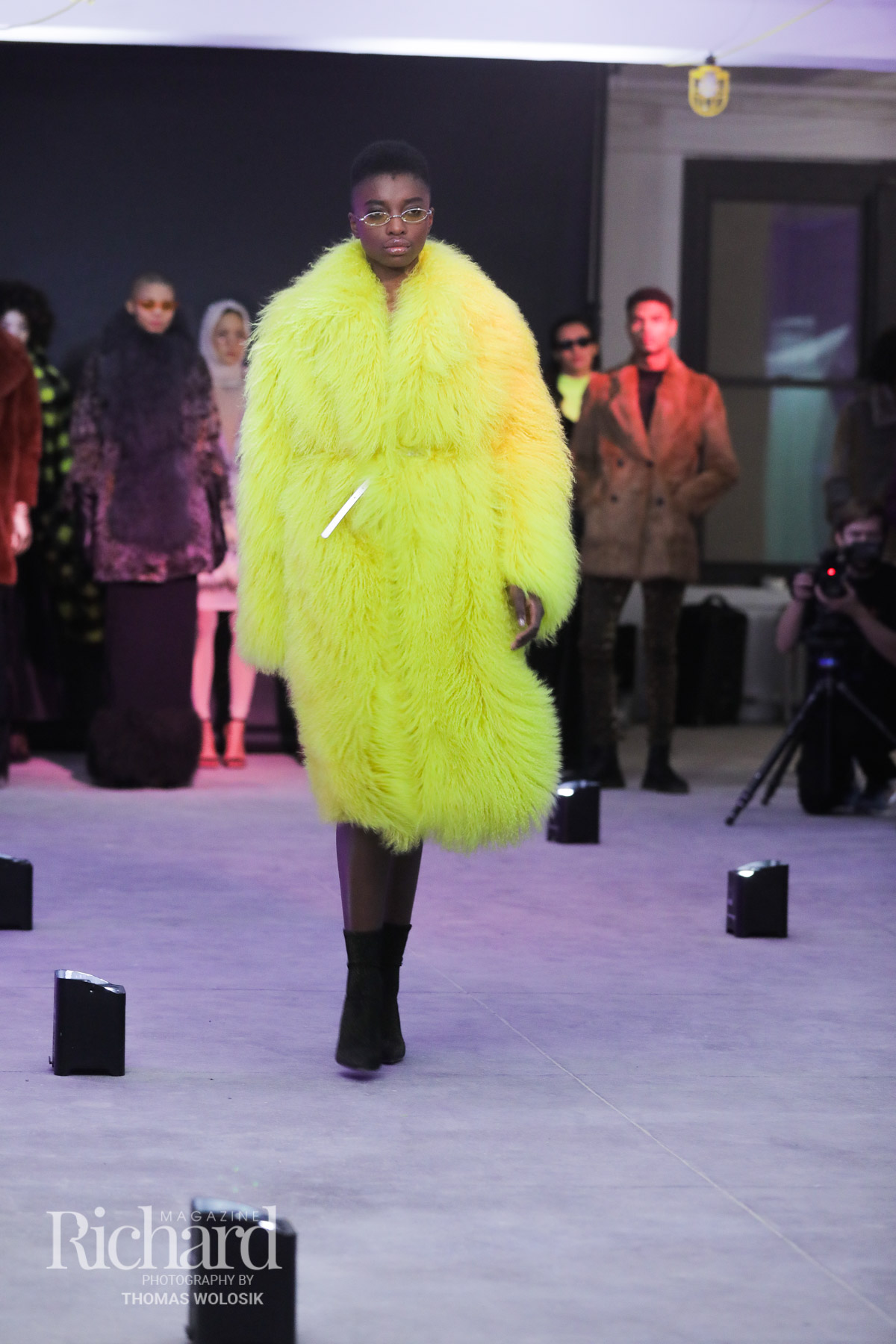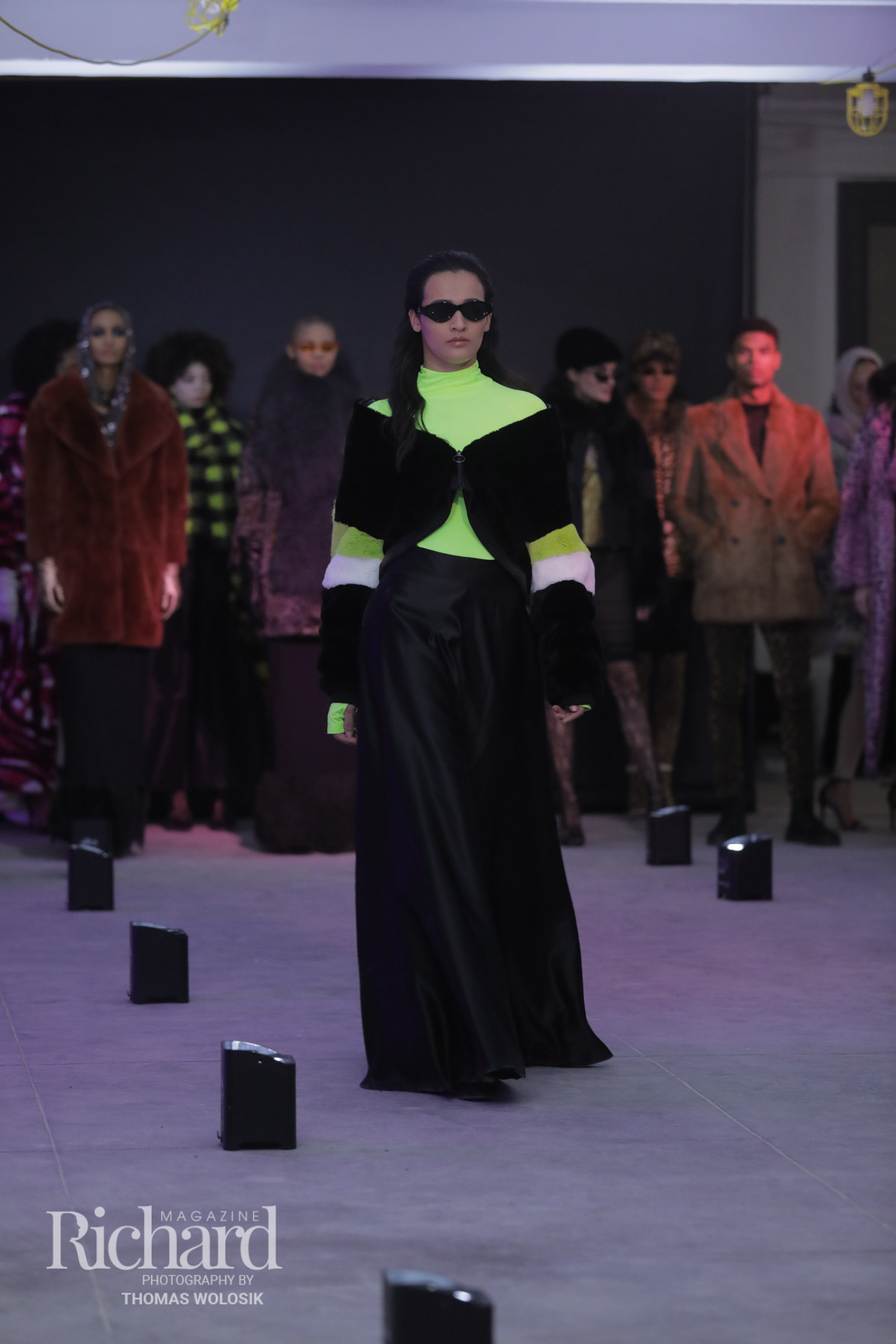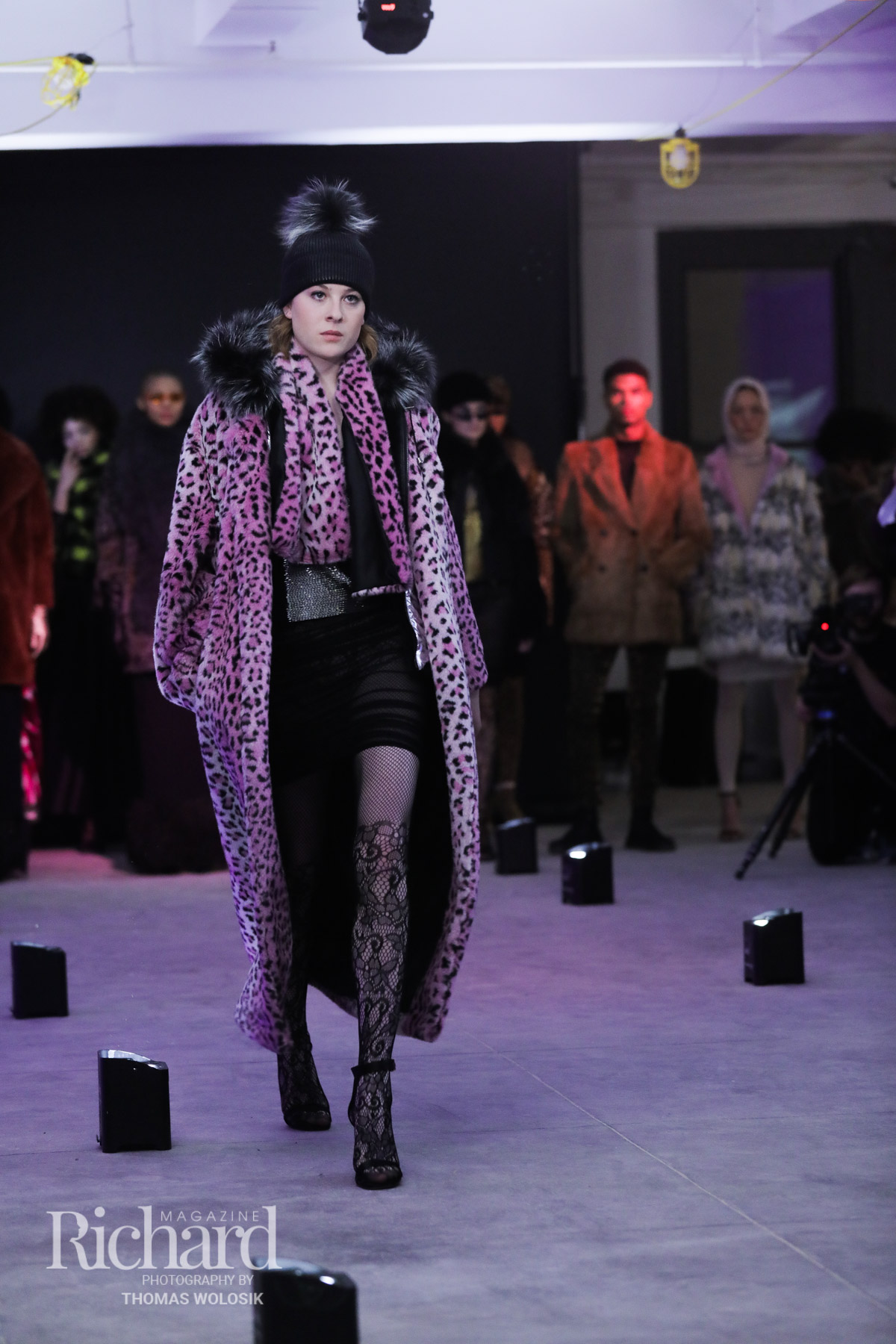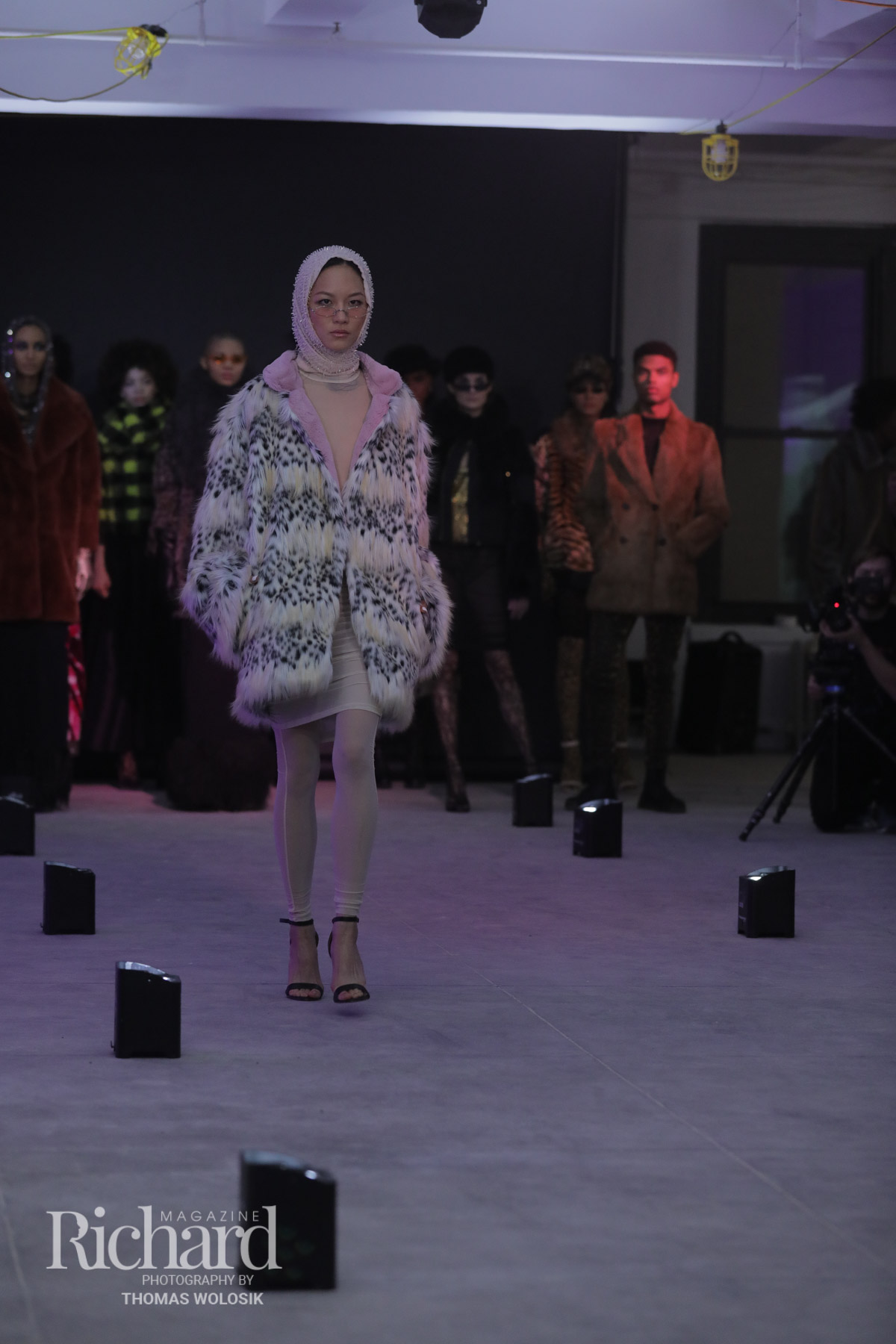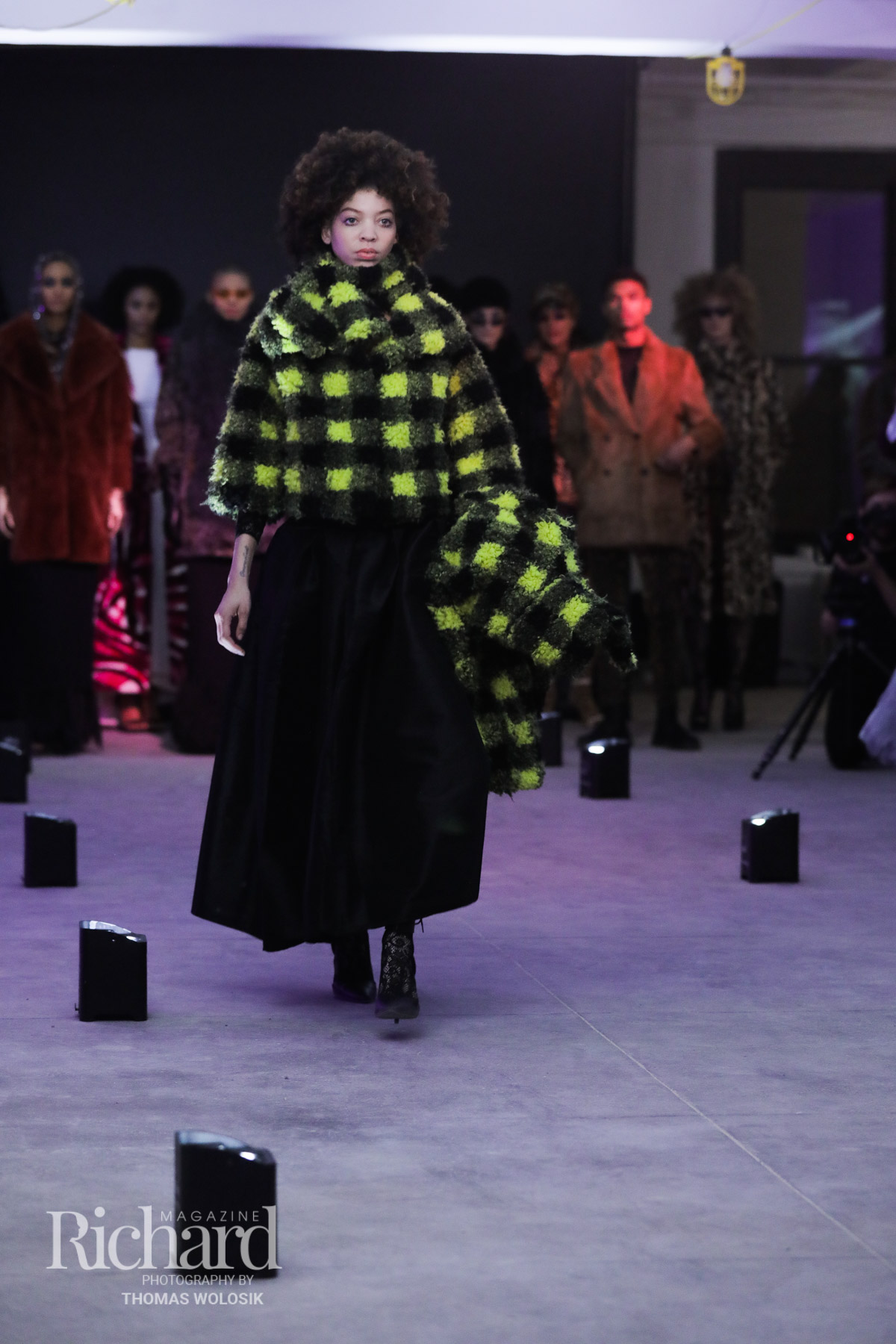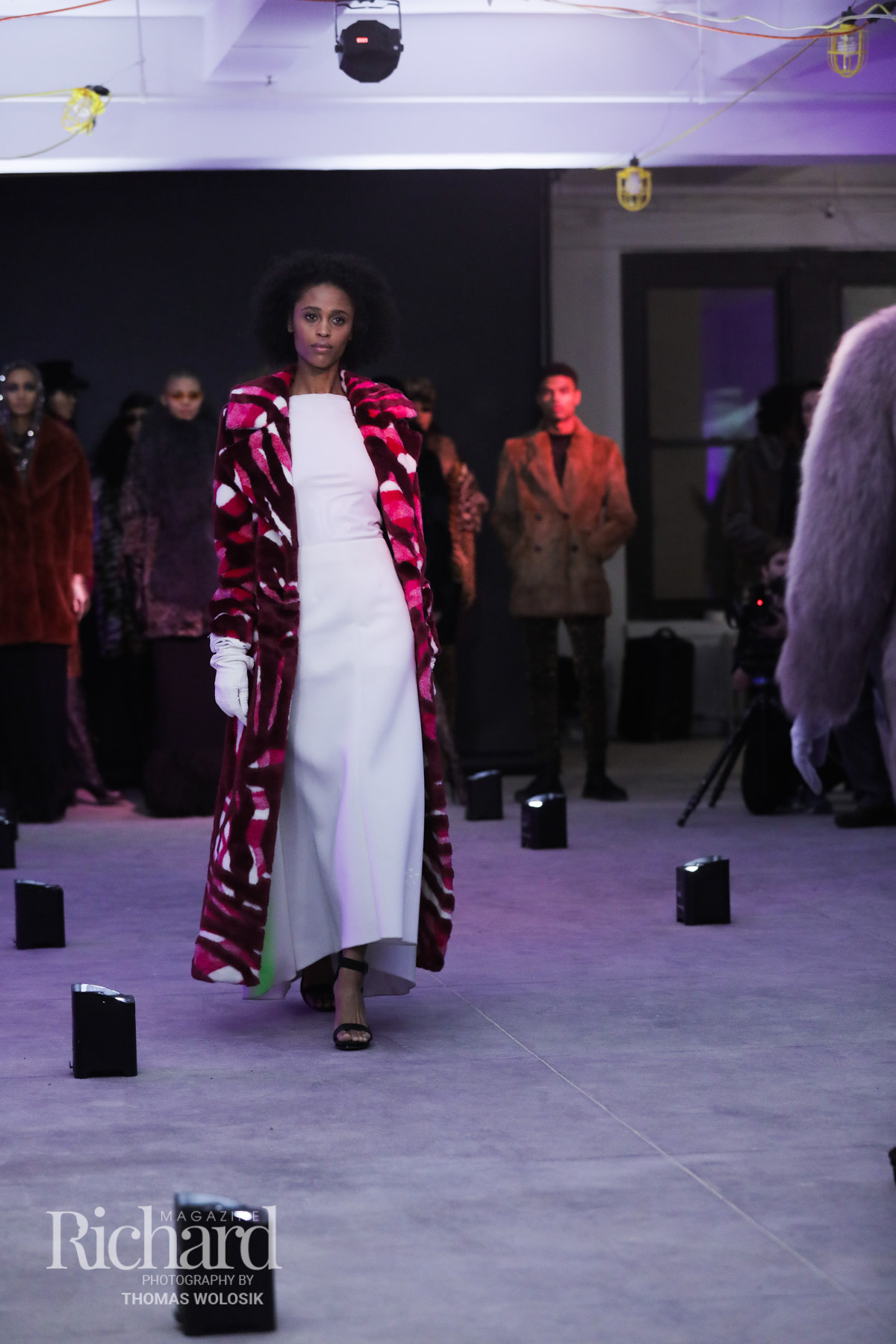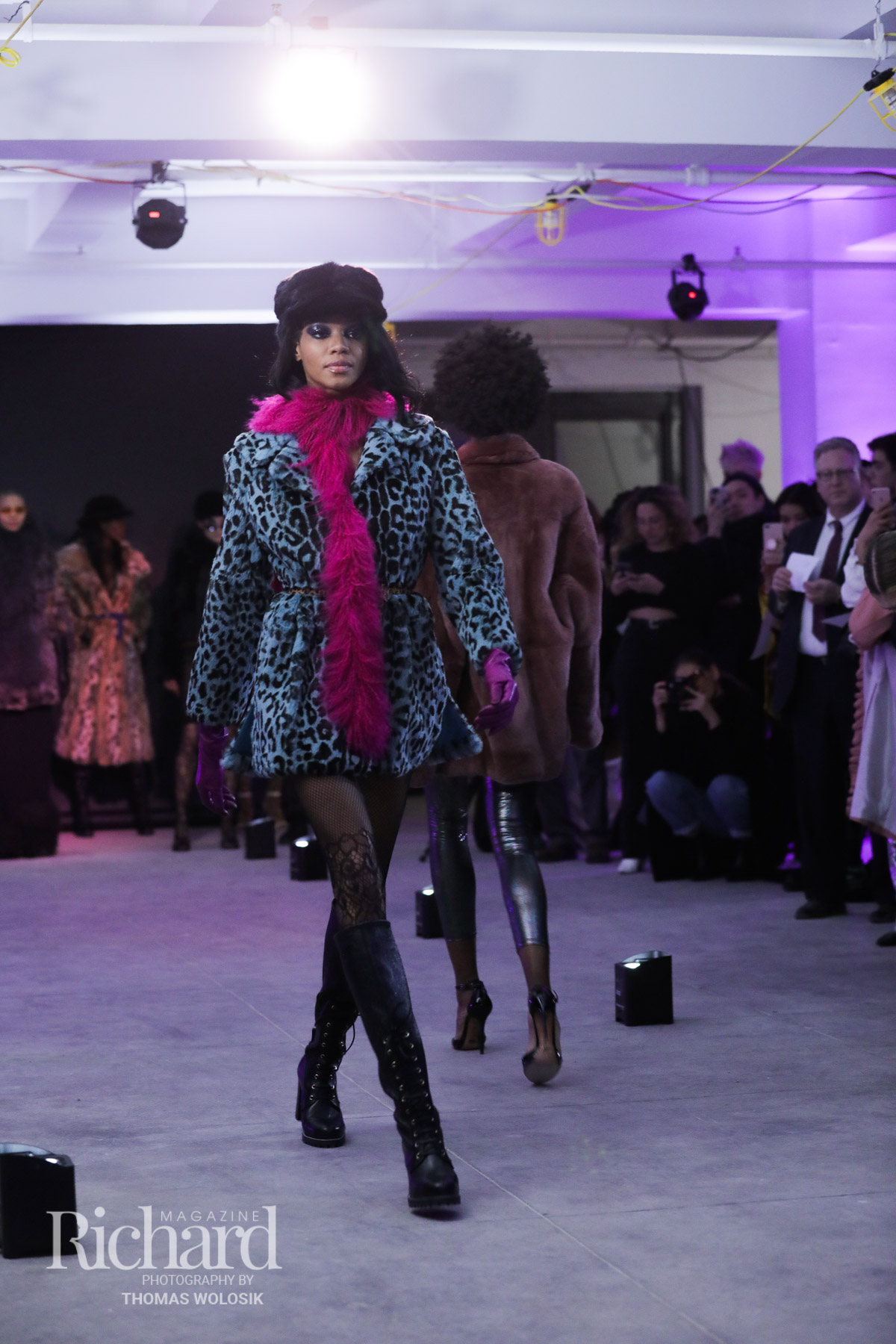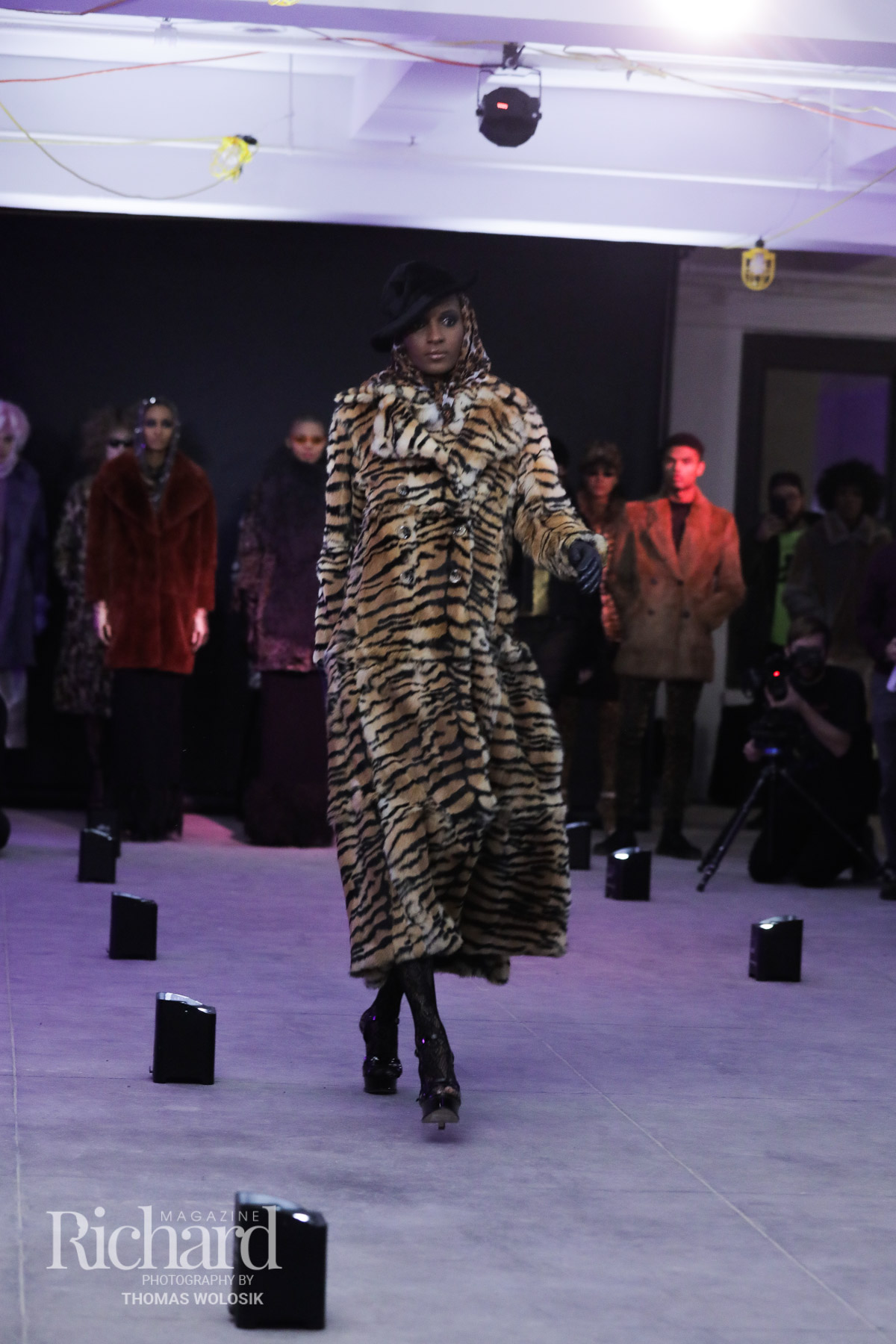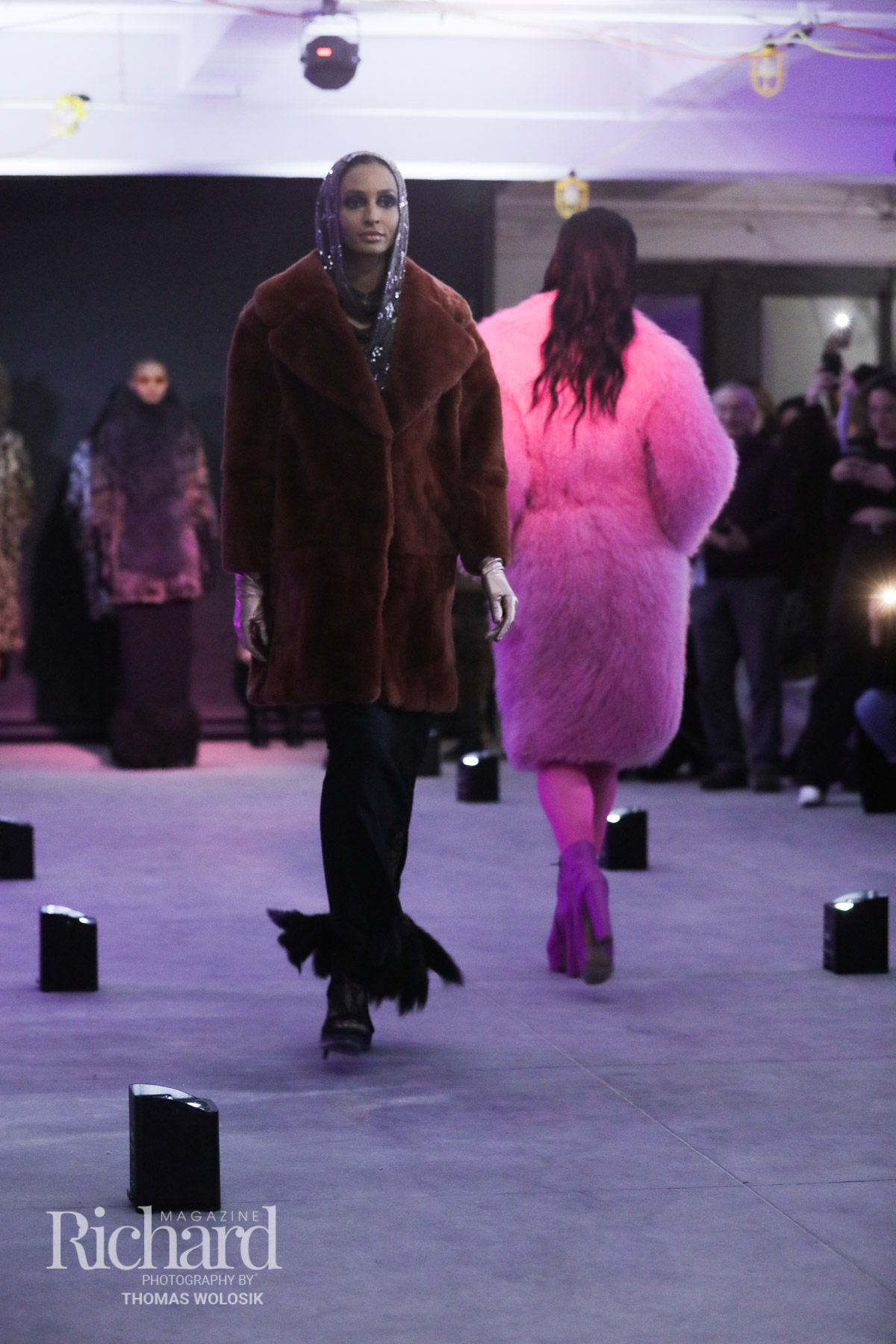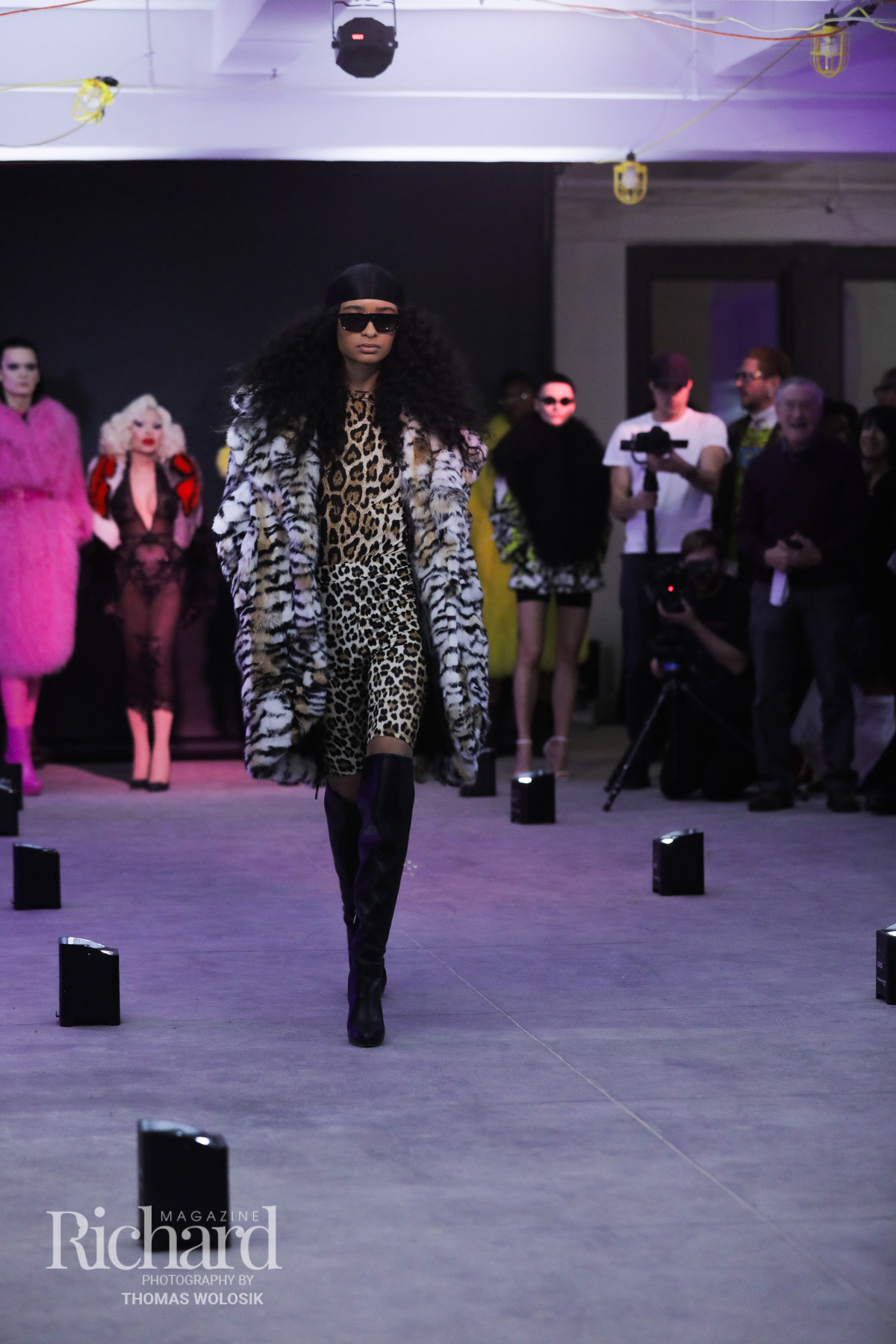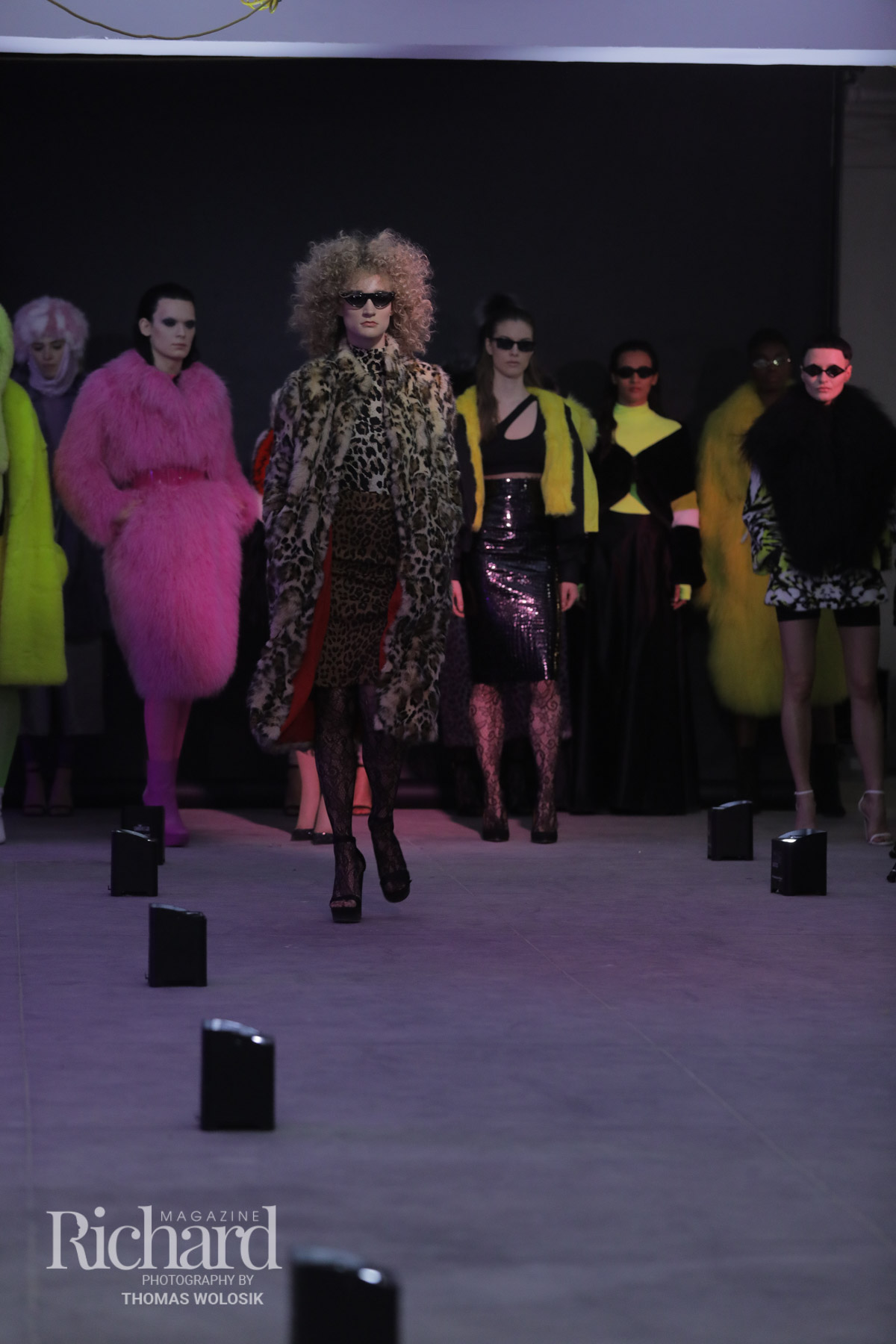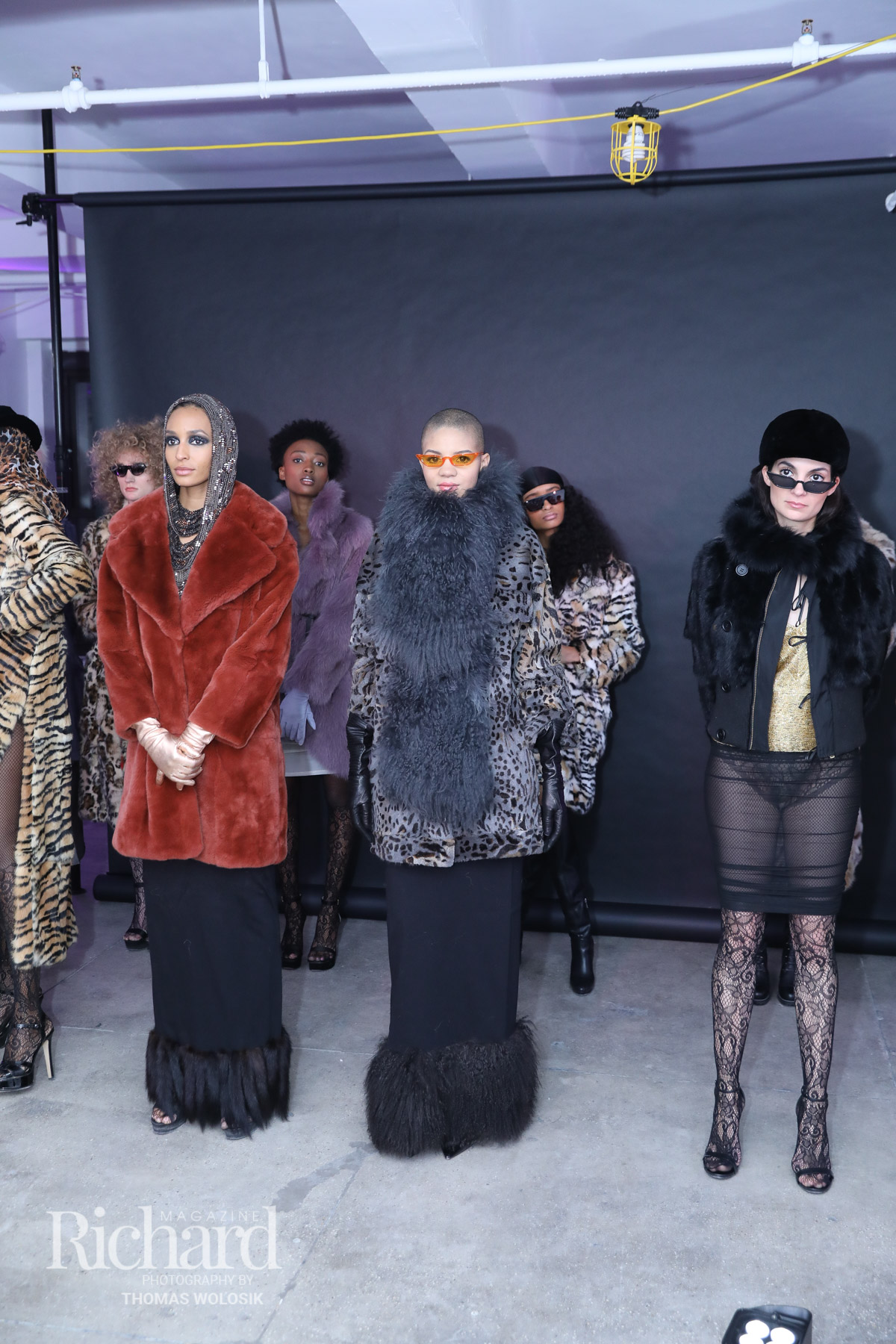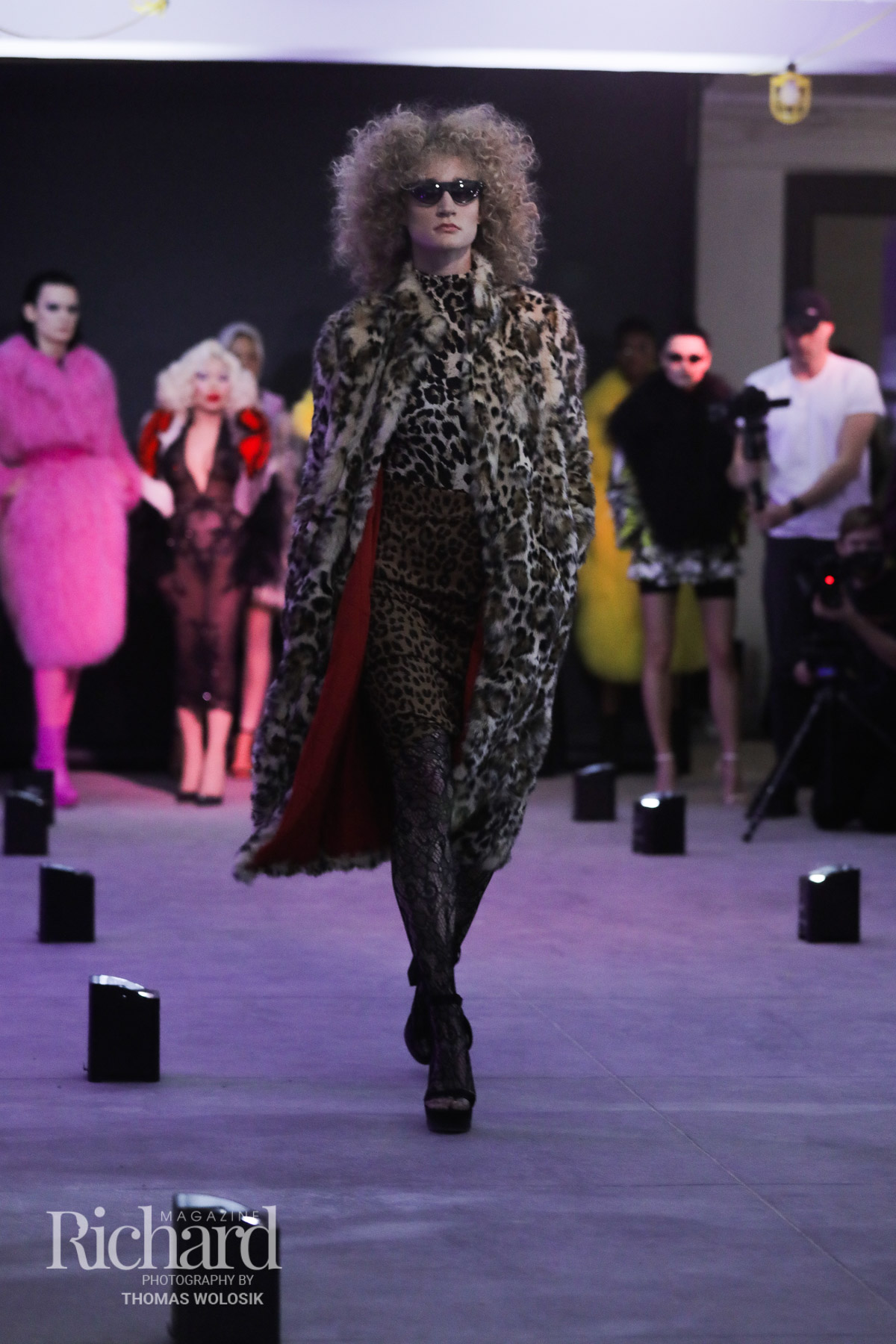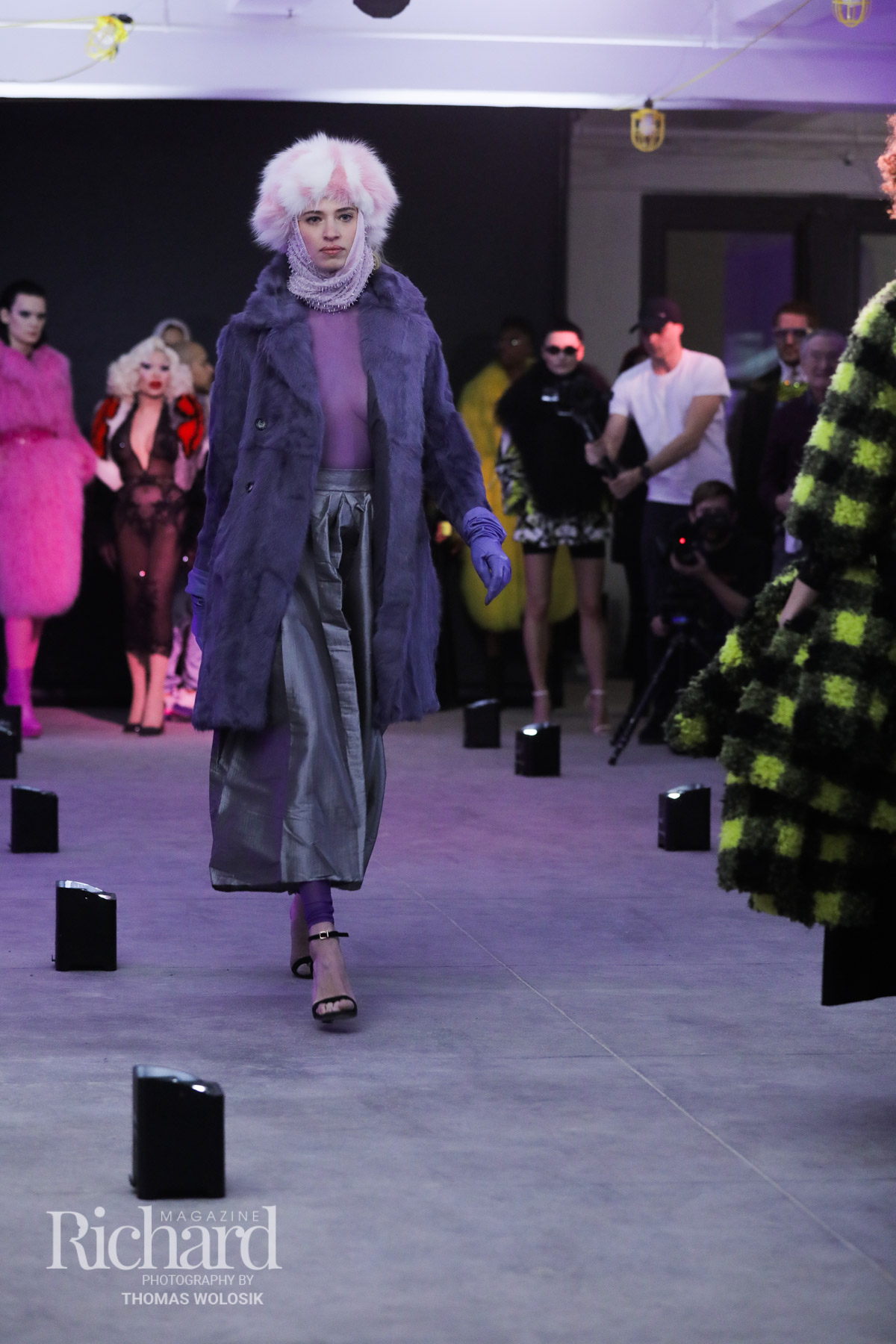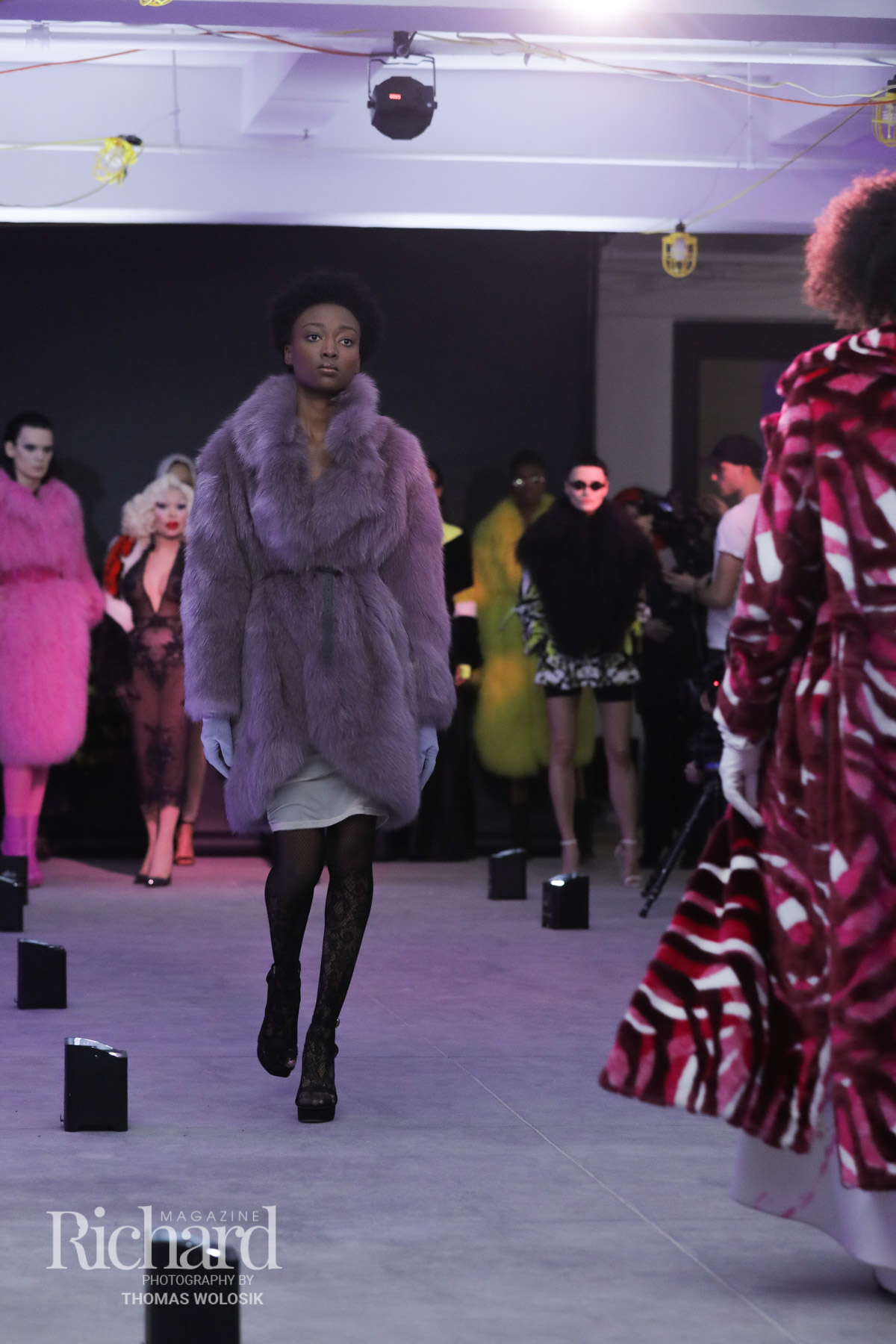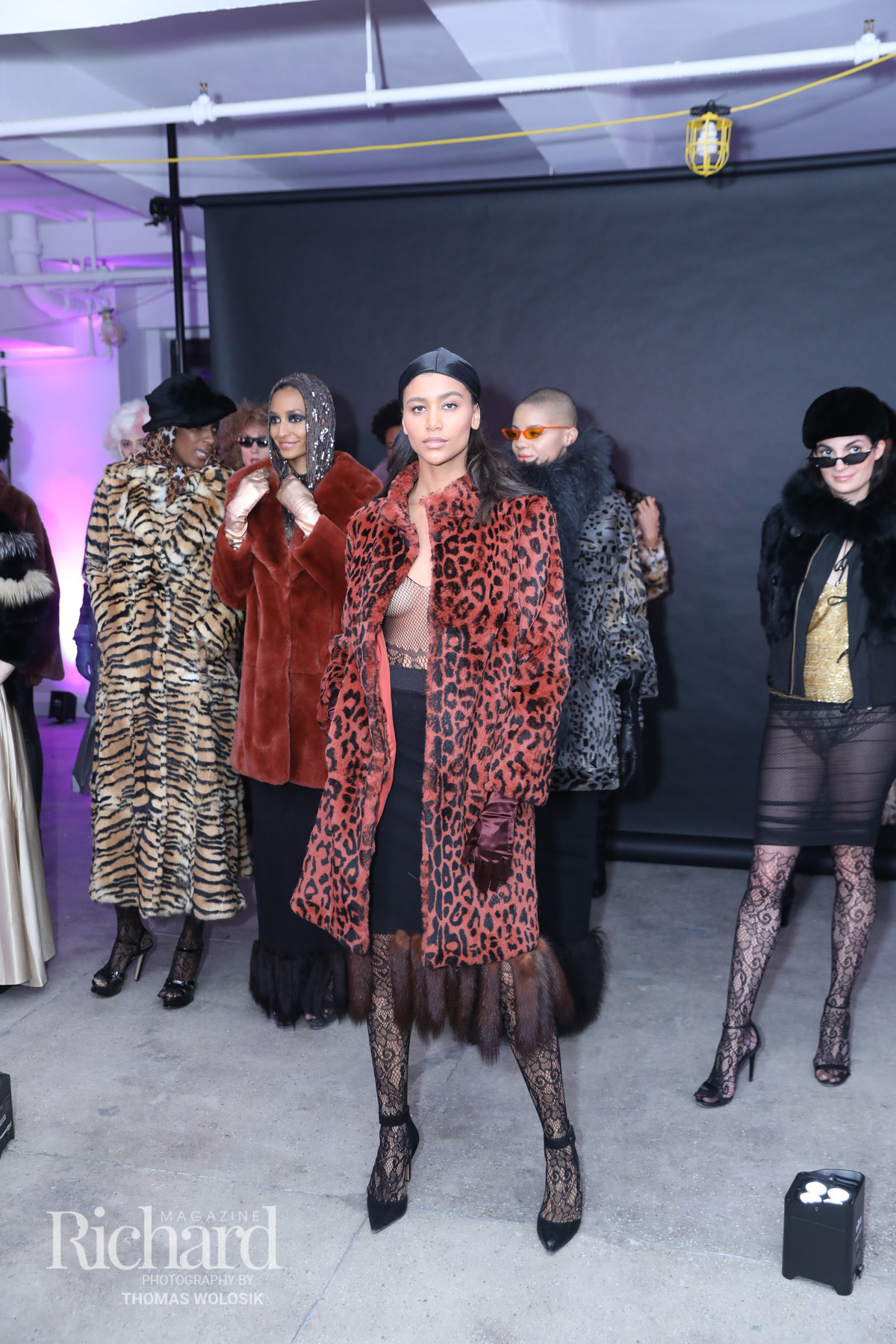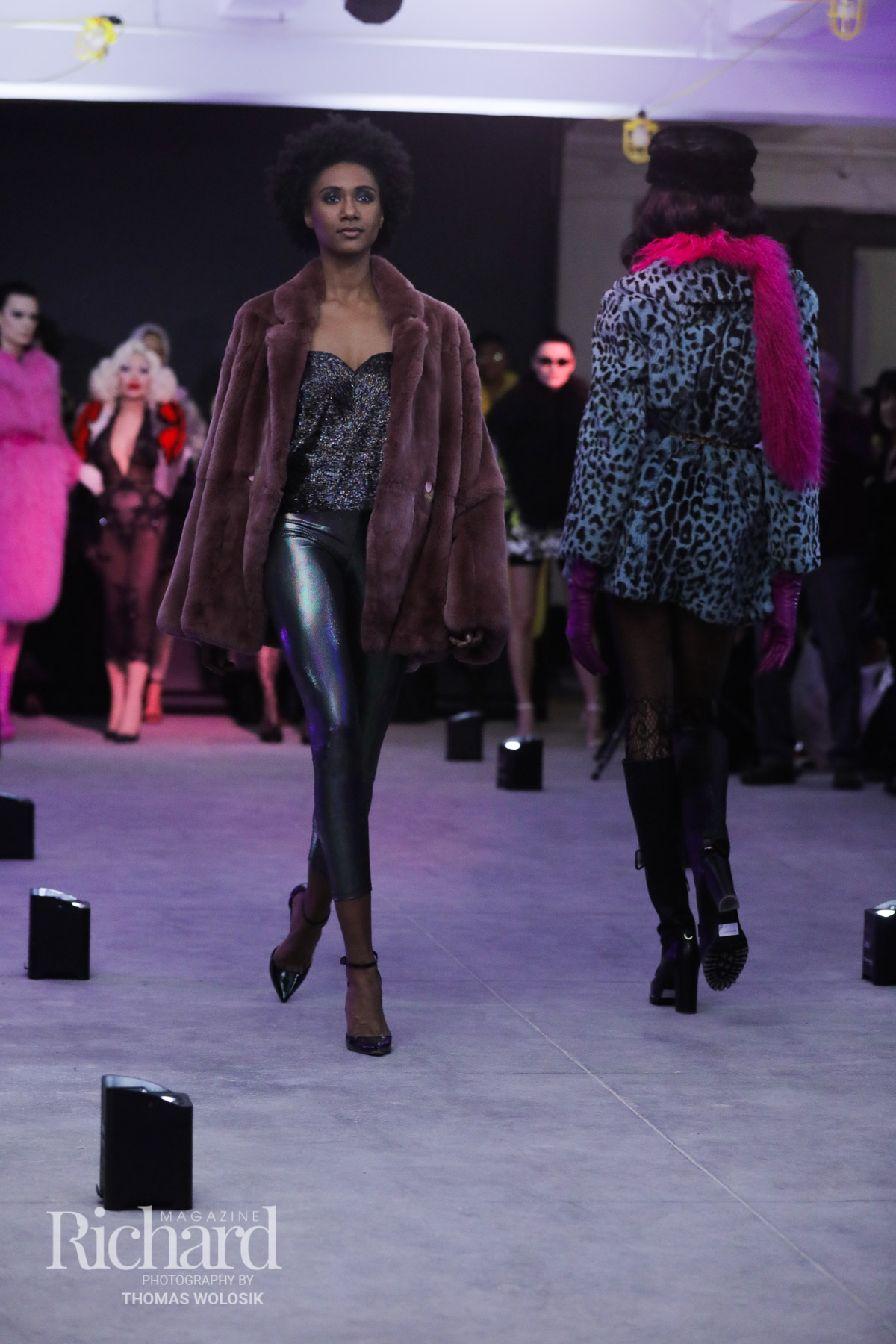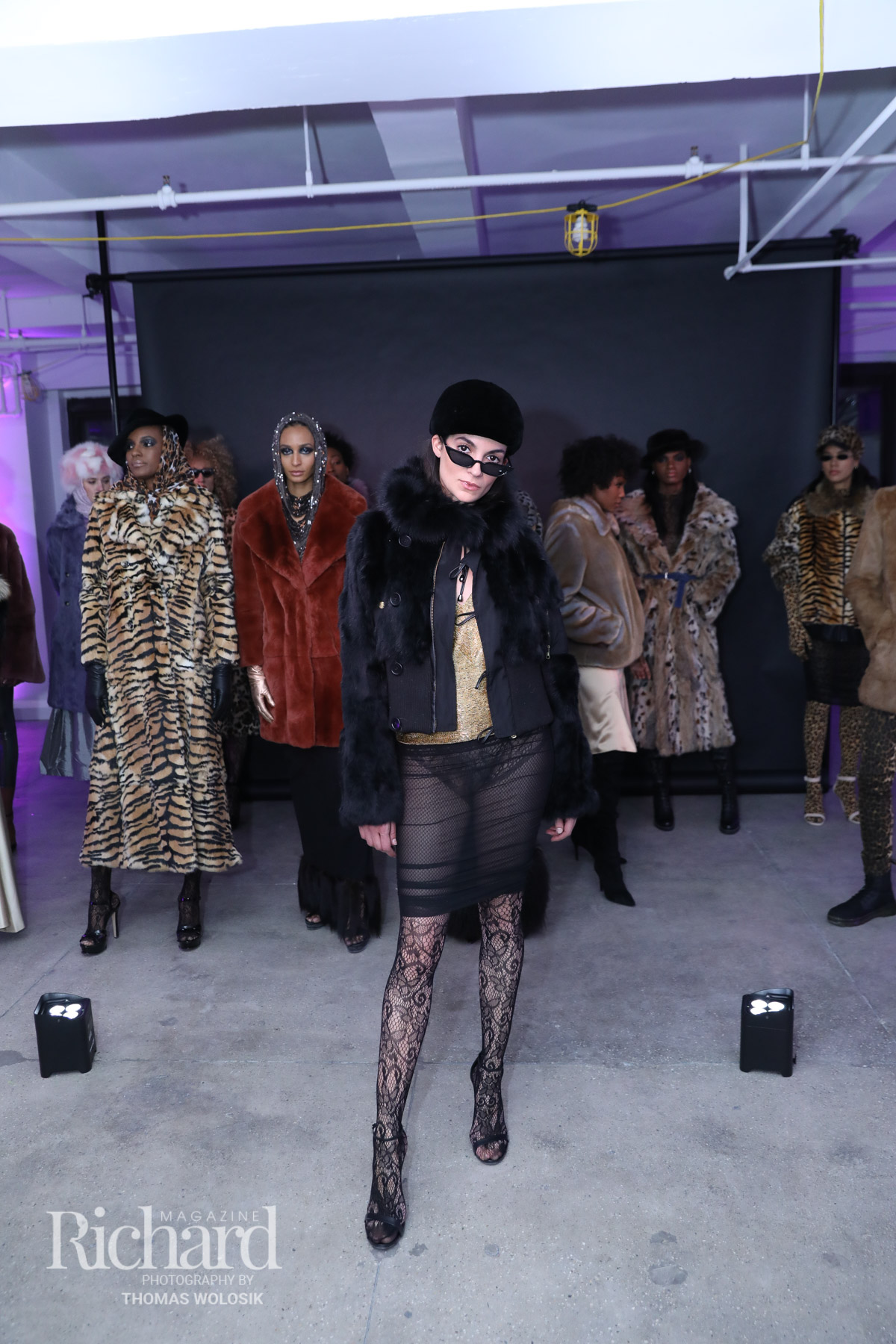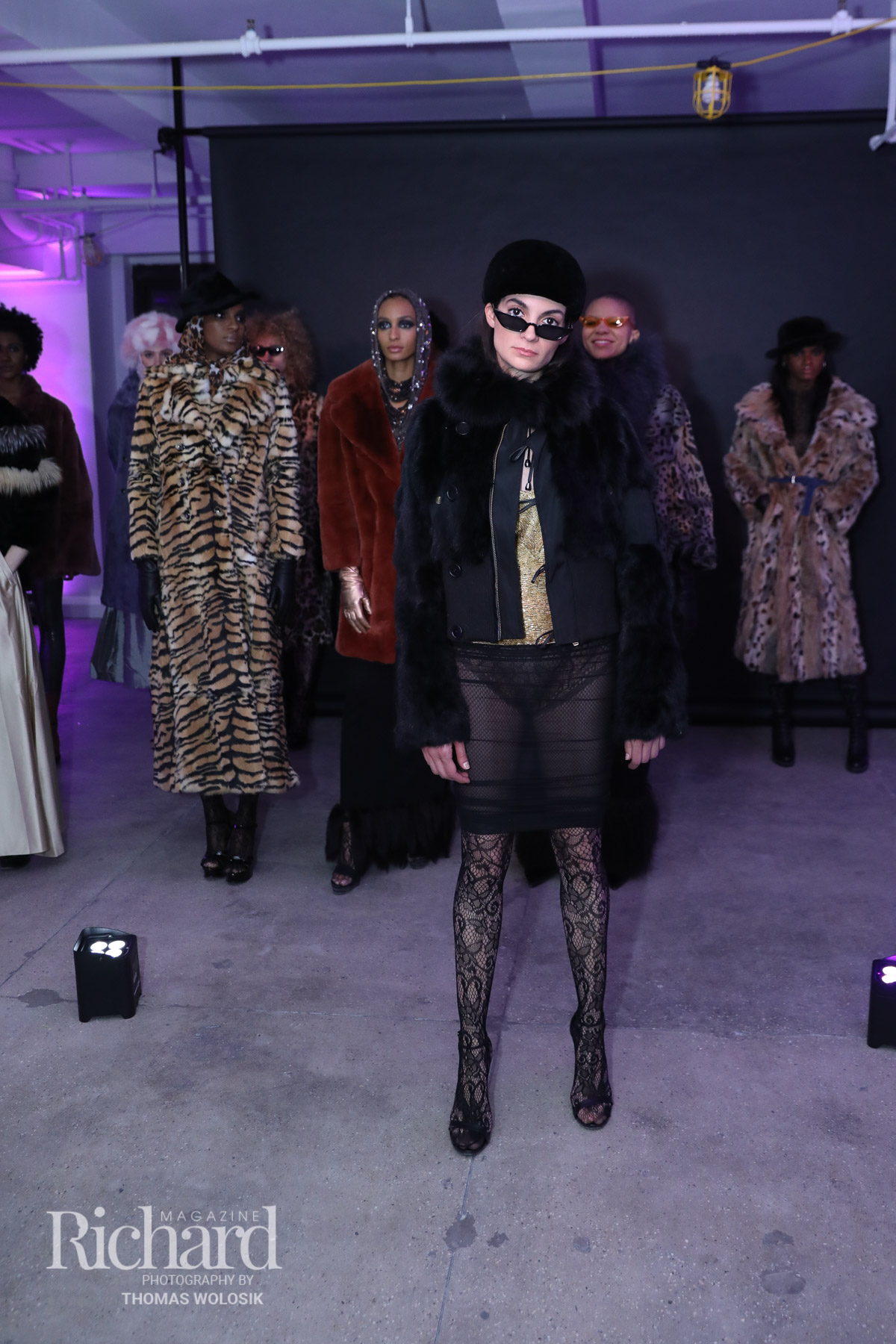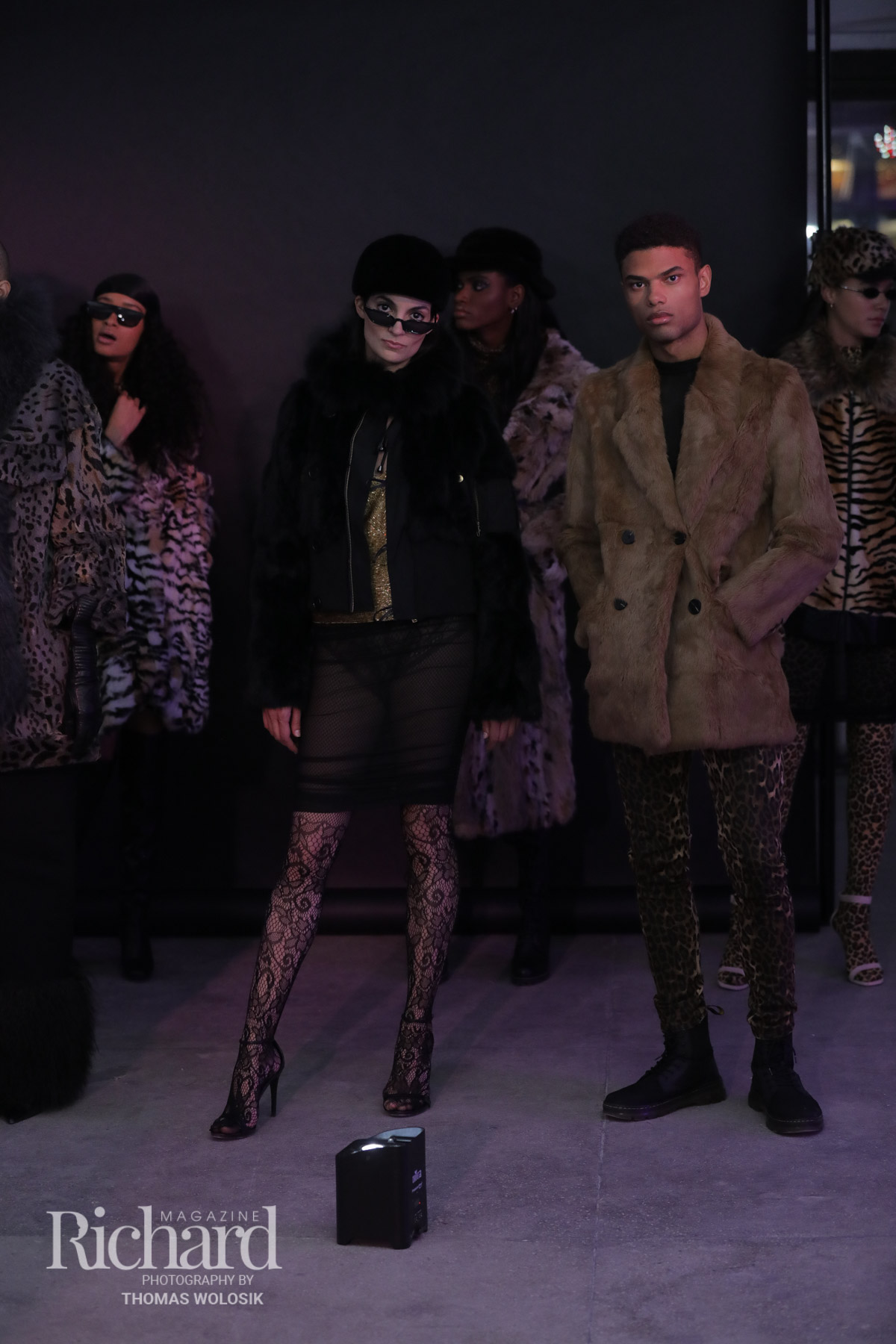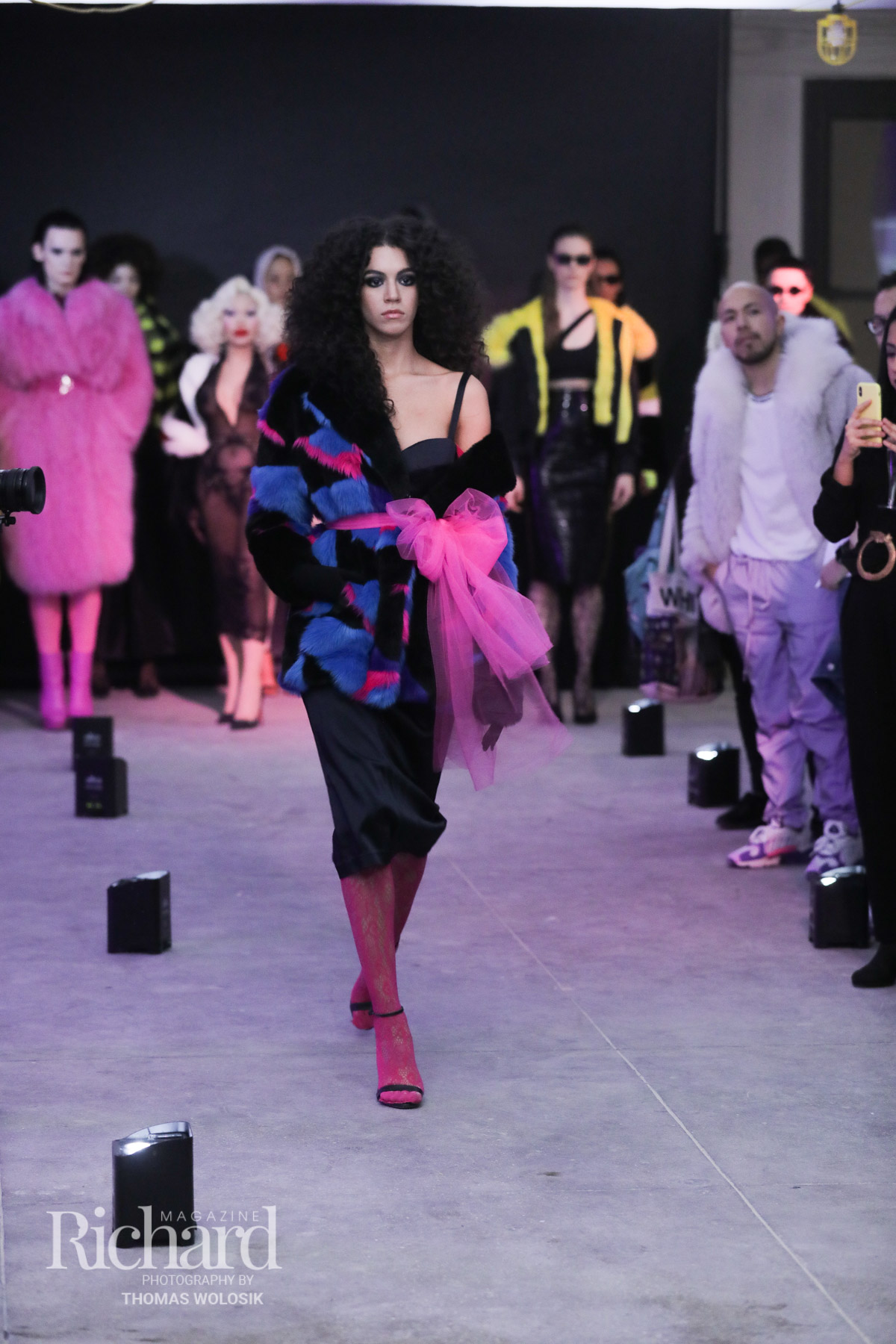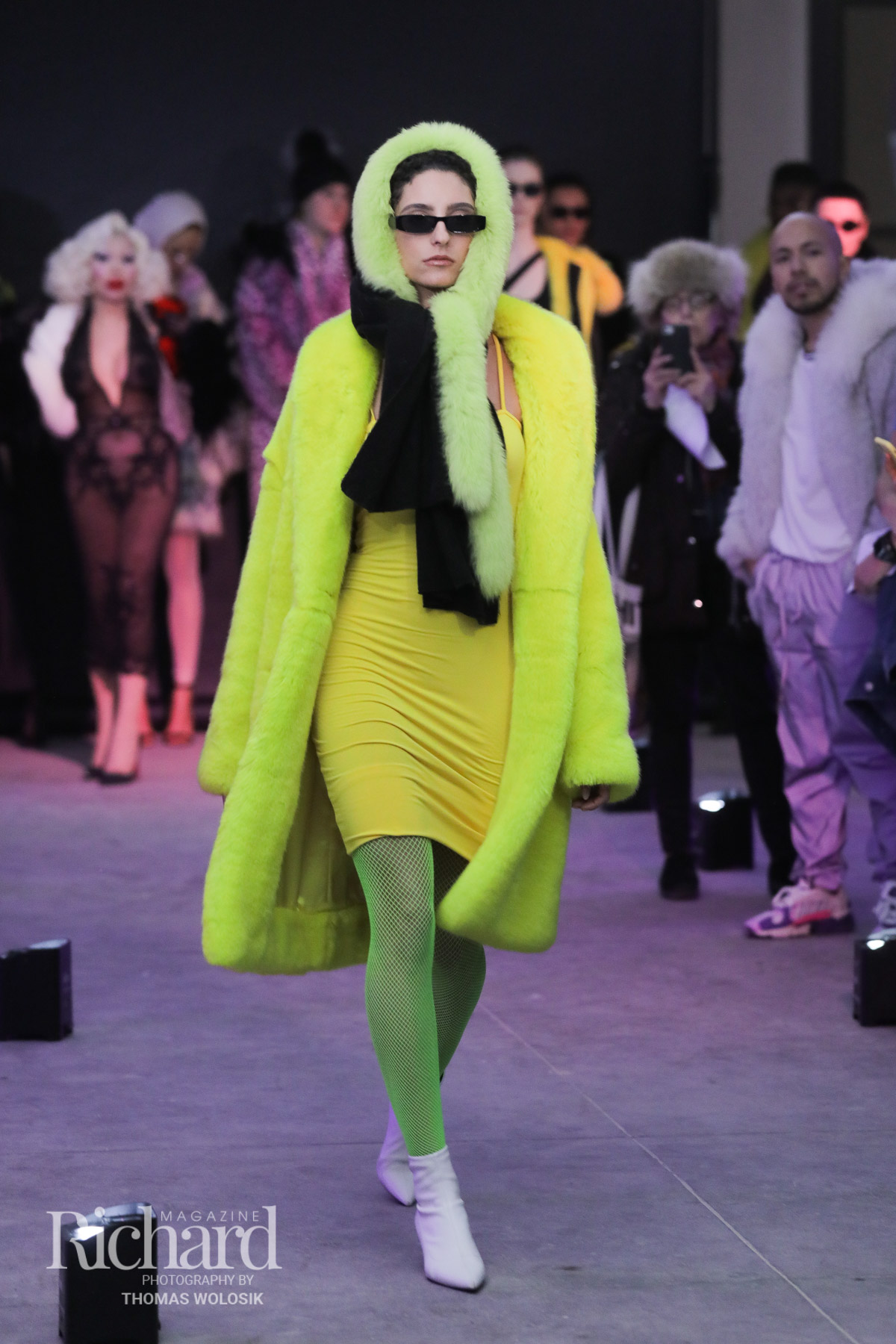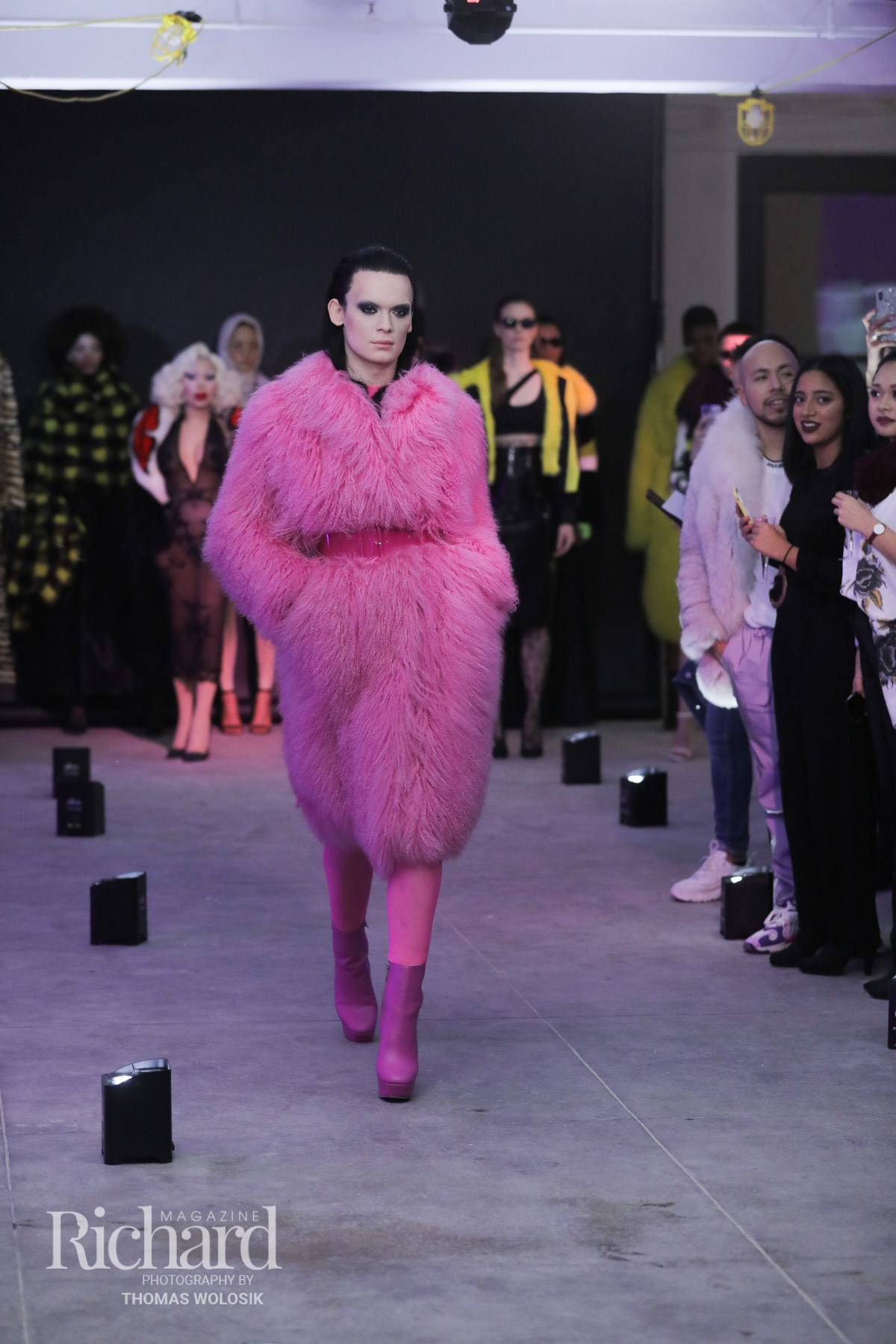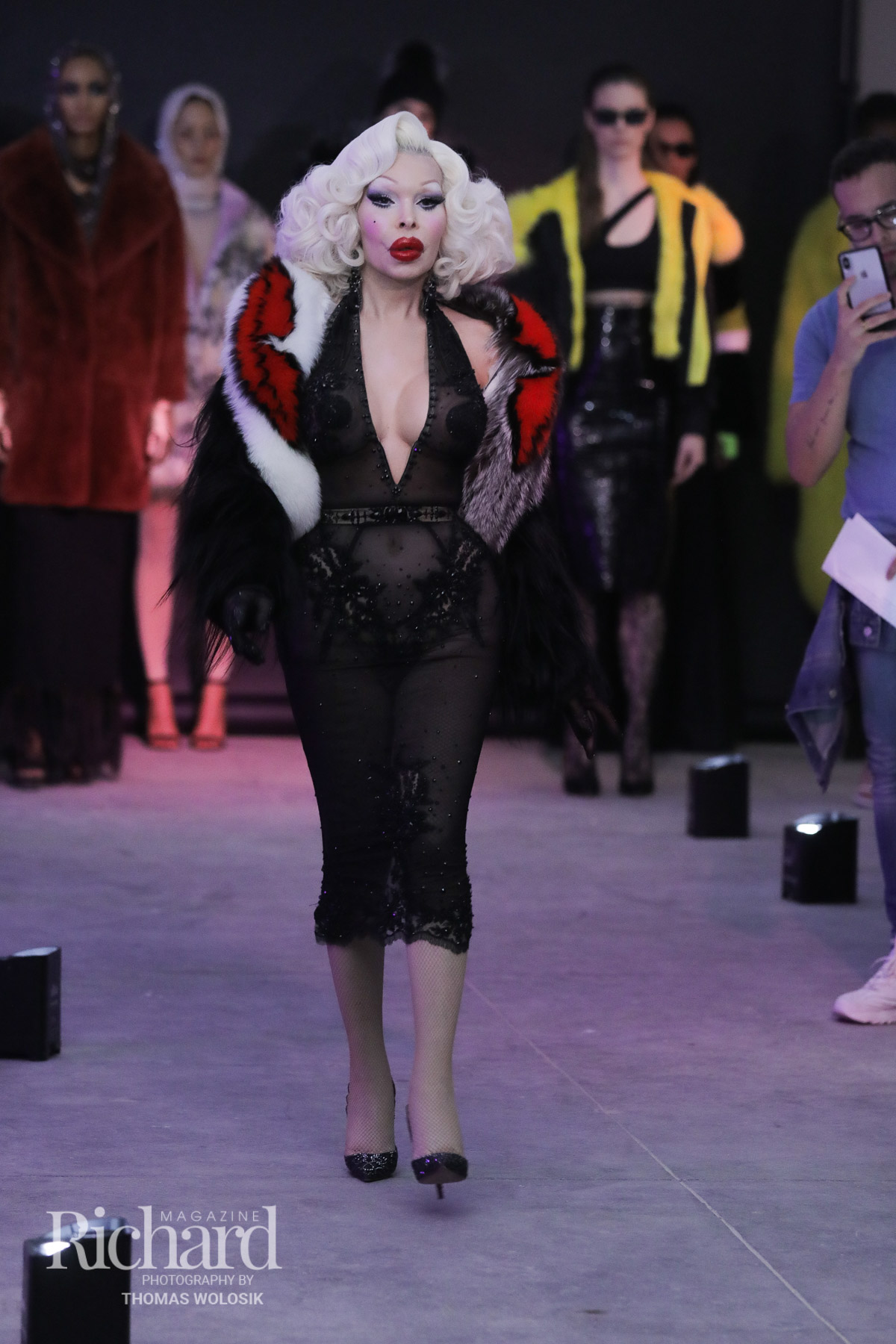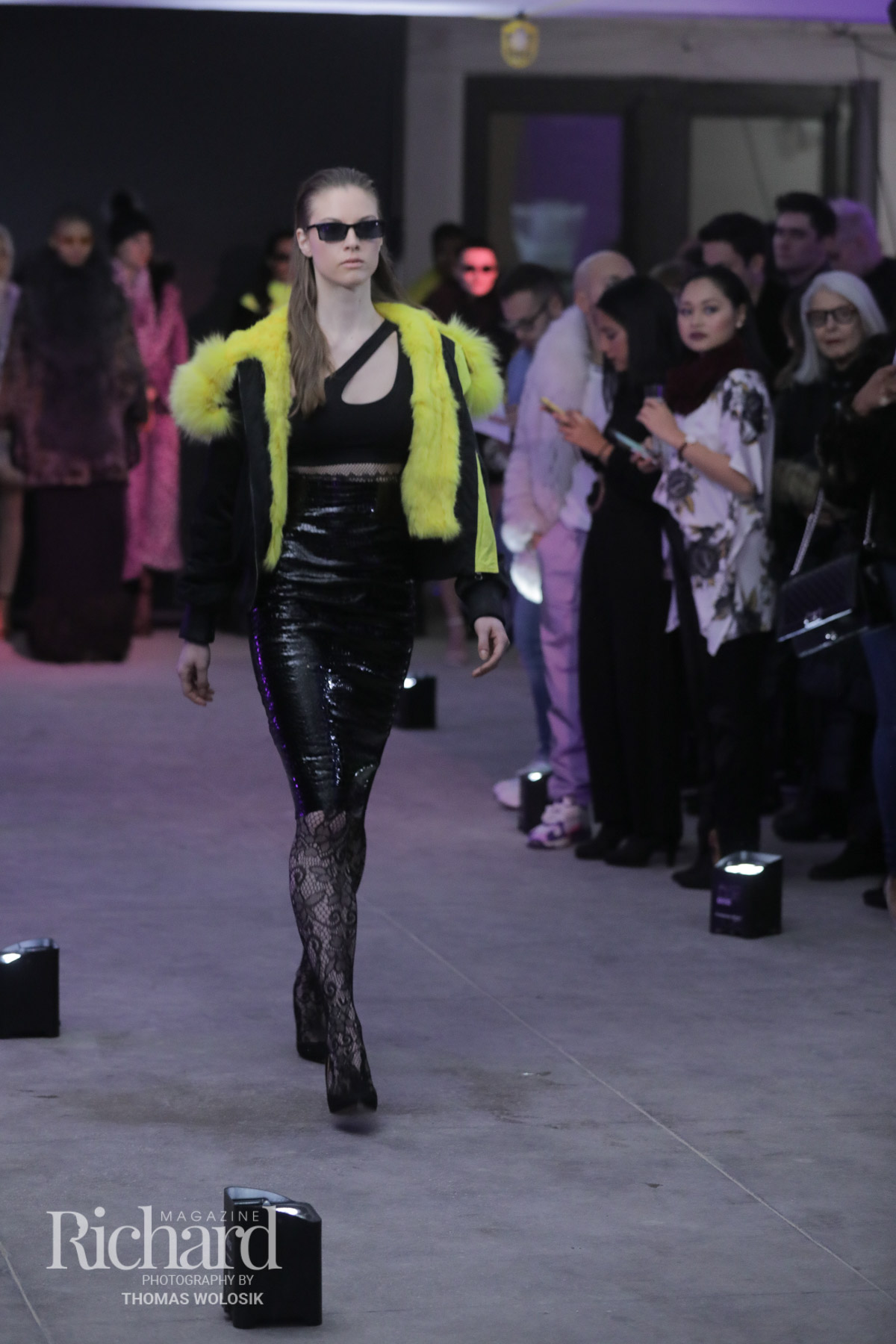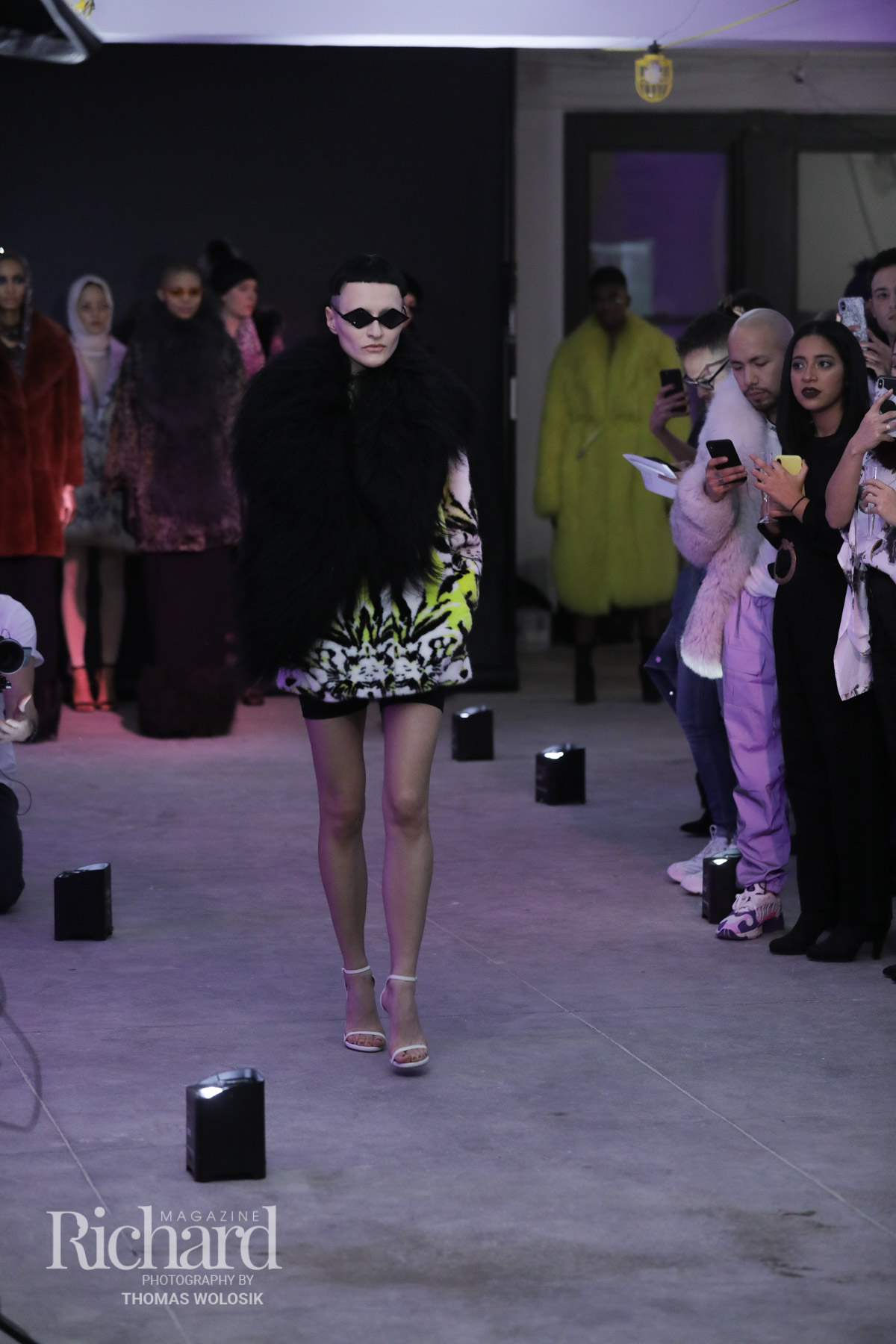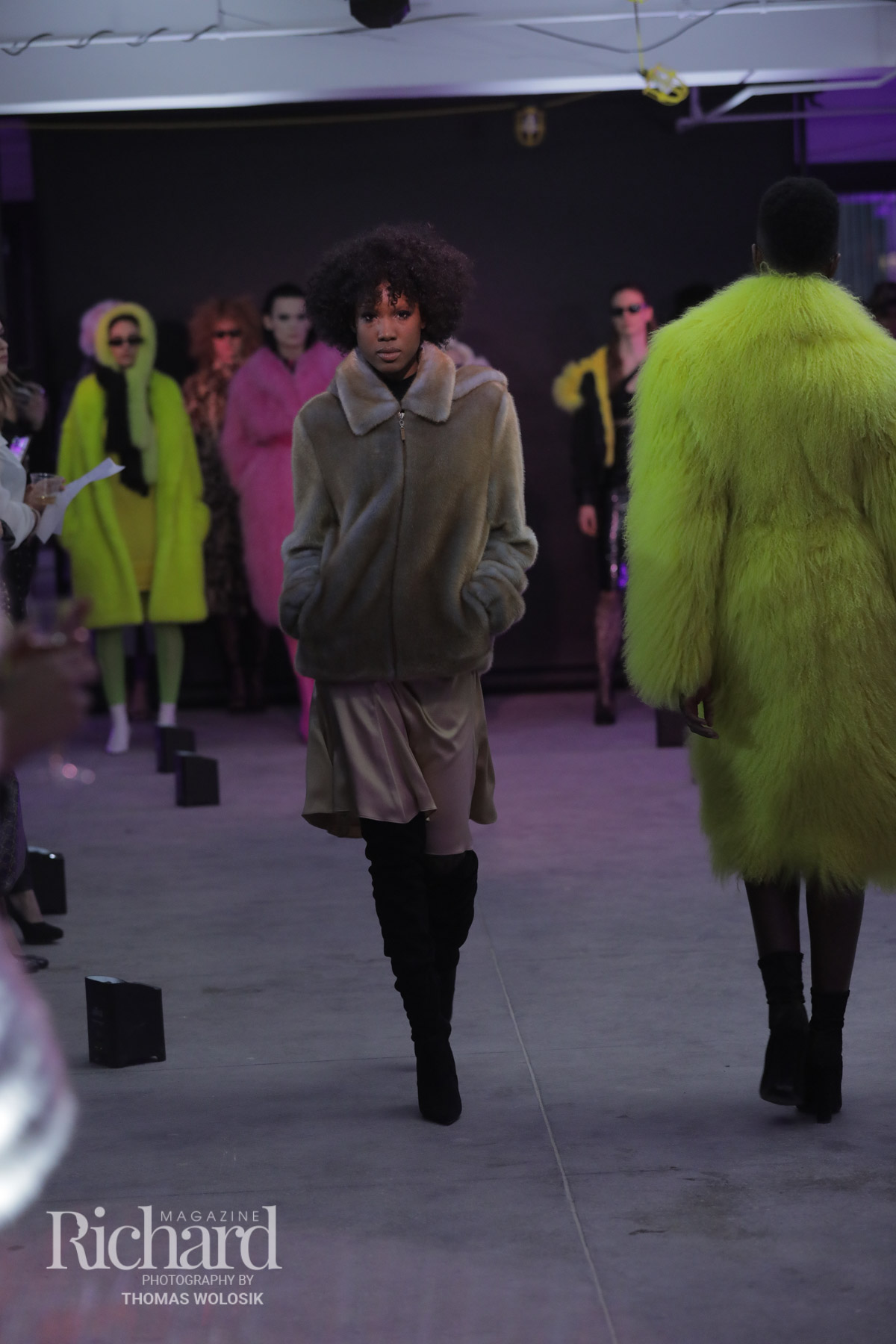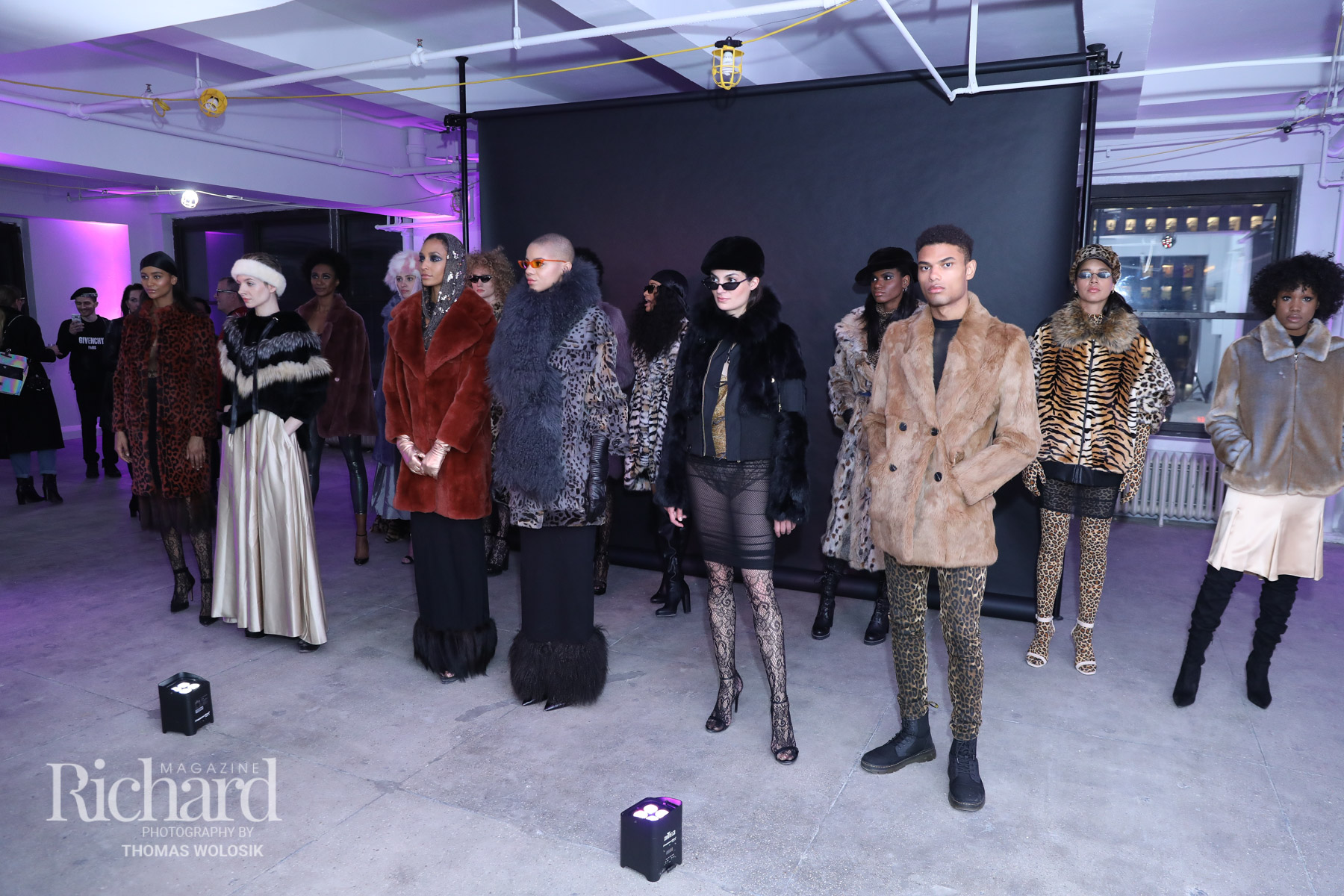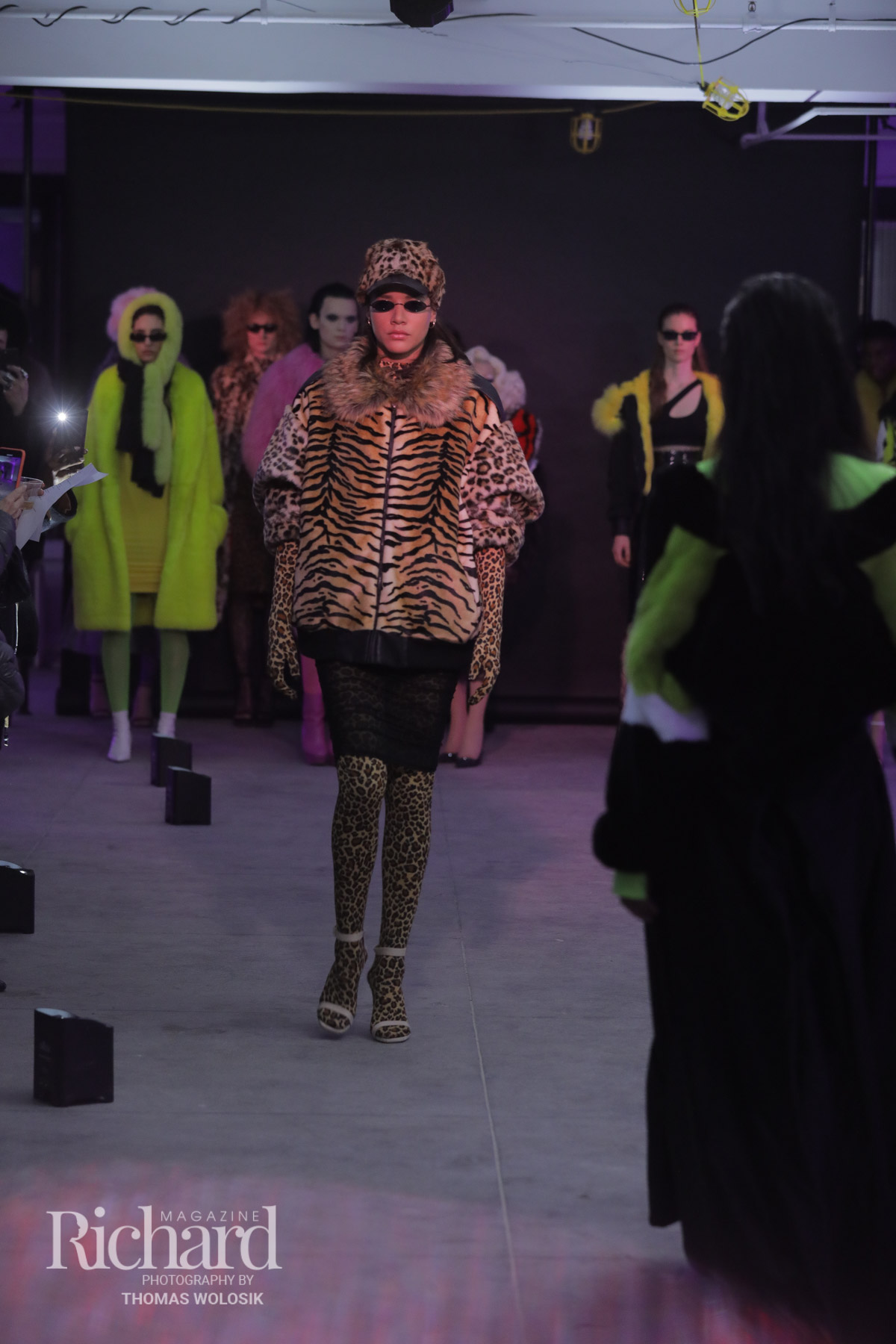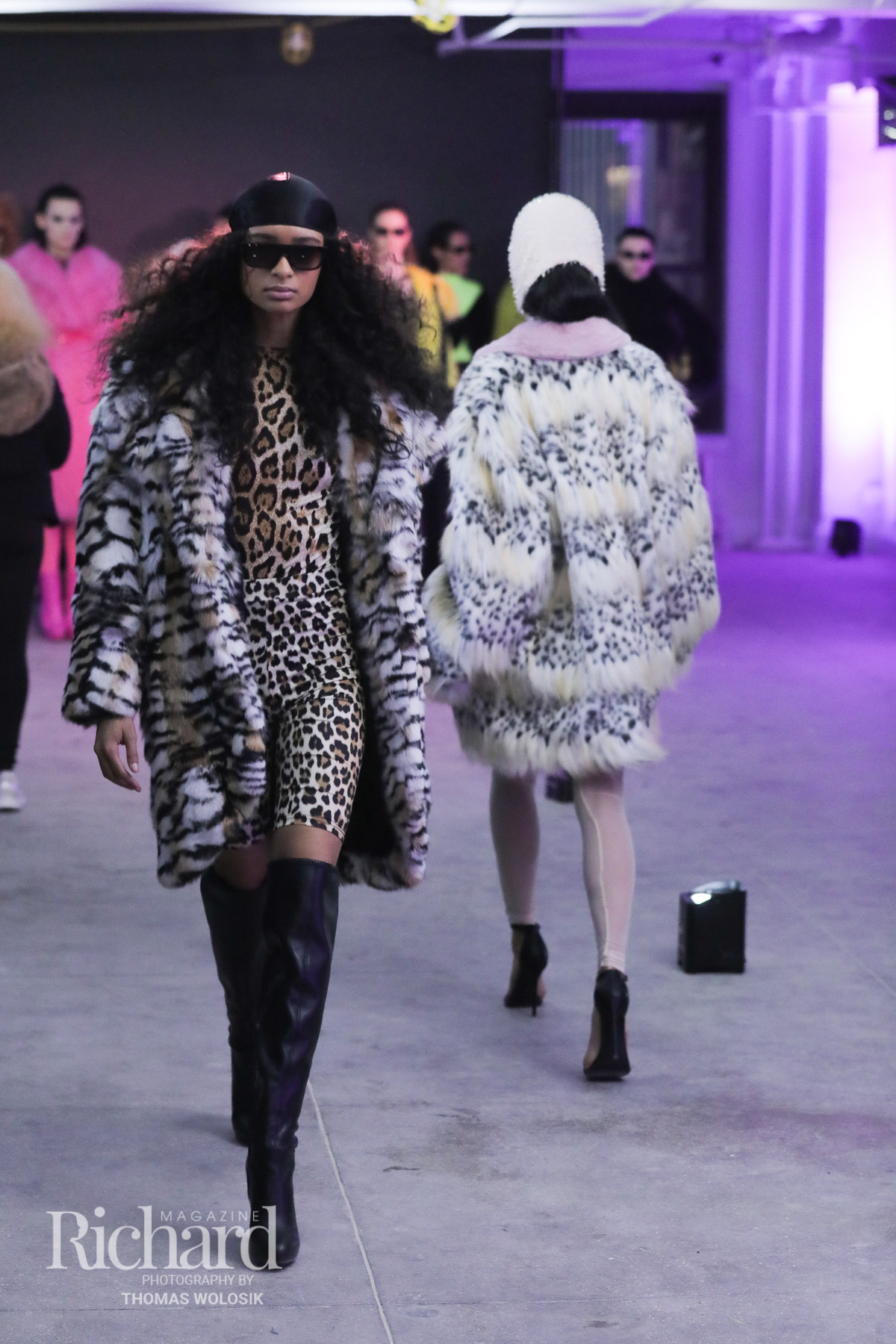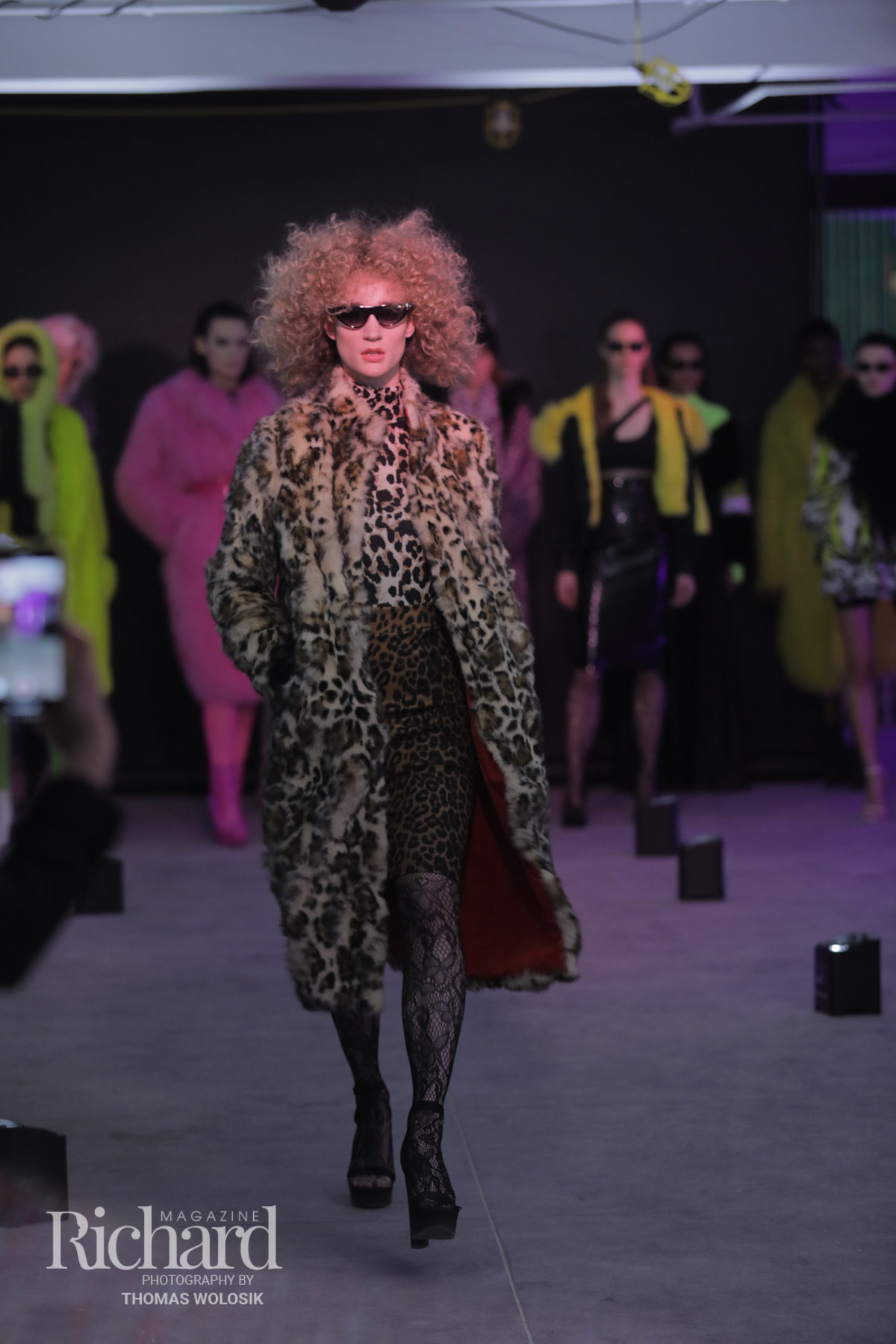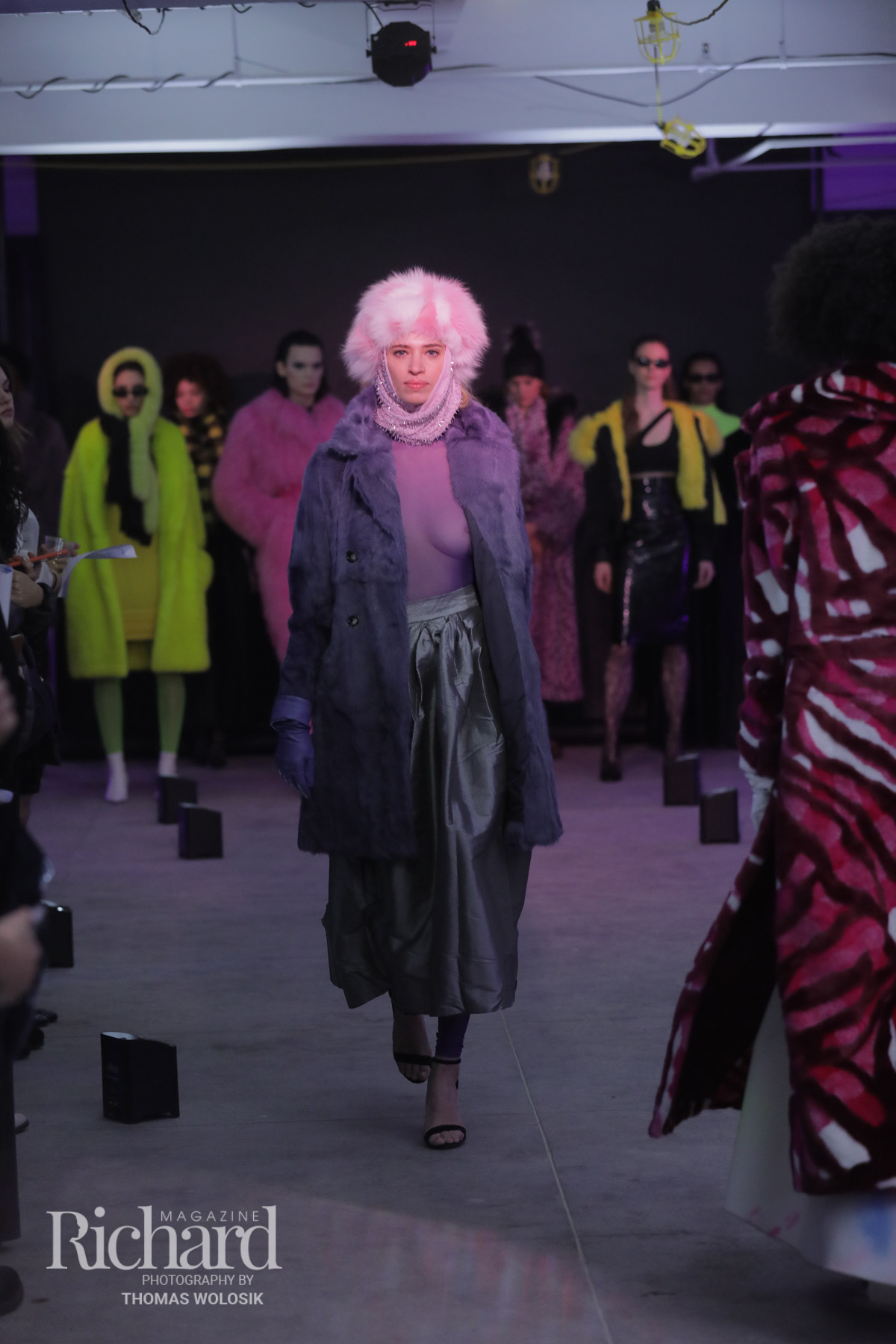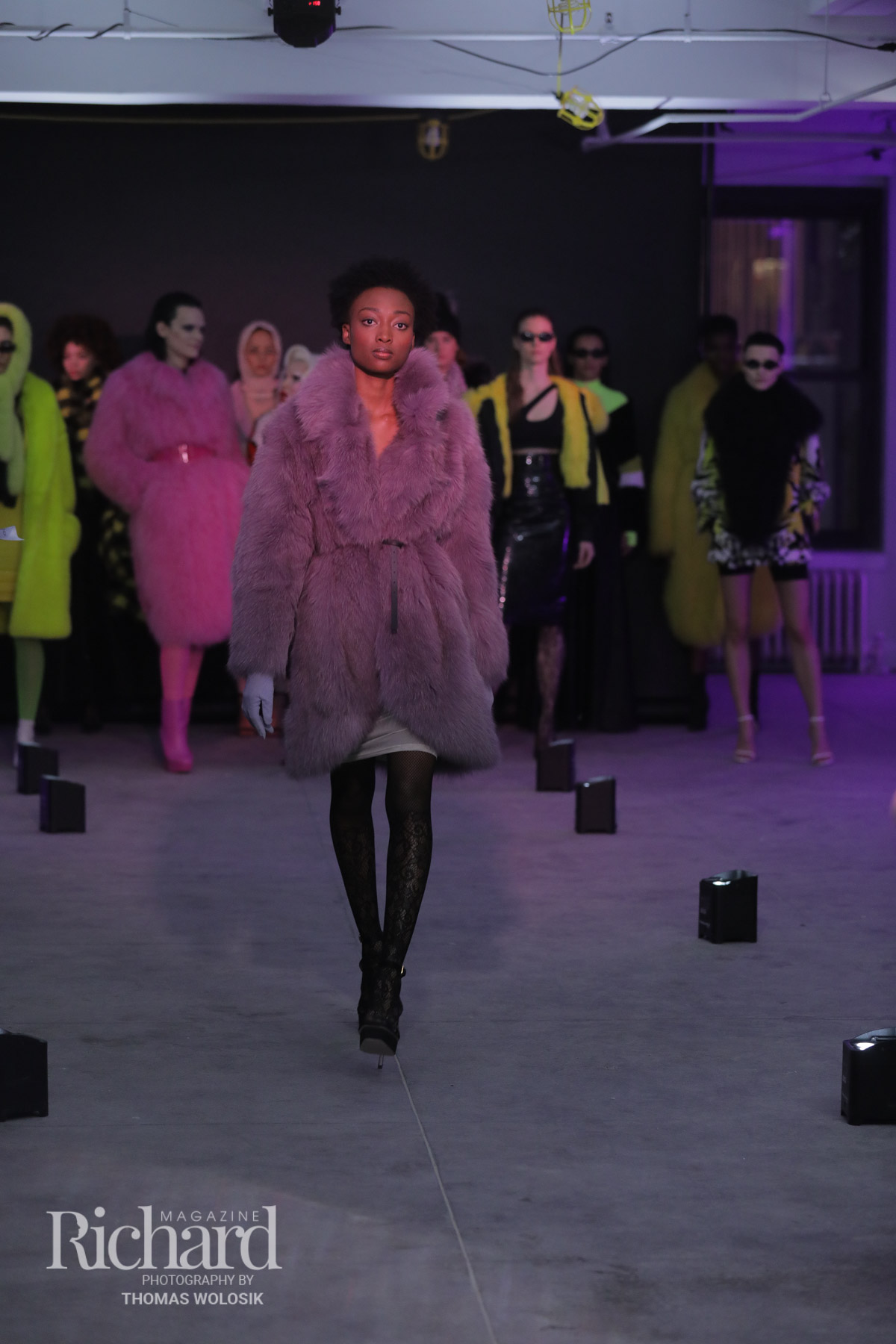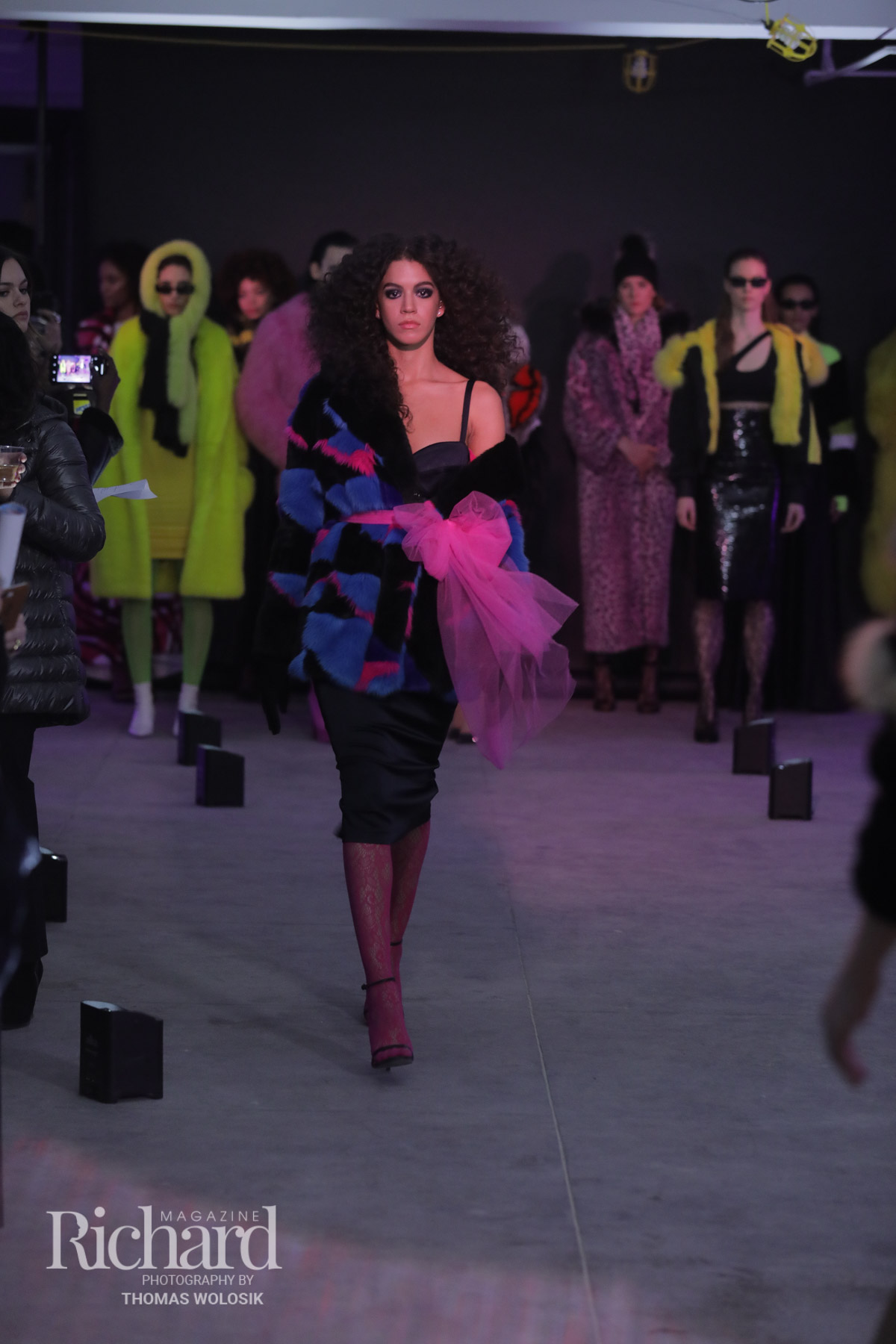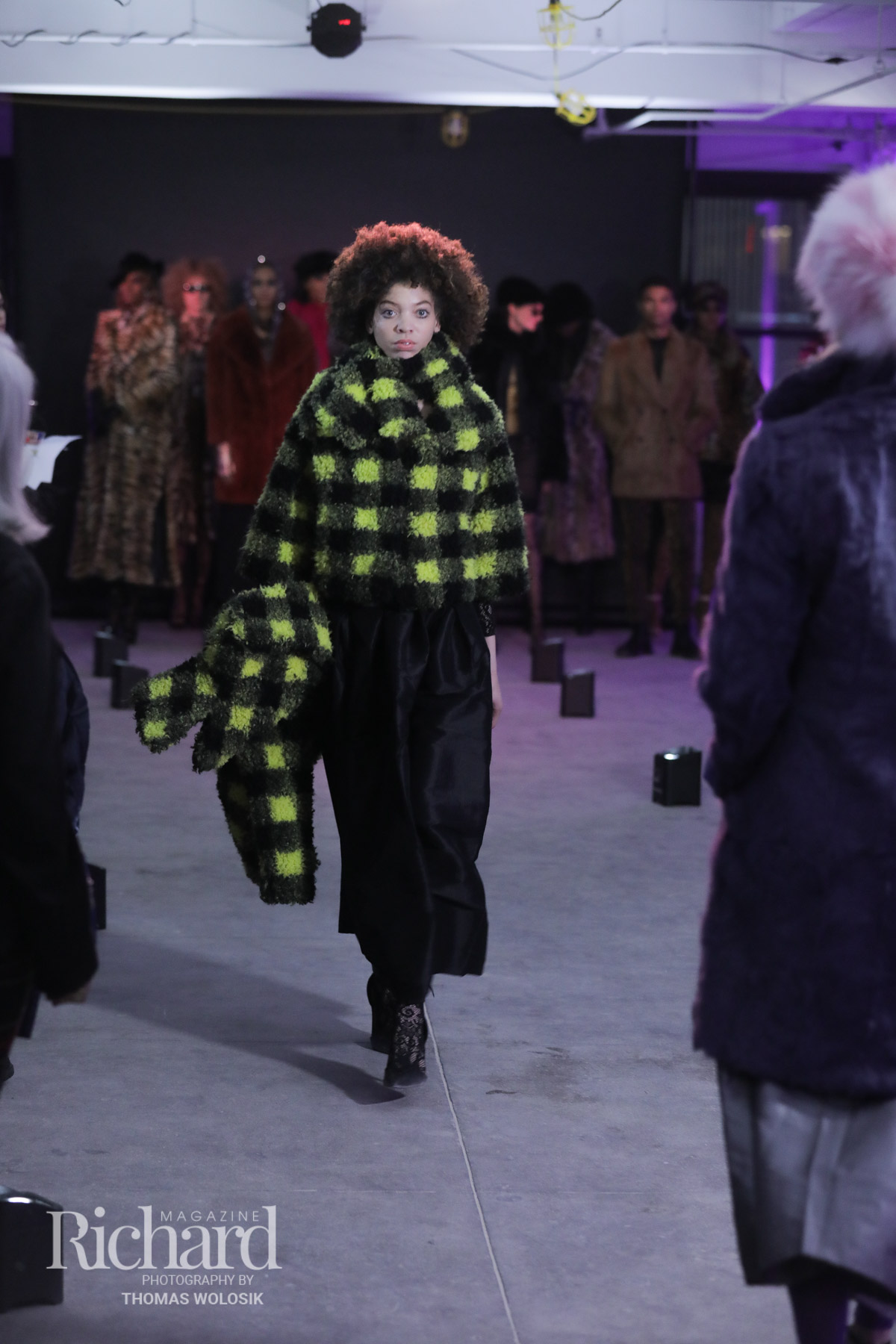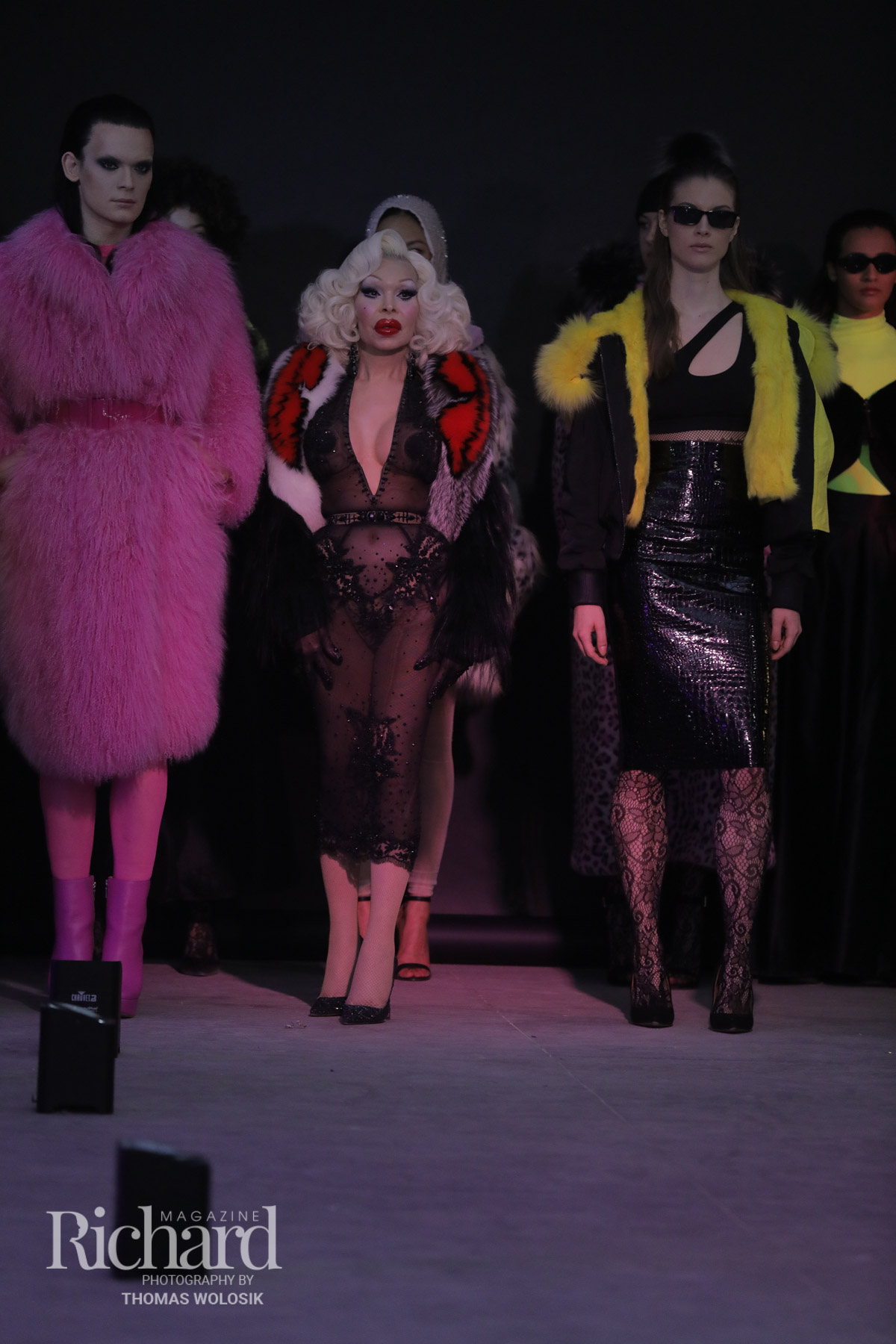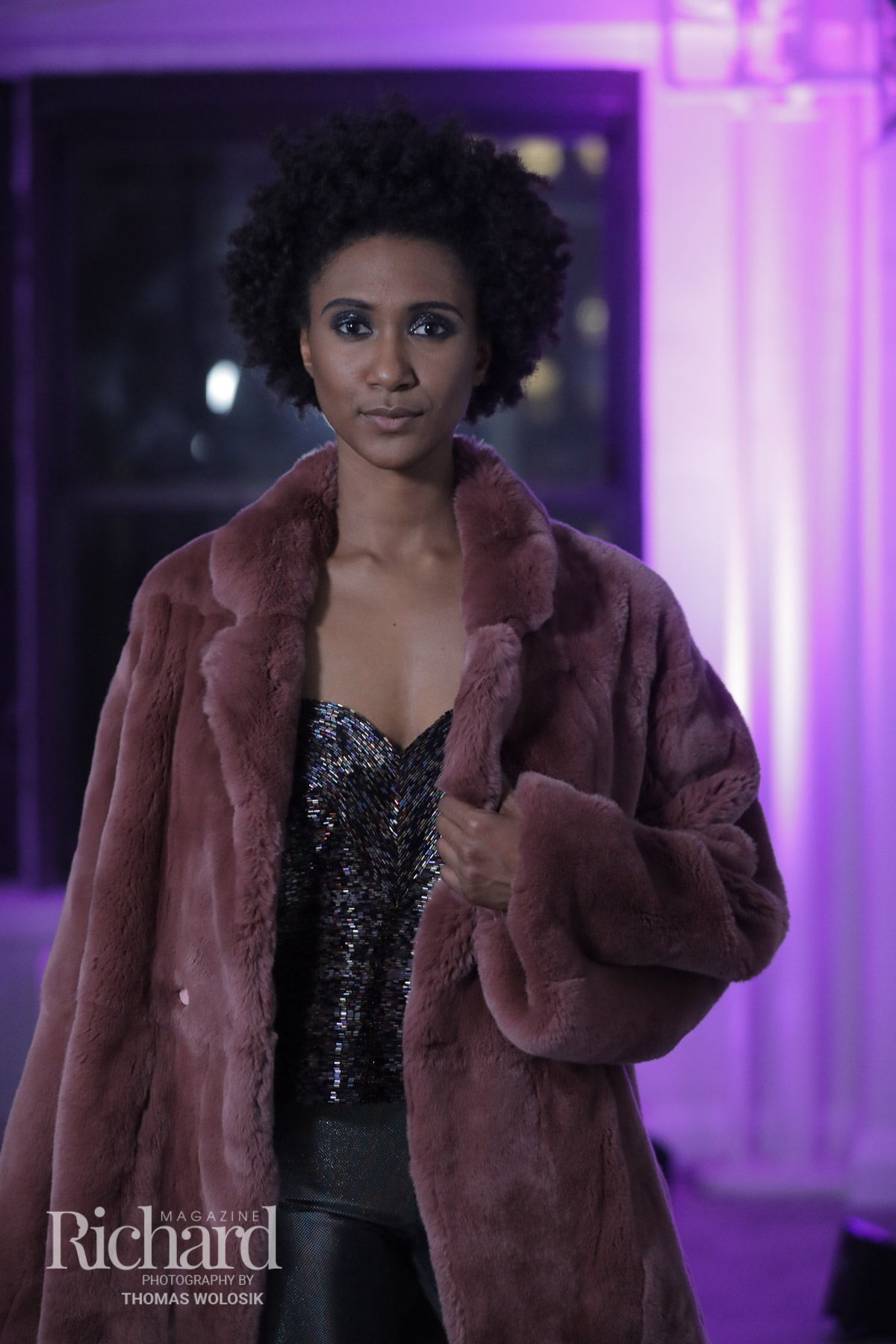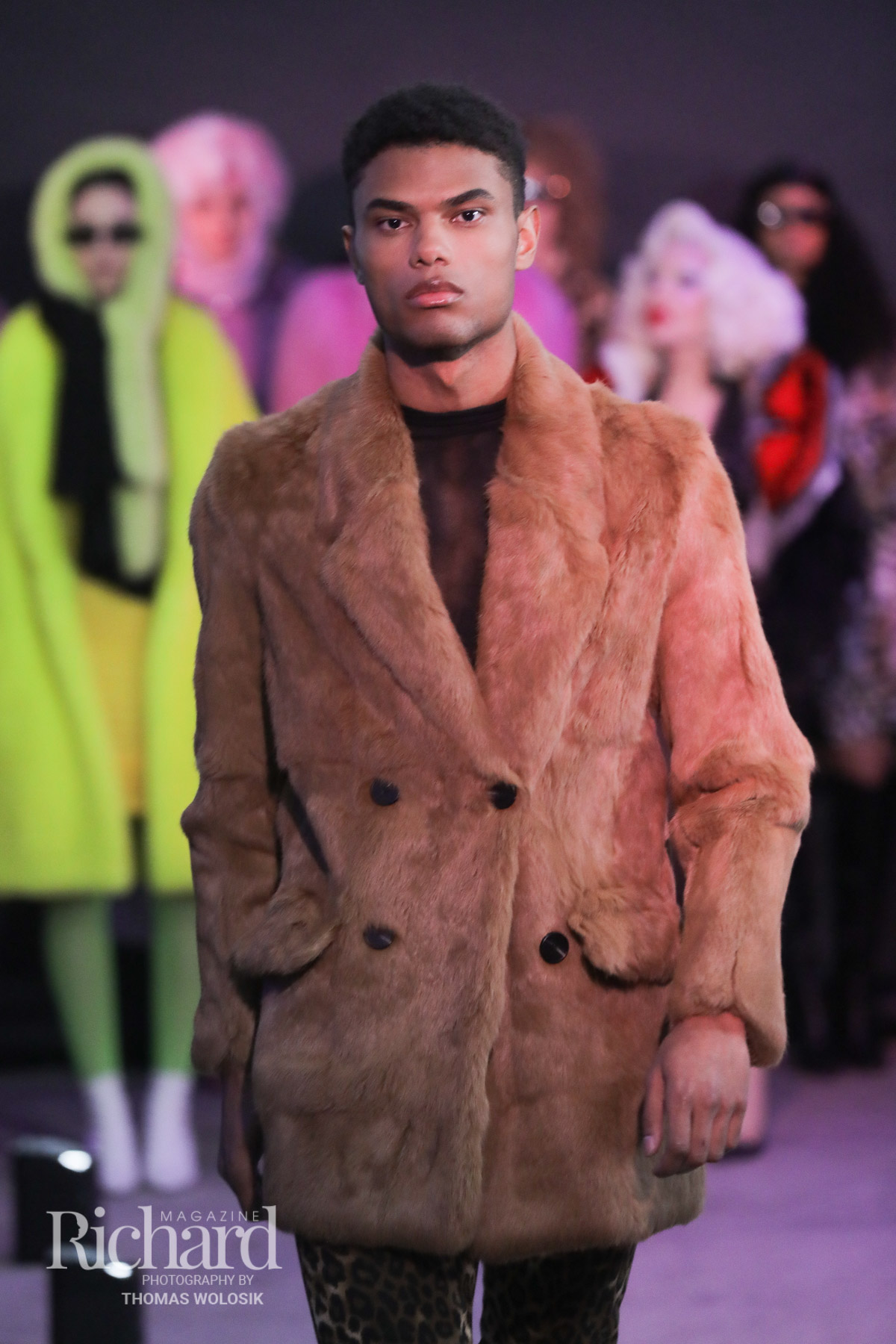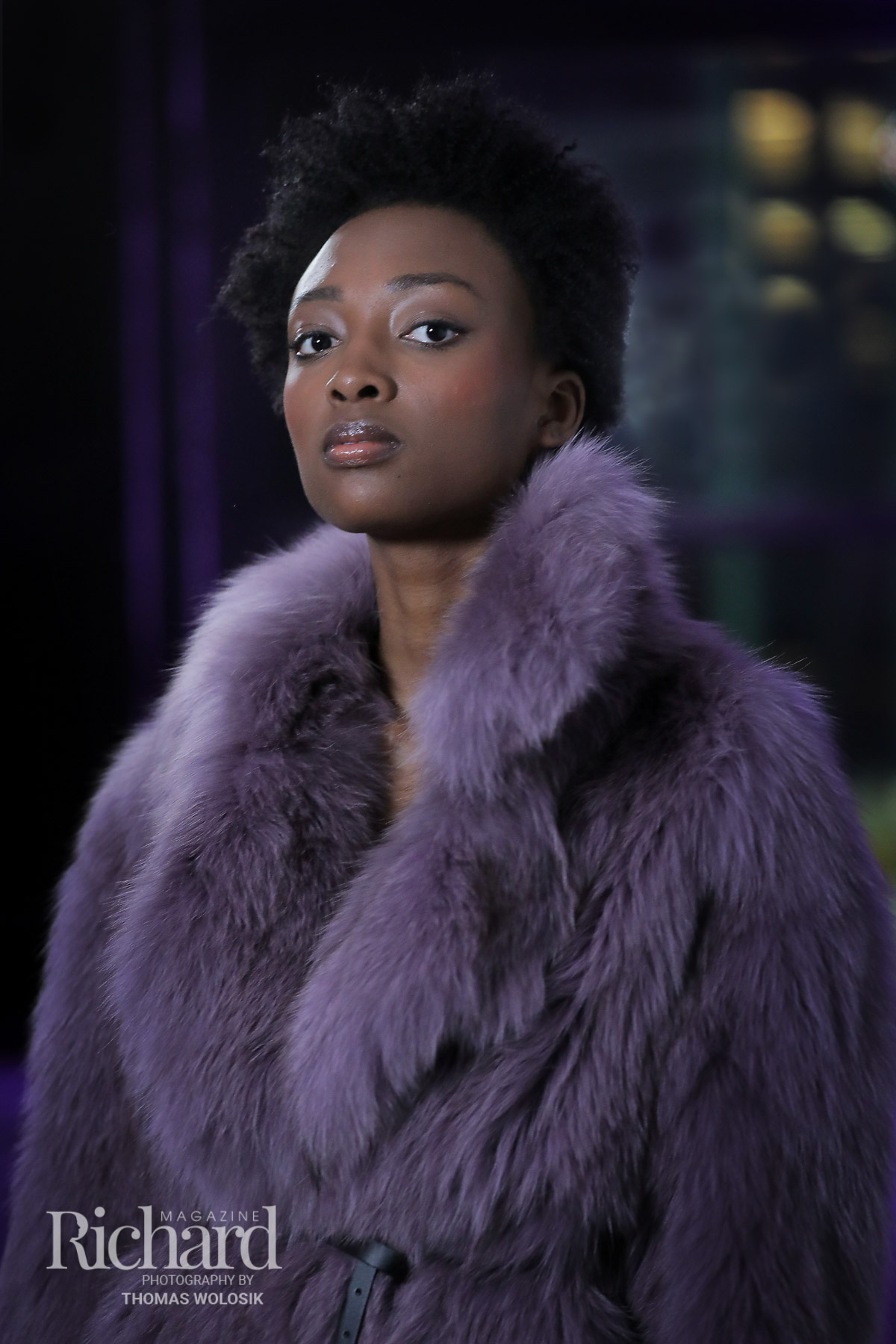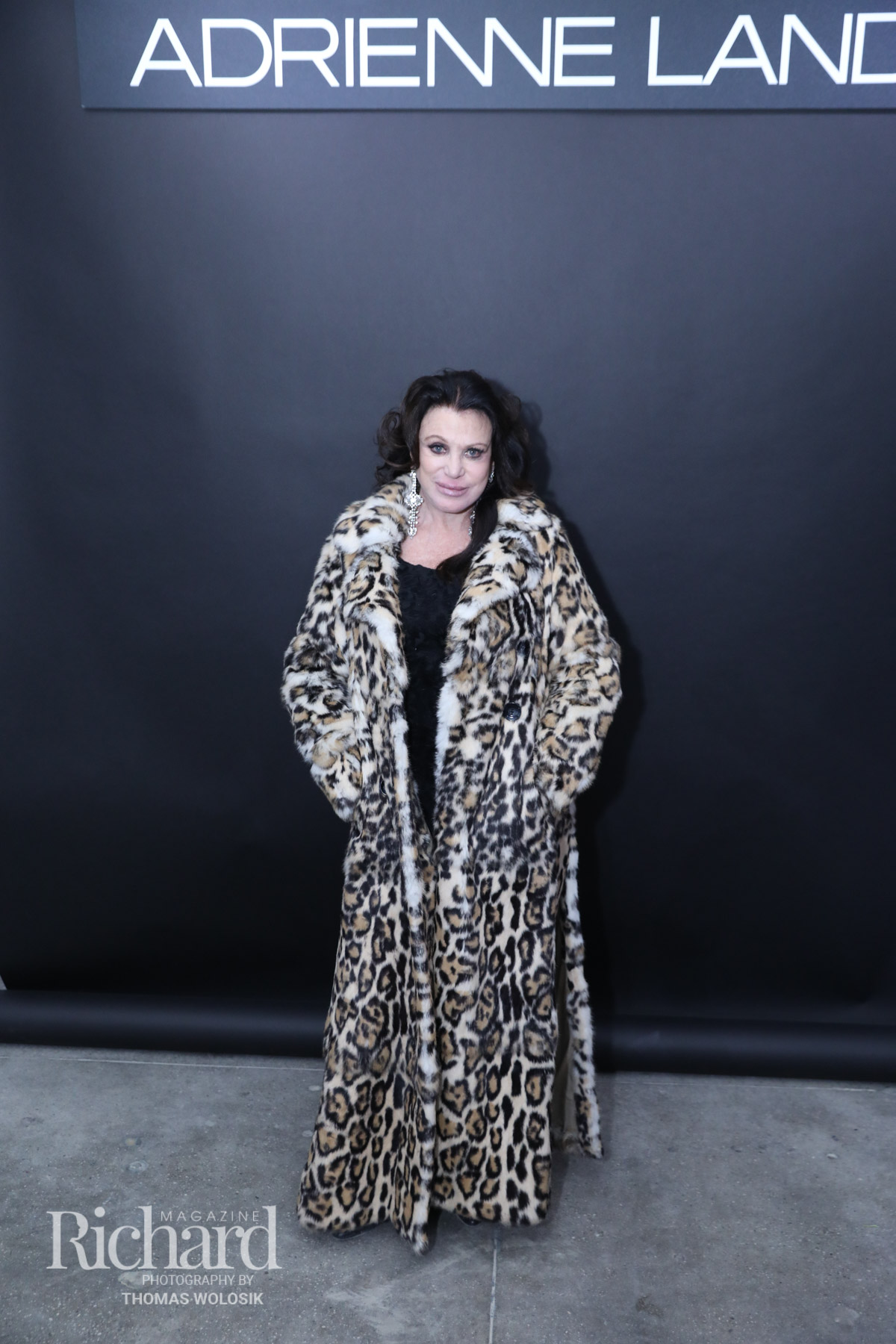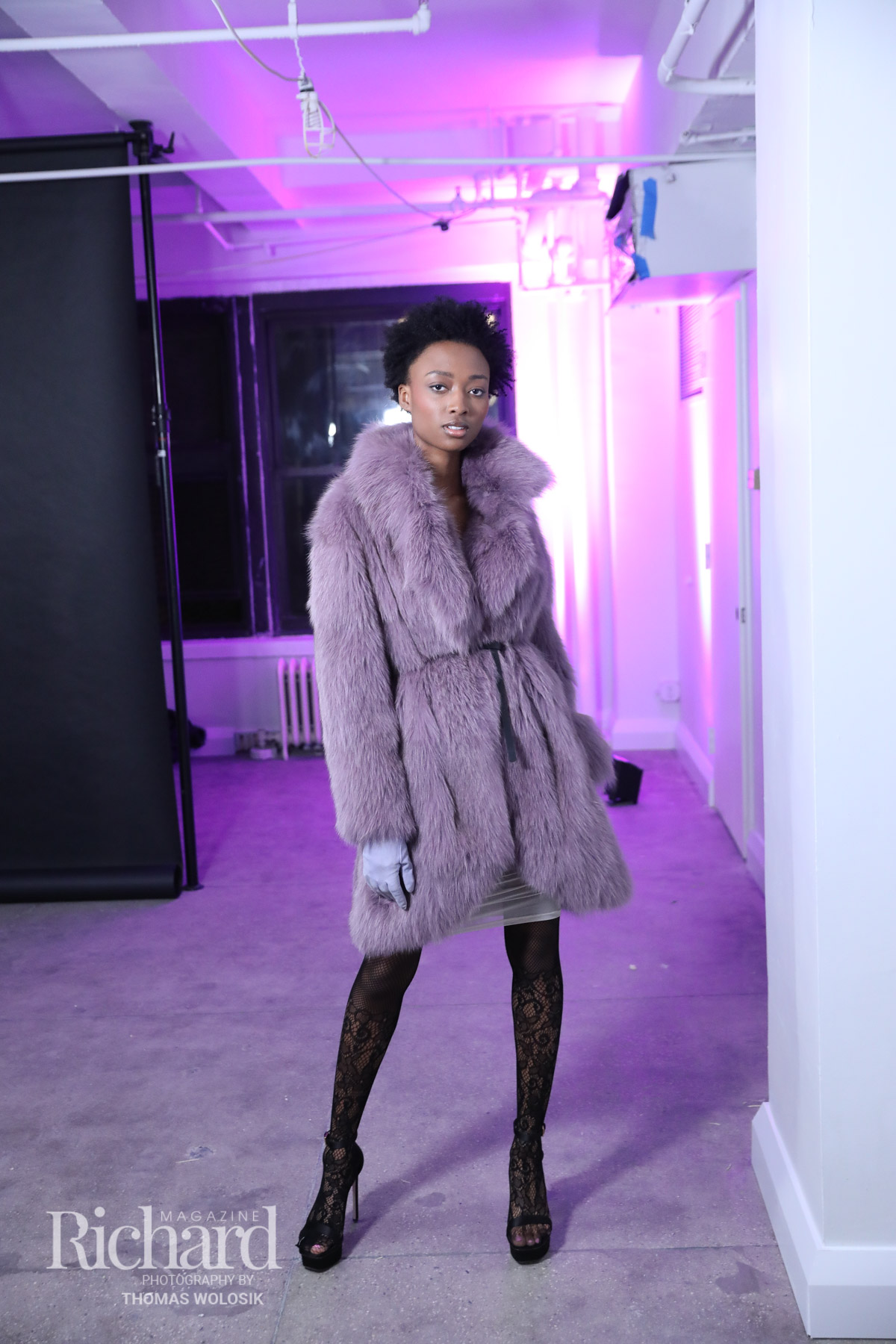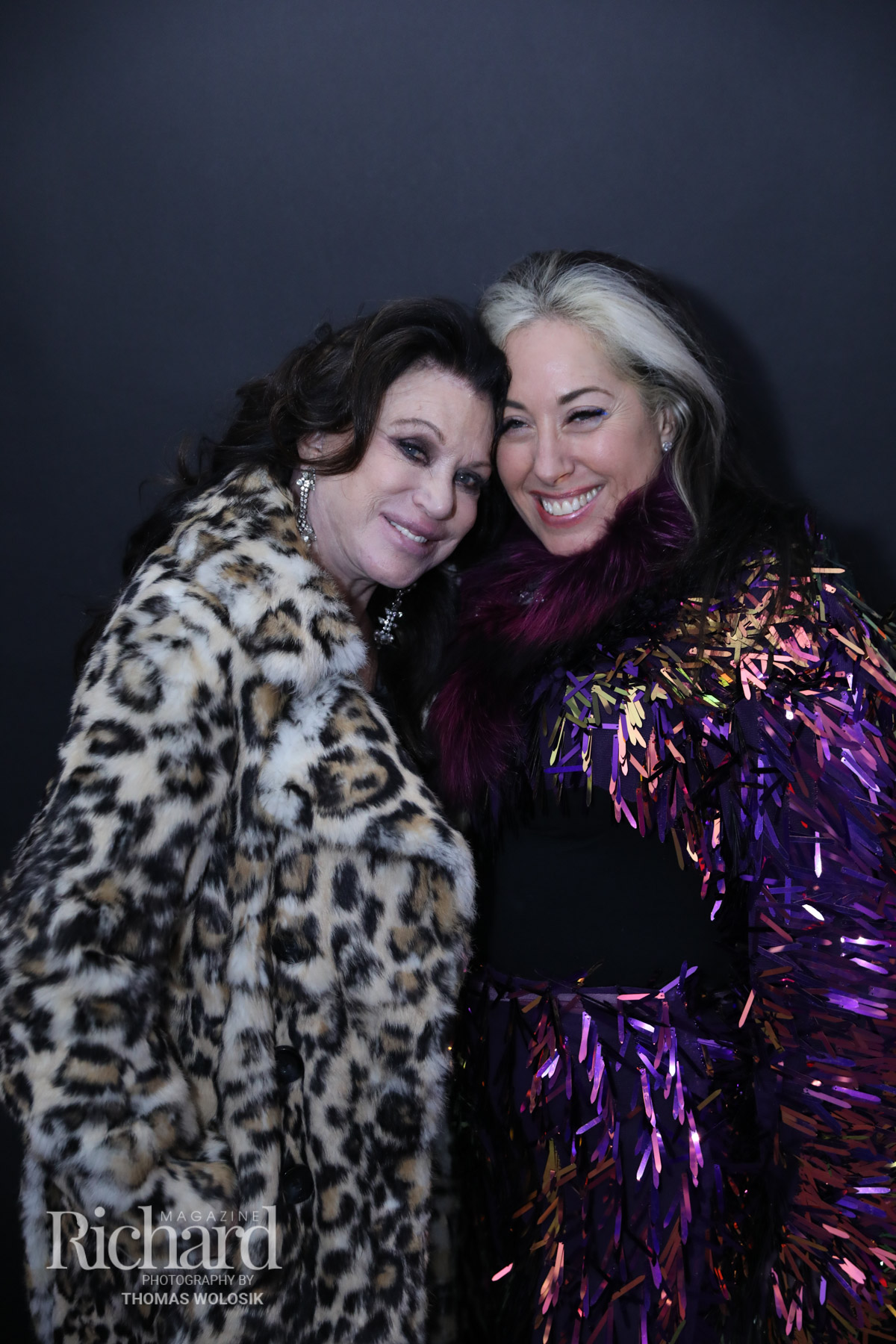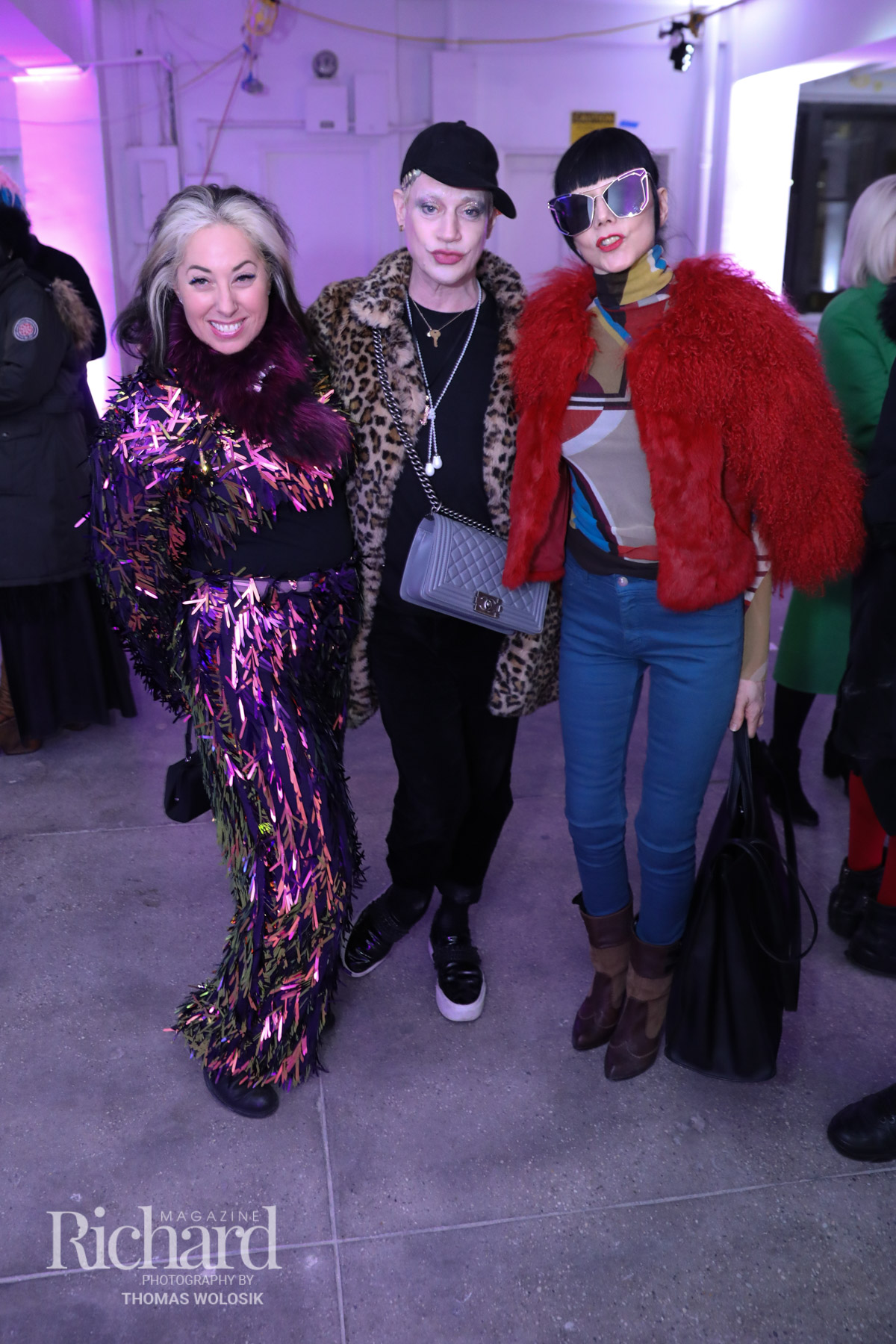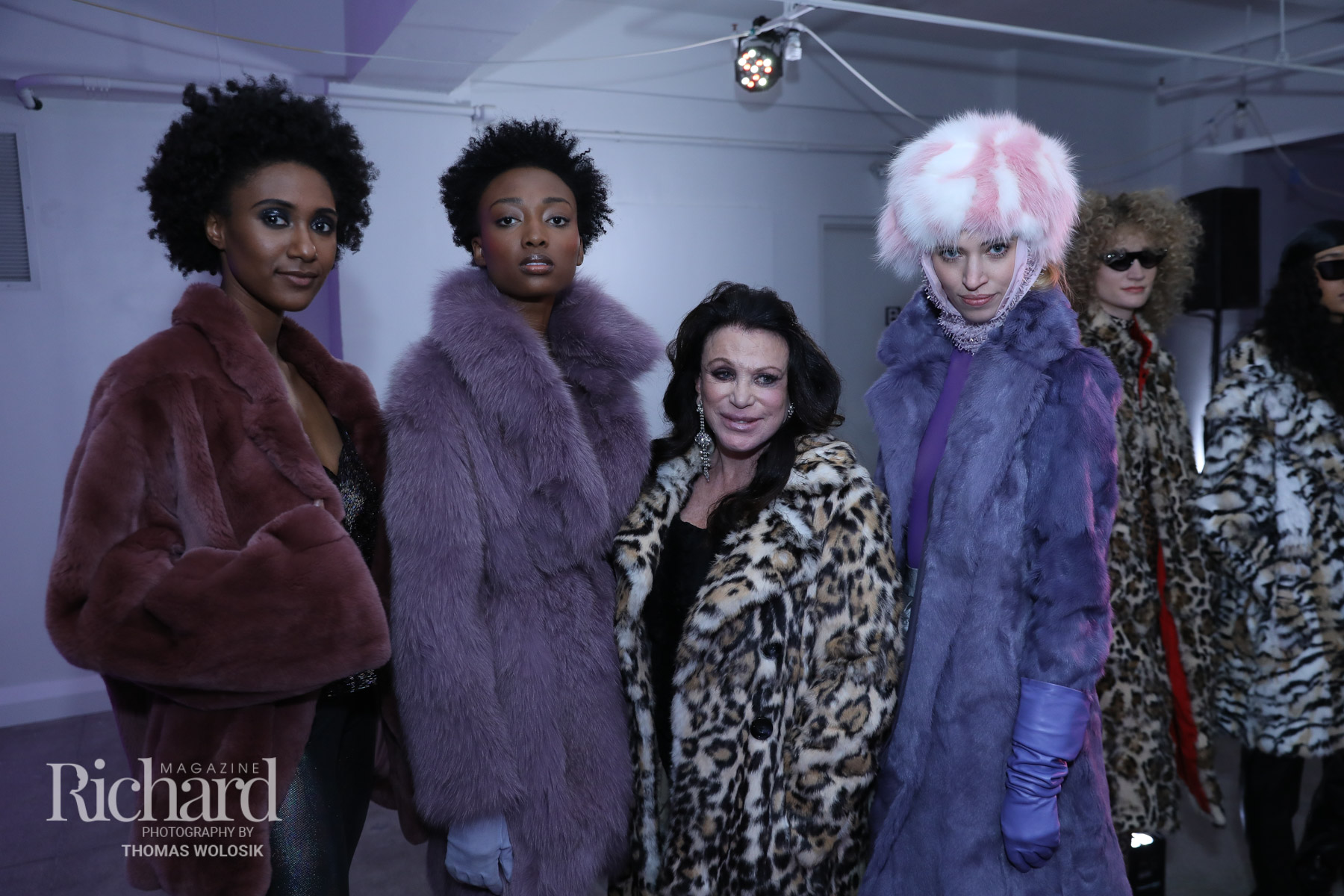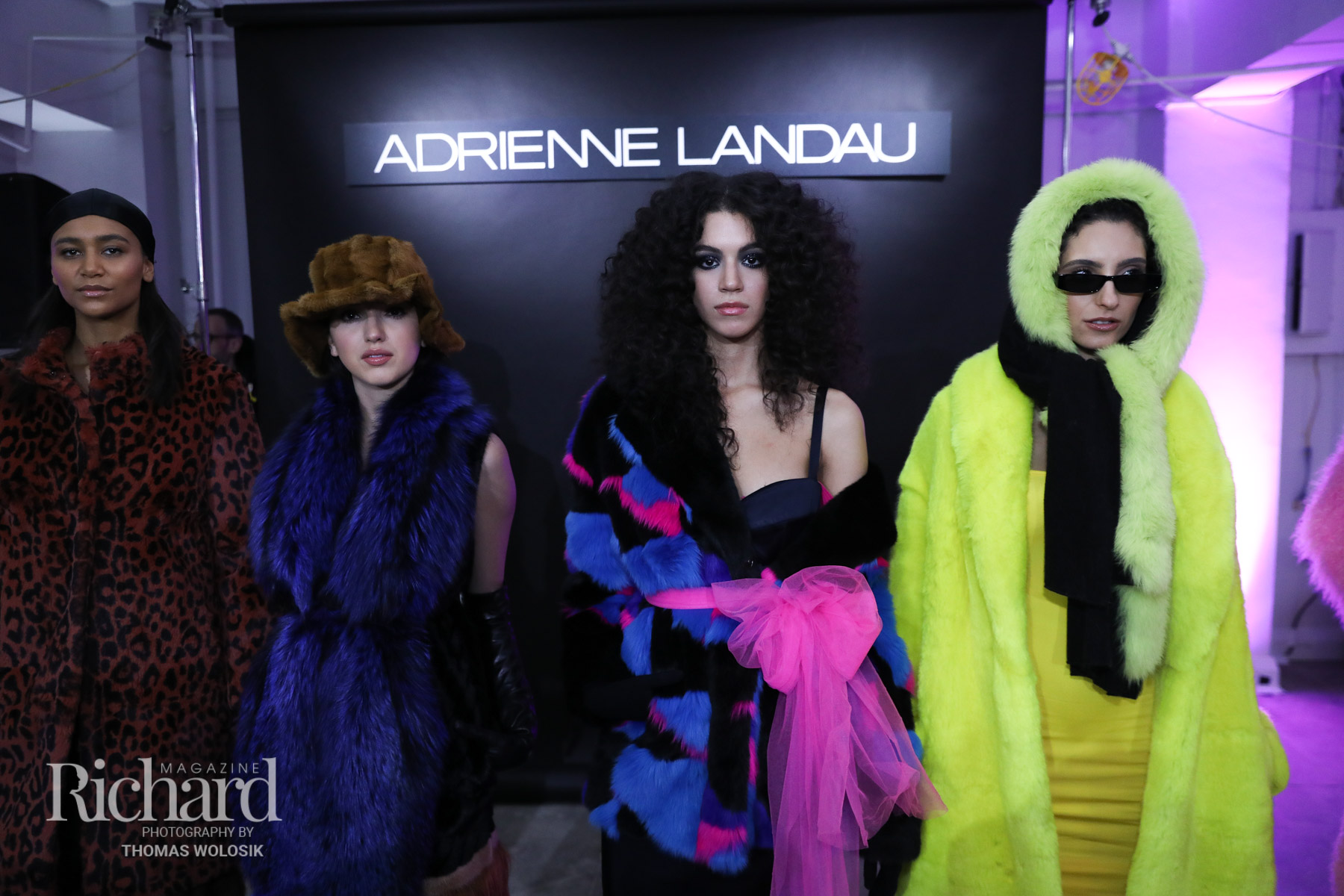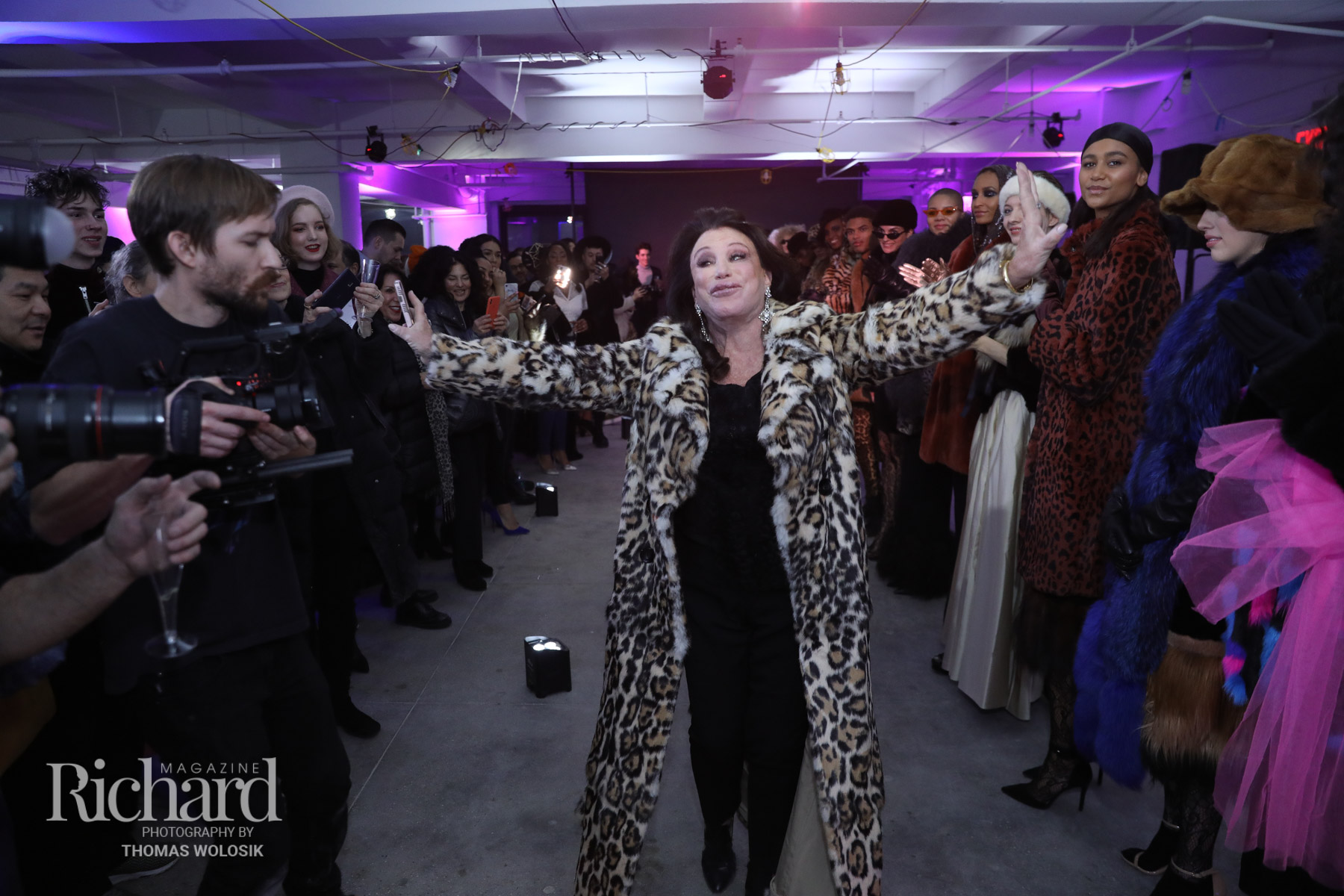 To catch a recap of Richard Magazine's live stream from the Adrienne Landau Fall 2019 NYFW event, be sure to start up the video player below.
Stay tuned for more straight-from-the-runway style updates, coming to Richard Magazine this #NYFW season!
More designers' new season collection launches. More of the latest New York Fashion Week runway recaps. All images by Thomas Wolosik for Richard Magazine