Even the finest beauty gurus admit that selecting the right eye makeup is a challenge. It's one of the widest sub-industries in the beauty world. Eye makeup encompasses eyeliner, eyebrows, mascara, eyelashes, and that's just the tip of the iceberg. Each of these categories contains dozens of color options and designs. With Richard Magazine's new virtual makeup design tool, you can access every one of these options from your smartphone or laptop. Our tool will let you test thousands of colors as well as eye lining designs, eyebrow shapes, and faux eyelashes. It's a simple way to re-invent your eye makeup without the hassle of applying dozens of products. Here's how our new makeup tool will transform your eye makeup game.
---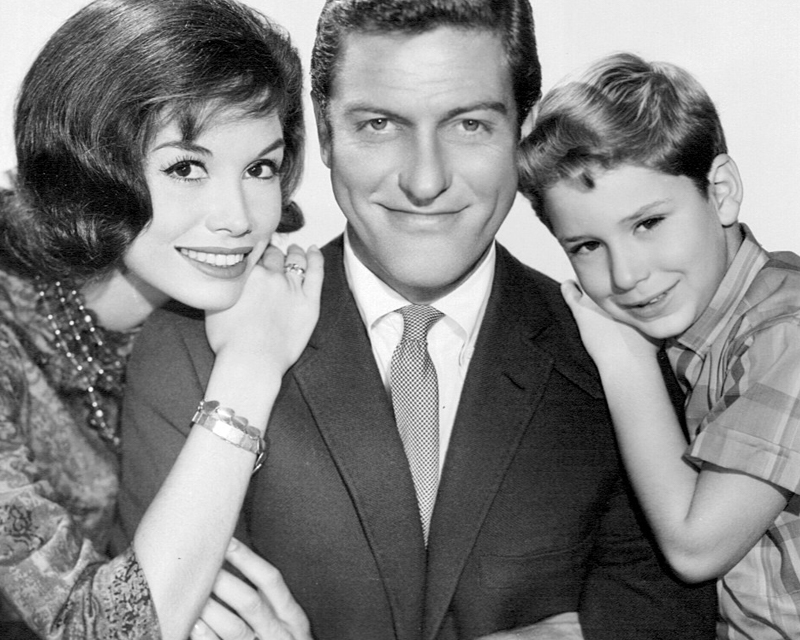 EASY TO APPLY
If you're a makeup expert, you probably perfected your eye makeup technique a while ago. That doesn't make it any less tedious. If you sit down to try out numerous new eyeliners, your steady hand may grow a little shaky after round four or five. Not to mention, rinsing out product after product will dry out the area around your eyes. When they start to water as your body tries to compensate for the lack of moisture, you'll have a whole different problem on your hands. The Richard Magazine virtual makeup design tool will give you the chance to try out all the eye makeup products you want on a customized, photo-realistic model whose eyes won't water. You'll be able to see each look in detailed 360˚ at the click of a mouse or tap of your finger. This efficiency applies to every product offered in the Eyes section of our virtual tool. You won't have to waste time applying different eyelash lengths or risk temporarily shaping your eyebrows the wrong way. When everything is easy to apply, you have more freedom in the creativity department. Let your eye makeup imagination run wild.
---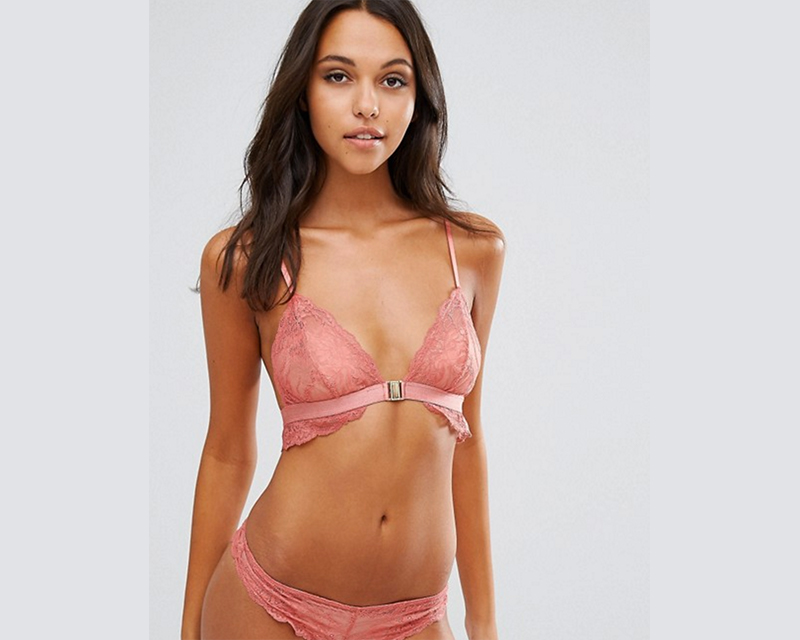 INCREDIBLE SELECTION
You can visit a lot of stores shopping for products to decorate your eyes. If you're dedicated to finding the most complementary items for your individual face, it's unlikely you'll find the perfect combination of eyeliner, eyebrows, mascara, and eyelashes all in one department. Besides, if you don't shop around you won't know what you're missing. Browsing doesn't take up much extra time and energy when you use our virtual makeup design tool. Our Eyes section will be filled with products made by prestigious makeup brand names from across the globe. Using our 360˚ technology, you'll be able to see the latest faux eyelashes and compare them with different types of mascara. There will also be eye designs available so you can expand your eyeliner repertoire beyond the simple cat eye. It's more efficient to test out eye makeup art in a virtual space before you invest time learning how to apply a complicated new design. With unbridled access to hundreds of products, our summer launch will be the perfect excuse to exchange your same-old eye makeup for something fresh and new.
---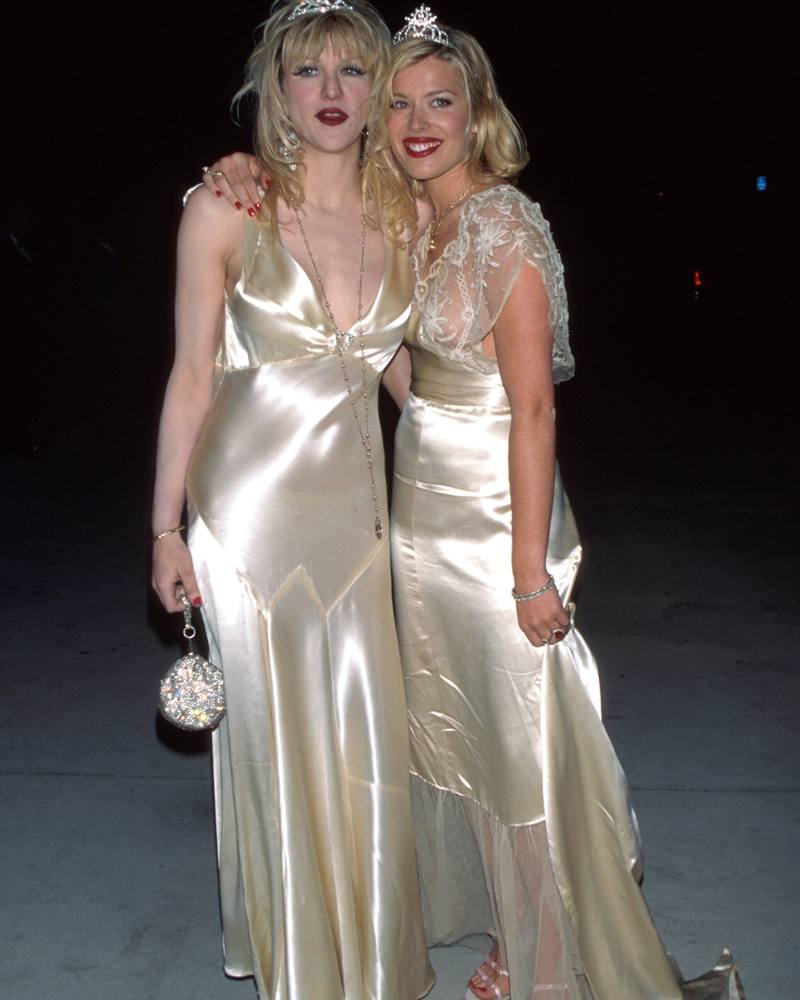 TIDY AND PRACTICAL
Makeup can be a messy art. Testing different looks used to require dozens of sample bottles and a lot of makeup remover. We at Richard Magazine are trying to tidy up the industry with our virtual makeup design tool. When you can try out all your makeup on a virtual model customized to resemble your skin tone and facial features, it will cut down on the amount of test looks you need to remove and the number of mistakes you have to rinse off. With our quick system, all you need to do is highlight the item you want and click on which eye you want to see it on. This makes comparing two eyelash lengths or contrasting subtle difference in eye lining designs a piece of cake. Put a different look on each eye and evaluate the two side by side. It would be impractical to try this with real life test products, but in a virtual space, there are no side effects. After a glance around with our 360˚ technology, you'll know exactly which eye makeup combination is right for you.
---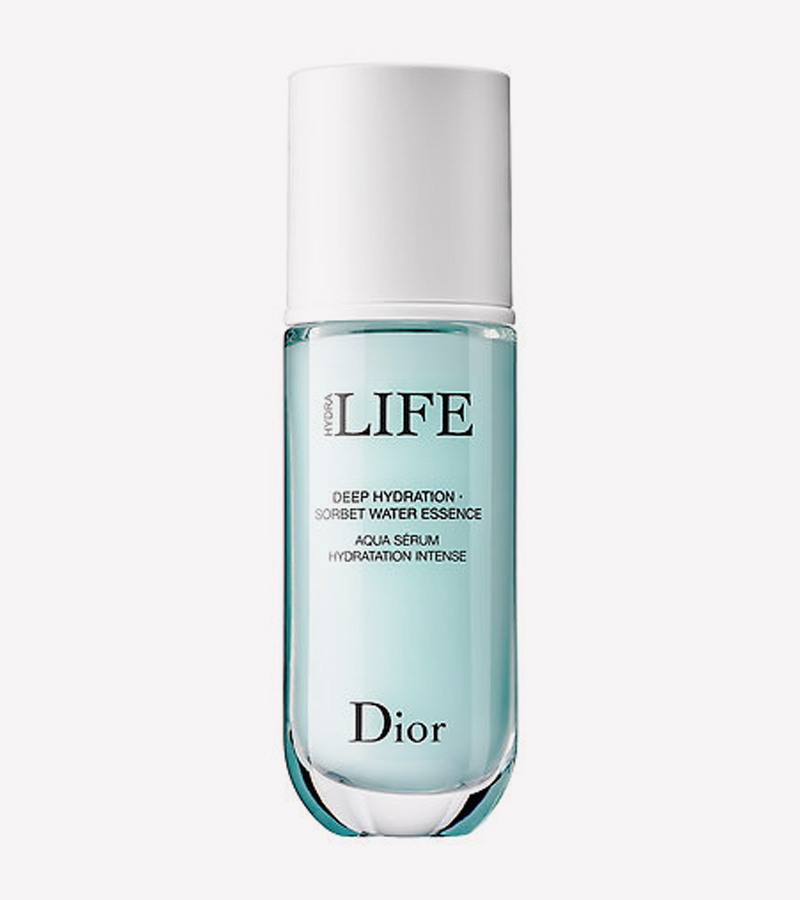 REALISTIC LOOK
Each item you test using our virtual makeup design tool will be an accurate, detailed render. Every color is brand-specific and each product contains enough detail to include texture as well as precise pigment. If you test a glossy or glittery eyeshadow, you'll be able to watch it sparkle as you rotate your model's head. Once you've looked over an eye makeup look with our makeup design tool, you'll know whether it will work on you. Virtual makeup has never been this extensive or detailed before. Most companies now have online markets where you can view their products up close, but they don't let you test items out in a realistic virtual space. The simplicity of our tool gives you the chance to see hundreds of diverse eye makeup looks in virtual, photo-realistic 360˚ before you incorporate them into your real-life routine.
---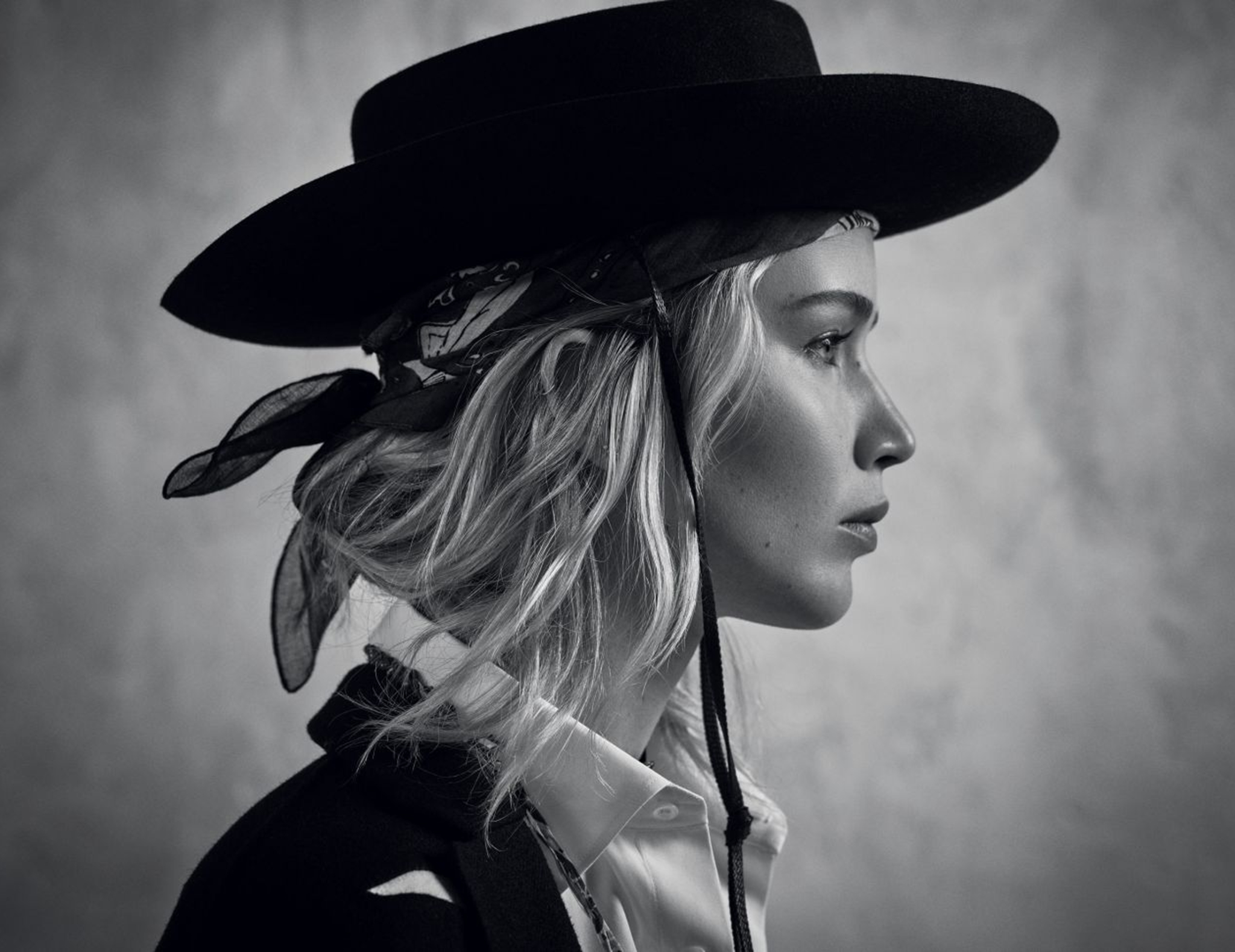 ONLINE SHOPPING
Richard Magazine's design tools are going to transform the way you shop for eye makeup online. Rather than browsing through dozens of photographs and filling your cart with recommended products, our virtual makeup design tool will give you an interactive knowledge of each item you test. You can learn whether this week's hit eyeliner is really the right choice for you before spending an uninformed chunk of money to stay trendy. The interactive shopping experience we offer can save you from making pointless purchases and help you uncover new looks you didn't know you could pull off. You deserve a straight-forward online system to help you make the most of your eye makeup choices.
Eye makeup isn't an easy sub-industry to tackle. Come spring, let our virtual makeup design tool give you a boost. If eyes are the window to the soul, you ought to make them pop.
---