Richard Magazine is tapping into more than just virtual nail polish design. As we make the final touches to our virtual nail tool, we're also applying its principles to a new virtual makeup design tool that will knock your socks off. Trying out dozens of facial beauty products can be even more of a hassle than testing various polishes and lacquers. You have to find a lipstick that accurately complements your outfit and skin tone, eyeliner that's chic but not too noisy, and a blush that elevates your cheeks without making them too bright. Then there's eyebrow pencils, different mascaras, and the entire world of hairstyle design. With so much many detailed elements to keep track of, a system that allows you to try out hundreds of options in each of these categories all from your smartphone screen will be a dream come true.

---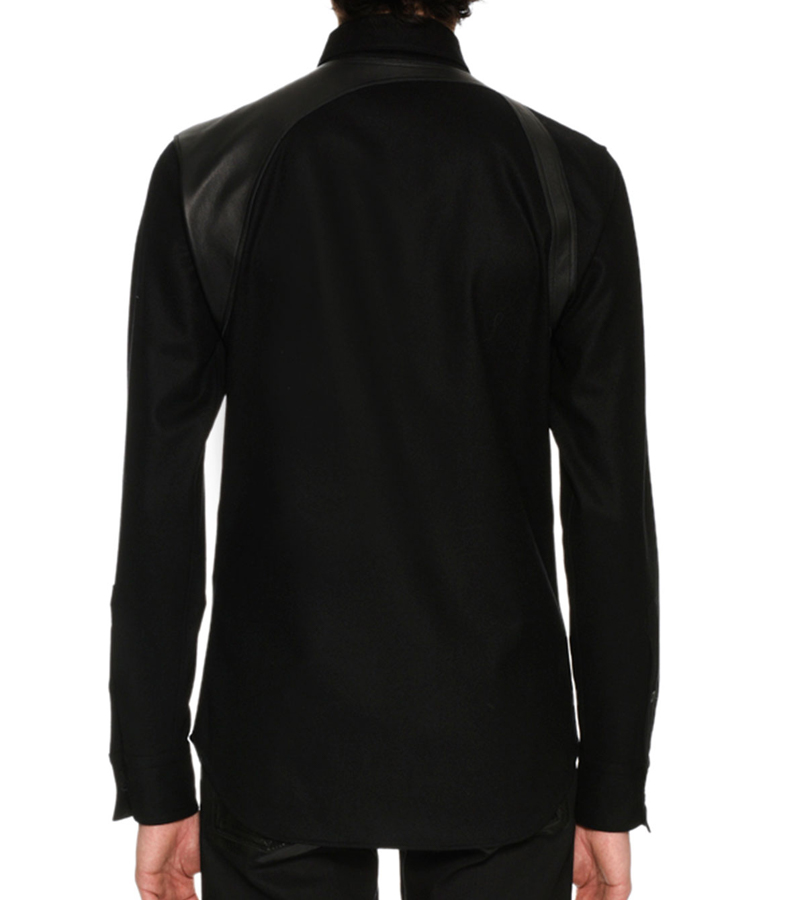 HOW IT WORKS
Our new virtual makeup design tool is designed to help you organize the multiple elements of your beauty look. Hair, Eye, Lip, and Cheek options will guide you as you try out different makeup combinations. The selection process is simple. Start off by choosing a skin tone similar to your own. Once you've found one, simply click on the menu category you want to try and browse through thousands of company-specific products. When you find a product you want to try out, simply click on the facial area where you want to apply it and see how it looks. To make things super user-friendly, this process is the same for simple products like lipstick and more complex options like faux eyelashes. You can even swap out unique eyebrow shapes at the tap of a finger. If you're trying to imagine how a new hairstyle will frame your makeup look, our extensive selection of modern and classic hairdos will help you decide on the perfect transformative haircut. Once you've combined your favorite choices into a cohesive face, save a picture of the look and a list of the products you used. If you'd rather shop one the spot, simply add all your selected items to a cart and purchase them immediately. Thanks to our 360˚ technology, you'll be able to see your full design from multiple angles. If you spend time examining each product you select on our virtual tool, your online purchase will feel informed rather than blind or impetuous.
---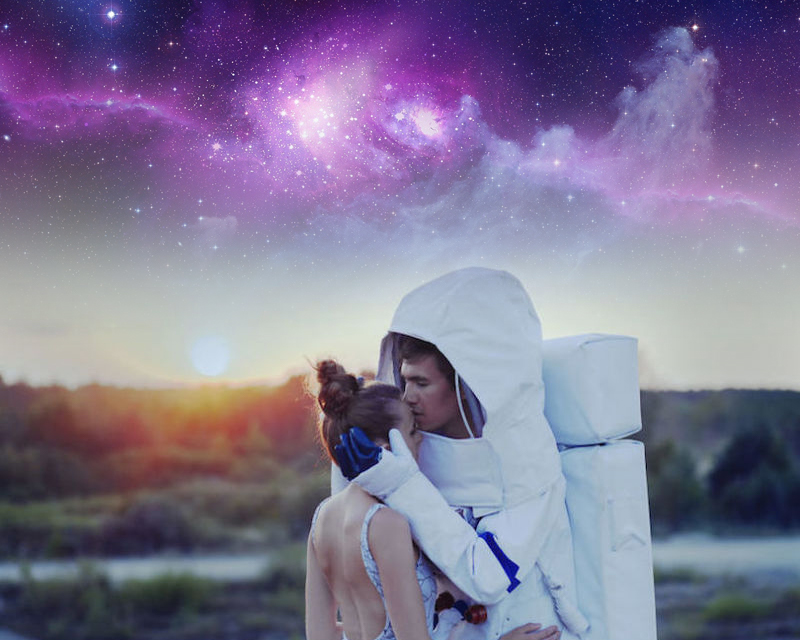 HAIR
Once you've selected your skin tone, try out a virtual hairstyle. The hairdo you pick can help determine your makeup design and color scheme. With our design tool, the process is very simple. Select a style and color you'd like to try and click or tap on your customized model's head. Feel free to give any look in our vast array of hairstyles a try, even if it might look ridiculous. That's one of the freedoms you get when working with a virtual makeup design tool. There are no consequences for going crazy and playing with colors and shapes. You might as well see what all our hairdos look like in photo-realistic 360˚ to make sure you aren't missing out on some unexpectedly flattering combination. When you've finally settled on the perfect hairstyle, continue to find beauty products to complement it. You can also save and print off an image with just the hair design for your barber and colorist. The precision and thorough nature of Richard Magazine's virtual makeup design tool are meant to make beauty simpler. The ability to browse multiple haircuts with 360˚ technology and print detailed images of your favorites can save you many the hairdo snafu in days to come.
---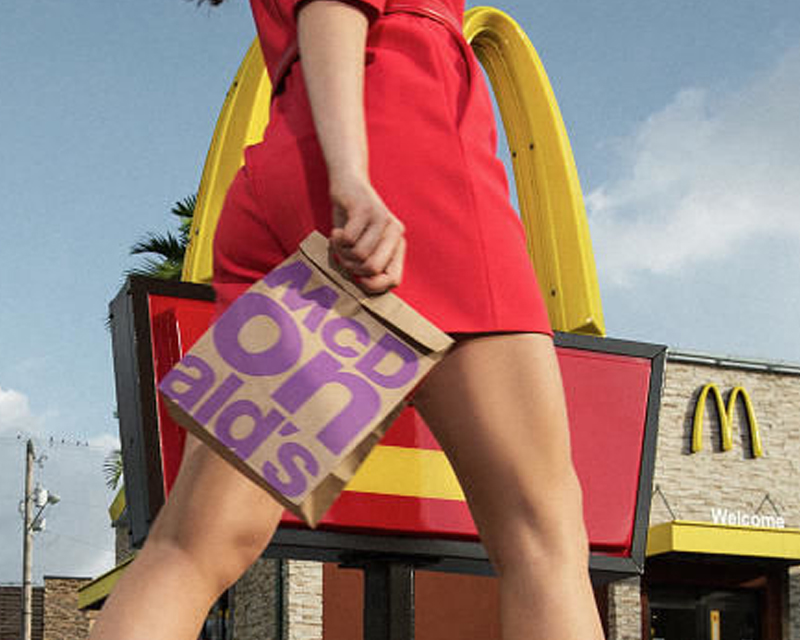 LIPS
Good lipsticks are all about color and how bold or subtle you choose to be. That's why it's important to test each shade in detail alongside the rest of your makeup and hair. Our virtual makeup design tool allows you to try out dozens of new lipstick colors without tiring out your lips. You'll have access to hundreds of lipsticks and glosses with accurate colors and textures. Finally, you can see how a gloss will look on you without buying a small sample bottle to test it out in person. Thanks to virtual renders, you won't have to leap blindly into any new lipstick trends to purchase new releases before they run out. You can test color in full photo-realistic 360˚ with our tool and purchase your favorites directly from our website. It's 21st-century beauty made easy.
---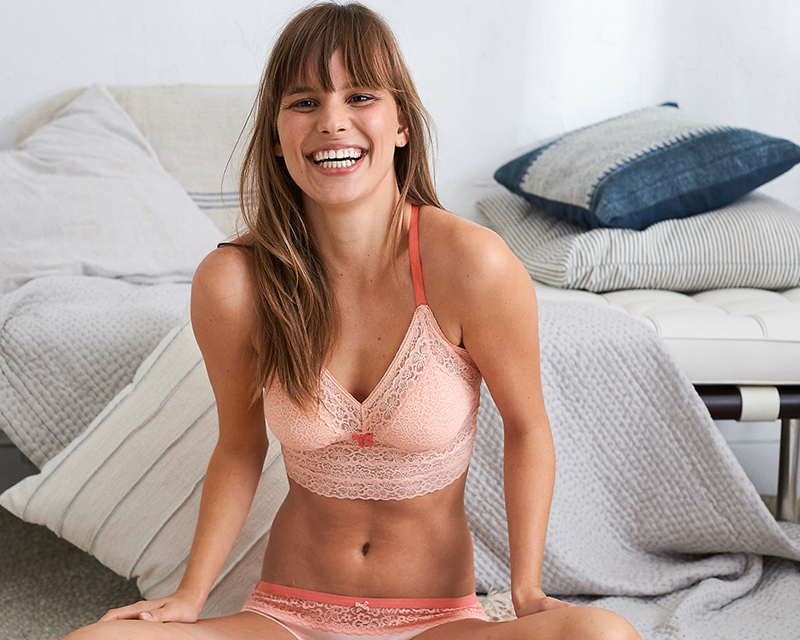 EYES
This is a broad category. In the Eyes category on Richard Magazine's virtual makeup design tool, you can find everything from simple black eyeliners to eyelash extensions. Since eye makeup is complex to apply, many people buy these products based solely on advice and a beauty tutorial or two. Unless you have a lot of time and money, testing different products isn't practical. Our design tool gives you the flexibility to try out hundreds of eye makeup designs without spending tedious amounts of time applying each look. See if greenery eyeliner could actually work on you or quickly test an elaborate new lining to see if it's worth the time to learn. This system will also let you test dramatic changes like new eyebrow shapes in 360˚ to prevent you from making an irreversible mistake at the salon. When it comes to eye makeup, our makeup tool will boost your confidence and make your beauty lifestyle more interesting. If you embrace our virtual technology, this could be the year to brave all those eye looks you've always wanted to try but never felt confident enough to risk.
---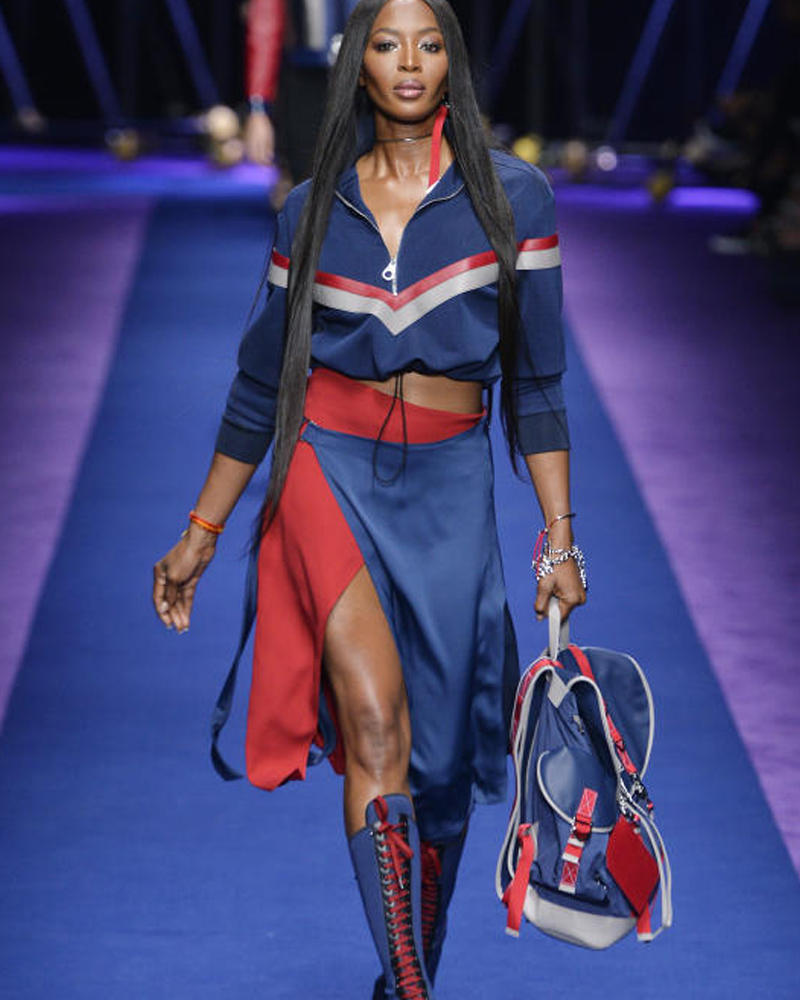 CHEEKS
The Richard Magazine virtual makeup design tool will revolutionize the way you shop for blush online. You don't have to rely on 2D photographs, brand names, and product reviews anymore. With our new tool, you'll be able to test hundreds of blushes and rouges against a customized skin tone with only a few taps on your smartphone screen. Our system will automatically blend each color with your skin so you can see the finished effect. This new virtual makeup technology will save you hours of applying, rinsing, and re-applying. It will also give you hundreds of brands in one place so you don't need to hop from store to store to find something unique. Don't waste your money on blush or rouge you've never seen on your face before. Use our customized model to make wise purchases and play around with bolder blushes to see if one of them is an unexpected match.
Makeup customization and technology are taking over the industry. When our virtual makeup design tool comes out in the next few months, it will help keep you up-to-date and stylish with both your makeup and your technology. It's time to start beautifying the virtual way.
---