Does coordinating the perfect look fill you with dread? Well, lucky for you, the Internet exists. If you're not a makeup pro, all you have to do is surf your way over to YouTube where thousands of aspiring makeup artists have posted beauty advice to guide you. You can find YouTube beauty gurus that cover manicures, hairstyles, makeup; almost anything you can think of.
Now, while beauty gurus are abundant, beauty gurus you can trust are more difficult to find. Many gurus can make a good makeup tutorial or two before making a dud. It takes special talent and personality to be a YouTube beauty guru worthy of consumer trust. The wrong beauty advice can end up in disaster and render you full of embarrassment. So, to make sure you use cyberspace wisely for your beauty tutorial needs, we picked out five YouTube beauty gurus who are smart, funny, and most important, trustworthy.
Top 5 YouTube Beauty Gurus
A hair and beauty guru, Carli's tutorials are simple and straightforward. She teaches a lot of looks for formal and casual occasions. She's a great makeup guide for an array of different circumstances.
---
Sweet and personable, Sonia walks through celebrity looks and everyday makeup on her YouTube channel. Sonia places an emphasis on natural beauty and incorporates some helpful "no makeup" looks into her tutorials as well.
---
Samantha is a bit of a renaissance lady. Her channel runs the gamut from makeup tutorials to health and fashion advice. A fashion stylist graduate from London, her brand of beauty guru offers a friendly and informative guide to the world of makeup.
---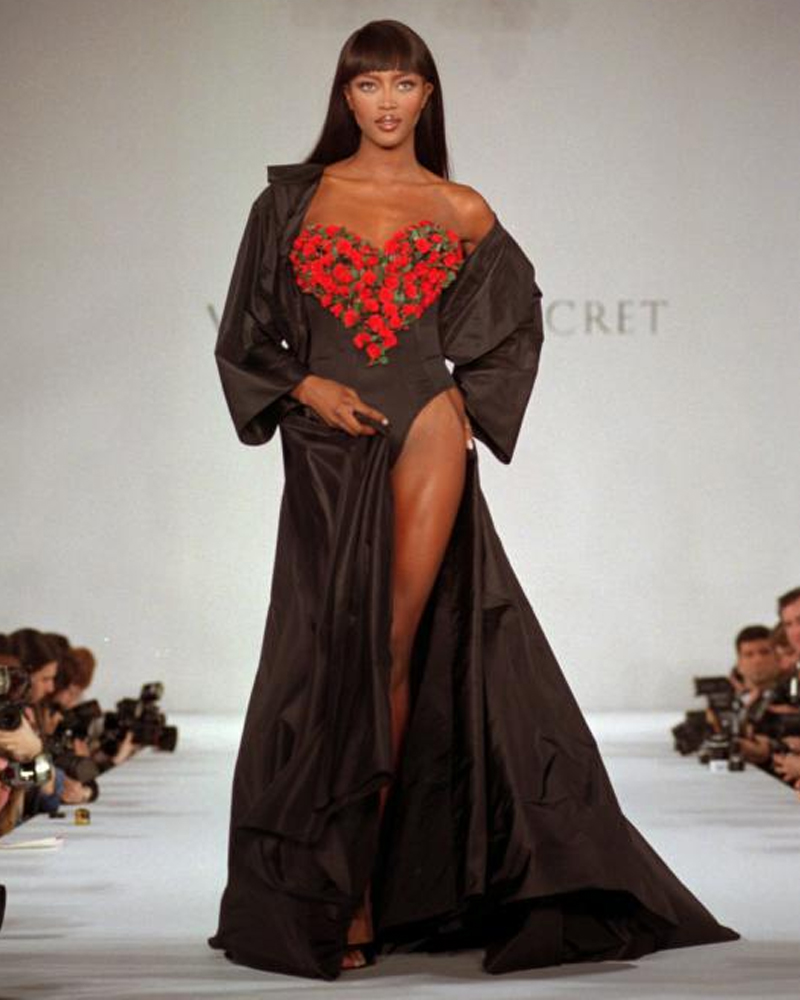 The YouTube channel of this beauty guru offers a very contemporary outlook on beauty and culture. Shirley pays close attention to precise details in her tutorials, highlighting what can be achieved through minimalist makeup techniques. It's a great blend of dedication to craft and beauty care fun.
---
Engaging and relatable, Ray is one of the finest beauty gurus out there. Her videos cover beauty, hair, and fashion with a perfect blend of information and humor. One of the staple series on her channel is 'Expensive vs. Affordable' during which she demonstrates how to achieve an expensive look with affordable products.
Now that you know exactly where to go, take a look at what these top beauty gurus have to say. Know you can trust their advice when it comes to your makeup look, no matter how intimidating it may seem. Let these gurus get you ready and focus on the party!
---
Now, that you're well informed on what YouTube beauty gurus are trustworthy, go get informed by them!