It's August, gentlemen. The weather is still warm, but the cold is going to slip in before you know it. So are the fall schedules, the holiday parties, the Thanksgiving turkey, the snow, etc. You need a vacation before everything starts up again! It's time to recharge for the busy months ahead. Preparation can be stressful, though, so take the time to do it right. When it comes time to vacation packing essentials, you need to be prepared. A vacation without the key items can be an aimless stroll through the tourist wilderness.
This time around let's focus on planning ahead instead of frantically shoving underwear into a backpack the night before. Luckily, we have some life hacks to help you with your vacation packing essentials.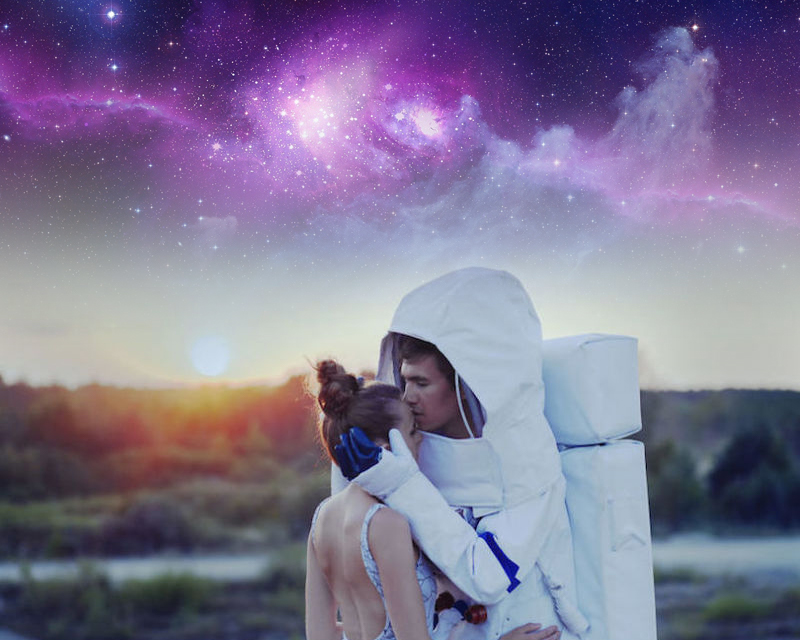 Do Your Laundry
Yea, it sucks, we know. When you're prepping for a vacation, the last thing you want to think about is all the laundry lying around your room. You could grab random dirty clothes, stuff them in a suitcase, call it a night, and hope the hotel does laundry. However, you have the time to do better. Have some standards, dammit. Get your wardrobe together a few days before your trip and wash them. They'll smell fresh and your house will also be cleaner to return to. This way you'll can be sure to pack the clothes you want to wear, not just the first ones you find.
---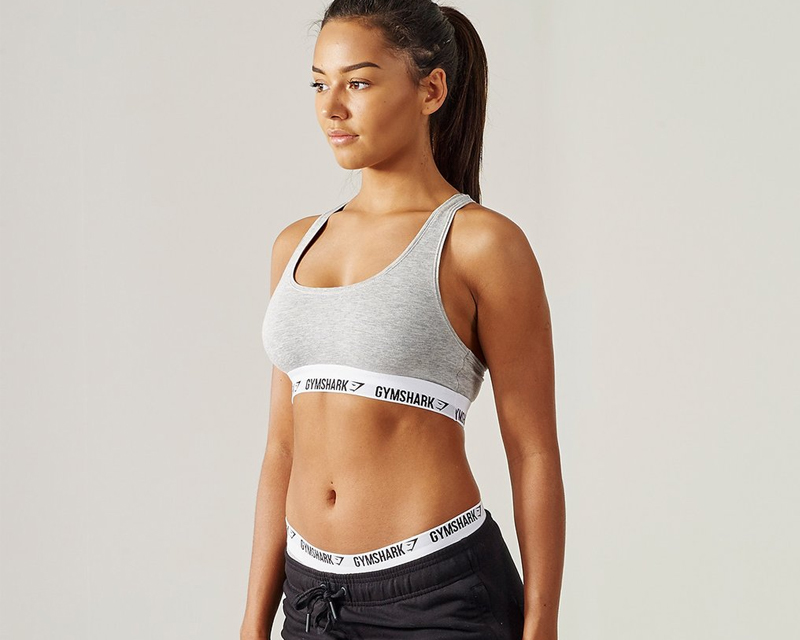 You + Travel Bag = BFFs
Your bag is the biggest vacation packing essentials. Obviously, right? The right bag, packed well, will keep you organized and efficient. If you're taking a plane ride, consider whether a travel duffle or carry-on suitcase will serve you better. If you're off on a casual trip with friends, the duffle will carry all your things compactly. For more formal trips, a carry-on suitcase is the perfect vacation packing essential to hold some extra items you're on the fence about. For road trips, duffle or canvas travel bags are durable solutions that store a lot, while being easy to carry.
---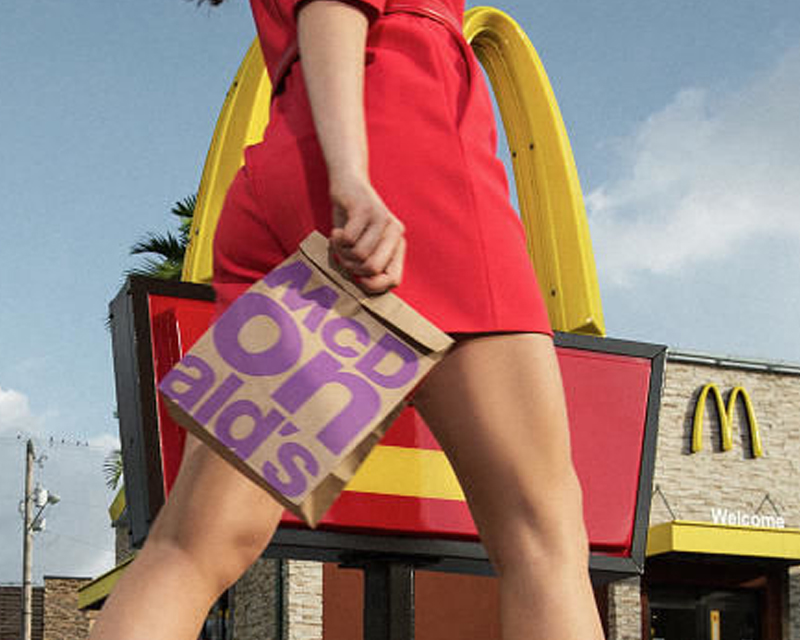 Pack Efficiently
You must have played Tetris by now. Use those master skills to create the perfectly packed bag. There are dozens of easy tips for how to pack compactly and efficiently. Some include, stuff rolls of socks into your shoes, roll your shirts and pants, packing things that are wrinkle, just to name a few. If you're going to a formal or business occasion, roll your ties and store them all together in one corner. Folding your t-shirts in half and then packing them standing sideways instead of lying down flat is another way to maximize space. Know the length of your trip. If you're off on a weekend getaway, a small bag will help prevent you from over-packing. Find more awesome packing tips here.
---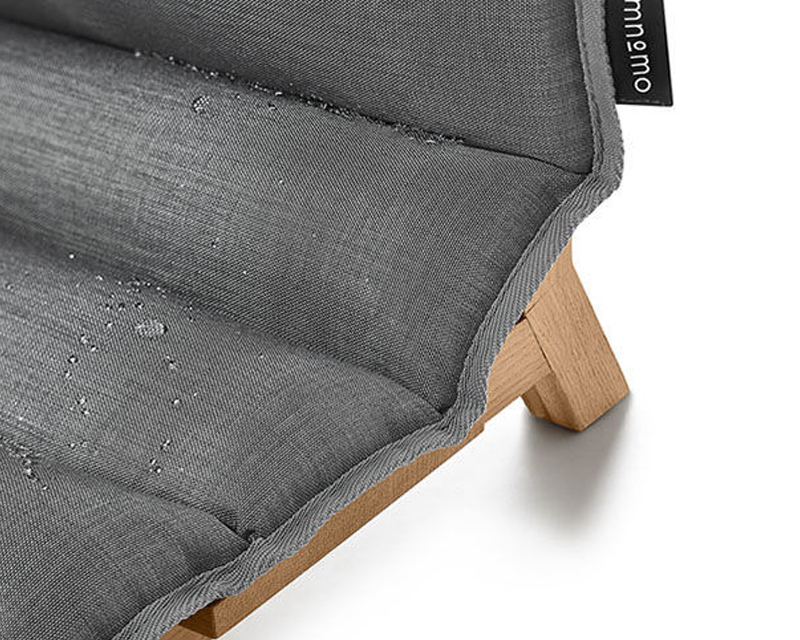 The Dopp Kit
This is extremely important. Toiletries left to wander around in your case are a disaster waiting to happen. Toothpaste will spill, and your deodorant can be get over all the place. Avoid the risk by purchasing a simple dopp kit. It's perfect for storing all your toiletries in one, sealed place. For a long trip or a quick excursion, a dopp kit is the perfect tool, too. You can grab it from your bag at night and it's got everything you need to get all un-gross before bed.
---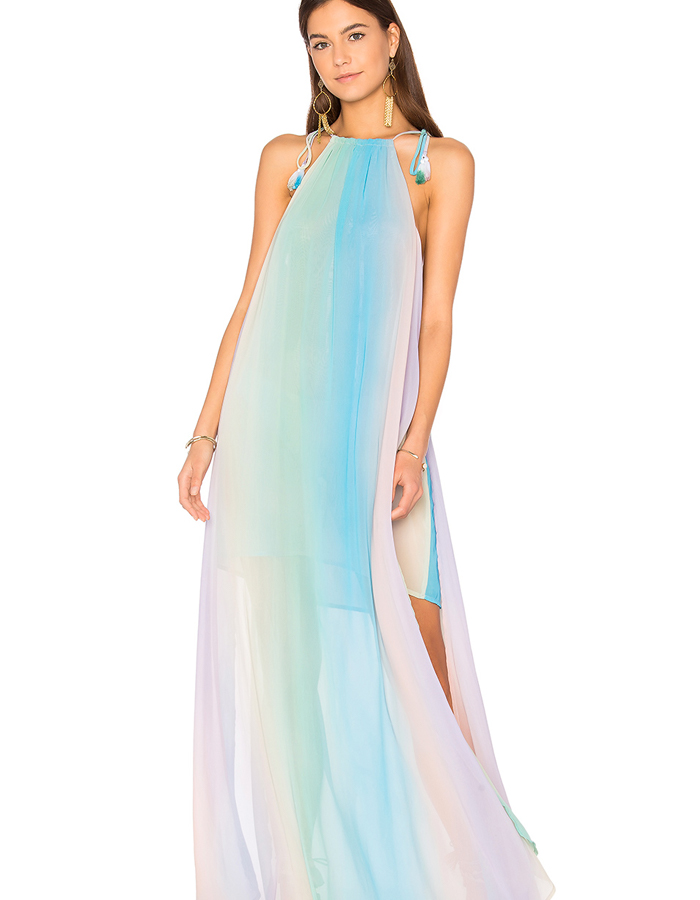 Cords and Electronics
You probably have at least two chargers lying around in the house. What? You don't? Shame on you. Go buy a spare now. If you miss one, you're stuck without a computer or a phone. To save your time and money, track down chargers and cords well before you leave. If you're rushing, electronics are easy to leave behind.
---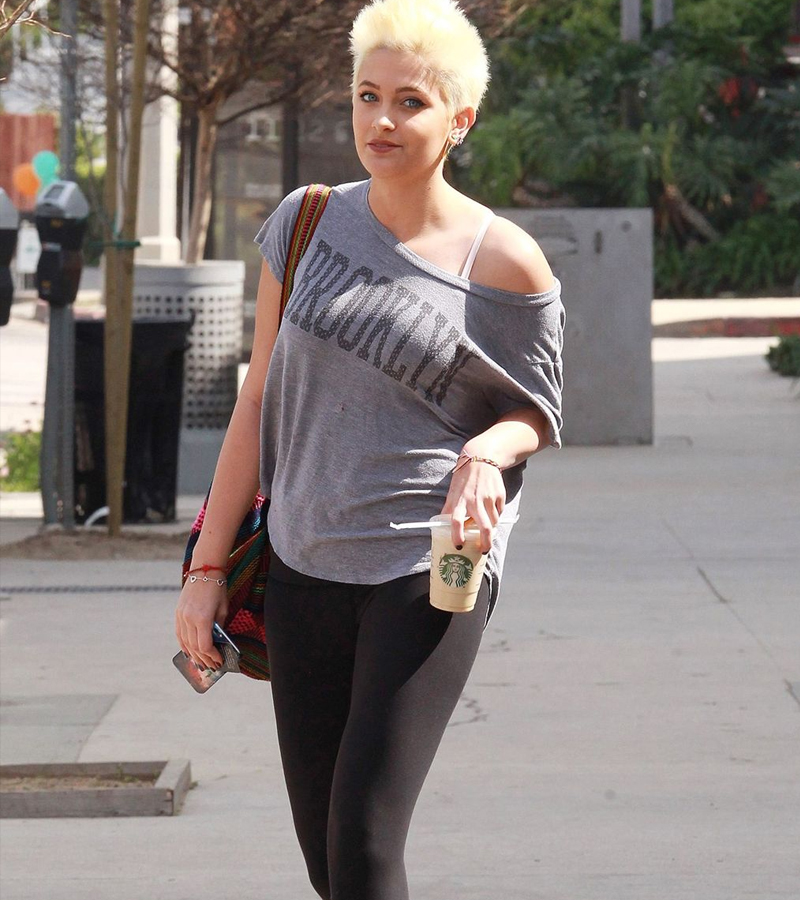 The Checklist
All these tips might go unused if you don't invest in this final one. Don't blow it off boasting about your memory either. Writing out a list of the things you need and want to bring on your vacation will give you a tangible reference. As you cross things off the list, you can be positive they are done. Don't trust your tired, excited mind to remember every detail of something as complicated as packing. Trust us.
Whether it's a vacation for the weekend or a trip for several month, it pays to pack smart. Use this list of vacation packing essentials to guide your preparation for an amazing time!
---