If you're passionate about pizza it's time to explore the best pizza in NYC. There's no denying that the Big Apple is the Promised Land for pizza lovers. Ristorantes line the streets. Whether you want a $1 slice or a gourmet pizza creation, there are tons of options. Pizza in New York City is a way of life. It is as a Philly Cheesesteak is to Philadelphia and as a Cuban sandwich is to Cuba.
But here's some important advice: Don't settle for the first slice that catches your eye. Make sure you try a pie that rises above the rest (get, it?!). Try these legendary interpretations of New York City pizza at its finest.
Richard's Picks for The Best Pizza in NYC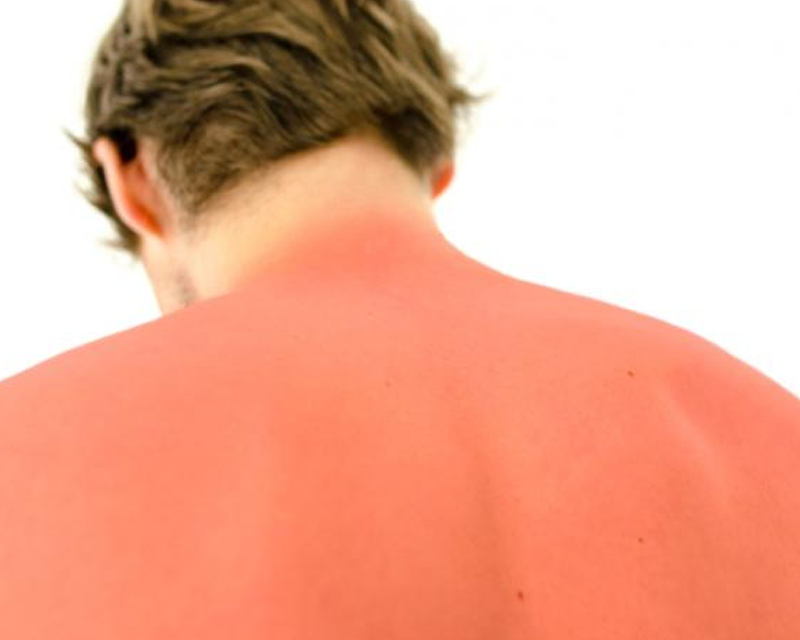 DI FARA
Not many pizzerias can boast an owner as devoted as Don DeMarco. Founder and head chef of the classic Brooklyn, Di Fara, DeMarco has been tossing dough and seasoning pies since 1964. His dedication has not gone unnoticed. Di Fara is now king of Brooklyn pizza and considered some of the best pizza in NYC. Who can resist old school goodness? Toppings include traditional options like pepperoni and specialty options including prosciutto and broccoli rabe. Di Fara is almost as famous for its lines as it is for pizza, but the queue is worth it! Have a DeMarco dessert while you wait for the main attraction at Di Fara Dolce Fatts. The dessert shop was created in part to provide a waiting area for the popular pizzeria.
---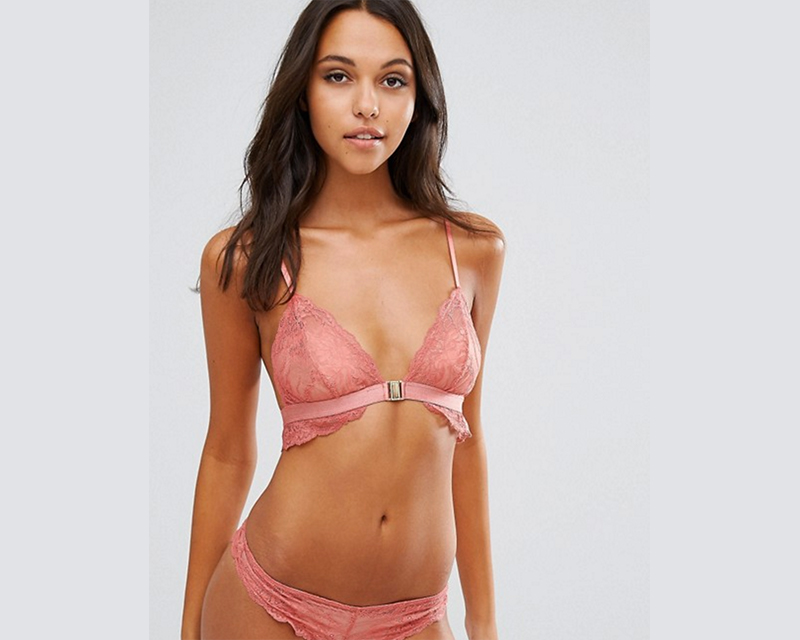 PAULIE GEE'S
Surprise, surprise. Brooklyn is home to yet another prolific pizza place in NYC. Innovator of all things pizza, enthusiast Paul Giannone has embraced the Neapolitan as his flavorful canvas. Giannone is brave and inventive with his creations. His Cherry Jones holds critics captive with a blend of melted mozzarella and gorgonzola cheeses, prosciutto, dried cherries, and orange blossom honey. Brunch Pizza, a culinary sin in most situations, showcases Giannone's melted gouda, Canadian bacon, and maple syrup to produce a true masterpiece. An advocate for quality ingredients and small brands, Paulie Gee's builds many of its pizzas around a unique central theme. The Hellboy showcases Mike's Hot Honey, a young chili-infused product founded by Paulie Gee's chef Michael Kurtz. Vegan pie options include the Vegan Greenpointer, topped with fresh, locally grown arugula. The most innovative pizza parlor in Brooklyn fills up fast. Book early if you plan to partake !
---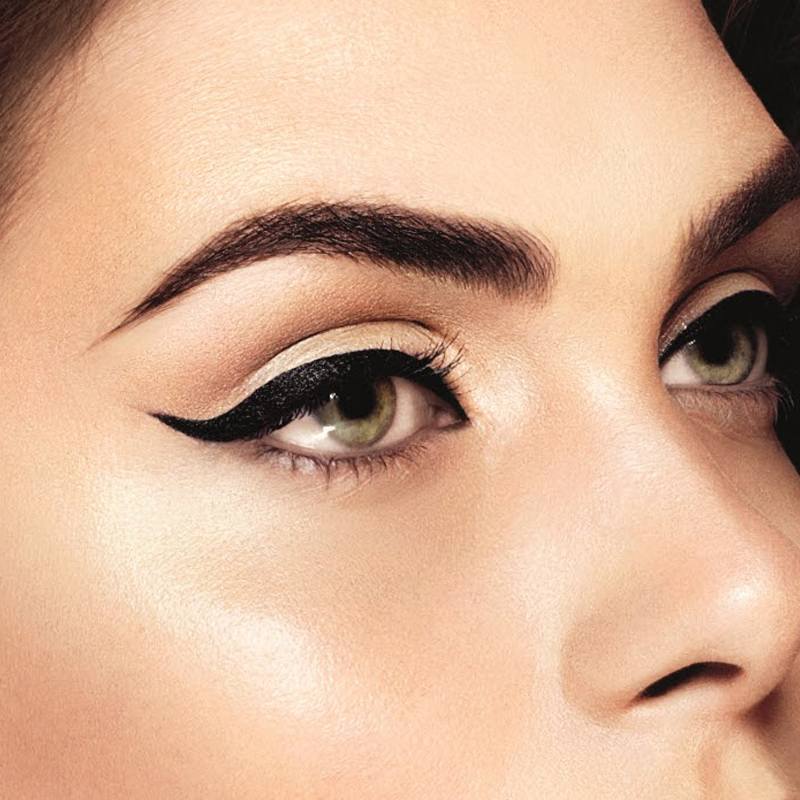 MOTORINO
If Paulie Gee's is the father of innovative Neapolitans, Motorino is his old-fashioned brother. Mathieu Palombino, a Belgian-born chef who trained in French cuisine, left fine dining to open his dream restaurant: a pizzeria. The dream was to build a traditional neighborhood pizzeria in Brooklyn and bring classic Neapolitans back to New York City. Now, Motorino is an international staple with restaurants in Hong Kong, Manila, Singapore, and Manhattan. The pizzeria prides itself on bubbly crusts with rich chars topped with choice mozzarella cheese and San Marzano tomatoes. Palombino balances these quality standard Neapolitans with inventive pies. Soppressata Piccante incorporates chili flakes and spicy soppressata into the traditional Neapolitan. For the bold, Brussel Sprouts with garlic and smoked pancetta is another Palombino variation. Out with a pizza hater? We don't approve, but Motorino does have star supporting dishes worth exploring. Try some pickled octopus, you won't regret it!
---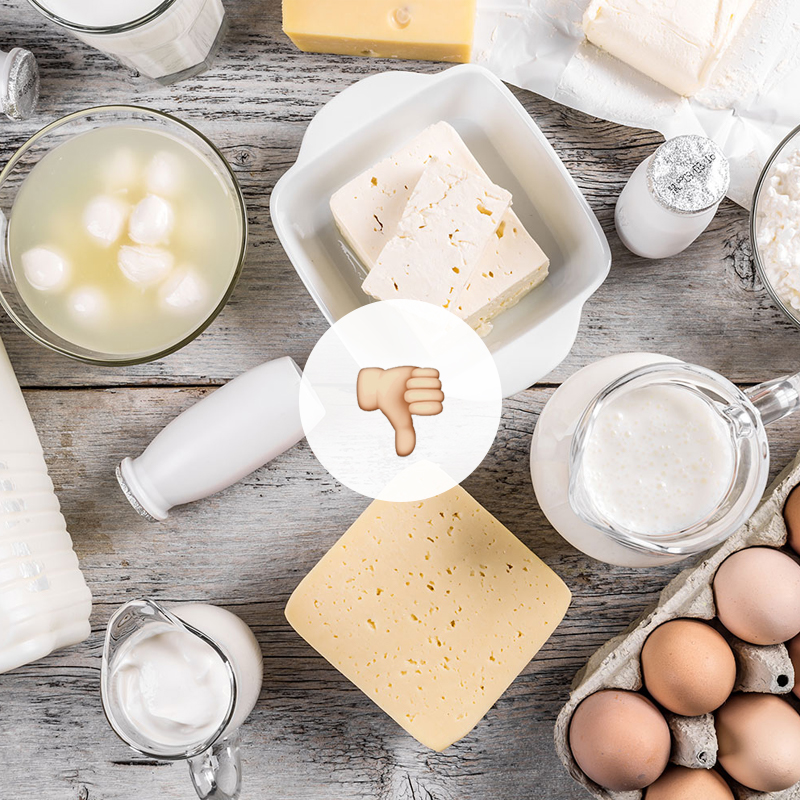 ROBERTA'S
This is Brooklyn pizza's cult classic and also some of the best pizza in NYC. Buried in grey-brick Brooklyn building, Roberta's has discovered the perfect balance of being too cool and inviting simultaneously. A blend of traditional and curious pizzaiolos experiment with the Neapolitan, concocting new pies with local vegetables and imported cheeses. They also have a knack for names. Achilles Last Stand melts ricotta and alpine cheddar into a tasty bed for slices of juicy guanciale. More pungent still is the Barely Legal featuring Lou Bergier, a sour, buttery cow's milk cheese. Roberta's constantly requires an hours-long wait, so be prepared. If you plan to eat at the New York City pizzeria frequented by Bill Clinton and the cast of HBO's Girls, it's no surprise you've got to endure a bit of a line!
---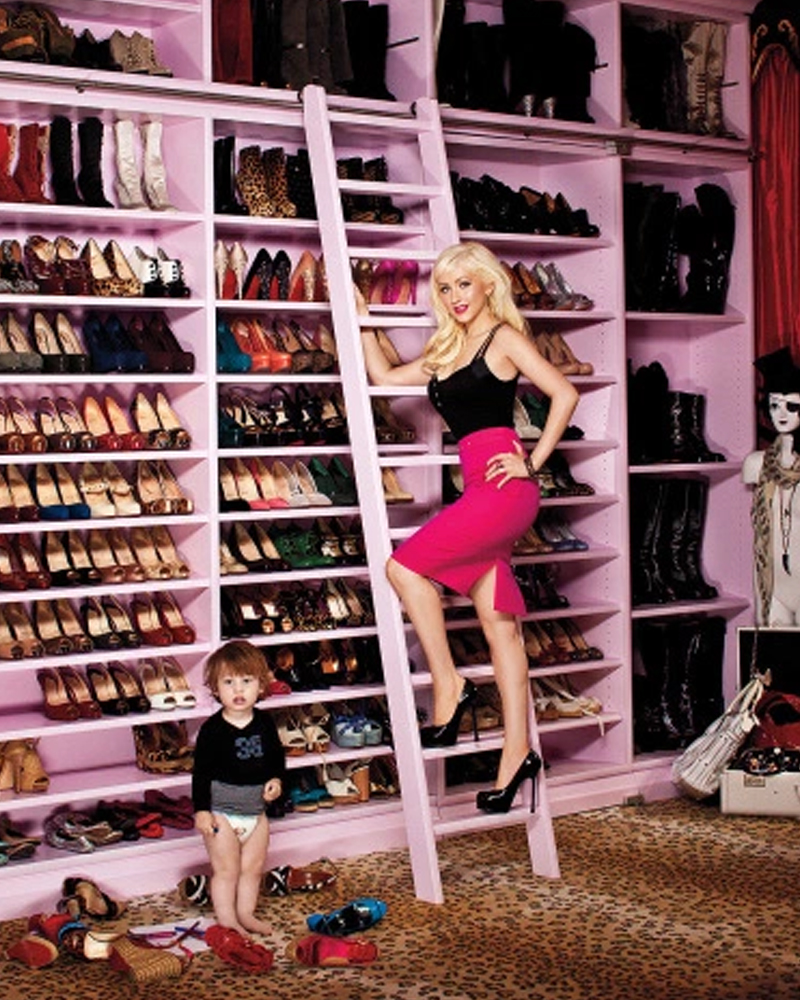 BEST PIZZA
We've literally saved the Best Pizza in NYC for last. It was a gutsy choice for former Roberta's pizzaiolo, Frank Pinello, to name his independent pizza shop. Brooklyn is home to many a great pizzeria, as you can see. Pinello was smart and quickly proved he was a serious competitor by crafting the finest white pizza in New York City. Broad dollops of ricotta, mozzarella, and pecorino sprinkled with caramelized onions and sesame seeds combine classic flavors with a nutty crunch of something new. It's the perfect marriage of Paulie Gee's innovation and Di Fara's traditionalism. Many of the pizzerias on this list are adored for their atmosphere as well as their food. Best Pizza has no rustic dining area, just sixteen wooden stools for the devoted few. When pedigree NYC pizza only costs $3, who can resist?
---