Madison Square Garden flashed its pop culture pecs last night for the 2016 MTV Video Music Awards. We've come to crave a lot from these nights. This is our yearly guarantee of pop culture excess. It's Kanye vs T-Swift, Britney kissing Madonna, and Lady Gaga in a dress of raw beef. By those standards, 2016 was somewhat disappointing. All it had was epic performances and some tongue-in-cheek Olympic fun. Bummer. Well, drama or no drama, here are our top moments from the 2016 VMAs.
---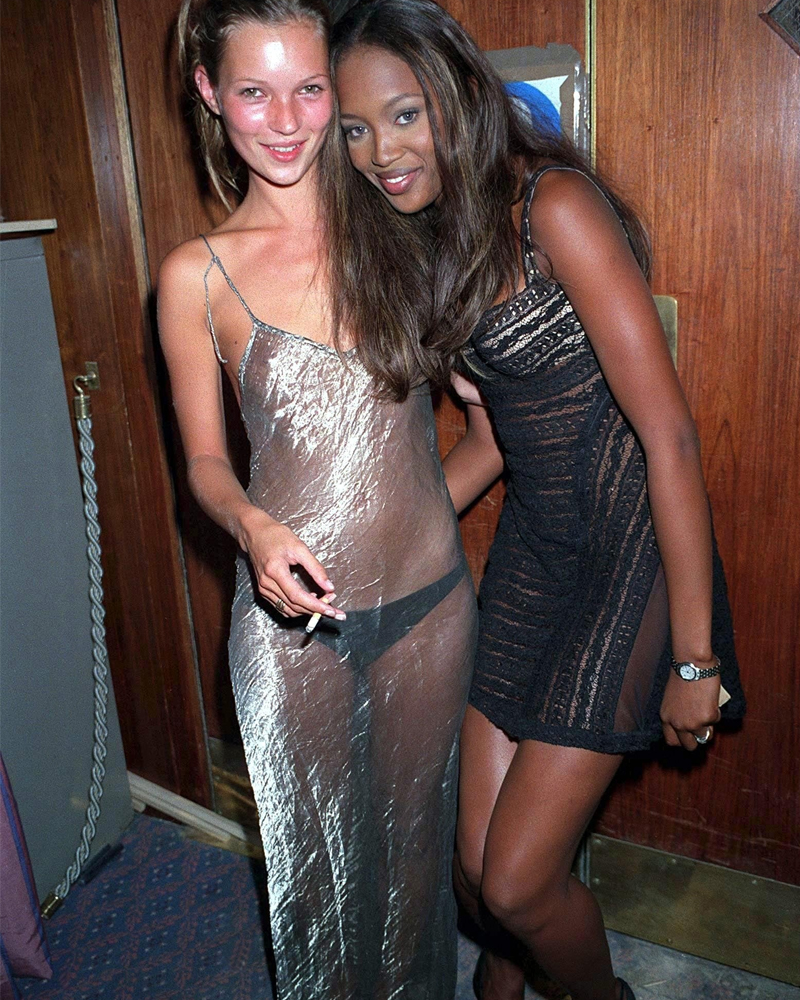 RIHANNA DOMINATES
She graced the stage four times throughout the night. Each time, she showcased a different genre in her catalog. Electronic dance, then Caribbean beats, then R&B, and finally ballads. It was a smart, sexy exploration of her diverse persona. The perfect homage to a modern pop icon.
---
BEYONCÉ SMACKS CAMERAS
It was a whirlwind. Beyoncé oozed control as she sang through her set, wielding a baseball bat during "Don't Hurt Yourself" and unapologetically declaring "Middle fingers up!" after "Sorry." The ending of each song held a taunt, and the performance closed with a strategically smashed camera. It was aggressive, and as liberating for the audience as for the artist. Every act that followed felt like an afterthought.
---
KANYE TALKS
It was a surprisingly mild monolog compared to his typical hunger for controversy. Coming on to introduce his new Flashdance-inspired music video, the star skirted many topics both serious and trivial. His non-committal seemed uncharacteristic. He couldn't resist commenting on his current lyrics dispute with T-Swift, though!
---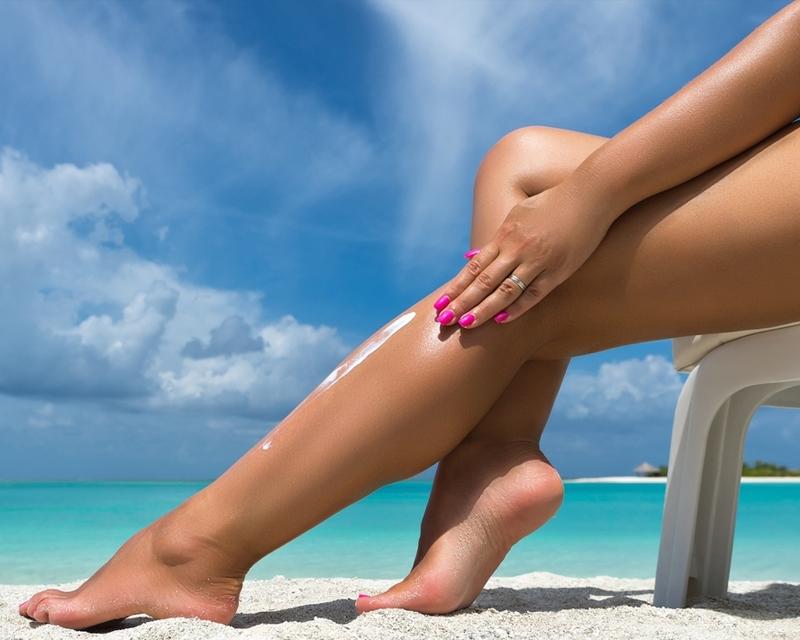 BRITNEY RETURNS
It was cruel of the network to place her right after Beyoncé indestructible performance, but many saw Spears' return as triumphant. She lip-synced, she grabbed her duet partner G Eazy's crotch, but it was still better than the disoriented stumbles from 2007.
---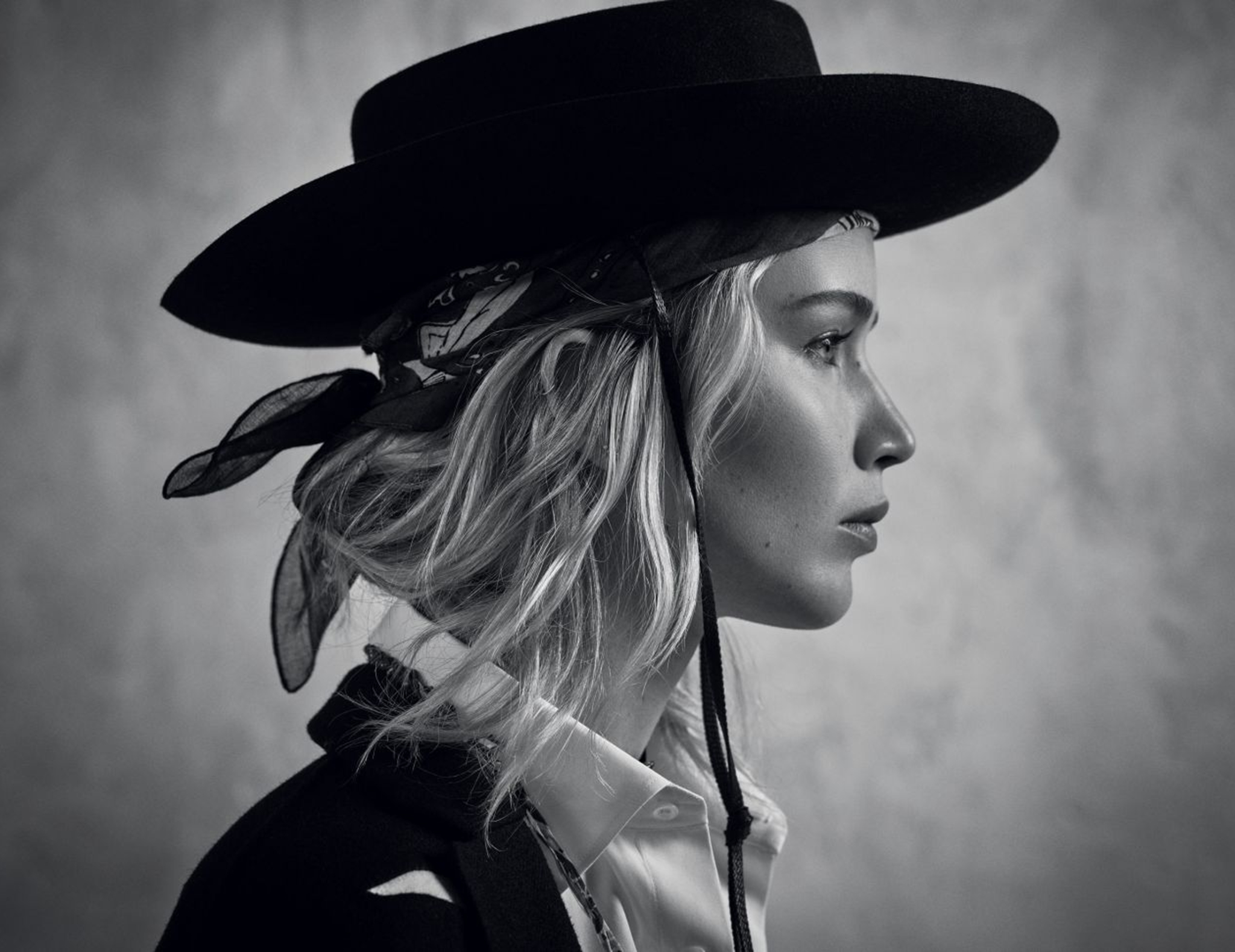 DRAKE LOVES RIHANNA
As the night drew to a close, Drake presented the Video Vanguard Award to Rihanna. He praised her for work, showered her with compliments, and then confessed his love for her. It was adorable to everyone but Rihanna. As he handed her the award, Drake tried for a kiss. Rihanna disagreed.
---
JIMMY FALLON SENDS UP LOCKTE
The U.S. Olympic team was quite visible at the VMAs. Michael Phelps and four of the Final Five all took the stage during the night. Lockte, fraught with Brazilian authority troubles, was unable to attend. Fallon, decked in blue and frosty blonde hair, attended as him instead. It was a brutal impersonation, but Phelps loved it.
---
ALICIA KEYS AND DR. KING
It's been glossed over by many, but Keys' tribute to Martin Luther King, Jr.'s "I Have a Dream" speech was poignant and important. "Care a little more," she sang, "instead of nurturing the balms of holy war."
---
CALVIN HARRIS SNUBS T SWIFT
The ex-boyfriend of Taylor Swift left her out of his speech when he accepted the Best Male Video award. He had plenty of thanks for Rihanna, who performed in the song. And thus, another T-Swift tragedy.
---