You can go broke buying designer clothes. This is a painful truth we are all aware of. When a shoe costs thousands or a purse millions, it should be easy to walk away. Who needs to wear thousands of dollars on their feet? Well, honestly, most people if they could afford it. This is why the luxury fashion market is growing and thriving.
We've compiled a list of the top luxury fashion brands for you. These luxury brands are household names, so we bet you've at least heard every name on this list. Use this as a guide to your next shopping spree or a warning for your inner shopaholic. We approve of either choice.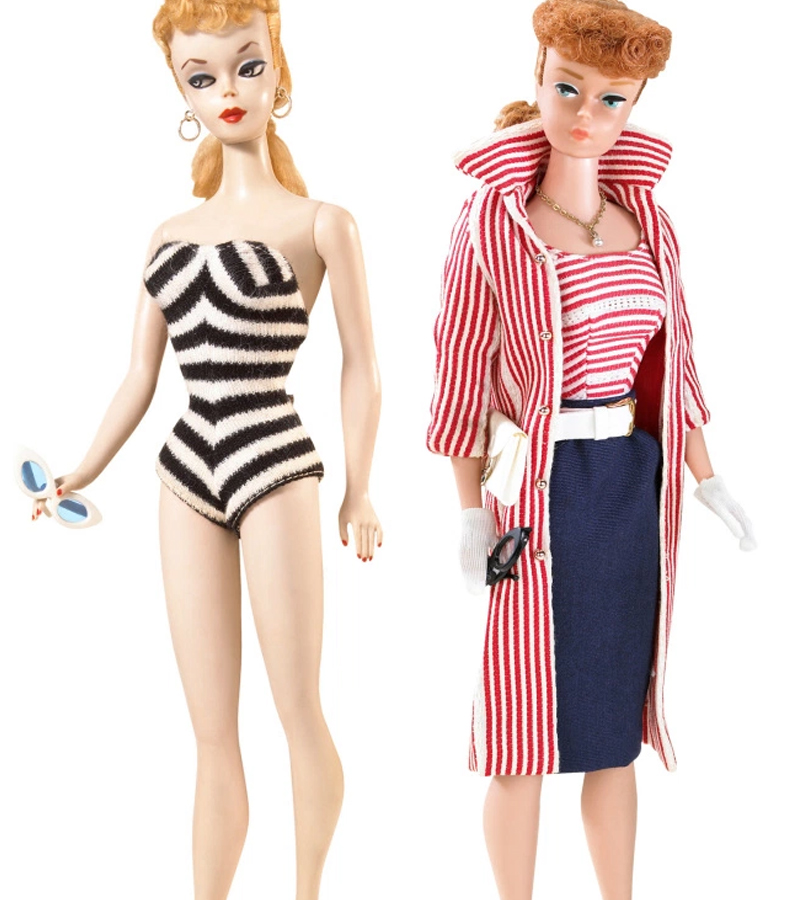 LOUIS VUITTON
Who would have thought a French trunk maker would found the top luxury brand of modern fashion? Louis Vuitton Mattelier dreamed of a better future for his sons and founded his trunk-making company in the mid-1850s. Since then, the company has risen on the reputation of its refined leather items, luggage, and jewelry. The primary consumers of LV products are first-class travelers. Louis Vuitton is the rich man's travel choice, worth nearly $19.78 billion.
---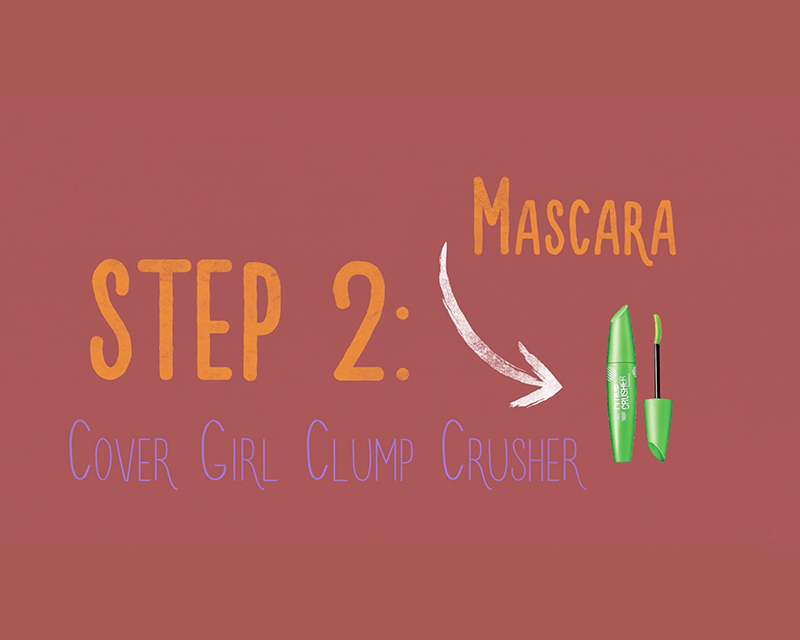 CHANEL
Founded by icon Coco Chanel in 1918, Chanel has since blossomed to attract thousands with their classic bags, cosmetics, and fragrances. Not bad for a woman who started out selling floppy French hats. The company has been through a tough few years, grappling with a market more interested in practical products than high fashion. Current directors are planning a resurgence of new styles. This won't help your checkbook, but it's a nice gesture from a $5.55 billion company.
---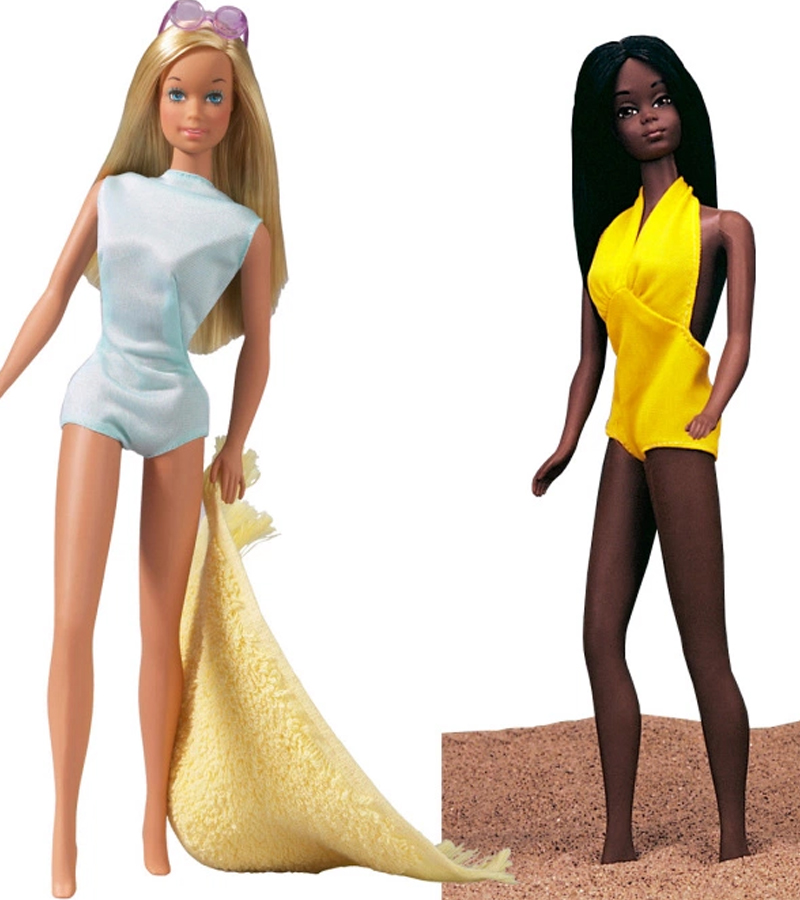 GUCCI
An Italian creation founded in Florence around 1921, Guccio Gucci fashioned a company to craft bags, handbags, and scarves. His aesthetic can be partly credited the rise of Italian looks and styles in high fashion. Gucci is known for using unique animal skins in its products. The most expensive product is a crocodile shoulder bag sold at $35,000. Let that number sink in before you head to a Gucci store for your next shopping spree.
---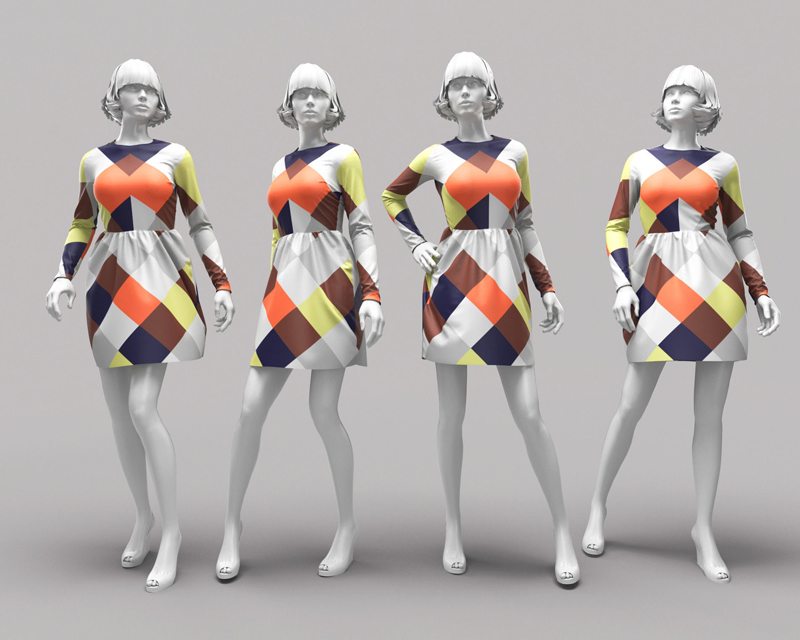 PRADA
It's nearly Gucci's twin. Another Italian fashion house, Prada is specifically Milanese. Founded by Mario Prada in 1913, it started the game slightly earlier than Gucci and now focuses on functionality and fashion, while Gucci is still primarily promoting pleasure through ornate designs not necessarily designed with maximum efficiency in mind. Prada produces many straightforward designs, but the prices are still sky high. A simple ostrich leather purse sells for $10,000.
---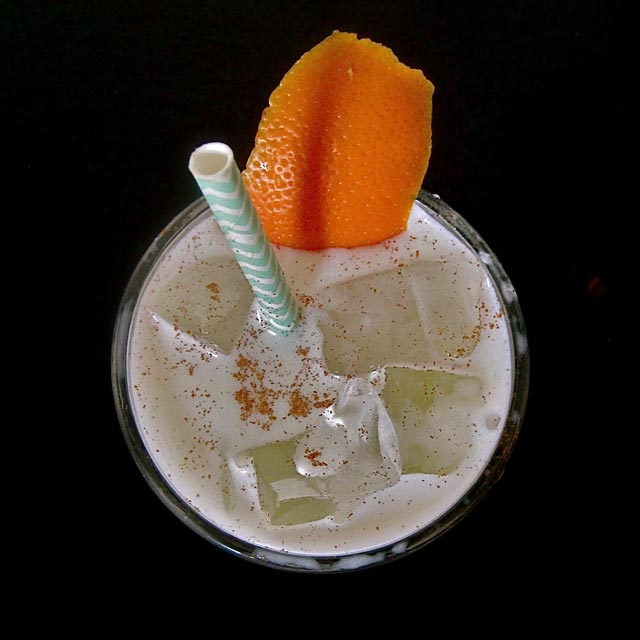 HERMÉS
This Parisian company specializes in the finest of designer bags and home décor. Their brand of home décor is simple and refined. The bags and purses are small, easy, and sleek. It's still largely a family business, so the enterprises it invests in can be daring and a bit unusual. In 2010, the company sponsored a horse race in Paris. In that same year, their innovative Hermés Birkin bag sold for $203,150. Horse racing or a $200,000 bag. Take your pick.
---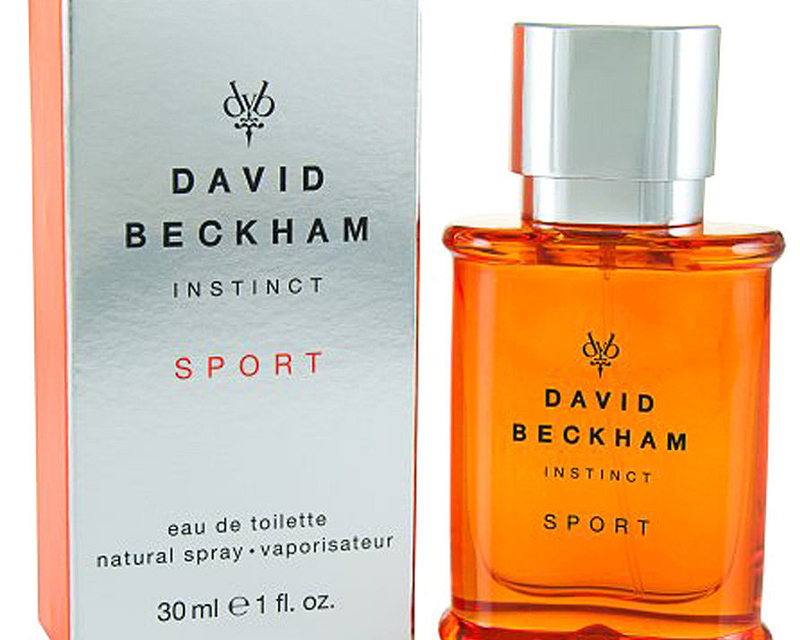 FENDI
The only fashion house with its own fur atelier, Fendi has been adapting fur designs for years to make its products lighter and more modern. Fendi rose to prominence in the 90s after Sex and the City popularized the $5,000 'baguette' bag. Fendi is more recognized in Asian countries, but many of their fur techniques have transitioned well to America. It shows. The brand is worth about $3.6 billion.
---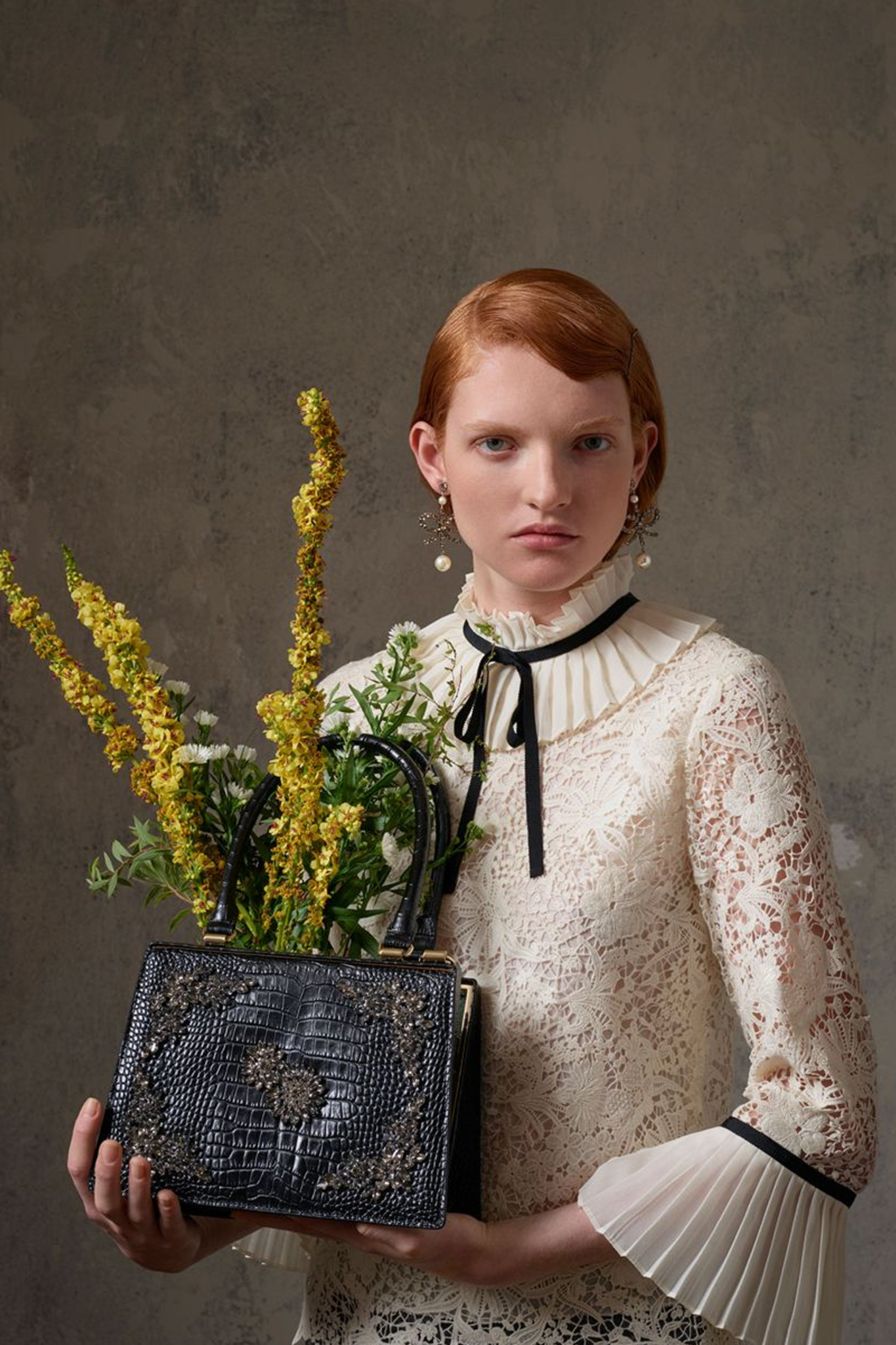 BURBERRY
The first Englishman on this list, Thomas Burberry founded Burberry in 1856. A resident of the Basingstoke hills, Burberry wished to design quality outerwear for the elite of the country. Burberry has since evolved from a country focused brand to an international star of the fashion industry. In recent years, it has switched its focus from outerwear to establishing looks and trends for the elite youth of London and America. The famous peacock feather coat is a $35,000 testament to its place in the fashion world.
---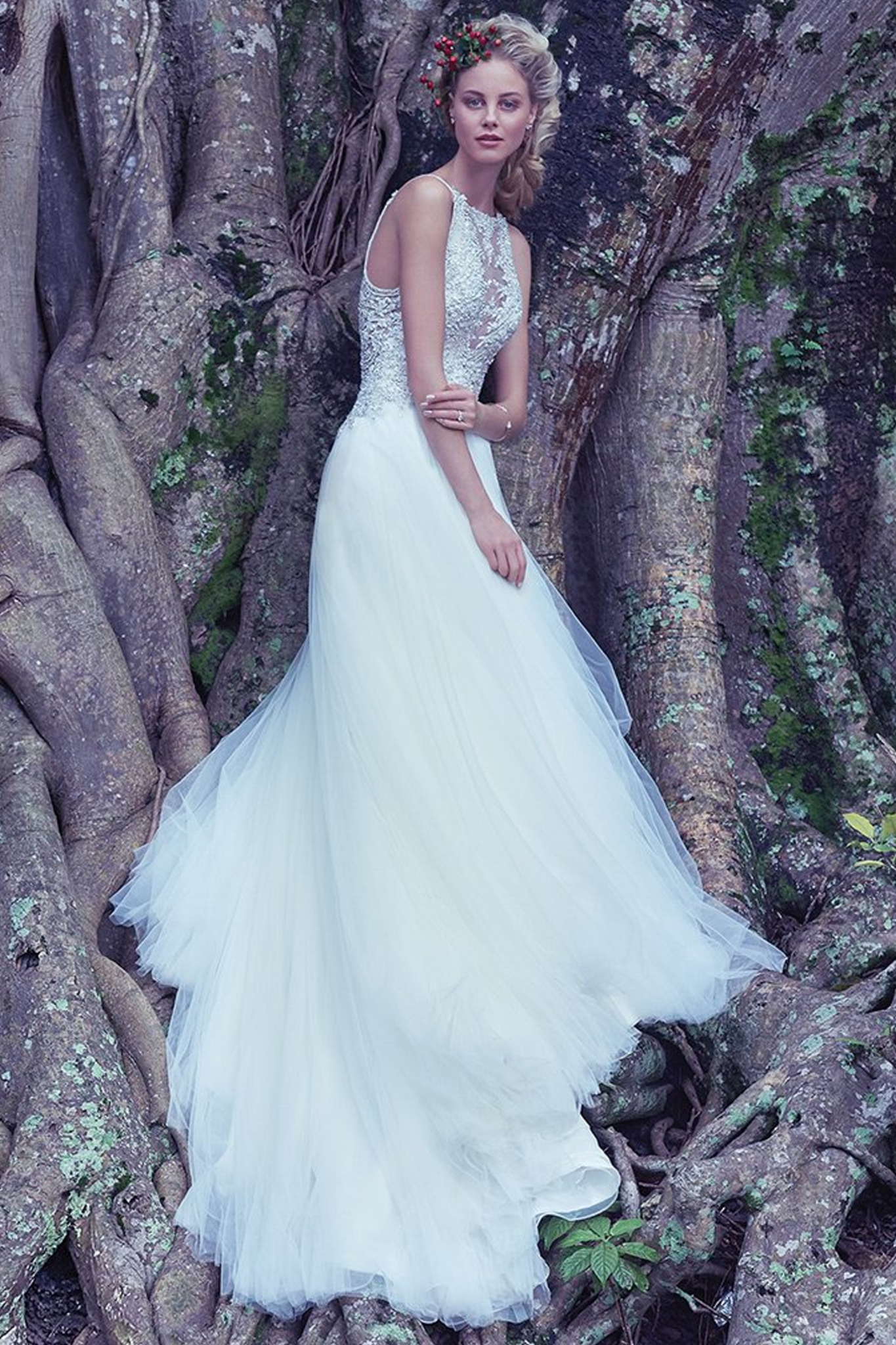 ARMANI
Giorgio Armani and Sergio Galeotti founded their company in 1975. Young to the party, age didn't stop these two designers from soaring to the top of the fashion world in a few short decades. Crafting suits with an Italian flair, Armani has become the brand for many Hollywood actors on Oscar night. Clients include Richard Gere, John Travolta, Jodie Foster, and Michelle Pfeiffer. Continuing its growth, the Armani brand now boasts makeup and house-ware products, original books, and even hotels.
---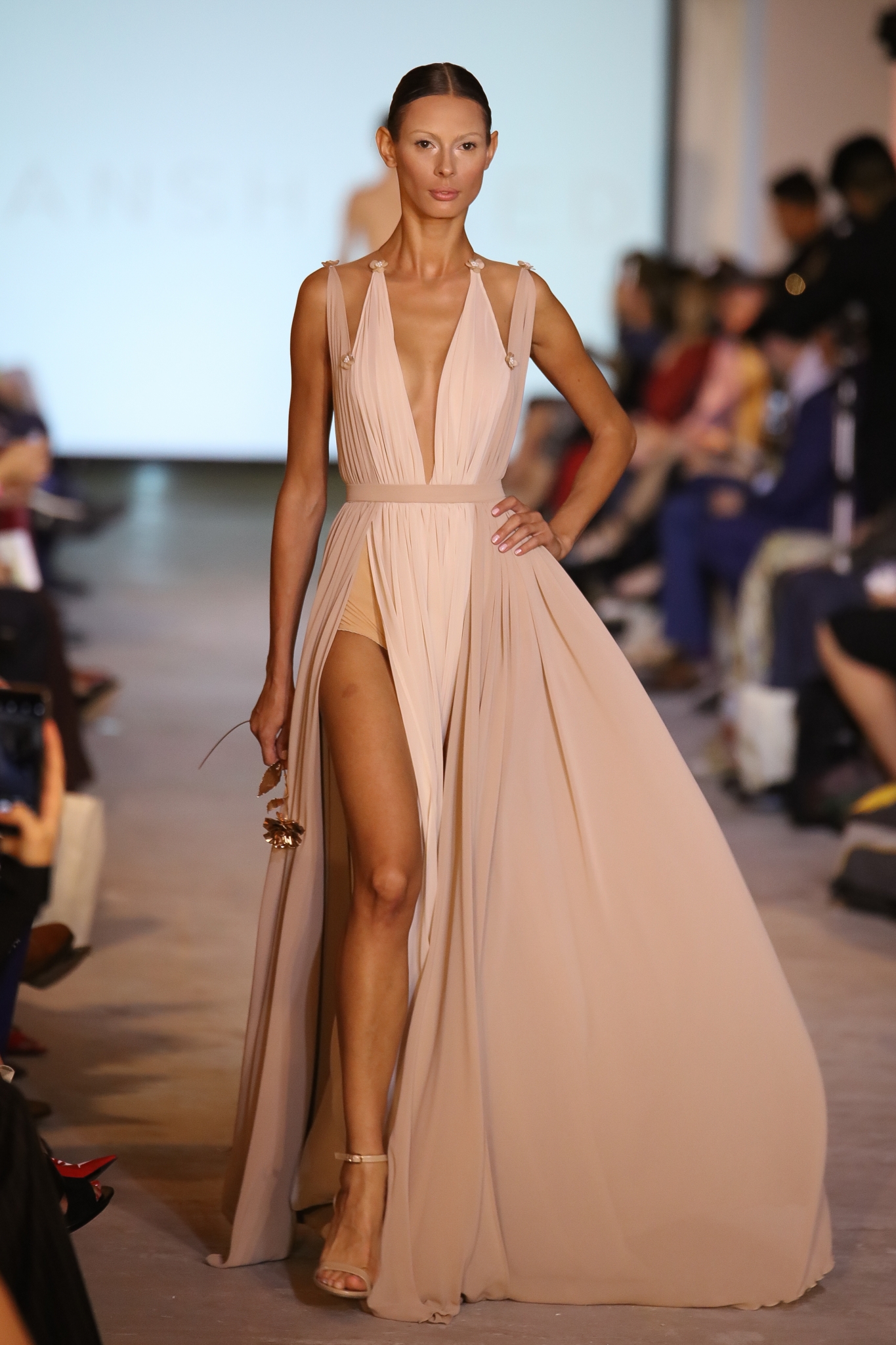 DIOR
A French luxury good company, renowned fashion designer Christian Dior founded the company in 1964. Dior used his diverse experience as a designer in post-World War II Europe to inspire his fashion accessories, footwear, and fragrances. Steeped in nostalgia, Dior is a nice blend of the nostalgic with the chic. While primarily for women, Dior Homme and Baby Dior offer options for men and children as well.
---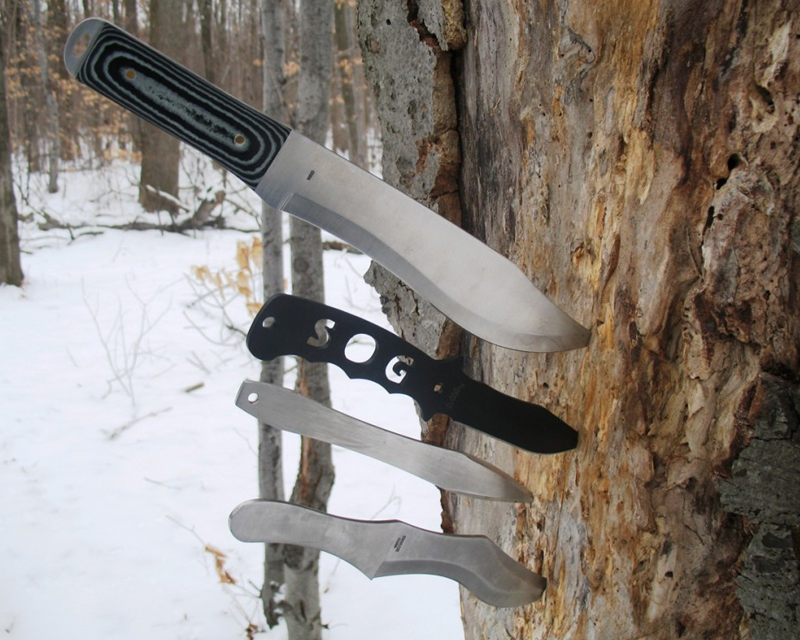 VERSACE
Gianni Versace was famous for siren dresses and glamor before he founded Versace in 1978. During his stint as an independent designer, he designed for figures such as Madonna, Princess Diana, and Elton John. In 1994, his black dress held together by gold safety pins made Elizabeth Hurley an instant star. After is sudden death in 1997, his sister took over the company and expanded the product line to include textiles.
---