Who couldn't use some vacation packing tips? How often have you stared blankly into your closet debating what's important for an upcoming getaway? When a trip is on the horizon, there is so much planning to do! It's overwhelming. You have to plan your flight, hotel, and excursions. There's barely any time to think about what to bring.
If you're an avid traveler, you certainly research the best places to eat, clubs to explore, and landmarks to take in. But you have to plan what you're going to wear as you do all these exciting things – and to have clothing for every occasion. Before you know it, your bed is covered in mismatched outfits and the rest of the planning comes to a screeching halt. Anxiety sets in. You bust out the bottle of wine and let out a long sigh.
Packing for a vacation can easily turn into a chore. Endless options can lead to utter chaos. It's tempting to just bring everything with you – no matter how many suitcases it takes. Don't let the insanity get to you. Those baggage fees will cause some serious regret later on. These vacation packing tips will help you prepare efficiently so you're confident and stylish.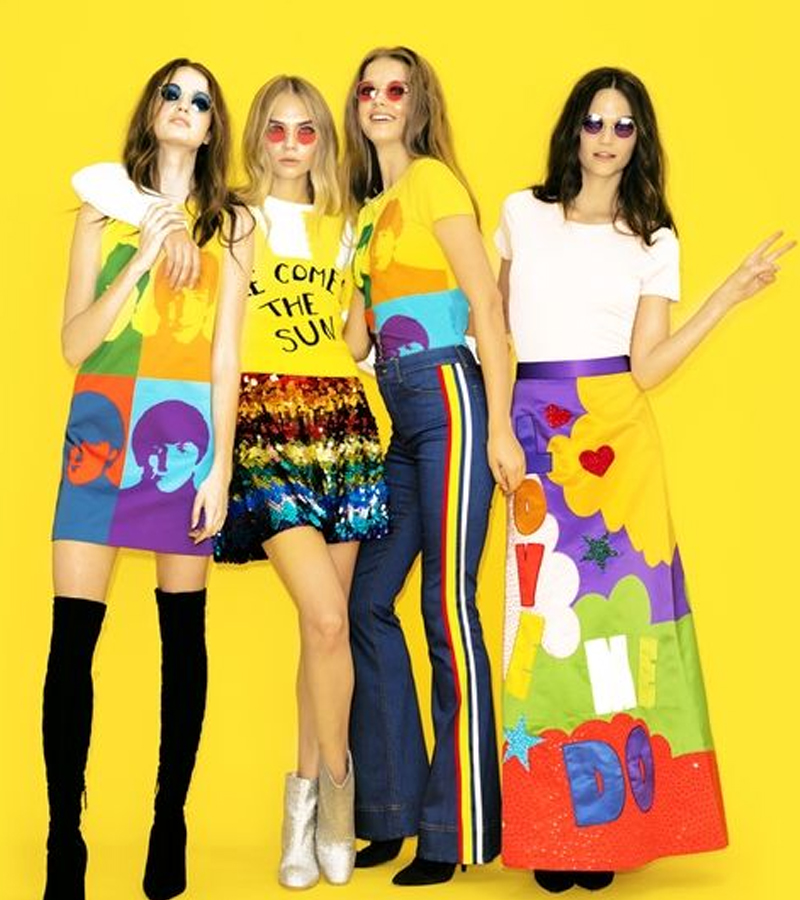 Make a List
Making a list of items will easily help you narrow down what you need vs. what you want. Visually seeing your items written out is the best way to narrow them down. Start with the essentials, then your basic clothing items, then the outfits for specific occasions. This will greatly help you organize your thoughts while packing for your vacation.
---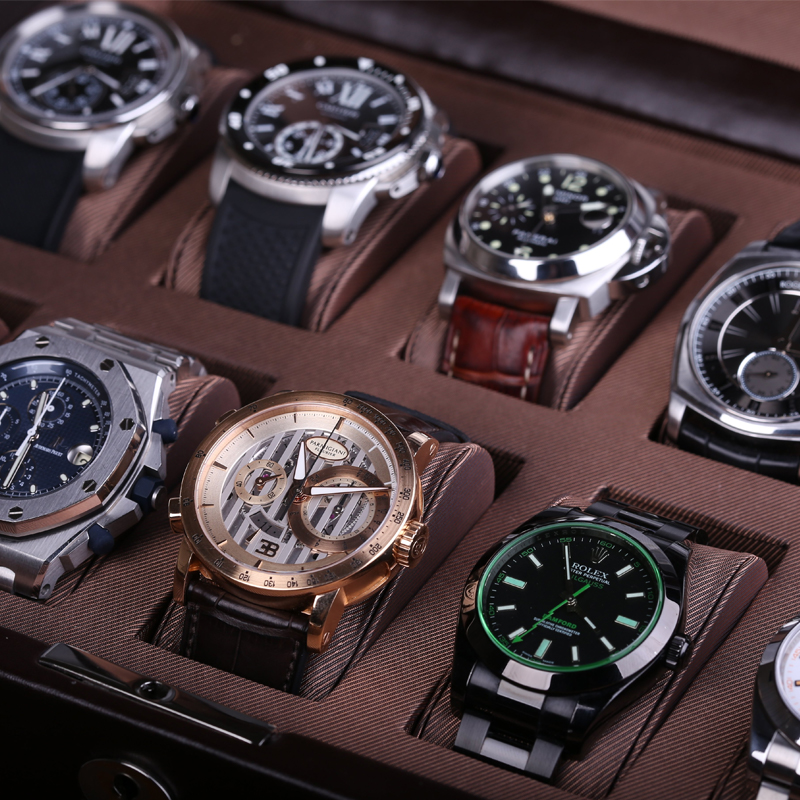 Think About Each Item Separately
If the number of outfits you have is causing you panic, you can be sure you have pieces that will mix and match well. You don't have to craft 12 completely different outfits for a ten-day trip. A few diverse skirts and tops can be combined in many different ways. If you think this way, two skirts and three tops could last you a week. It may sound unnerving but all you need is some creativity.
---
Limit the Accessories
If it's bulky or not versatile, you don't need it. There is no crime in leaving bags and jewelry behind because they take up too much space. You're only going to be without for a little while, and to free yourself from your typical everyday routine can be refreshing! The minimalistic approach is envious for many of us overpackers, so treat this time as an experiment. Worst-case scenario, you can pick up an item while you're there.
---
Color and Pattern Matching
To make combinations even easier, find specific colors and patterns that fit the theme of your vacation. Blues and yellows for a beach weekend, and grays mixed with orange for a business city trip. If you want a more in-depth guide on how to mix-match colors and patterns, see out Guide to Mixing and Matching.
---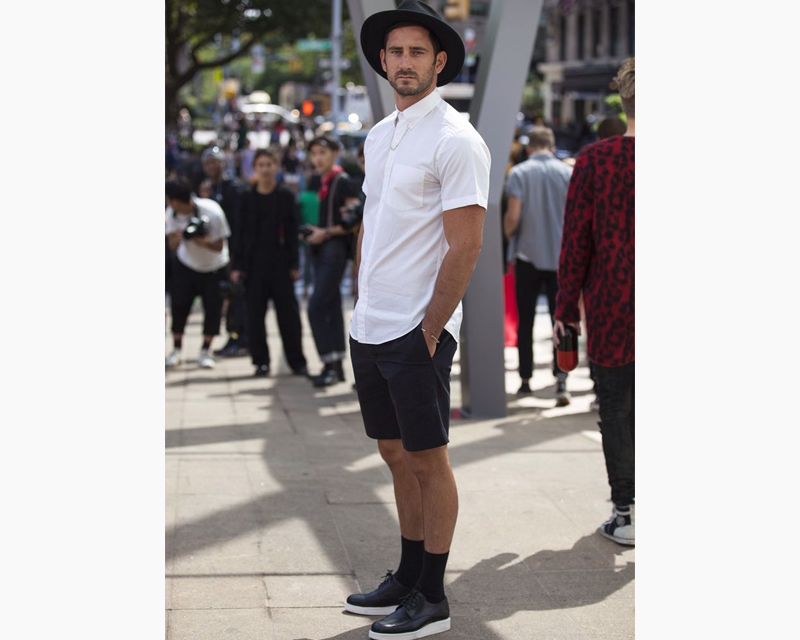 Incorporate Your Travel Outfit
Whether on a plane or in the car, your body can be a secret suitcase! Wear a few extra layers if you find a few of the items you really want to bring won't fit in your luggage. Keep your travel outfit tied in with your other pieces. Decide on it after you've narrowed your wardrobe choices.
---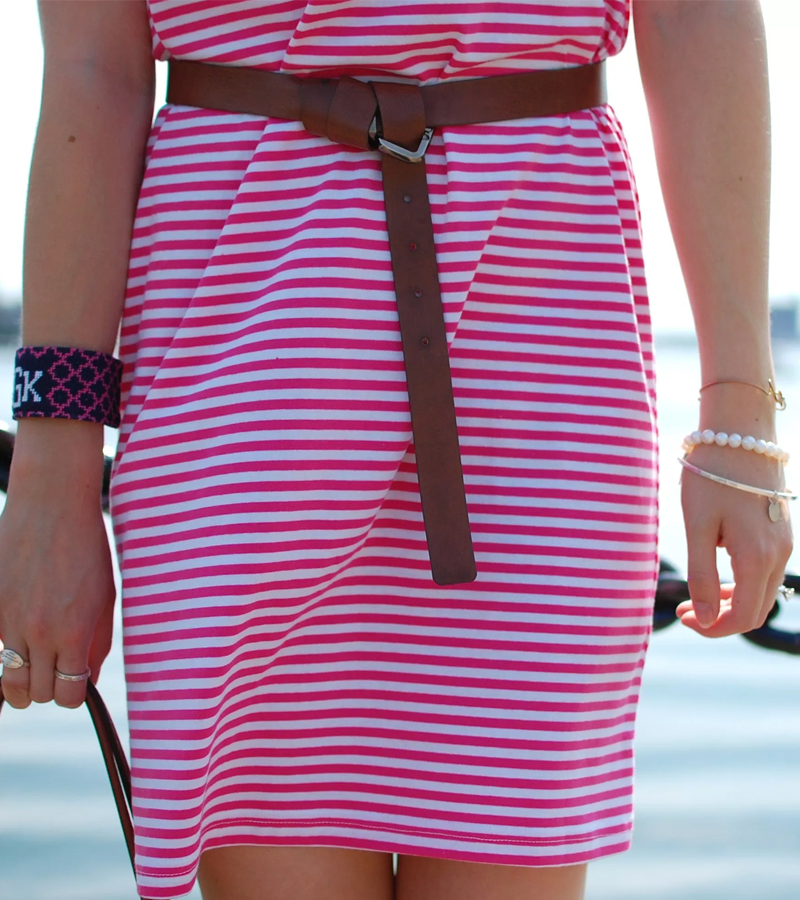 Plan in Souvenir Shopping
You might yell at us when you realize what we're about to suggest. Of course, leave room in your suitcase for a few items you might find while you're out on your adventure. Here's the real game-changer though. Only pack for occasions that you are definitely doing. Before you throw your hands up in exasperation, there is a method to this madness. Let an invitation or unexpected formal event be an excuse to go shopping! It might lead to a more informed, memorable addition to your wardrobe since the piece will be for something very specific.
There you have it, ladies. Packing for your vacation doesn't have to lead you to a mental breakdown. Simplicity and figuring out what's absolutely necessary will guide you to vacation packing dominance!