Men of fashion: assemble! Fall is just around the corner, which means a whole new selection of colors and styles are about to work their way into your fashion vocabulary. From re-imagined retro, to bright and fresh casual looks, fall is poised to add a new dynamic edge to your outfit. From looks to trends, here is a Men's Fashion Guide for Fall 2016.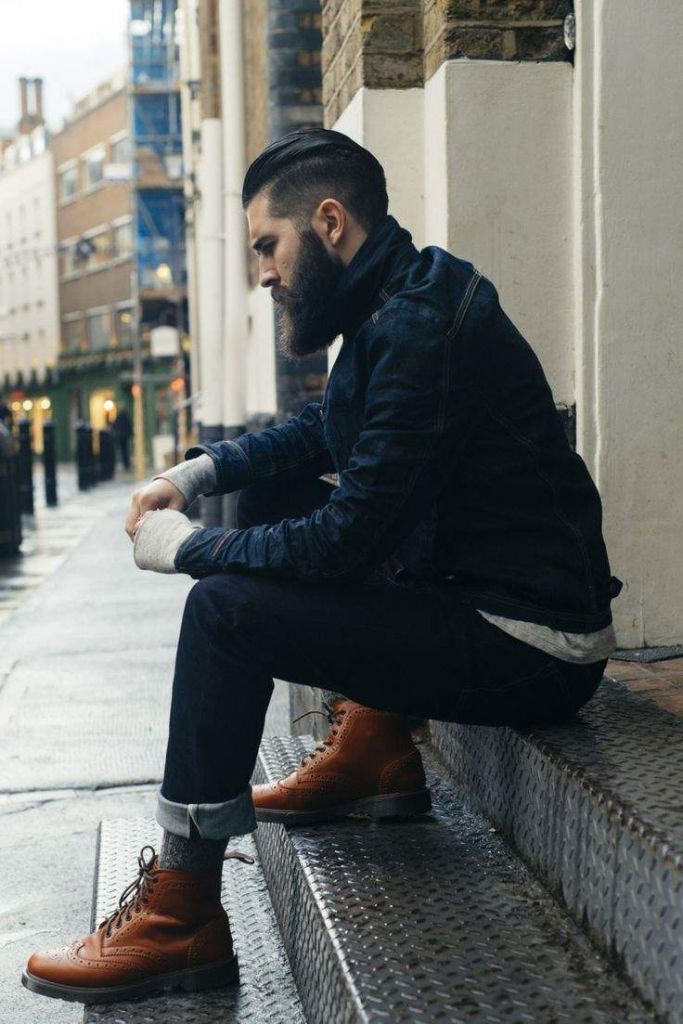 Dark Denim Jeans
Black, grey, and indigo, dark jeans are making a fashion comeback in 2016. Invest in a few different hues to transition from semi-formal to casual with ease.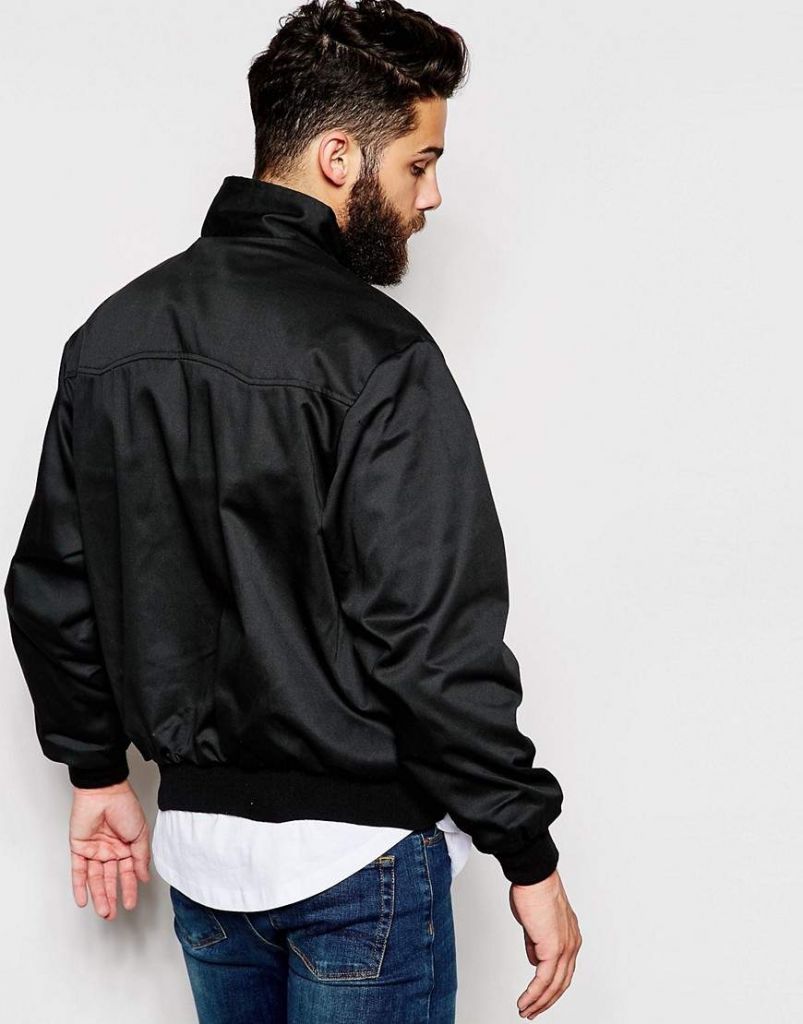 Harrington (Bomber Jacket)
From James Dean to Justin Theroux, the bomber has long been a staple in men's American fashion culture. Fend off the fall breeze with this retro jacket.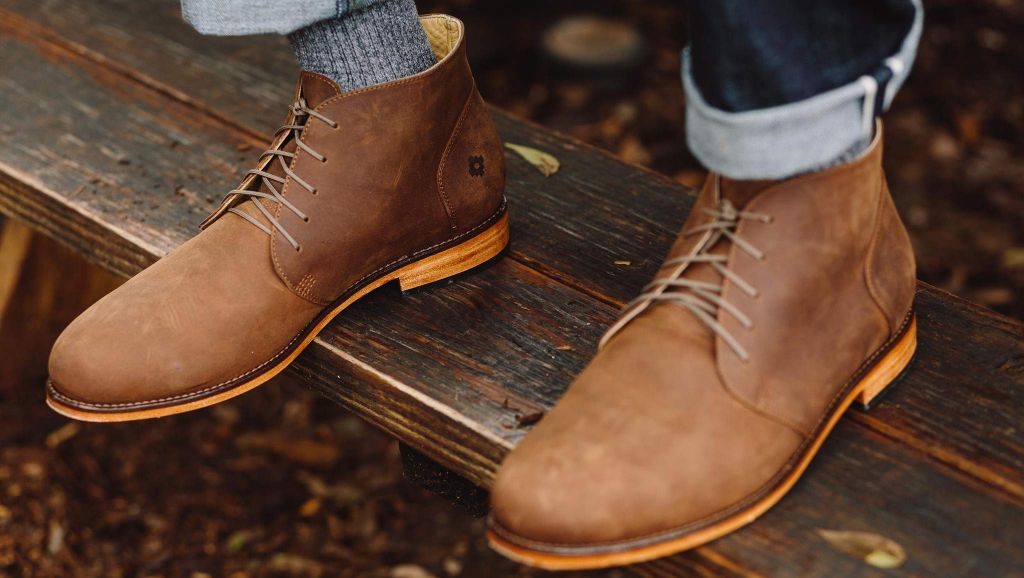 Chukkas Boots
Originally worn in the desert by British forces in World War II, this versatile shoe is making a mark in international fashion. Add it to jeans, suits, or joggers.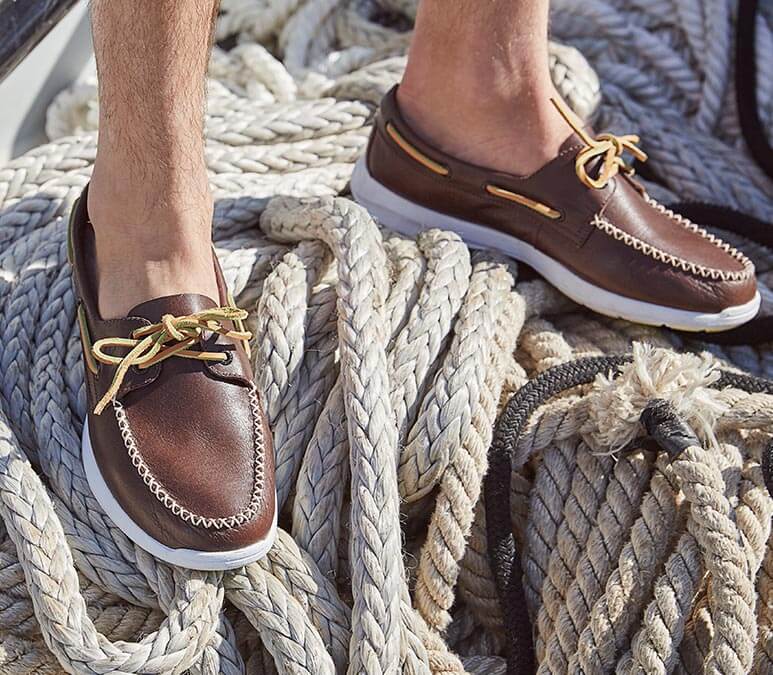 Luxe Slip-Ons
A trendy moccasin is a smart choice for at-home fashion. Step up your Sunday football fashion and look good while you devour buffalo wings with friends.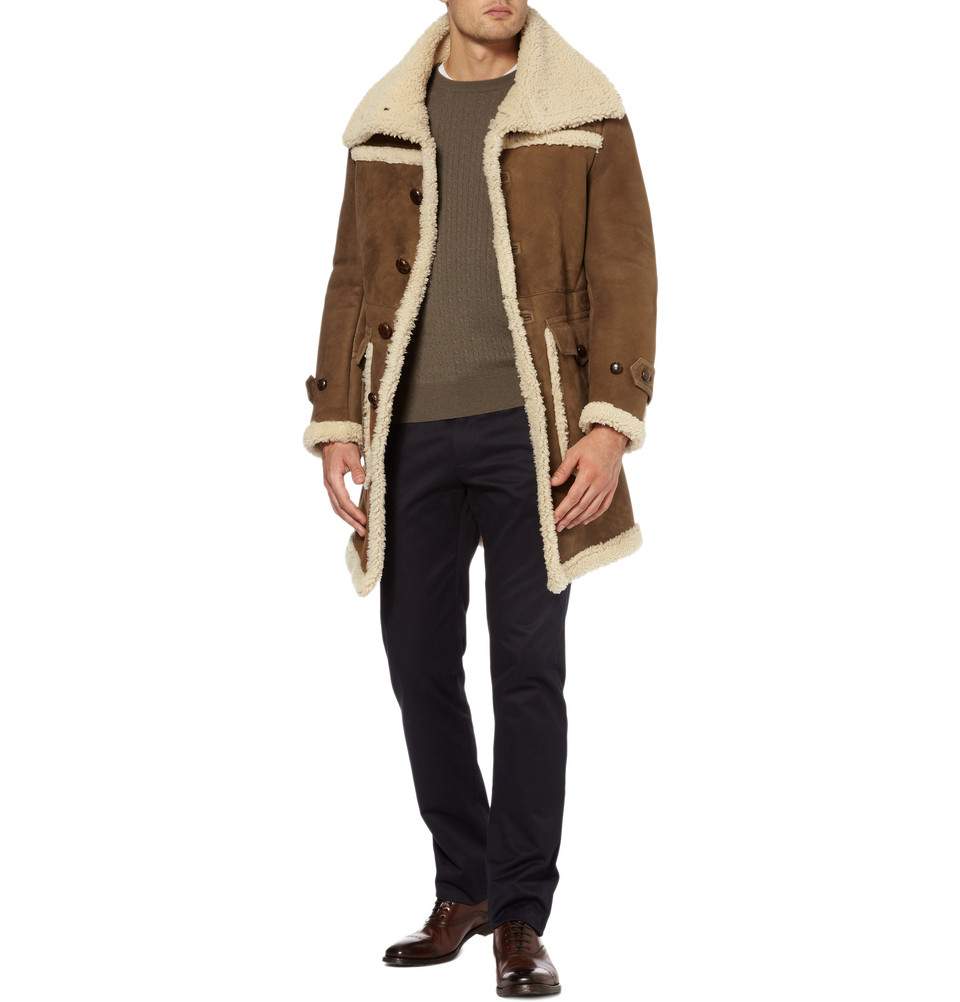 Shearling
Coats and boots made from or lined with wool are in this fall. Thankfully, you can keep yourself warm while looking sharp in the cool months of autumn.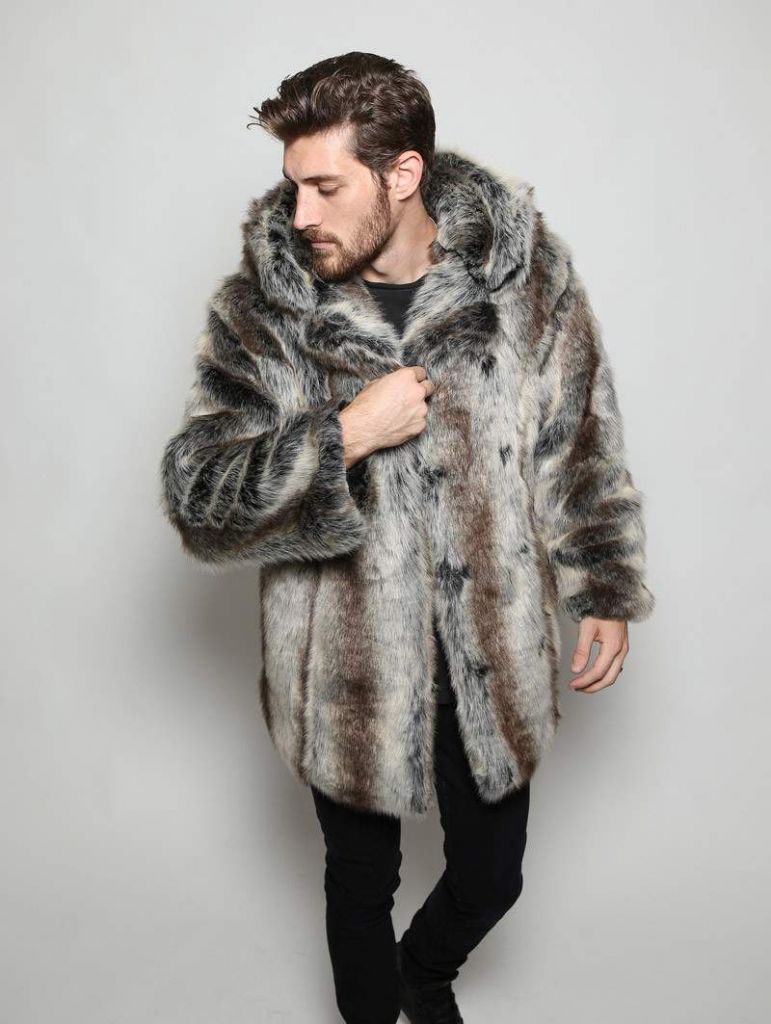 Fur Coats
Full-length fur coats are taking over the catwalks at men's fashion shows. It's a good thing too because a fur coat is a strong statement piece that will have you feeling amazingly warm and like a boss.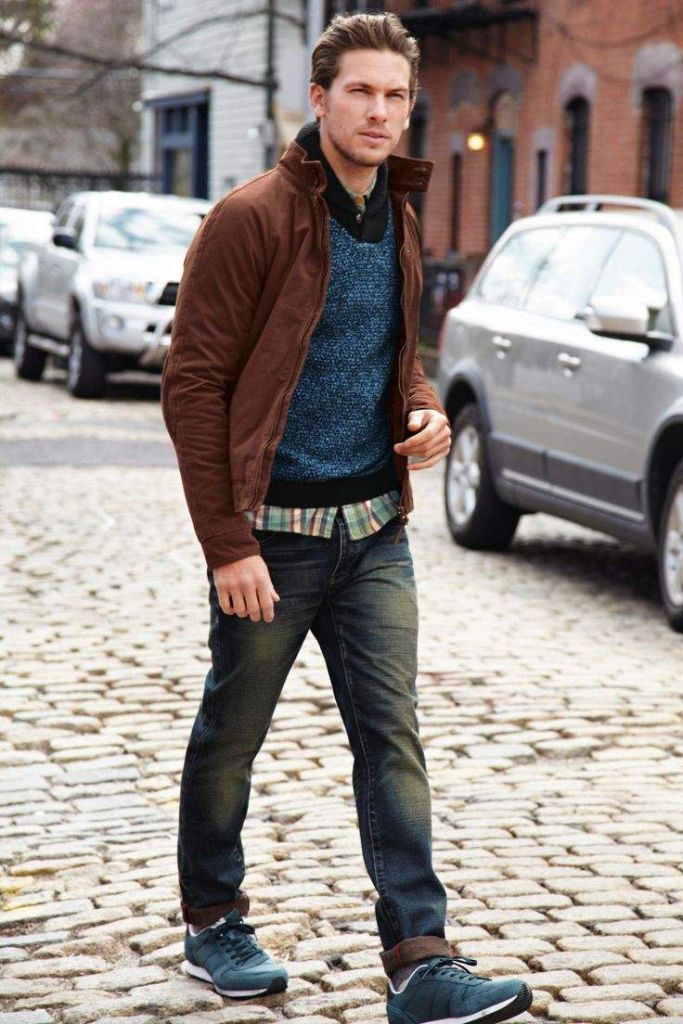 Rust Color
If red is overly courageous for you, rust is the perfect fall alternative. A sweater or suit in this brownish hue will help keep you up with the latest fall trends. Grab a pair of jeans with a rust color wash to compliment.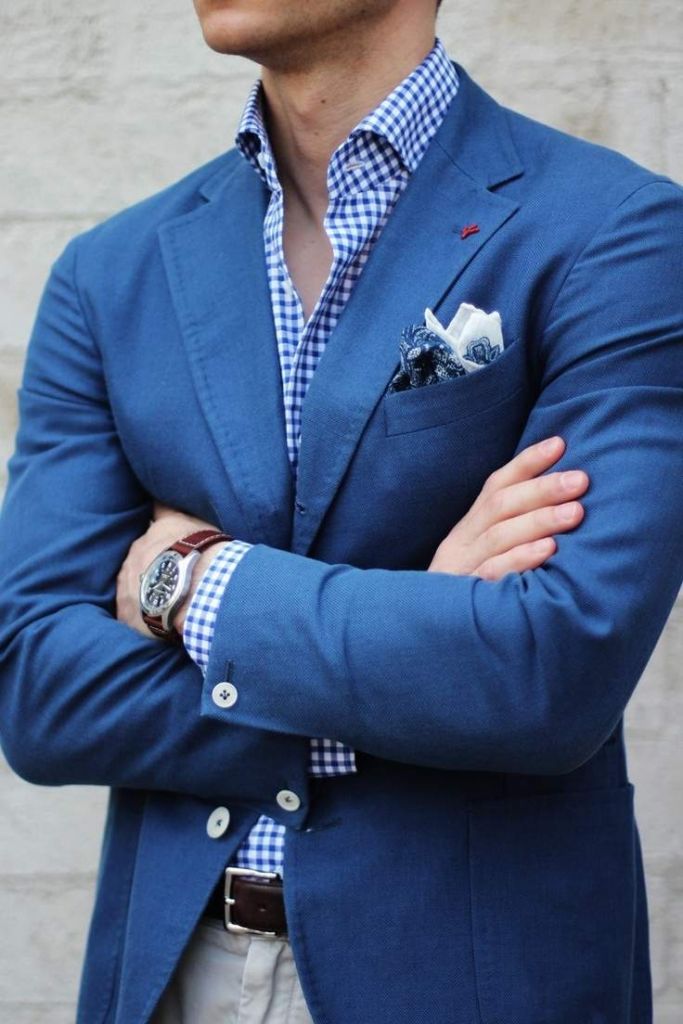 Checkers
In 2016, it's hip to be square. Checkers of any kind will work. Black and white or plaid, it doesn't matter. Try checkers on any piece of your ensemble from outerwear to underwear and everything in between.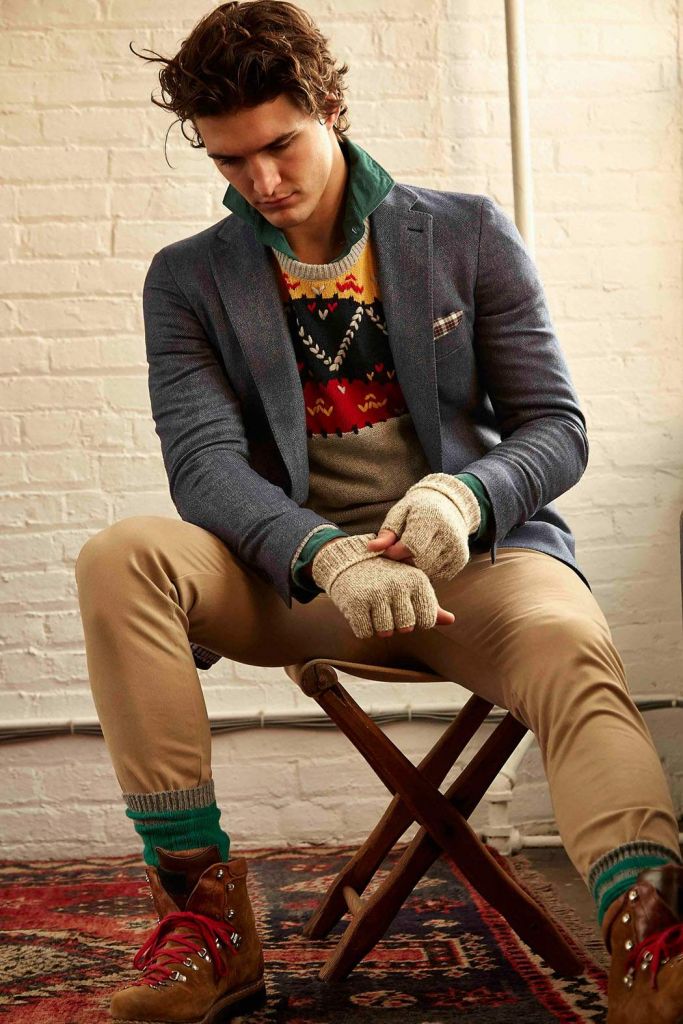 1990s Kitsch
Remember the oversized sweaters with garish collages and colors all over them? Kitsch is in. This applies to t-shirts and jackets too, so get creative.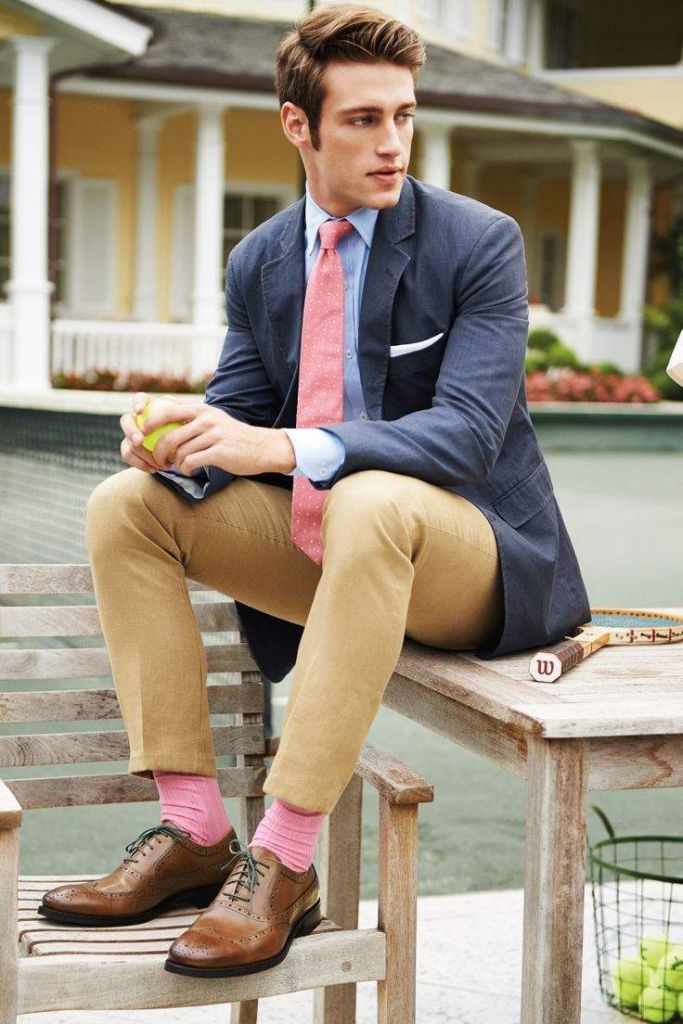 Pink
Real men wear pink. This becomes more and more true as the decades rolls on. Let your manliness show on your dress shirt, jacket, socks, or even your shoes.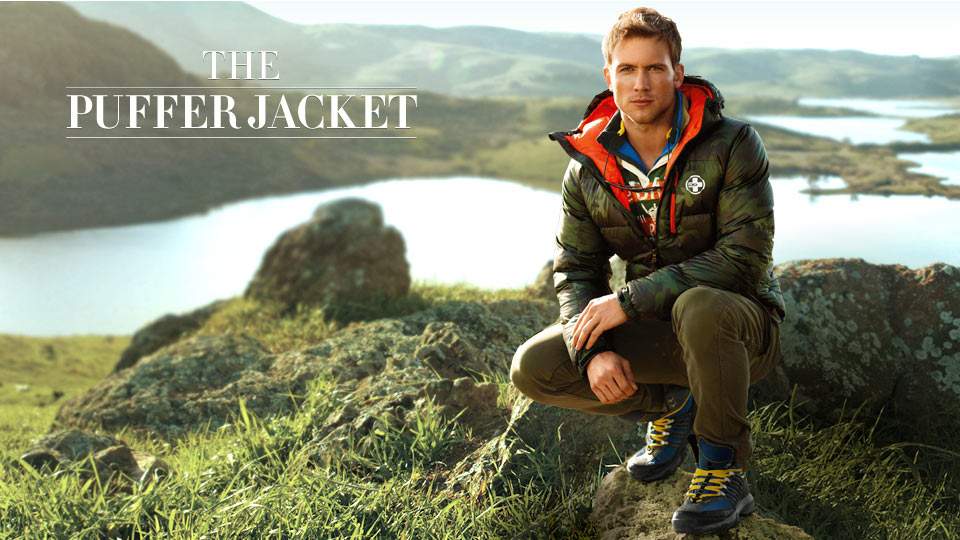 Puffer Jacket
There should be no complaining about the cold this fall with the help of a puffer jacket. Do your fashion shopping right and add a comfy, hefty one of these to your outdoor arsenal. You can even have hilarious sumo battles in Union Square.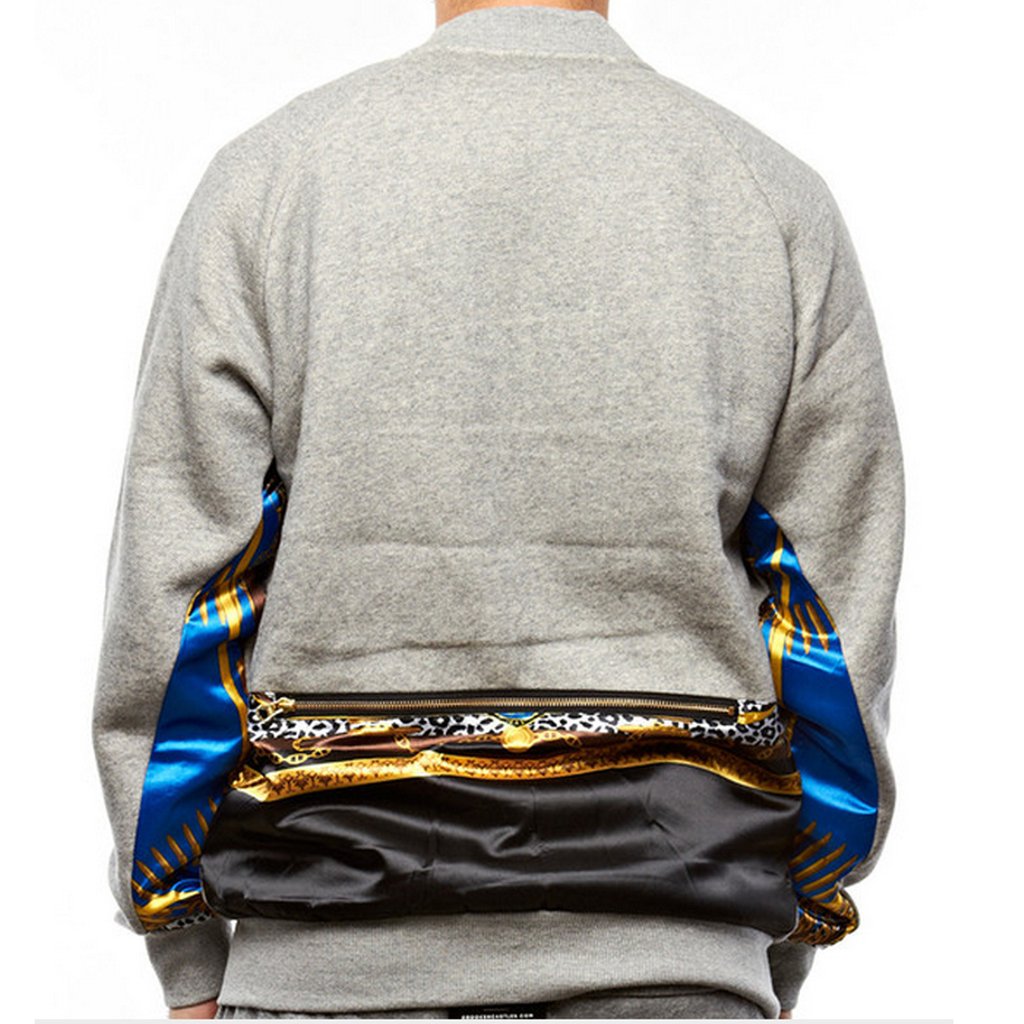 Regalia
The jackets of blue and gray with gold braids and aiguillettes are strong choices, but this fall that's a good thing. Try this decorated jacket for fall bar crawls and clubbing.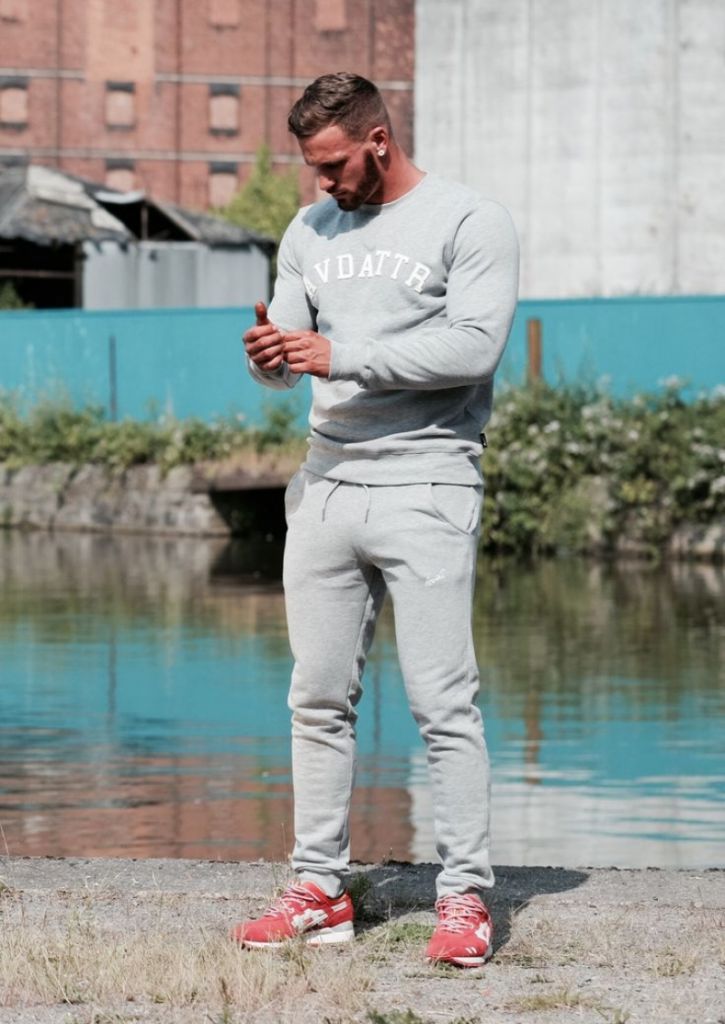 Track Suits
No, these are not the notorious velour tracksuits of the early 90s; just simple, monochromatic dress to keep you stylish on your brisk morning stroll.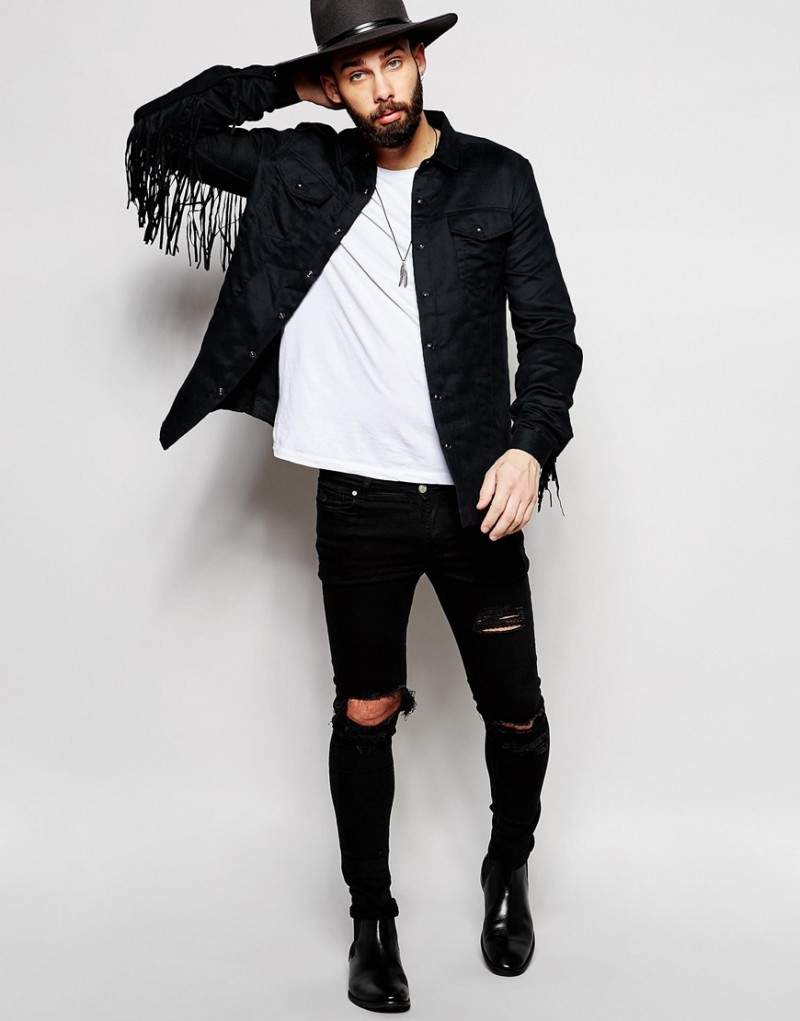 Western-Chic
Fashion folklore has always loved an urban interpretation of the farmer and cowboy look but now you can try these looks for more than just the community square dance. A suede cowboy hat with sleek boats will give you a stylish urban look that's perfect for a night out.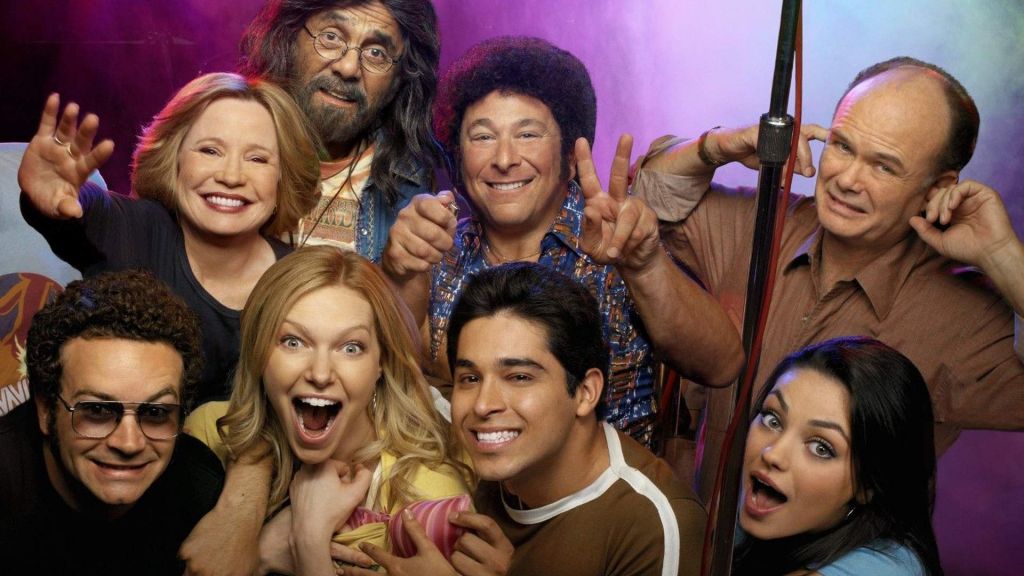 The Seventies
Did you enjoy That 70s Show? Well, now fashion dictates you can dress like them…but hopefully better.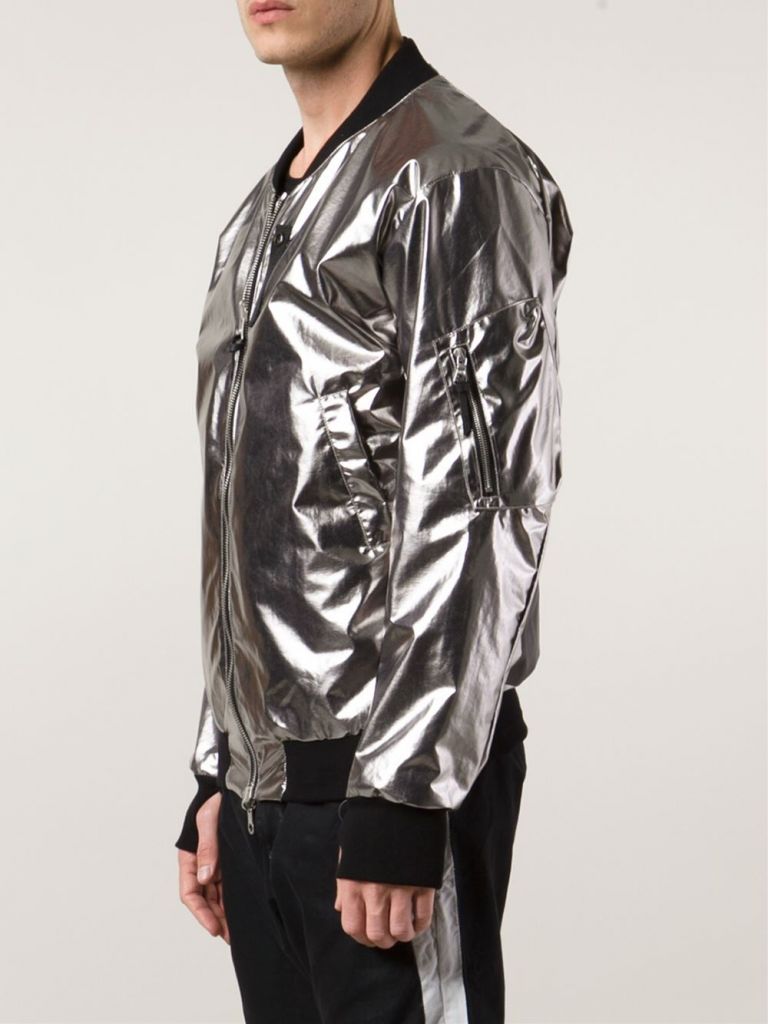 Chrome (Metallics)
Add a jacket or shoes with extra shine this fall. Of course, like the Seventies, use reasonable restraint when incorporating this look.

Neckerchiefs
We are not saying you're allowed to walk around wearing bandanas. Try a classic ascot that's thinner and more focused.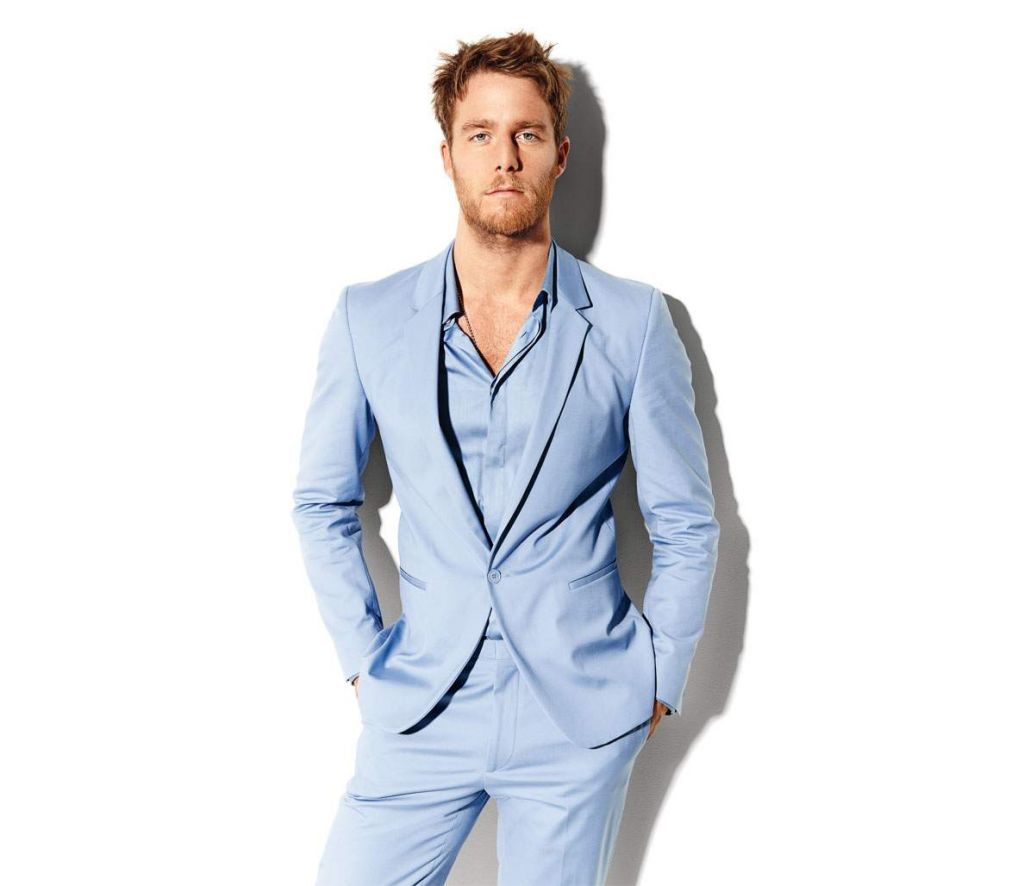 Sky Blue
Chambray may not be a staple this season but sky blue pastel is certainly riding on its coattails. You can go big with this subtle color, too. Use it with slacks or even a traditional trench coat.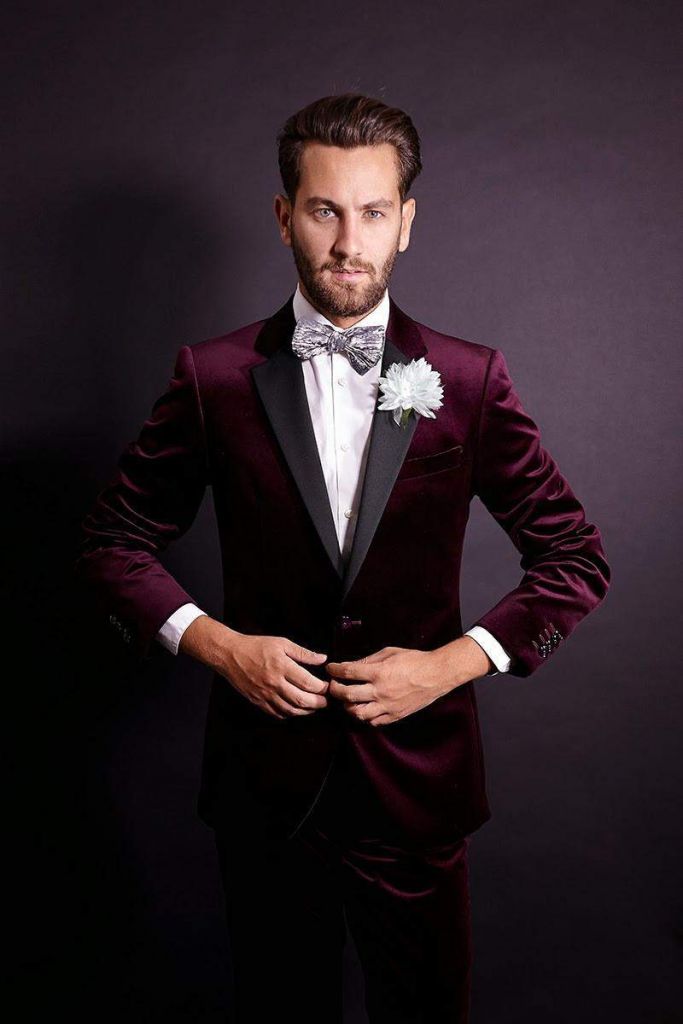 Velvet
We all admire velvet when it's on furnishings and now we can get up-close and personal. A velvet suit for fashionable dinner parties will have you turning heads so fast they get whiplash.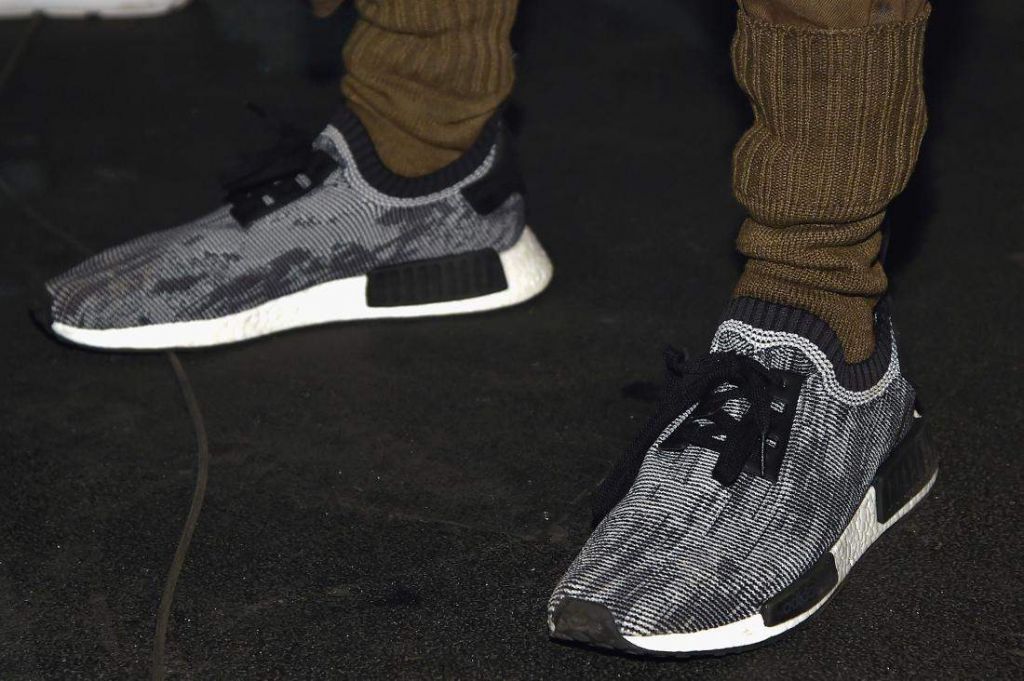 Sports-Inspired Shoes
This should come as no surprise, given this is an Olympic year. Sneakers mimicking track shoes and cleats are trending. Please partake and show them off around town sporting your country's flag (but not really).