The change of seasons brings some fall wardrobe essentials for every man. The changing of leaves and cool breezes mean fall weather is on its way. It's time to pull out those warm and cozy weatherproof fabrics and store the sandals and shorts away until next summer. As you evaluate your wardrobe, make sure you have these key fall wardrobe essentials.
Dark Denim
Update your soft summer tones in favor of darker hues in the fall. Not only are darker denims stylish for colder months but are actually more practical, too. Little imperfections stand out in lighter material. The rugged nature of fall and winter needs the durability of dark denim. This will save you money and keep your summer denims locked away and safe for next year.
---
Corduroys
You can't/shouldn't wear jeans all the time. Corduroys are a nice and warm alternative for the colder months that are worth investing in. It's been around for decades, but now the material is finally being produced in more flattering fits. Now, you can be confident adding it to your wardrobe. For a different variety, try different colors of corduroys this fall.
---
Crew Neck Sweater
It seems a little lame, but the crew neck sweater is an emerging trend that's a bit more mature than a hoodie. Rock a crew neck sweater for a casual night out, particularly one spent outdoors. This piece grows your wardrobe beyond t-shirts, which can be layered underneath for days with fluctuating weather. You can find some featuring graphic designs in a wide array of colors, but don't go overboard with the frills.
---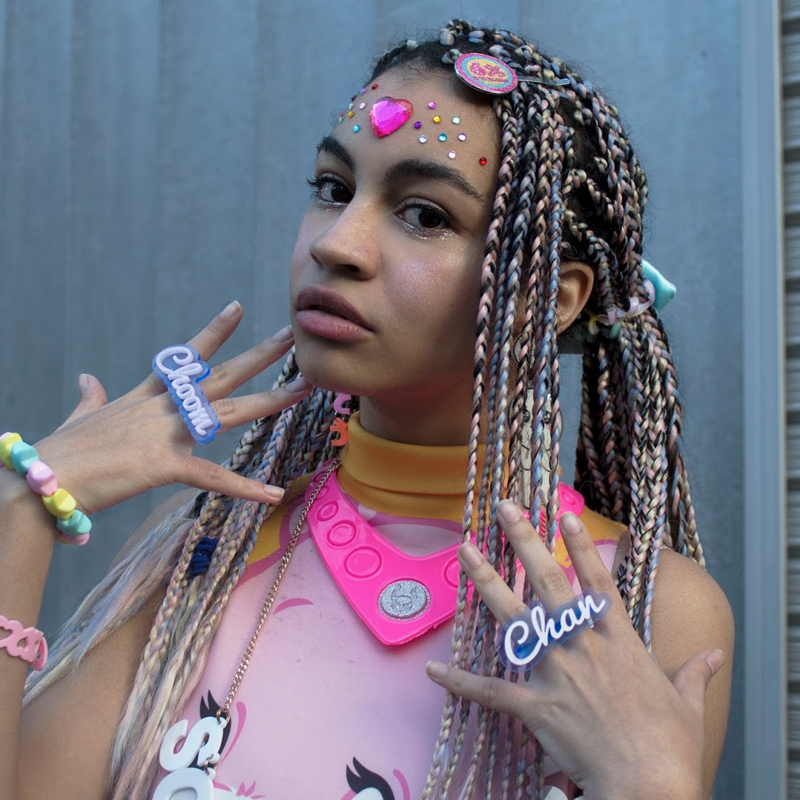 The Oxford
The Oxford is may seem like a prep school option. Although it kind of is, it's also a great transition piece for those cool mornings, warm afternoons, and chilly evenings. It also bridges the gap between casual and classy quite well. Available in a number of patterns and colors, the Oxford is one fall wardrobe essential that can be dressed up or down.
---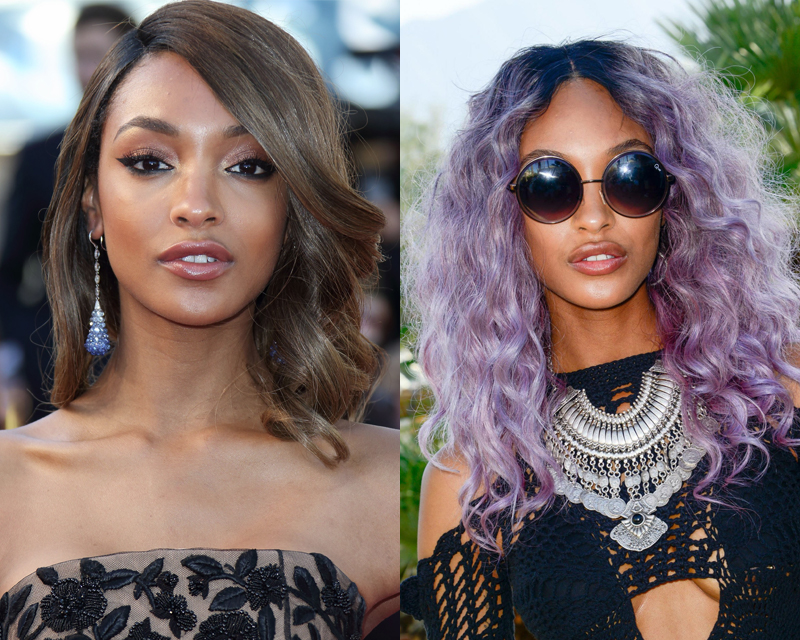 Chambray
It's often referred to as the denim shirt, but Chambray is made from a lighter fabric and is one of the must useful fall wardrobe essentials. We'd also say it has a bit more class than its distant denim cousin. Button it up for the office and then let it hang out with a t-shirt underneath for a casual night out. Be careful how you pair this shirt, though. Only very specific occasions, like National Canadian Tuxedo Appreciation Day (March 30th), call for a full on Canadian tuxedo.
---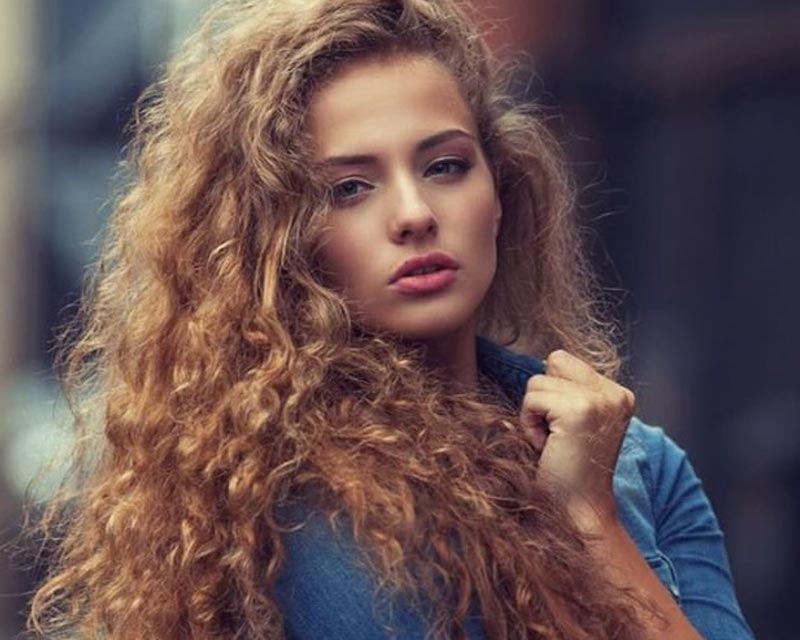 Flannel
Flannels have a few reputations. It's important you wear his piece with style and make sure you keep the fabric sharp and bright. A good substitute for a sweater in the cold months, the flannel can be a stylish choice in lieu of an Oxford or chambray. Be bold and pick some unique patterns and styles that stand out. Flannels may be cozy, but they don't have to be grungy or dull.
---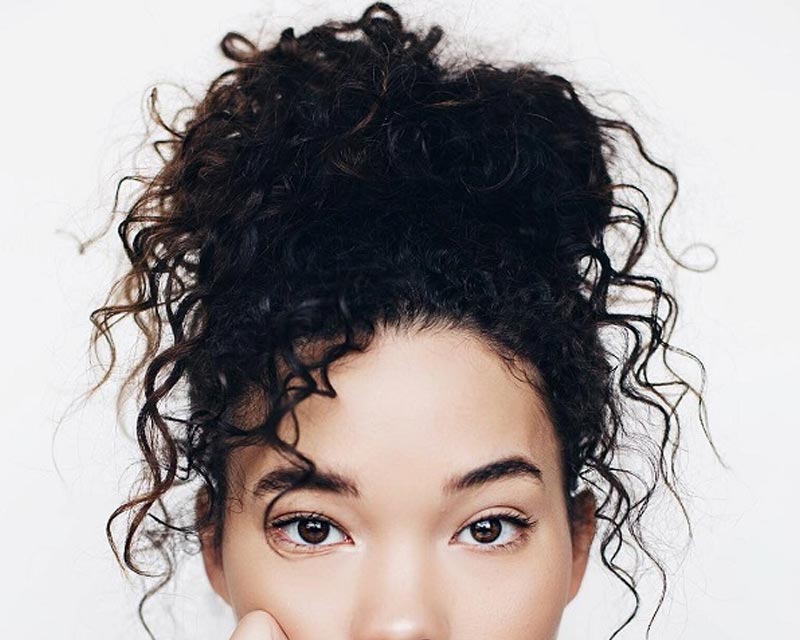 Chukka Boots
Swap those sandals and boat shoes for some sturdy, nicely textured chukkas. While sneakers are versatile and functional in most casual settings, for a more formal shoe to transition you between work and play, this is the footwear for you. For variety, purchase a few pairs in different fabrics or alternate laces of the fabrics.
The fall doesn't have to be a big challenge for your wardrobe. With these pieces, you'll be well on your way to a classy fall, and most will give you a warm winter as well!