If you are a man who prefers to shop online while lounging on his couch, this list of online clothing stores for men was made for you. Finally, you can skip the mall and still improve upon the random shirts and pants you grabbed buying Cheetos at Walmart. Online clothing store sites can be any man's fashion paradise. Our list of online clothing stores is extra special though. While a lot of "best of" lists present stylish, expensive options, you can save money on your online clothing store shopping spree using our options. These online clothing stores for men don't just cater to your fashion needs. They cater to your bank account as well.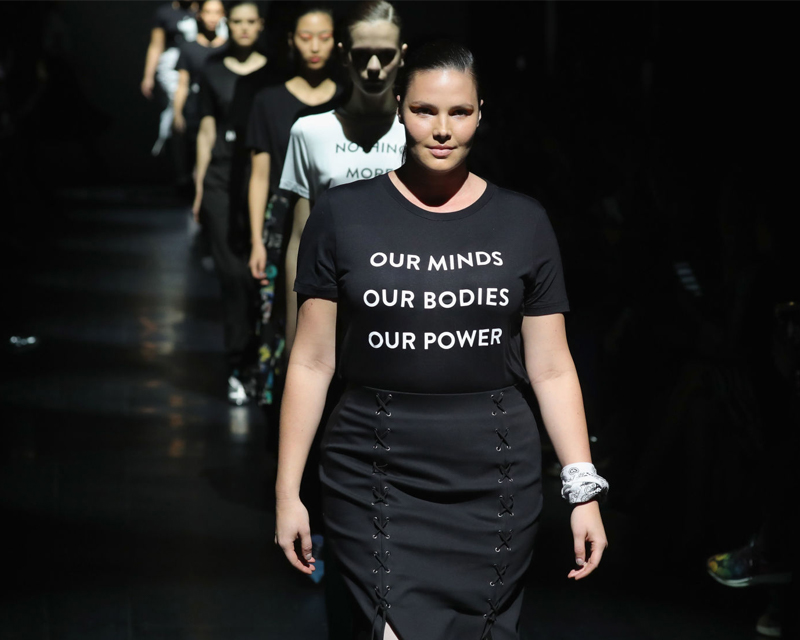 ASOS
This online clothing store is the ultimate trendy shop. We guarantee you can mend your wardrobe in a few short clicks. At ASOS.com, you'll be buying items months before they even start trending. It's a great online store for basics and inexpensive shoes, too.
---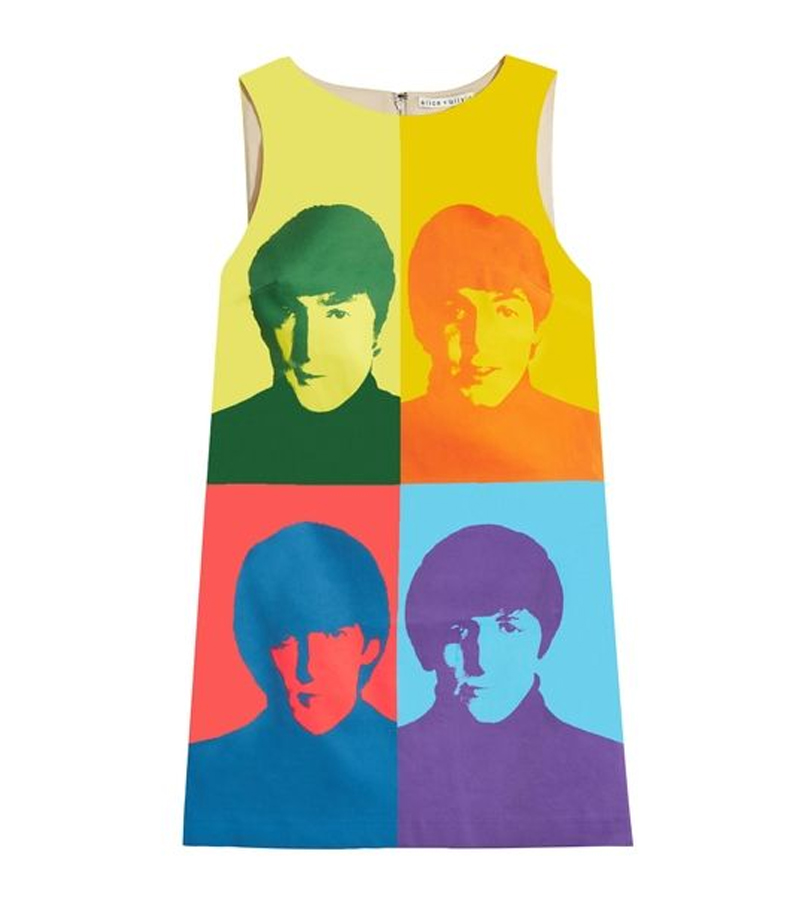 Uniqlo
Classy and casual, this online clothing store boasts a dynamic collection of flannels, cardigans, and other colorful style options. Satisfy your style needs on Uniqlo's simple website, then get your choices shipped for a flat rate fee of $5.
---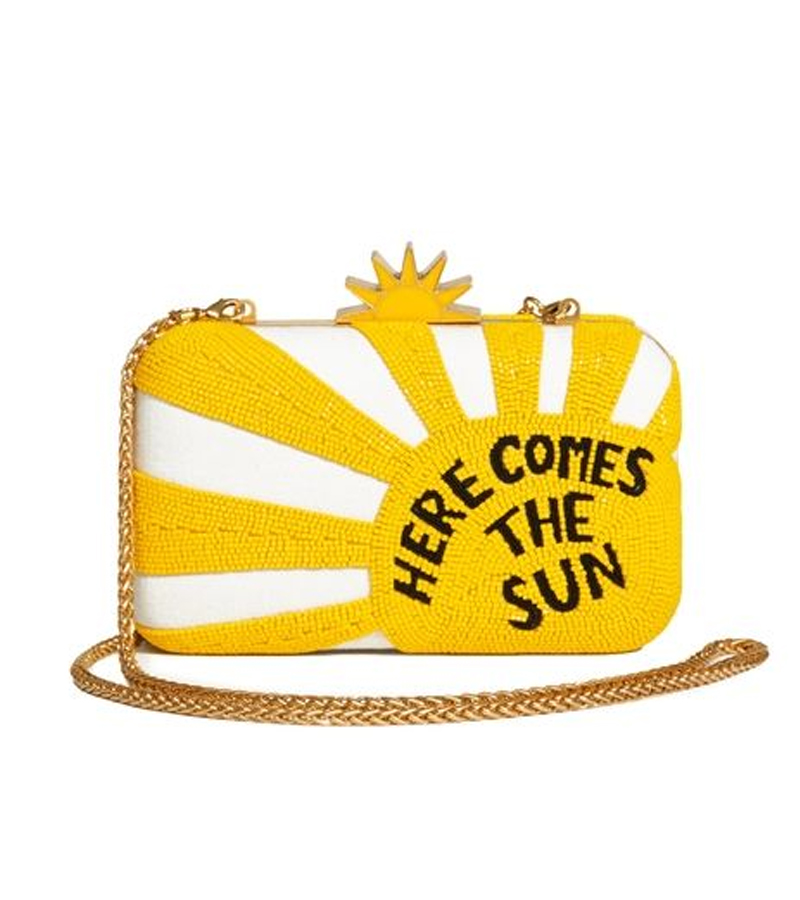 Everything5Pounds
In American terms, everything $8! If you're double-checking this phenomenon, we don't blame you. Everything5Pounds is proof online clothing stores can make you look good without spending like a madman.
---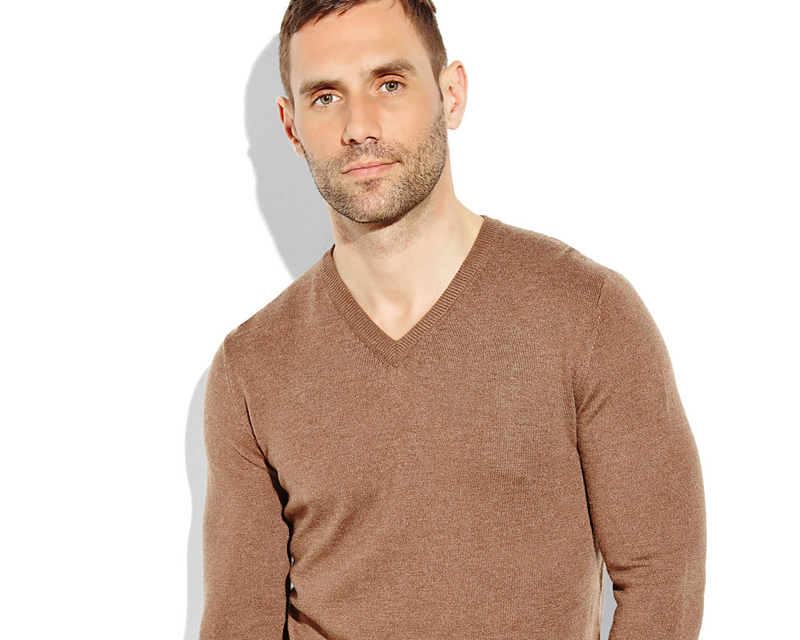 Yesstyle
This Korean-based online clothing store caters to the modern minimalist. Add a Yesstyle sweater or t-shirt to give your wardrobe a touch of contemporary fashion.
---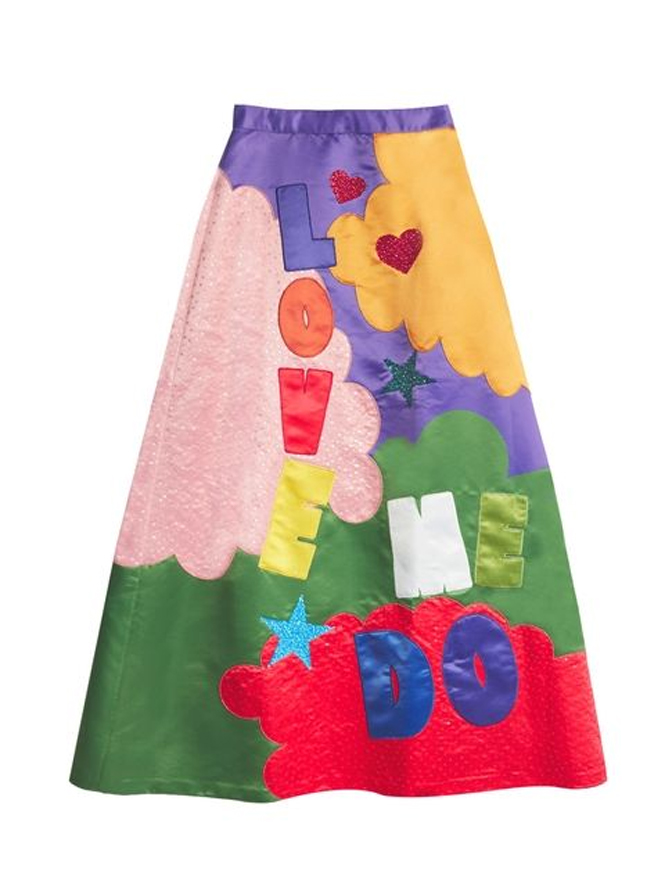 Hautelook
With a continual cycle of merchandise representing new trends daily, Hautelook offers plenty of evening wear for casual parties and dates. Spiff up your social attire with a button-down or chinos from this classy online clothing site.
---
Upperplayground
It's the t-shirt heaven of online clothing stores! If you need to update your casual vibe, Upperplayground will help you do it with style. Don a new graphic design for weeknights at home and low-key weekend excursions.
---
Charles Tyrwhitt
On the opposite end of the online clothing store spectrum, Charles Tyrwhitt features high-style business suits, waistcoats, and ties. Their items are cheap for their level of quality, so if you're in the market for a sleek new work outfit, dig in.