Bookstores in NYC are not only iconic for housing hundreds of inspiring books but also being an inspiration in themselves. New York City is known for its relationship with writers and therefore also its bookstores. A City that fathered voices like Walt Whitman, F. Scott Fitzgerald, and Langston Hughes deserves to be filled with bookshops that conjure the voices of writing geniuses. Stroll through Chelsea or Greenwich Village and you'll get an eyeful of PDA between book lovers and the Big Apple. There are warehouses flooded with books from floor to ceiling, corner stops cushioned with beanbags, and specialty stores for the genre-specific. This list merely scratches the surface, but we had to start somewhere. Hopefully this will peak your interest in New York City bookstores, sparking further exploration! Let's us begin…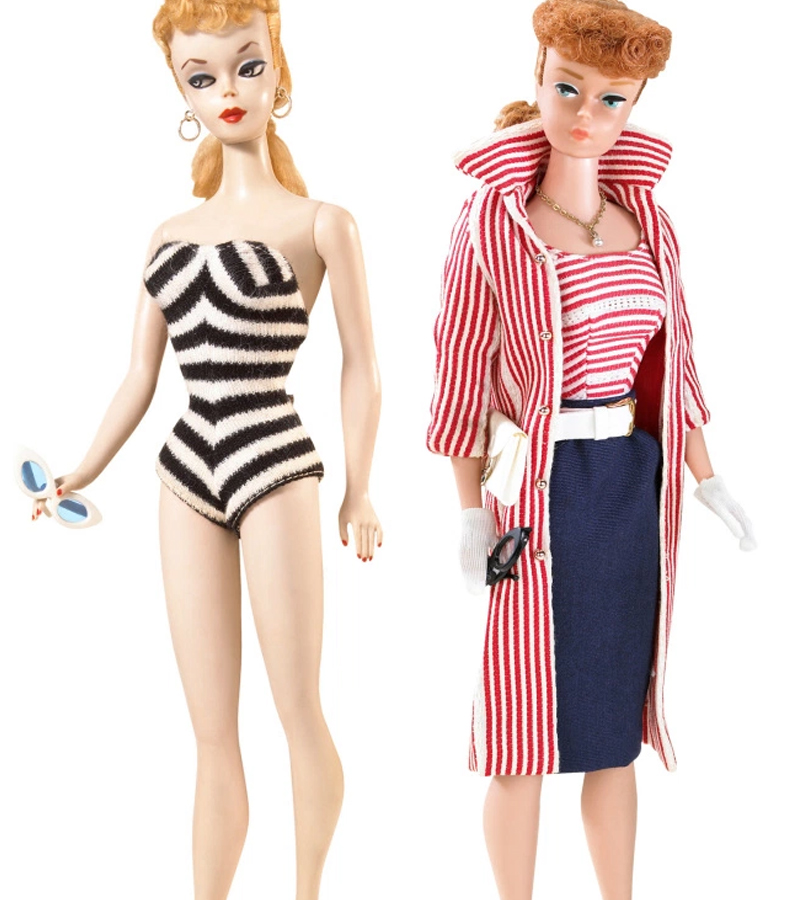 192 BOOKS
The lovechild of Paula Cooper and her husband, 192 Books offers literature of lasting interest on a variety of subjects, including fiction, art and photography, history and biography, natural history and science, works in translation, film, poetry, music, and current affairs. This bright and airy NYC bookstore features full length windows that enable visitors to soak in the city while they browse books. 192 Books feels as if it's your private library in the hub of New York City. Are you exploring with art aficionados? The monthly art exhibition will peak their interest while you bury your head in literary gold.
---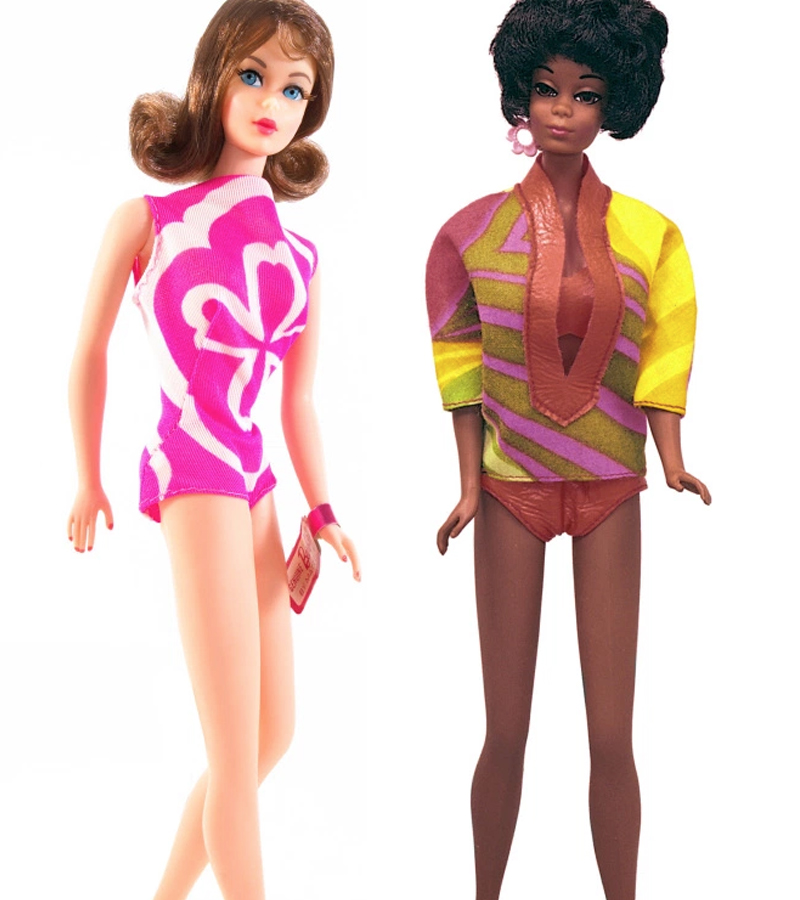 THE STRAND
We know its name is emblazoned on far too many tourists' torsos. It's just as famous as a totebag emporium and employer of sexy bibliophiles then as a NYC bookstore. Yet, despite the popularity of its brand, Strand is also really good at the book thing. Not only is their selection incredibly huge ('18 miles of books' the myths claim), their prices are the best around. Rare treasures wait in the "Rare Book Room," or wander the front of the store for new arrivals and classics. Strand also hosts a variety of events to keep you busy. Don't miss this historic staple of NYC bookstores. They also
---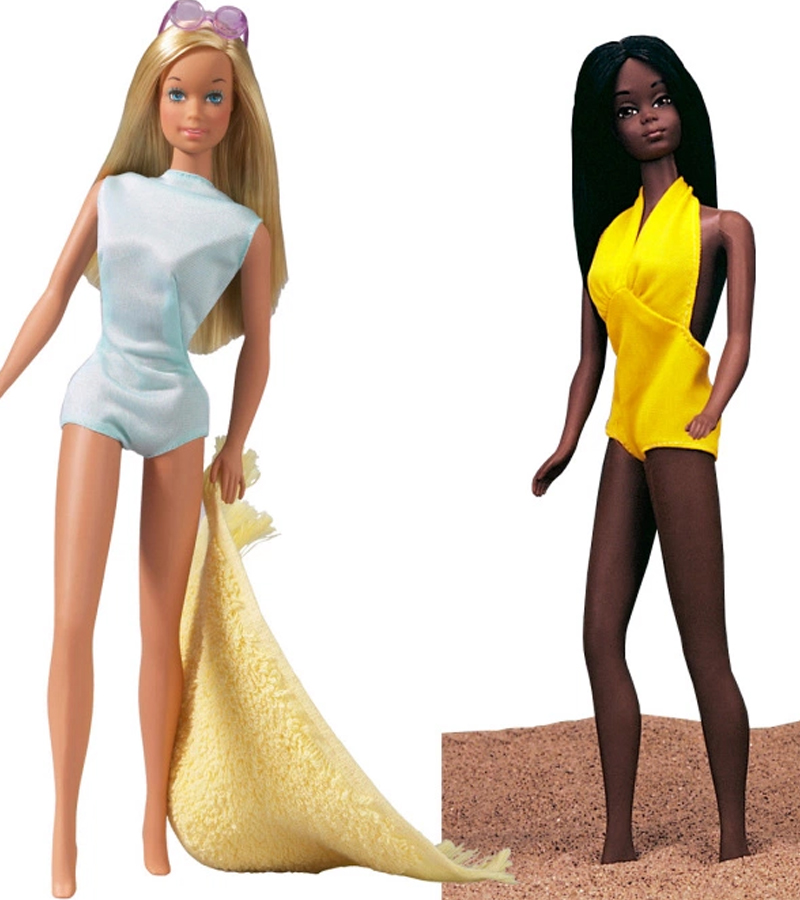 McNALLY JACKSON BOOKS
First you'll smell of the coffee, then you'll see the books. McNally Jackson is famous for food and literature, so why wouldn't you spend a day lost among its shelves? The atmosphere offers the best of bookworm whimsy. Like the set of Matilda, books splatter the walls and dangle from cords in the ceiling. It's more than fun; you'll be inspired! Read over coffee, or break for an entire meal. If you aspire to be F. Scott Fitzgerald, make some headway with their Espresso Book Machine. Why buy a book when you can print your own, right?
---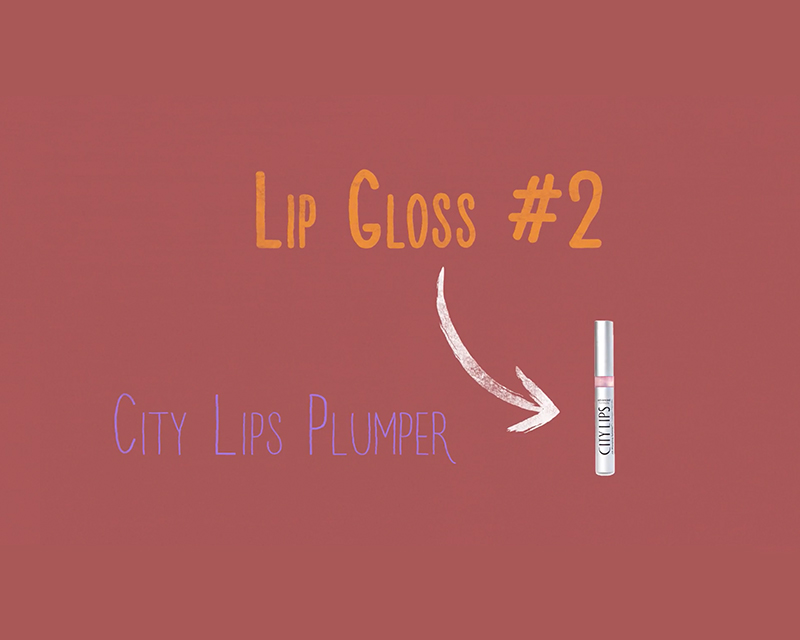 GREENLIGHT BOOKSTORE
We know. This spacious Brooklyn bookstore is named after Gatsby's captivating green light. We love it. Whether or not the homage is intentional, Greenlight Bookstore has a sprawling selection of fiction and non-fiction. If the kids are with you, check out the spectacular children's section complete with rugs, small chairs, and a garden of beanbags. Though peacefully quiet by day, Greenlight knows how to party too. Visit for the yearly Brooklyn Book Festival soiree and see for yourself.
---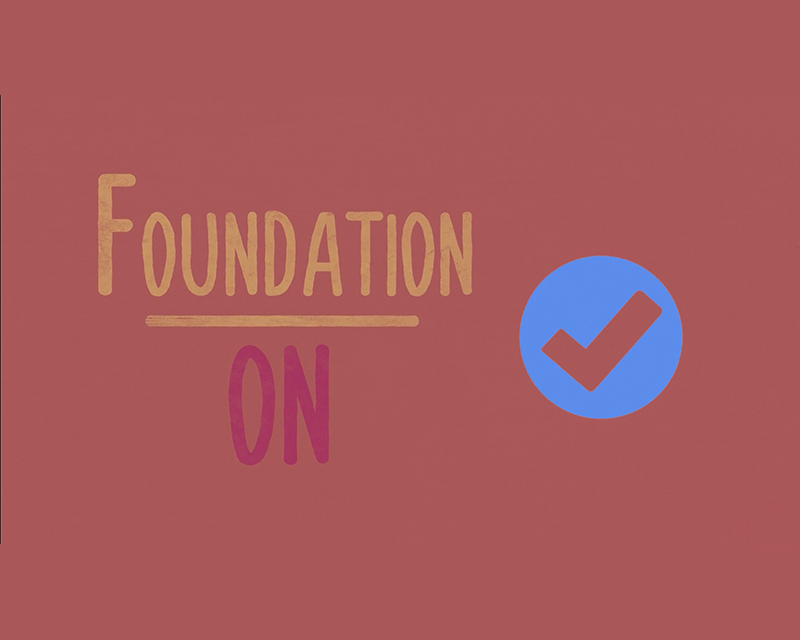 WORD
As swag as its name sounds, Word is one of the loudest bookstores in Brooklyn when it comes to promotions and events. Sure, the selection of books is great. Word caters to the unique, and the friendly staff offer excellent tips. If you want to try a new book in your favorite genre, this is one of the best bookstores in NYC to visit. They even offer to ship you books in your favorite genre for three months free! The charm of Word really is its unique personal interaction with customers. These booklovers believe in bibliophile so much they founded a "Between the Covers," a book matchmaking service!