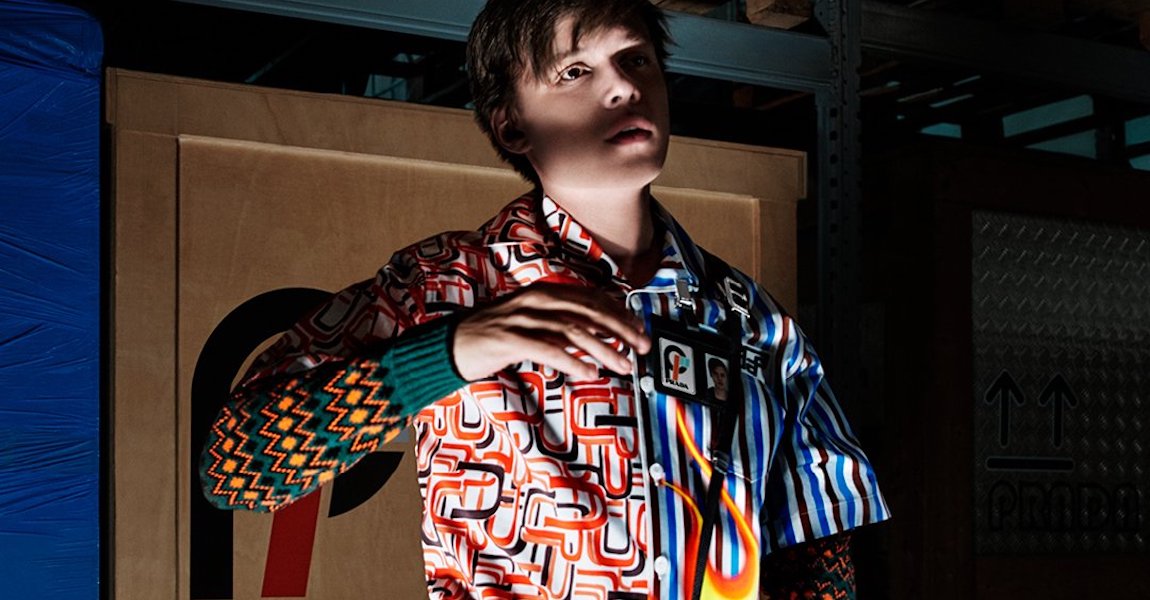 Joe Alwyn, Nick Robinson & More Star In Prada Fall 2018 Menswear Campaign
Earlier this week, Prada debuted actor Paul Dano as the celebrity face of the Prada Fall 2018 menswear campaign and the new "Prada Observia" 365 series. Now, the brand has unveiled even more images from their latest advertorial photo shoots with actors Joe Alwyn, Nick Robinson, and Algee Smith, who are all lending their incredible style sensibilities to this season.
"An imagined reality; the fantasy of the self. The next incarnation of 365, showcasing the Prada Fall-Winter 2018 menswear collection, considers these notions – of illusion and dreams, imagination and actuality," the brand explained about the campaign on its website. "Embodied by a new wave of Hollywood talent, the men's collection is brought to new life within the enclaves of the Prada Fall-Winter 2018 Men's Show, a fantastical 'Prada Warehouse', a space that can be inhabited but is nevertheless a chimera, a mirage."
In their campaign photos, Joe, Algee, and Nick all wear dizzying prints, retro-inspired bags, street style-ready sneakers, and trendy new pieces like Prada's latest bucket hats. Together, these Hollywood stars make up a brilliant fashion series.
Click through the gallery below to see the star-studded Prada Fall 2018 menswear campaign imagery.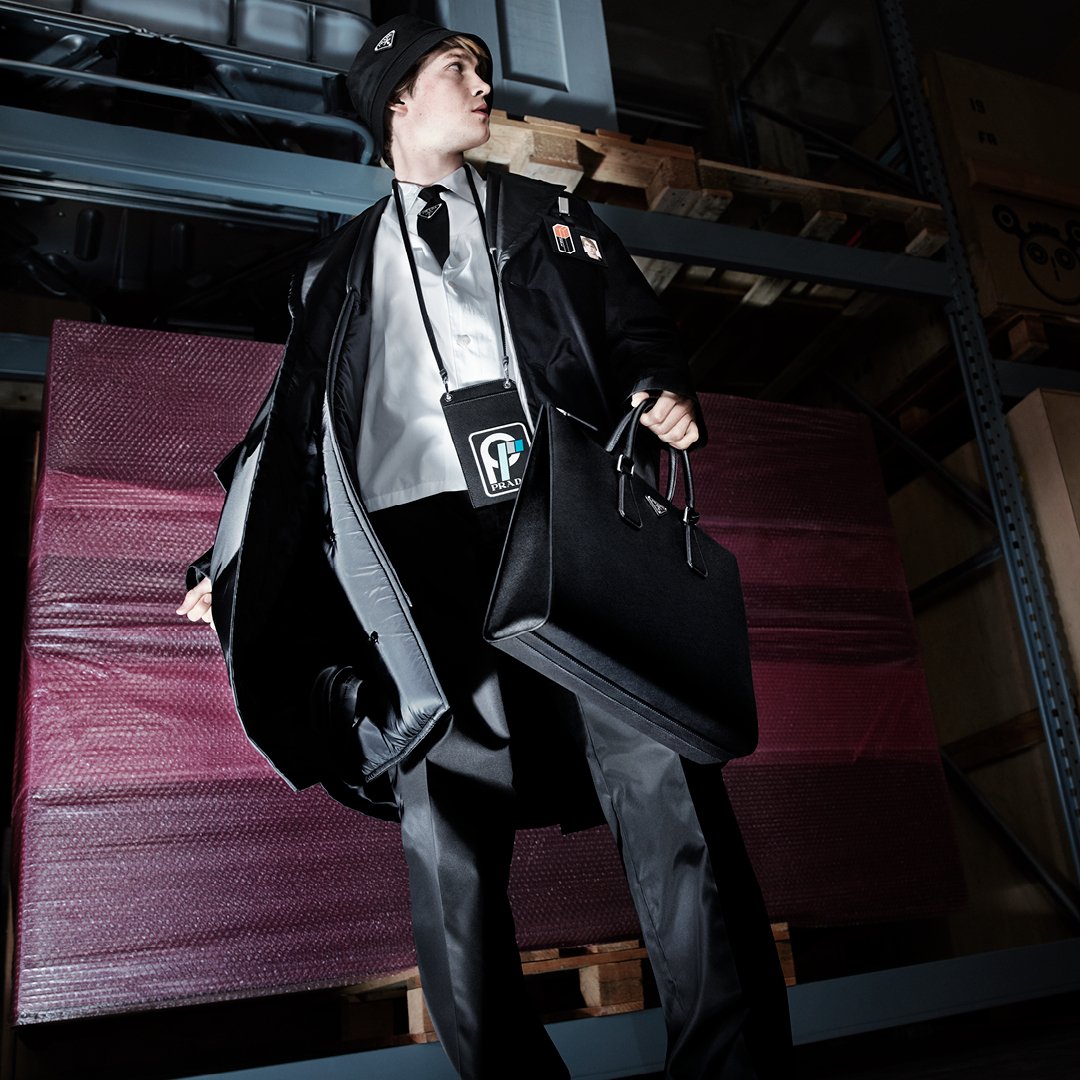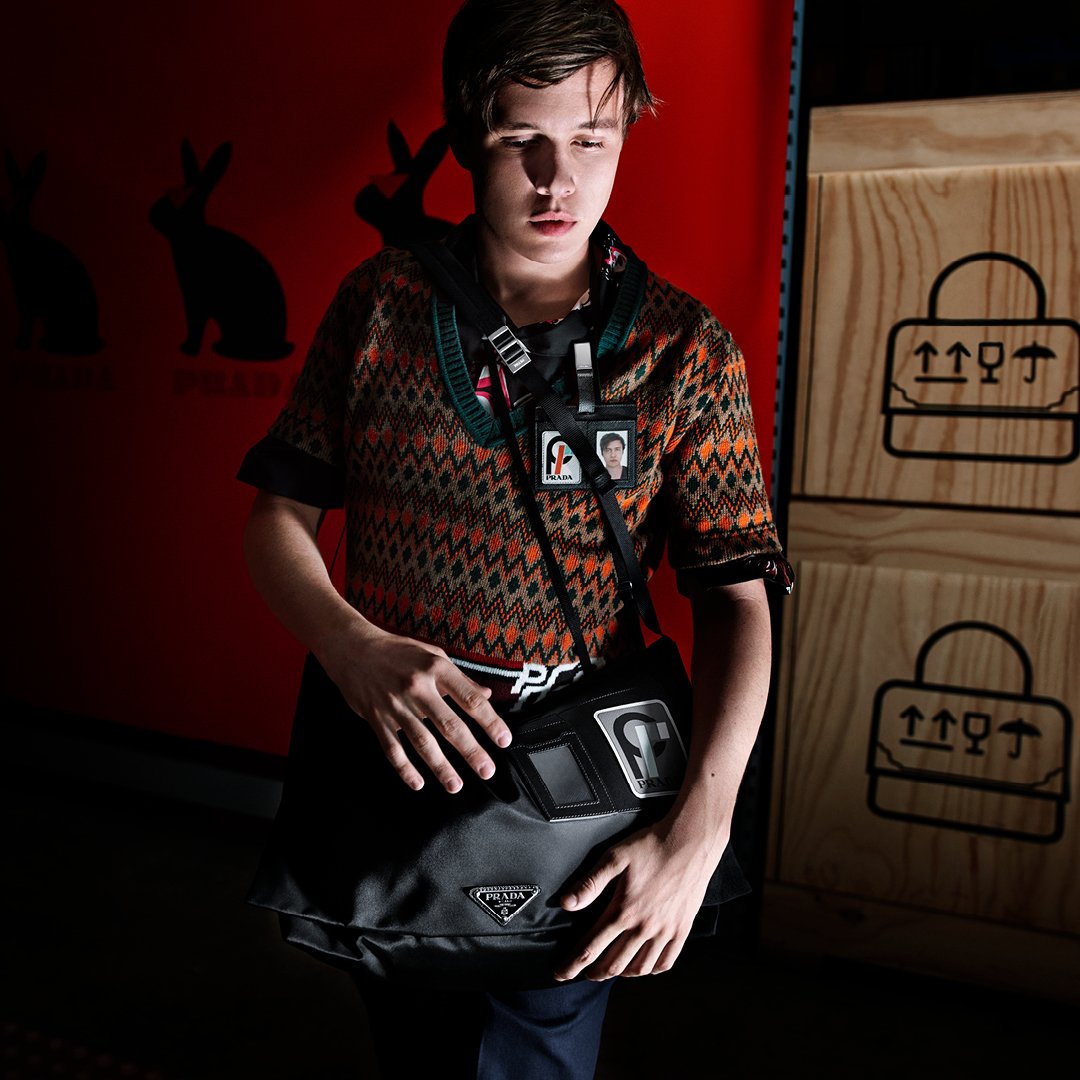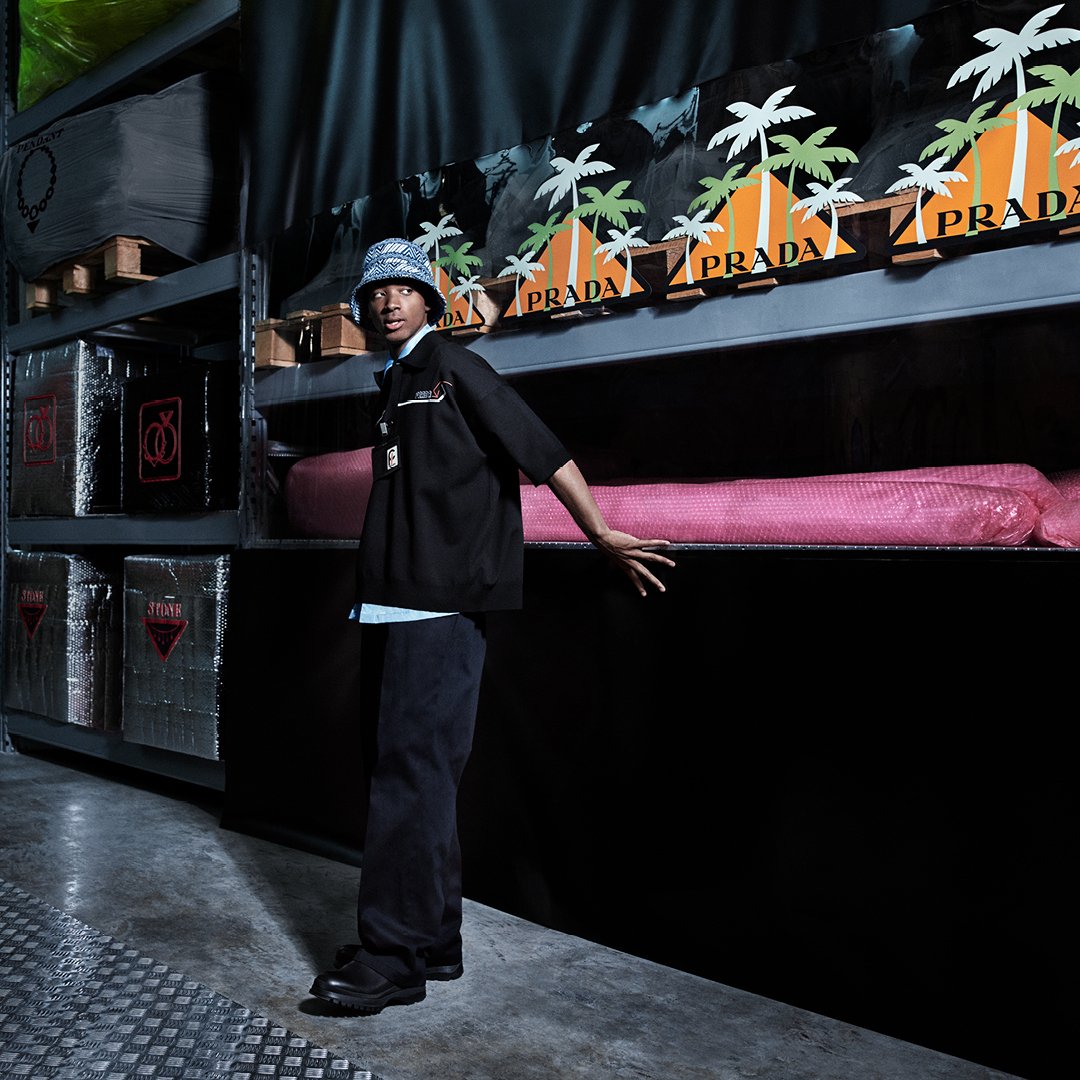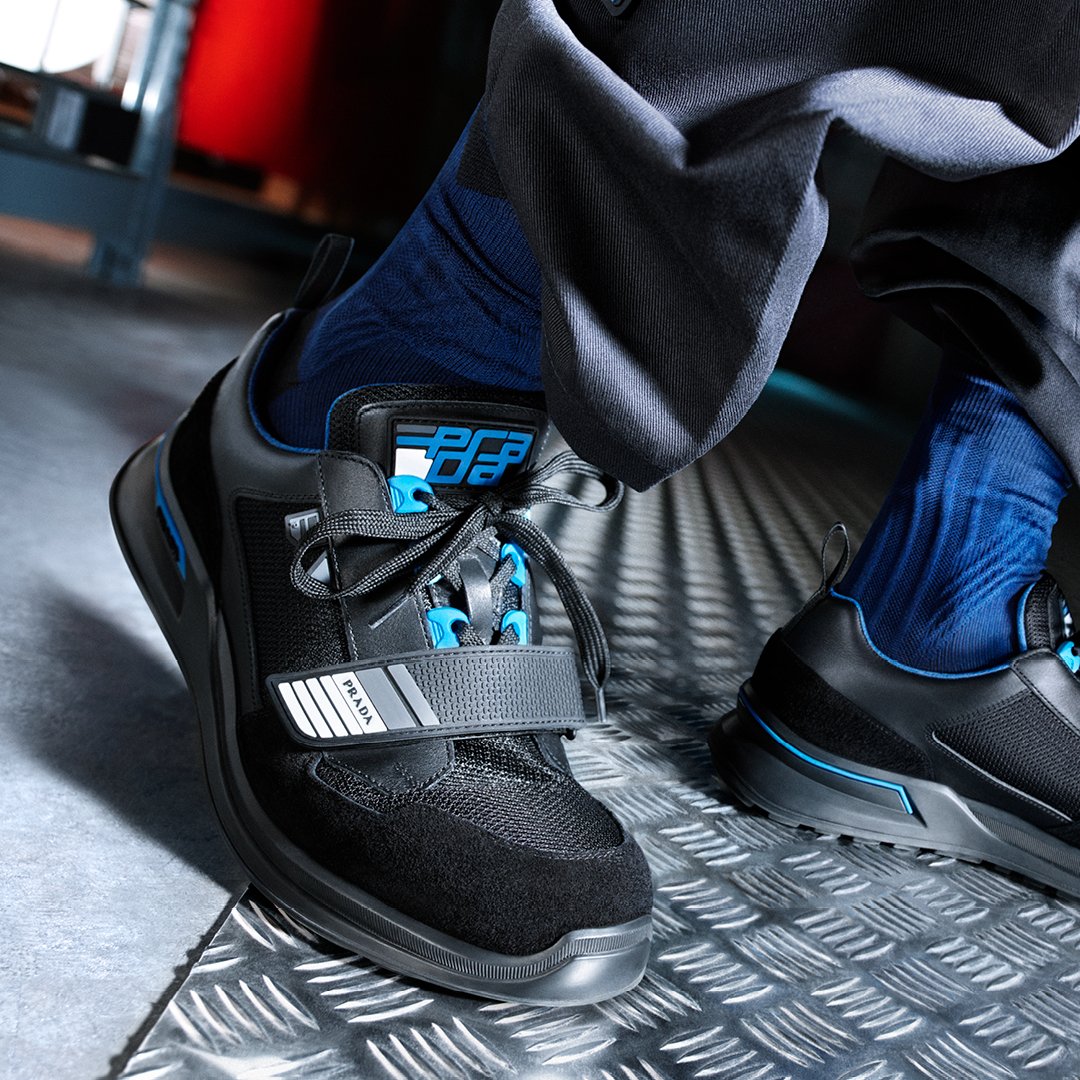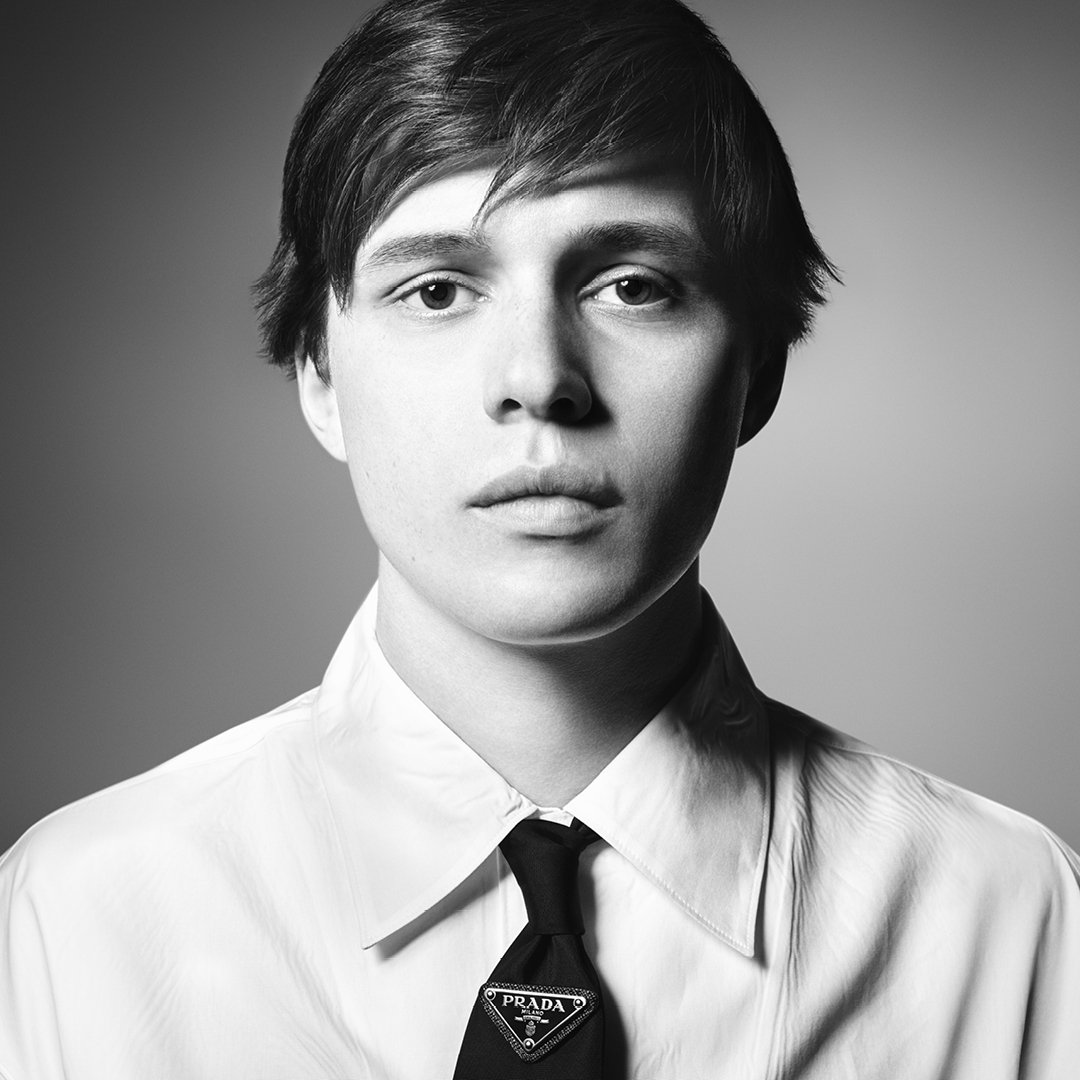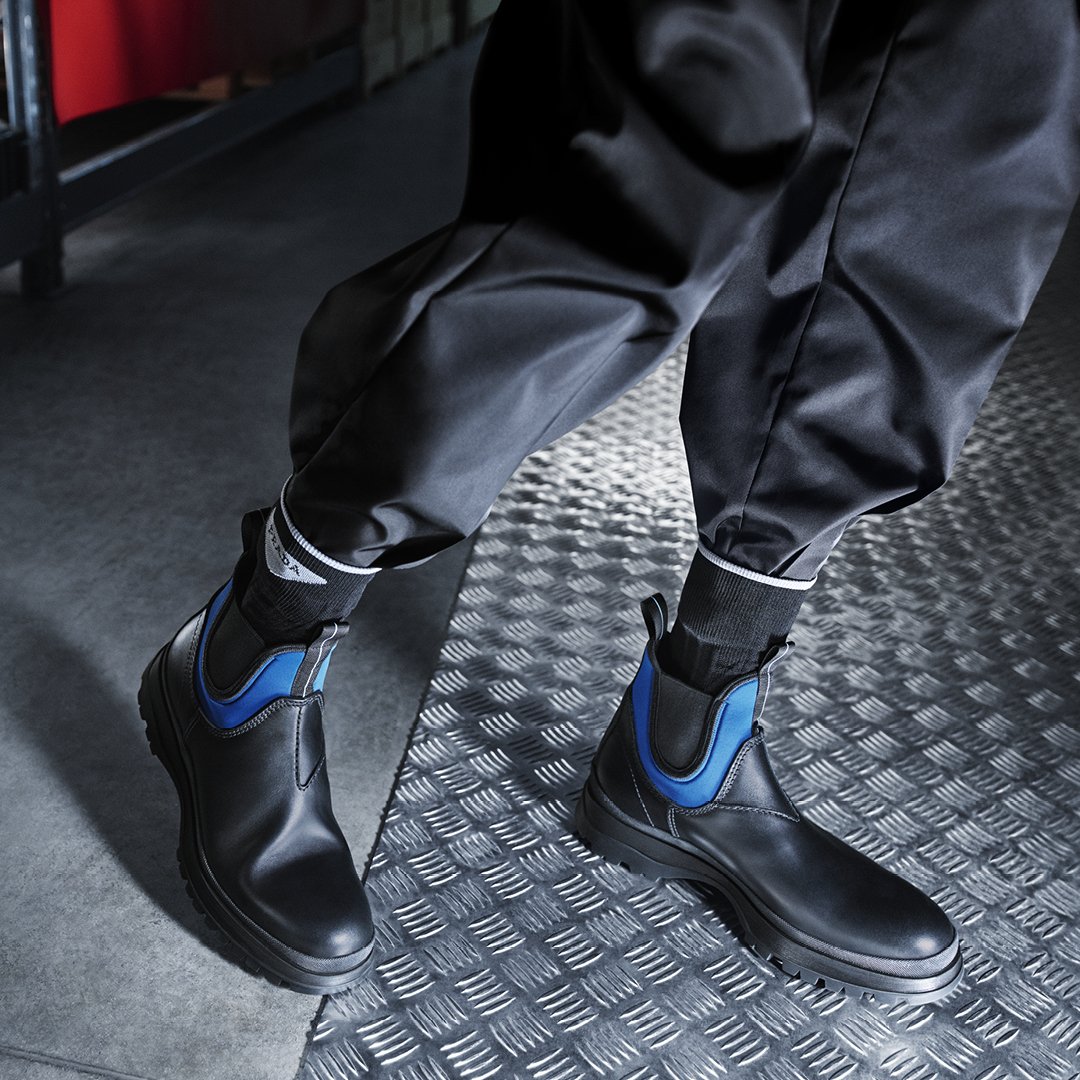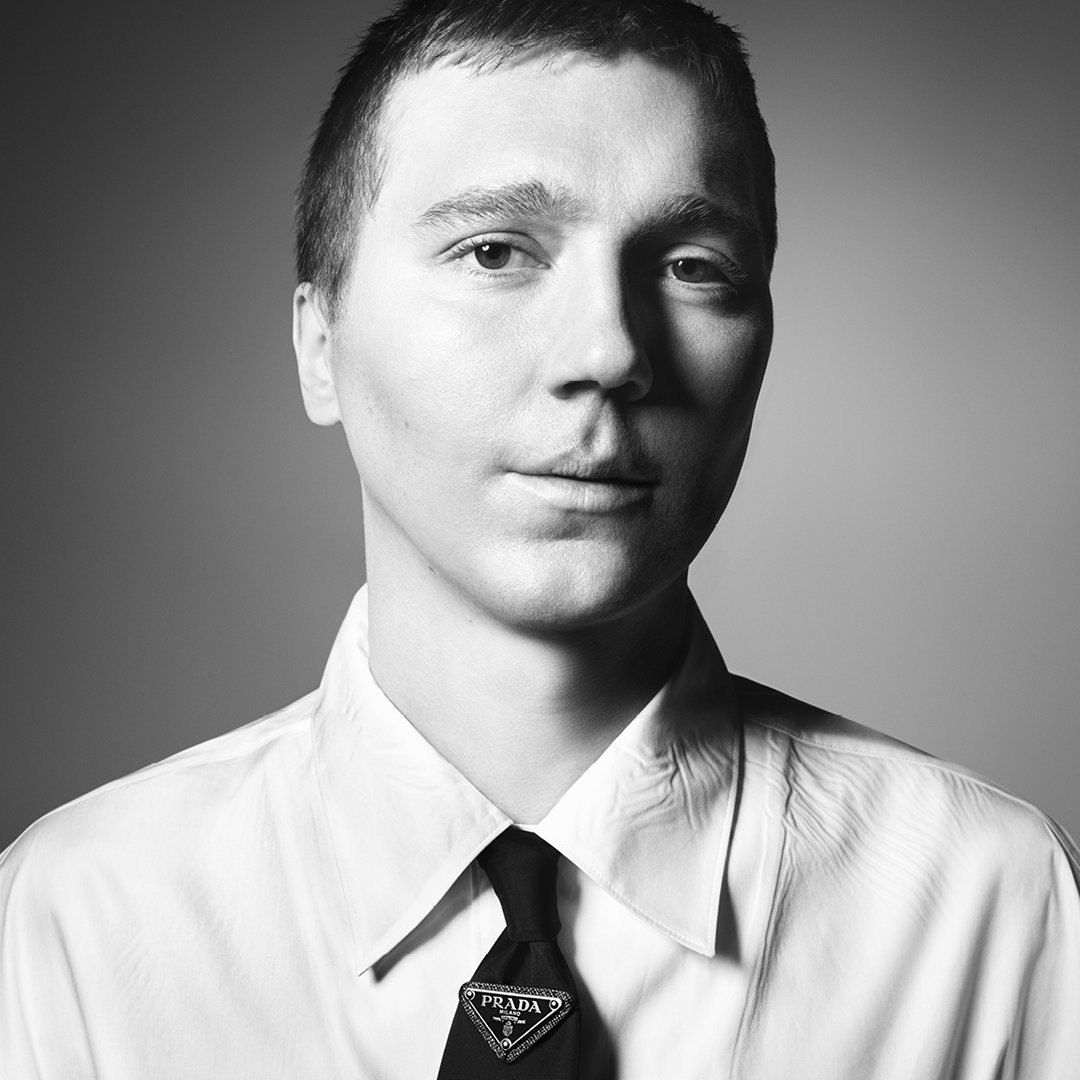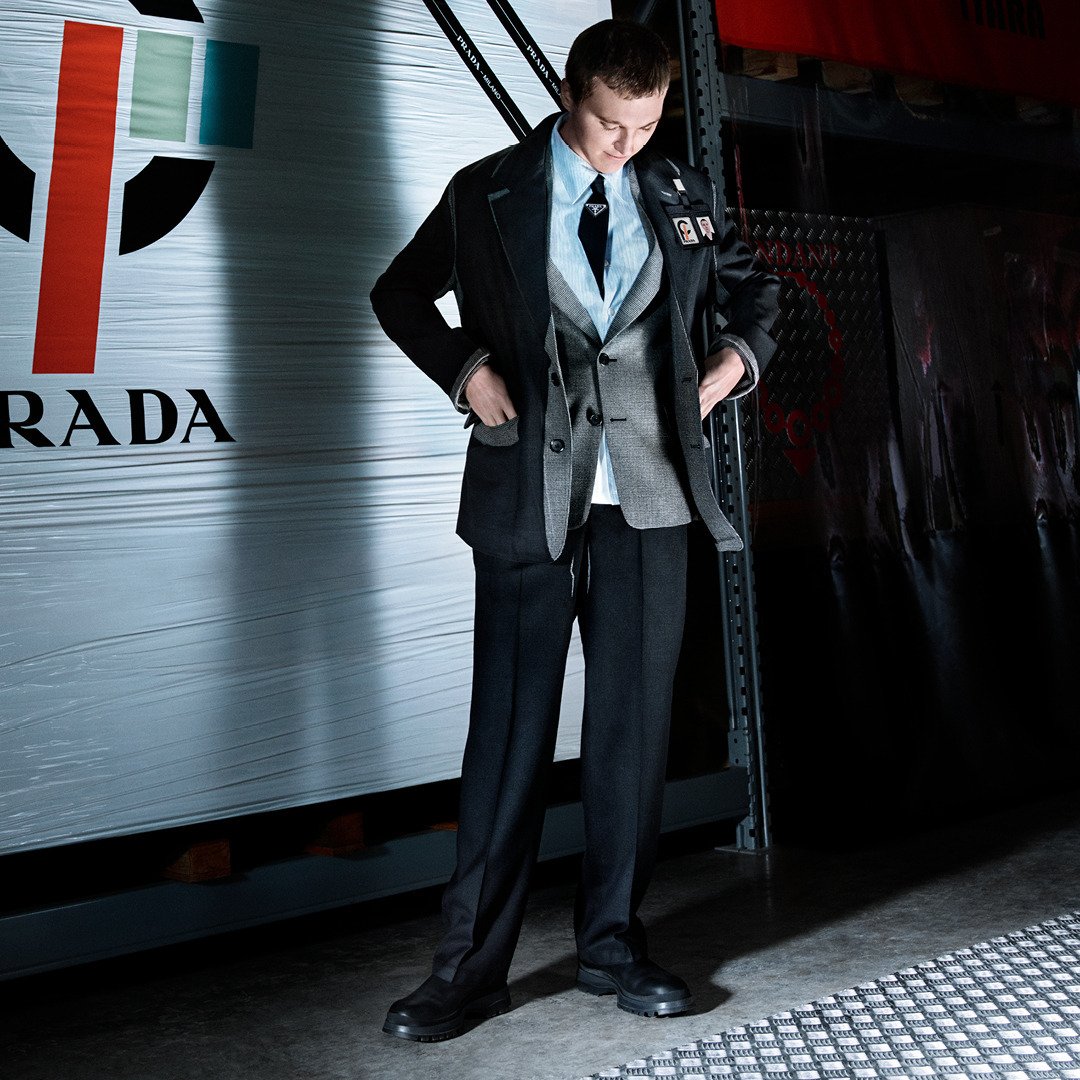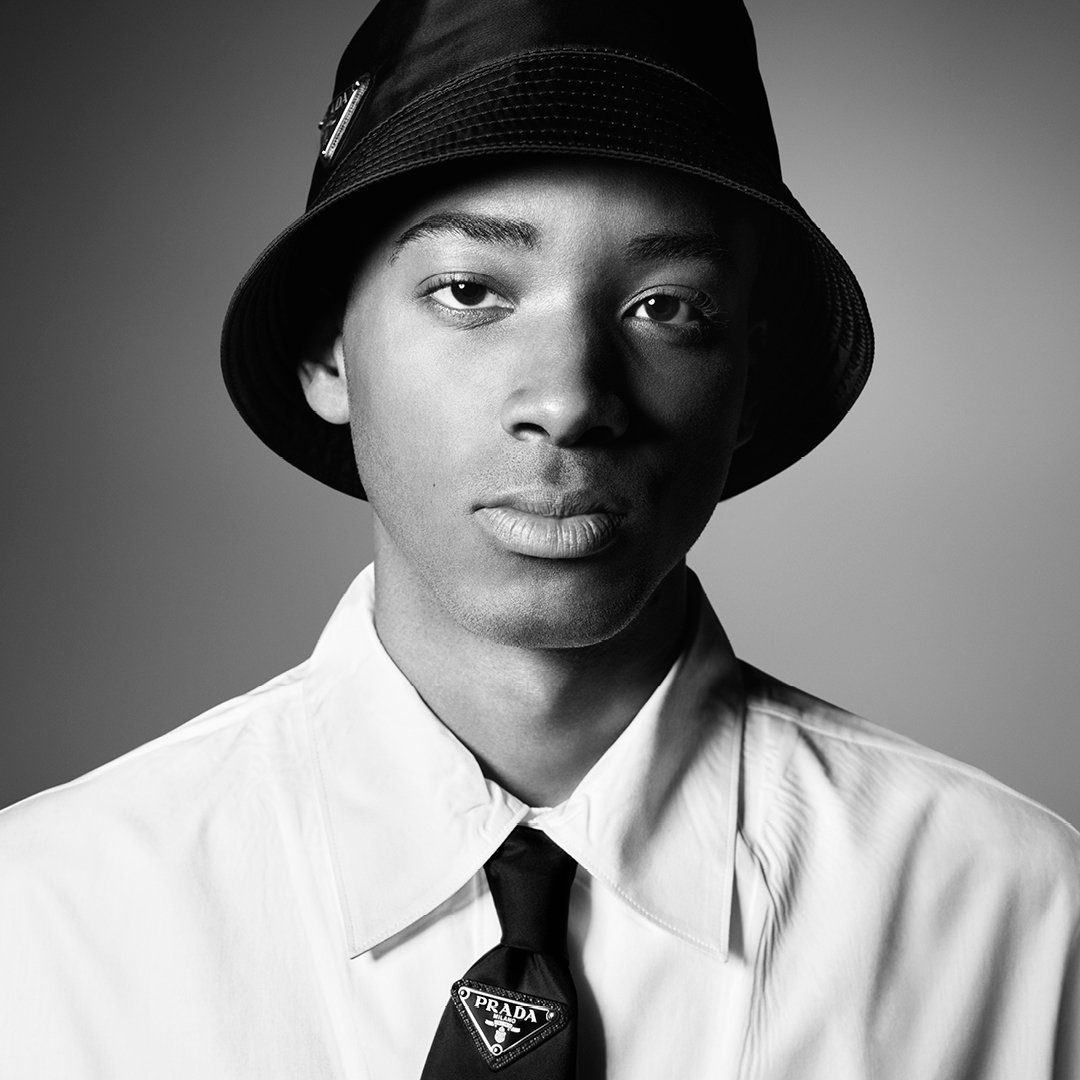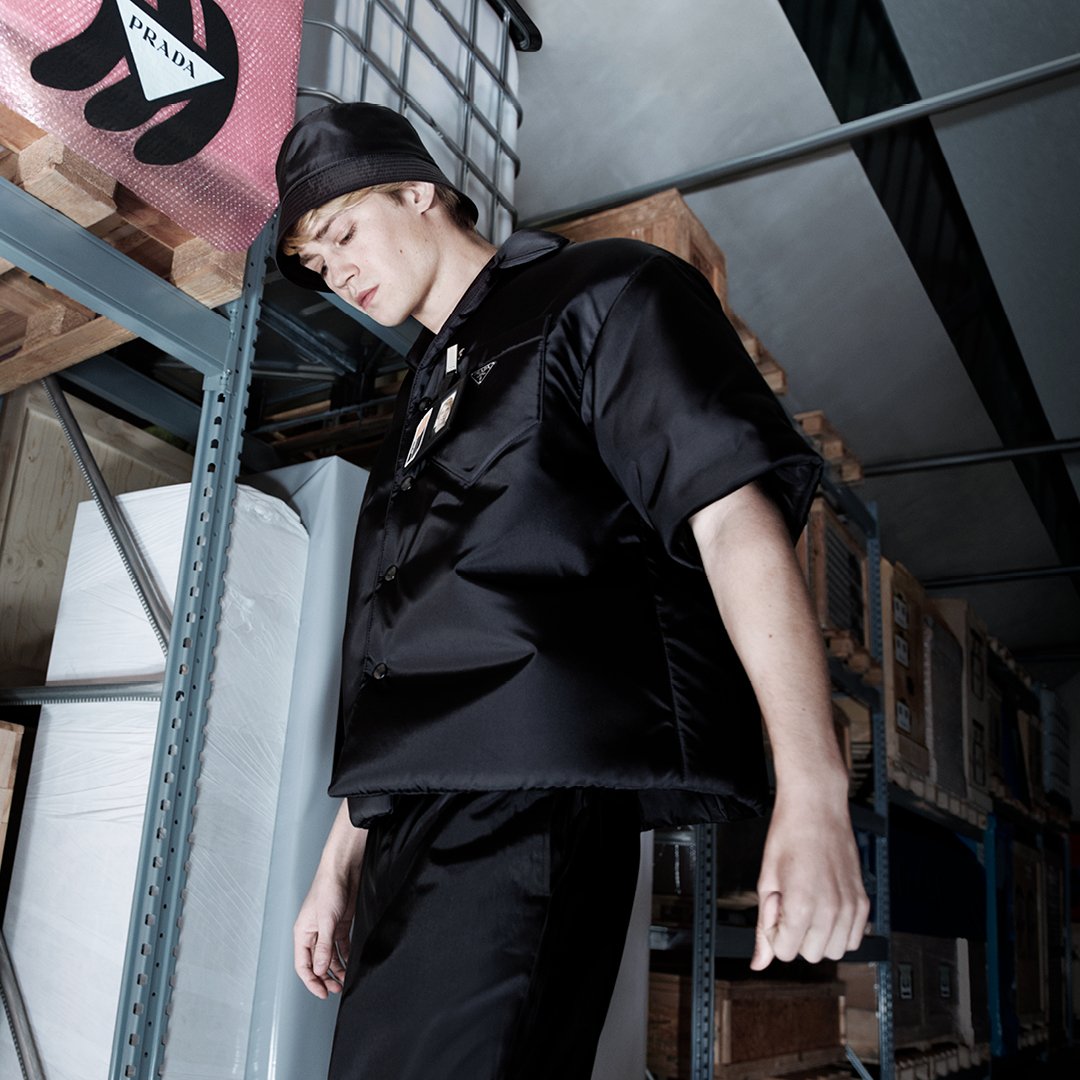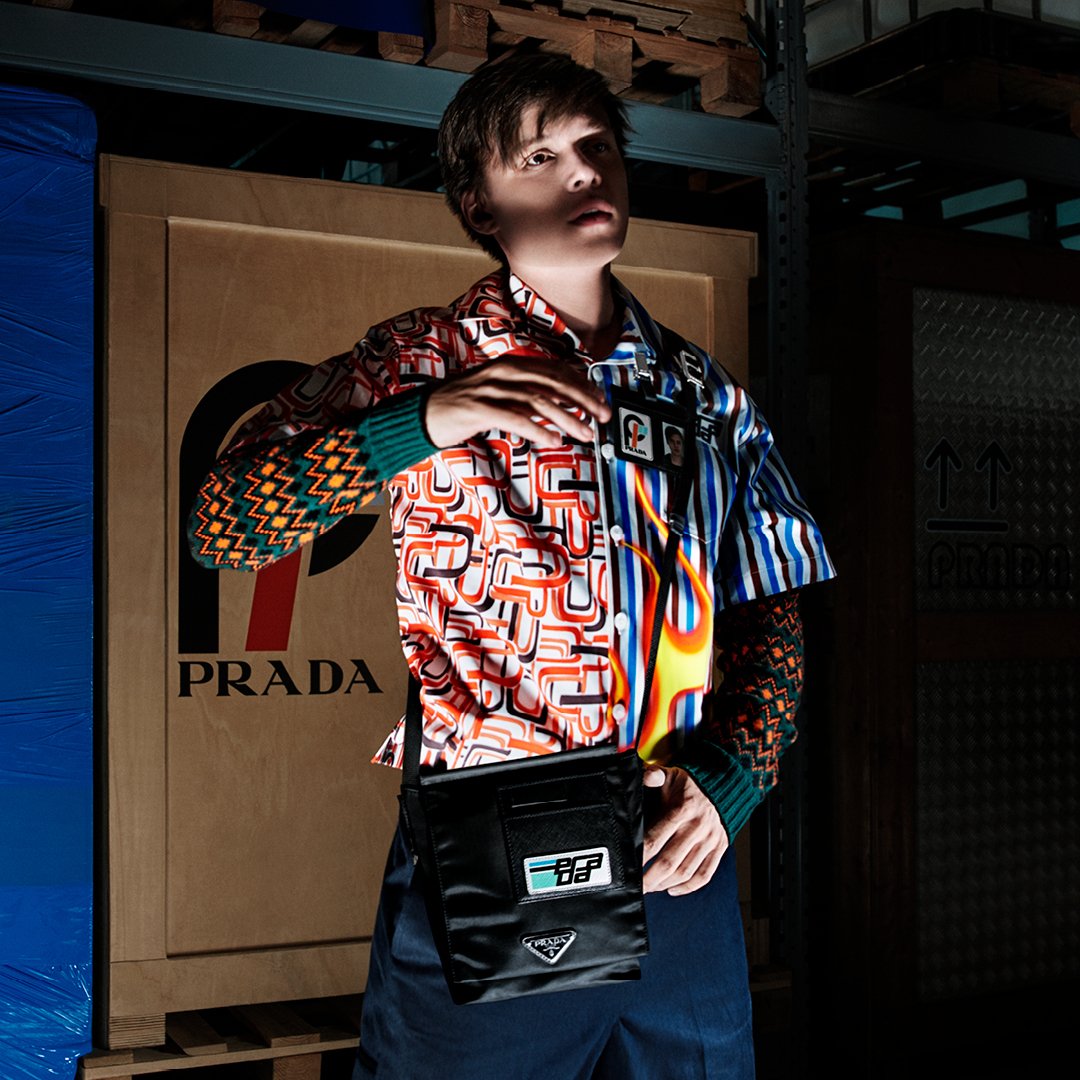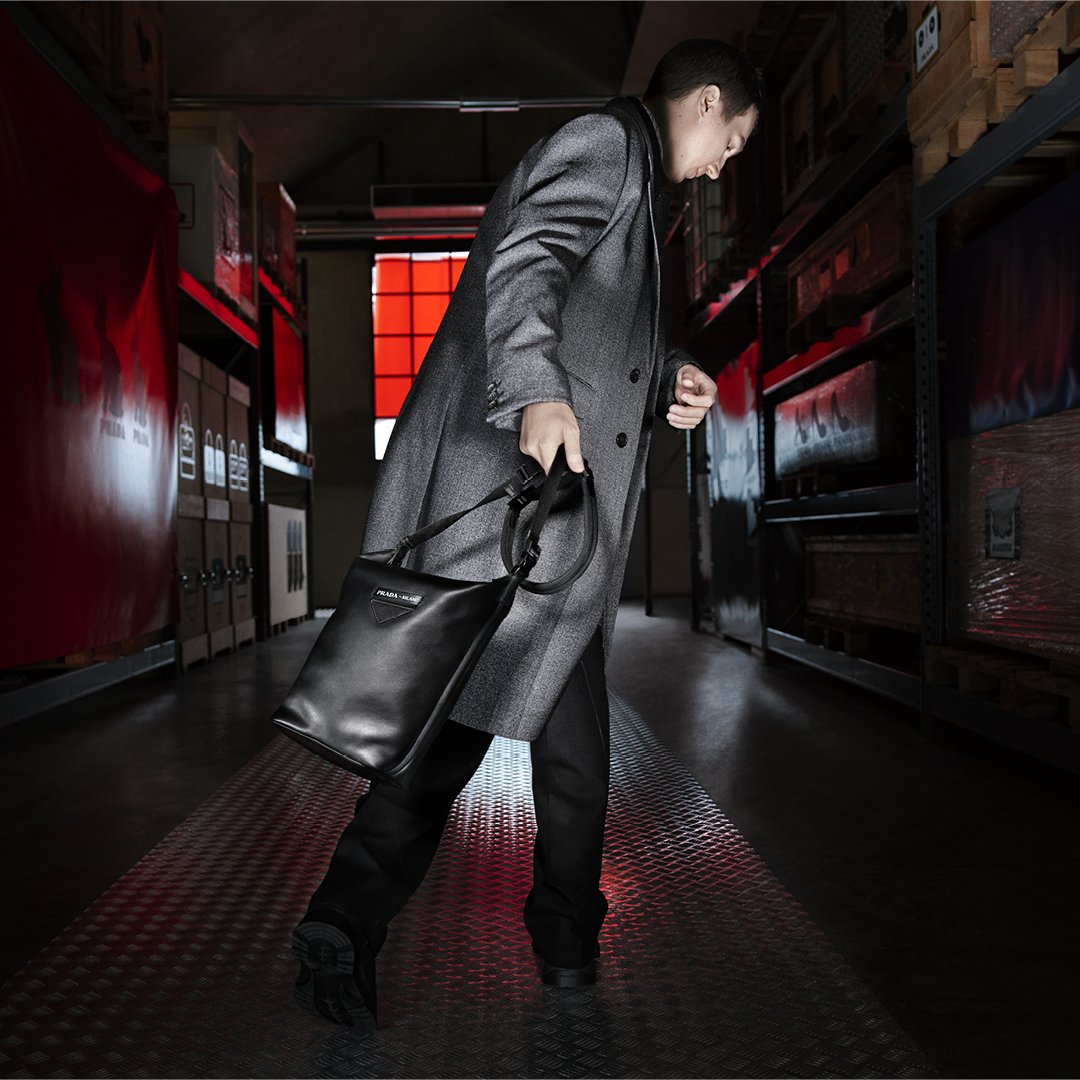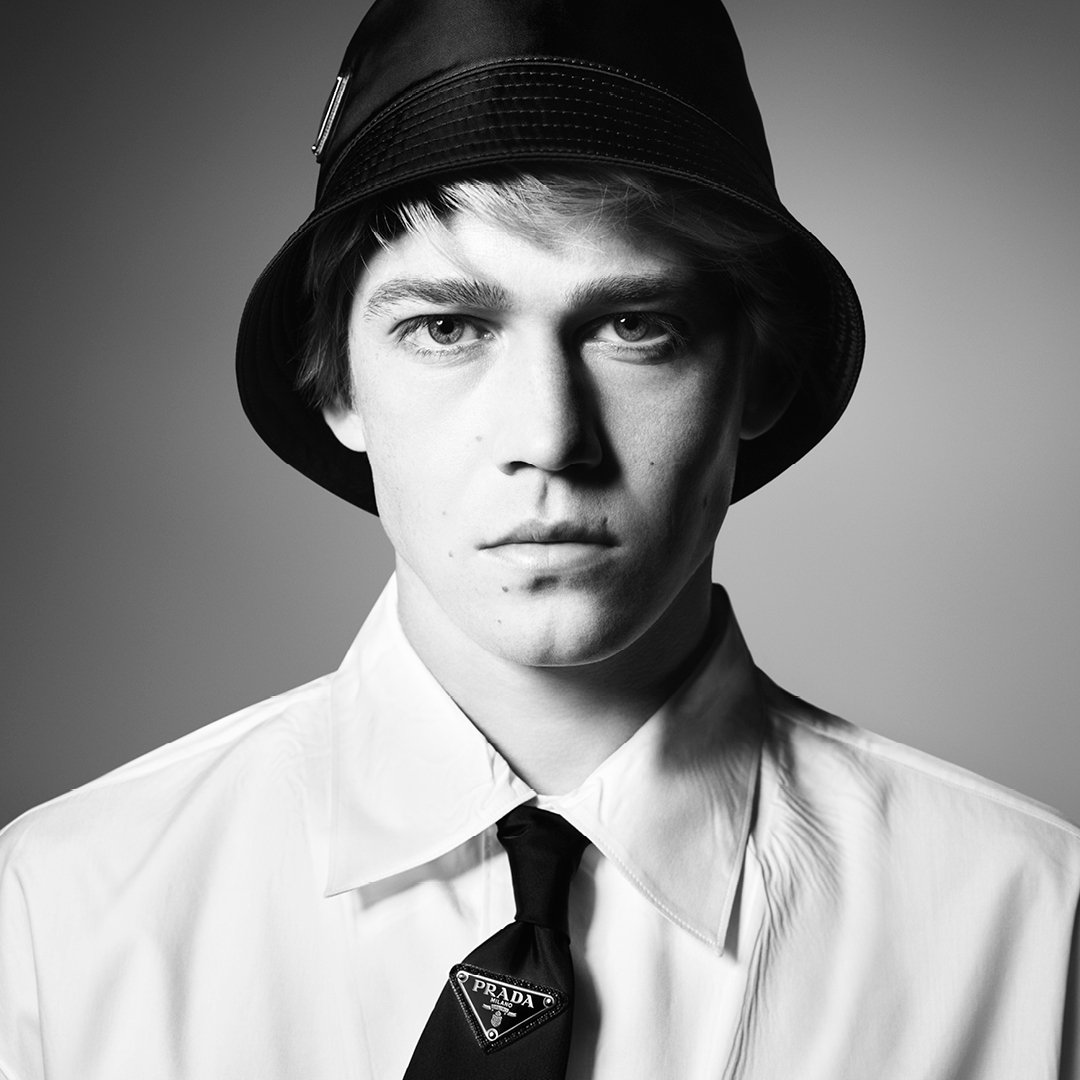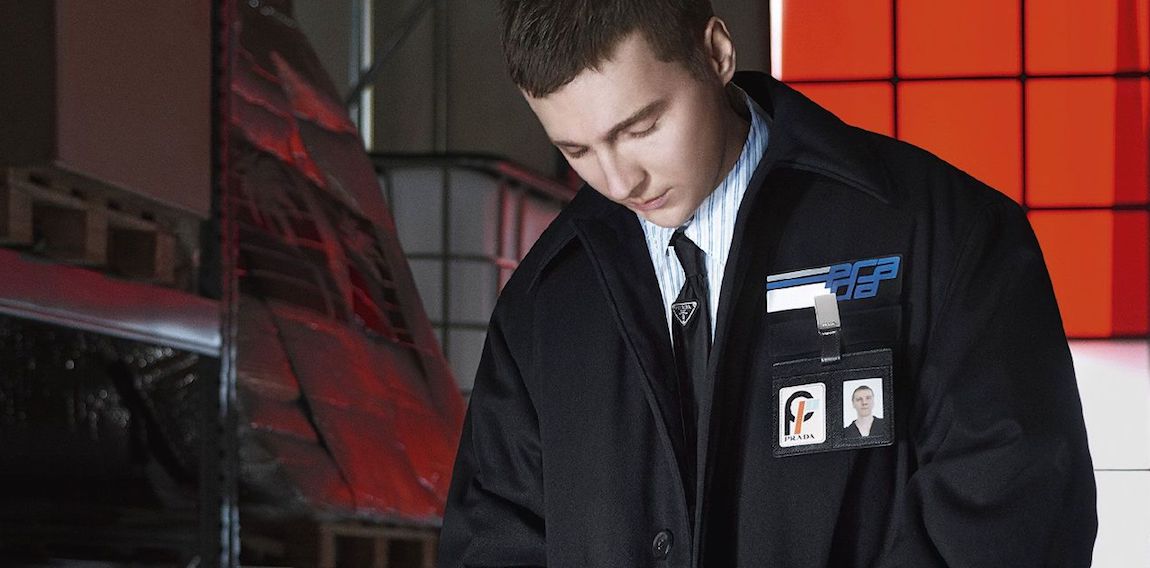 In addition to revealing all of this new campaign imagery, Prada has also dropped teaser videos featuring Nick Robinson and Algee Smith's involvement in the season's video series. Snippets of the actors' surveillance-style film footage by Willy Vanderperre have been revealed on the label's Instagram account. It's quite a thrilling installment, as we see the actors being watched on warehouse security cameras – and you're not exactly sure what they are up to.
You can check those clips out below.
More from the Prada brand. More Fall 2018 menswear launches. All images Willy Vanderperre via Prada